Because she works from home, Hong Nhung (29 years old, Vung Tau City) has a lot of time to spend on housework and cooking. With 9X, cooking is not only the responsibility of taking care of the family, but it is also her own hobby. A confident mother confided that her childhood had to live away from her parents since childhood, so she was almost independent from a very early age.
"Remember when I was a child, I used to play "cooking" with my friends in the neighborhood, I also went to pick wild vegetables, used cans of beef to make pots, toothpicks from bicycles to cook, … perhaps my passion for cooking. I was nurtured and nurtured since then.In those days, the internet wasn't as popular as it is now, so every time there was a cooking program on TV, I would turn it on and watch it, then try to cook it myself. And now, going to the kitchen is my daily habit." Ms. Hong Nhung said.
Hong Nhung loves to cook
Currently, her family has 3 people including 2 husband and wife and a 4-year-old son. Because the young family is small, for Ms. Nhung, cooking is also simple and does not take too much time. Because they still have to work, their children are growing and need more nutrition, so in meals, 9X mothers always balance protein and green vegetables, trying to balance groups of substances. Even so, she always cooks just enough to avoid waste.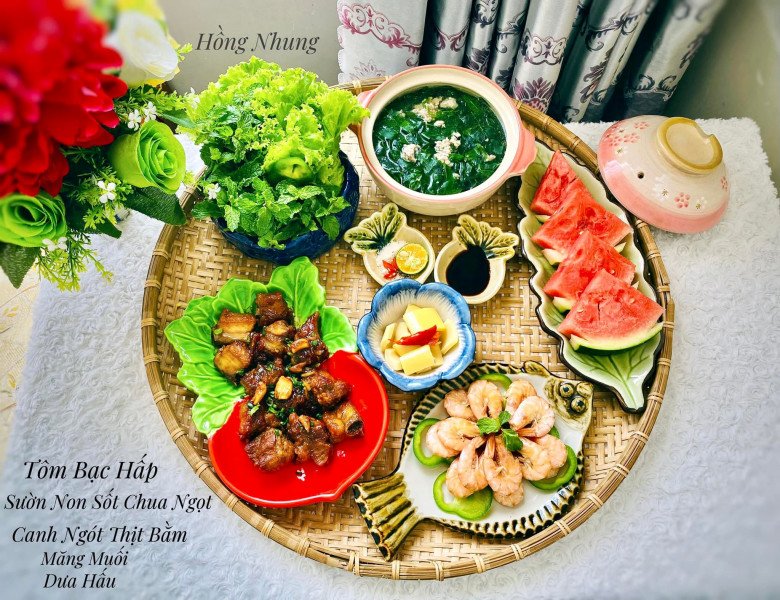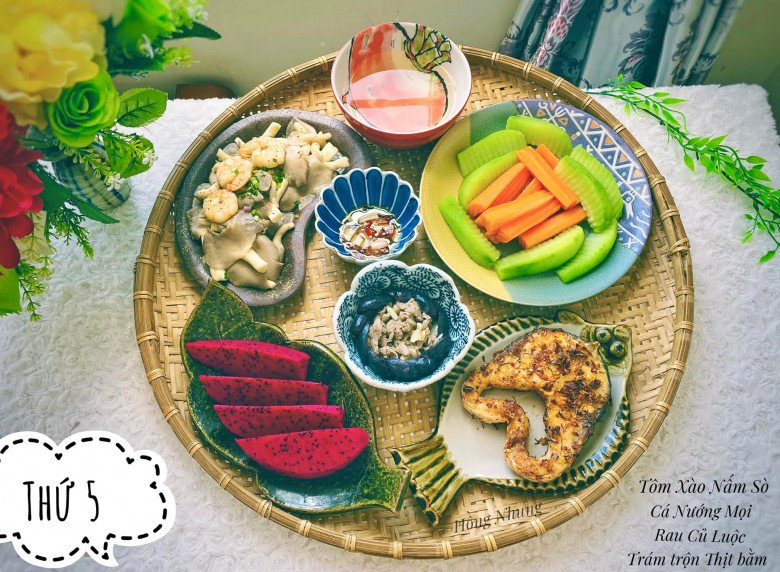 Nhung also said that she does not have the habit of increasing the cost for each specific meal, if calculated, on average, a meal for her family will fluctuate between 100-150 thousand VND.
In order for the meal to always be delicious and satisfying, the mother has a habit of writing down what her son likes, her husband likes to eat, and she also likes. From there, I will see if the interests of the 3 people have anything in common. Of course, according to Ms. Nhung, to do this also needs a process. In particular, it requires subtlety, often observing and paying attention to the taste of her husband and children from her.
Gradually, she gained experience when planning the menu. As a result, the family's daily meal will have a common dish that all 3 people like or husband and wife like, and the son will have his own dish such as pizza, french fries… Thus, to cook a meal delicious, the whole family is satisfied with Ms. Nhung is very gentle.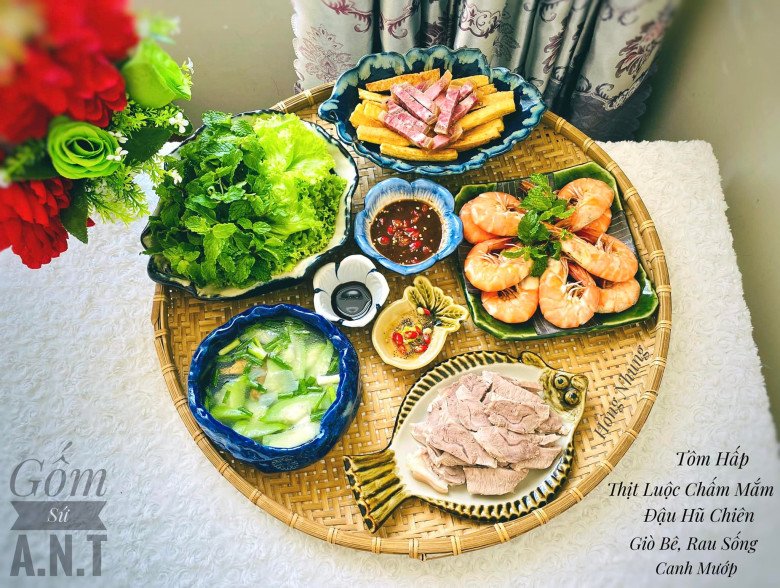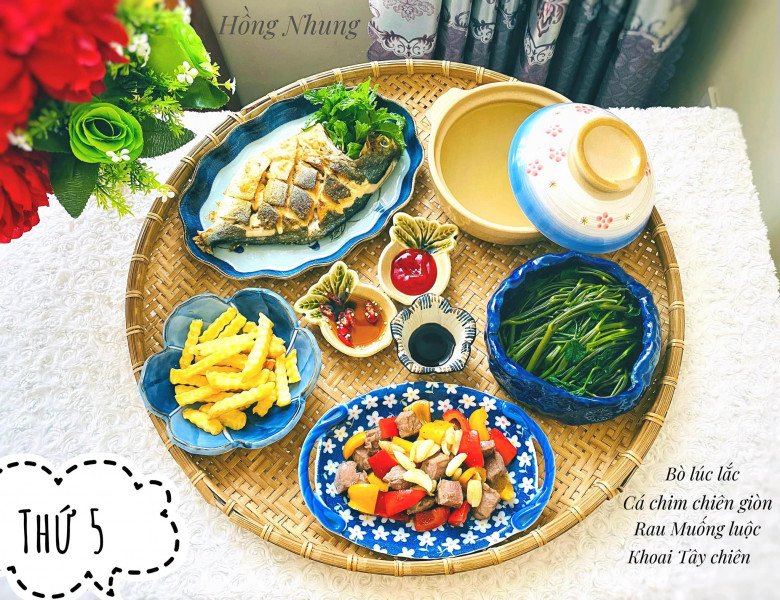 Although working from home, it is not too free, so Nhung only spends 2 days going to the market every week. Every day like that, she will proceed to go very early to choose fresh and delicious food and bring it home for preliminary processing. Then 9X will divide the food into boxes of sufficient quantity for each meal and then freeze it. When cooking the next day, the night before, she will bring the food to the refrigerator to defrost slowly, so that the food is still fresh and her cooking time is also much quicker.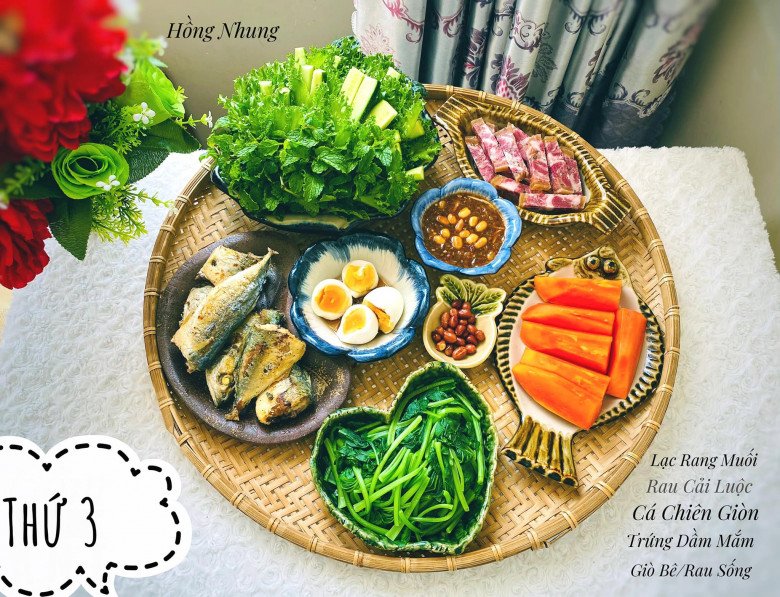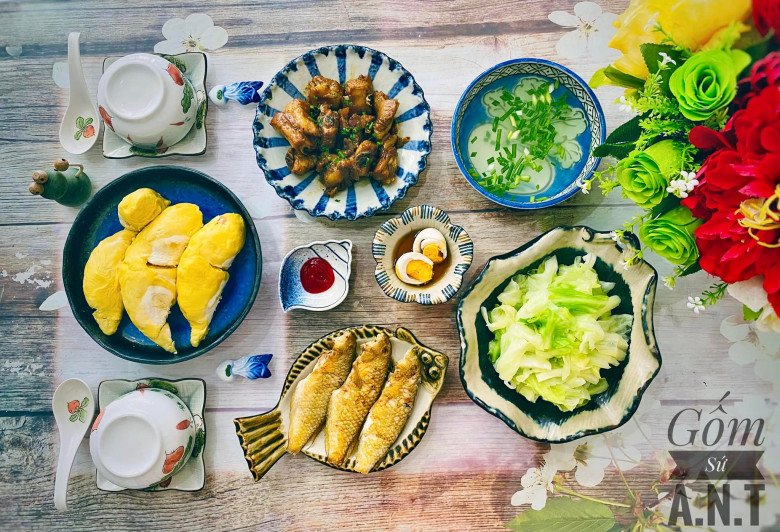 In addition, the mother of one said that she tried to plan the menu for 3 days in advance, so that shopping and cooking would not have a headache thinking "What to eat today?". According to Ms. Nhung, when everything is prepared in advance, it will save a lot of time.
The dishes she cooks are all traditional. As for European dishes, she only makes simple steak or pizza. Sometimes, to change the atmosphere, her whole family will go out together to enjoy.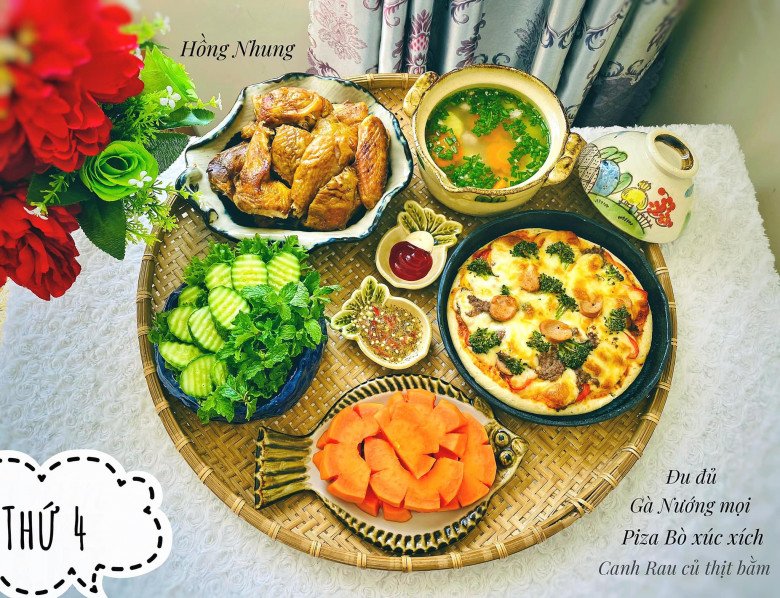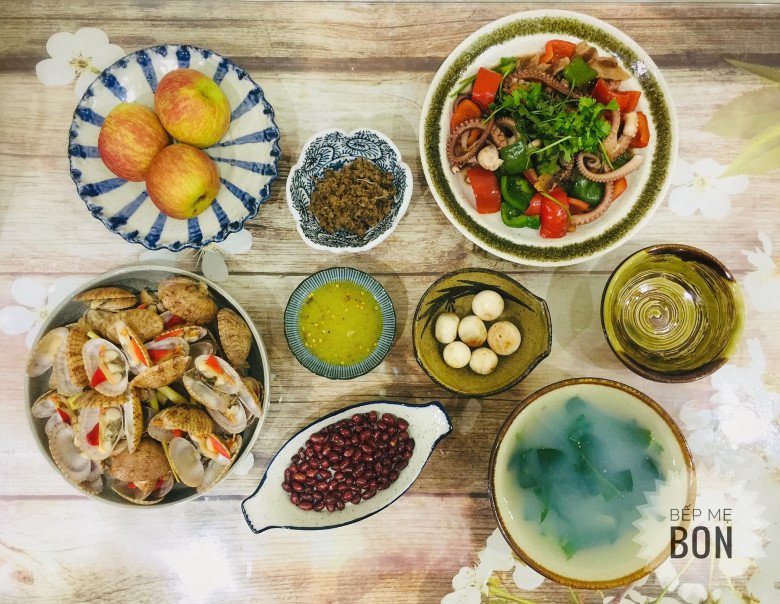 With the meticulousness and ingenuity, the cooked rice trays, Ms. Nhung is always praised by everyone for being delicious and "beautifully presented". This is also what makes 9X mothers most proud.
"My son's catchphrase every time he sees his mother bring out a tray of rice, "Wow, that's so beautiful, Mom" ​​makes me feel very happy and happy". sister said. Hong Nhung also shared, the tray of rice is always the place that connects each member of the family together, so no matter how busy, everyone should try to reunite with a full family meal. According to 9X, it is a place to keep the fire of husband and wife, a place to bond, "turn yes into no" sad stories, a place to share love and a motivation for each person to aim for happiness.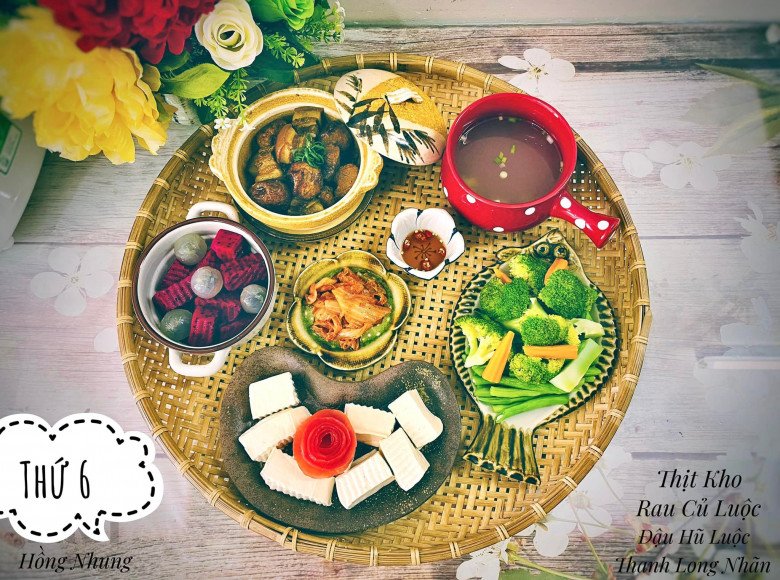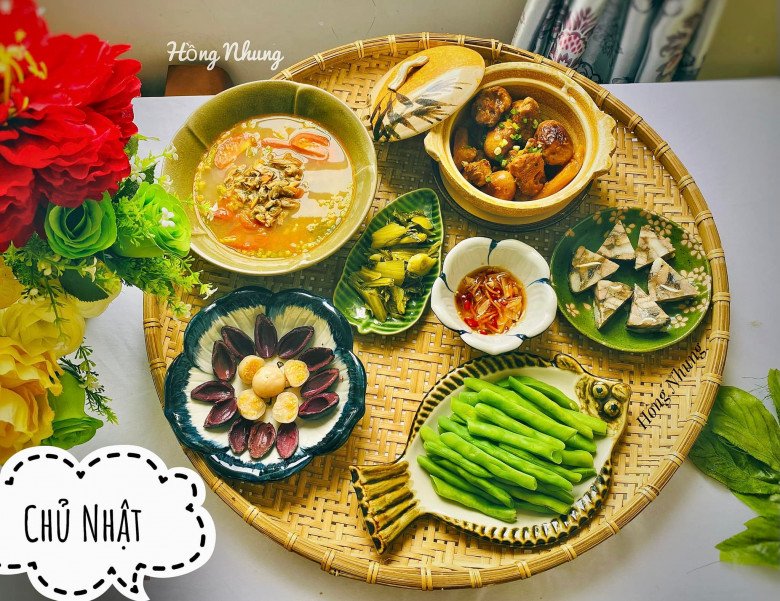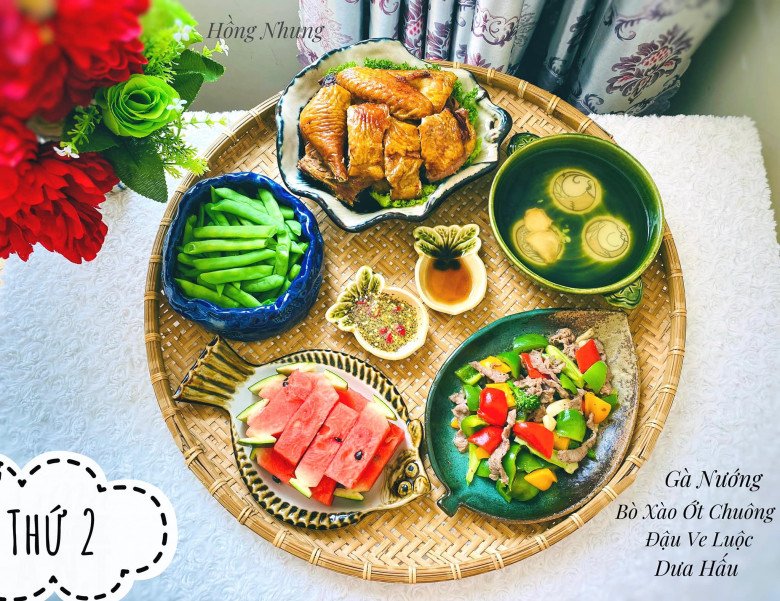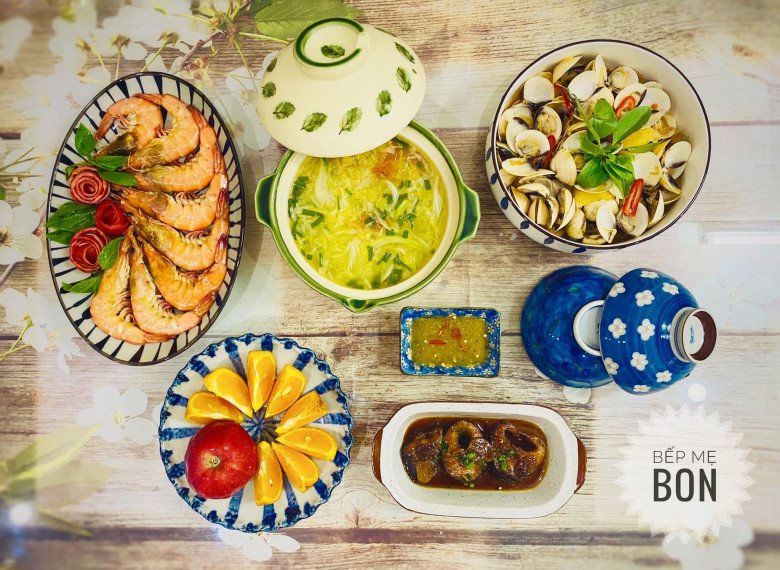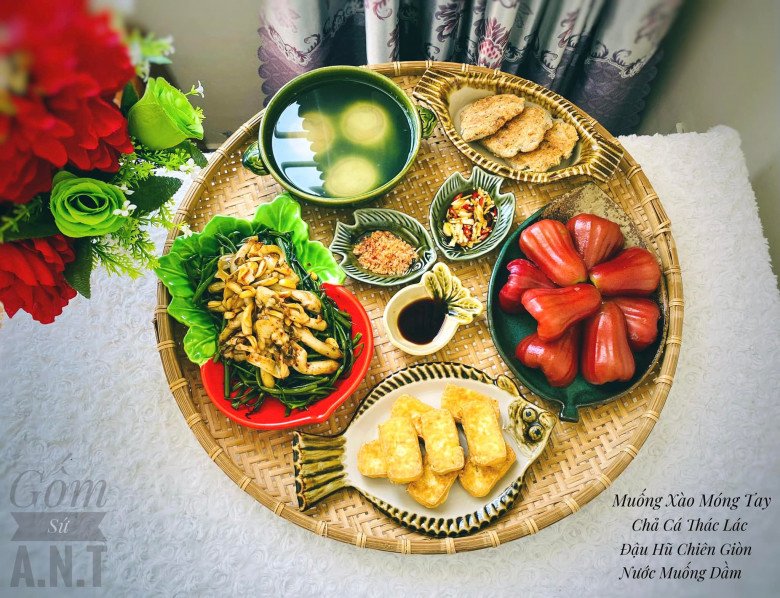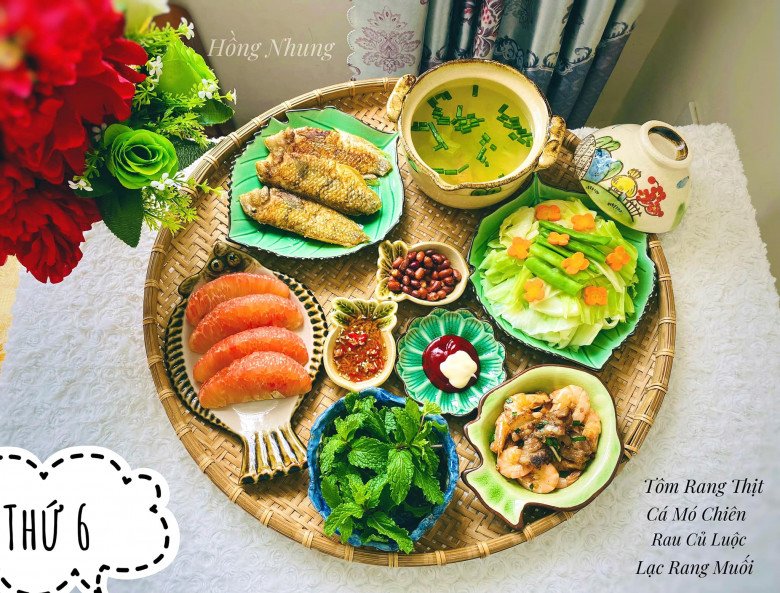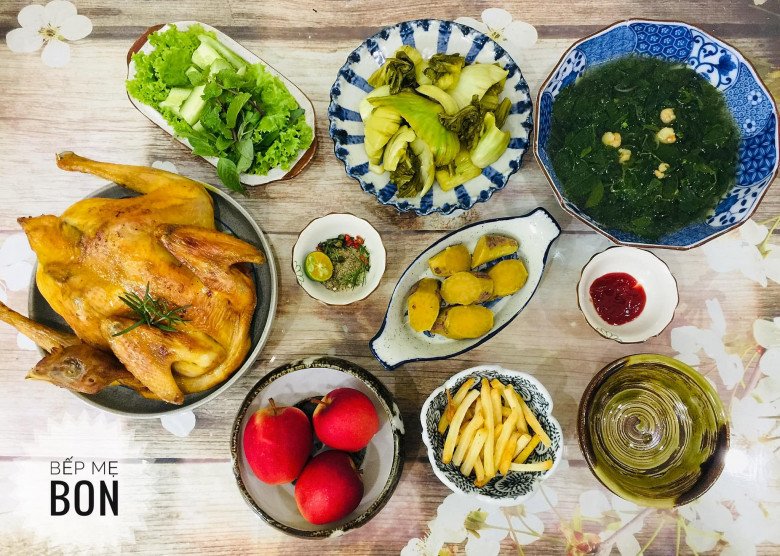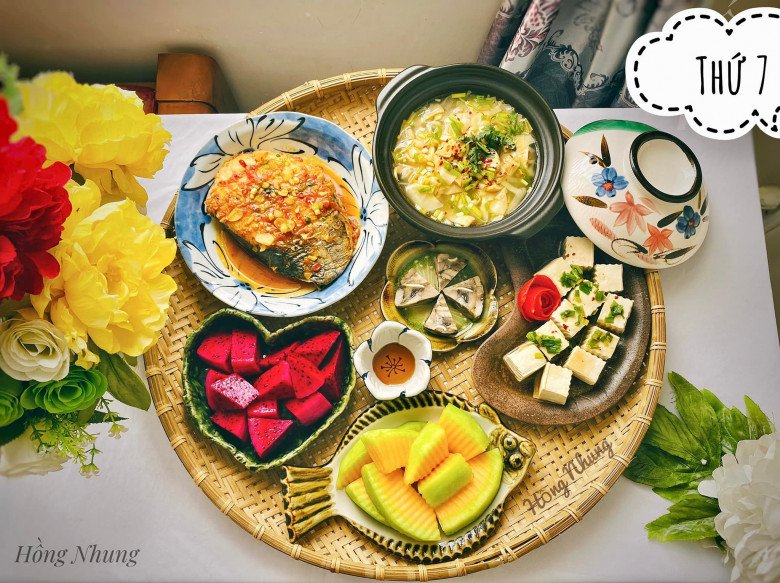 You are reading the article
9X is sure that she is cooking delicious rice, when I bring the tray up, I will compliment her on how beautiful she is

at
Blogtuan.info
– Source:
Eva.vn
– Read the original article
here