Du Lịch
A special morning gift, selling 400 bowls in just a few hours
"Brother, a bowl of bucket!"
"A turtle core, more fat, boss!"
Ong Dao Pho restaurant is located on the corner of Hang Giay Street (Hoan Kiem, Hanoi) and is always bustling with people in the early morning hours. A little bit late, customers have to accept waiting.
"If you want to eat well, you can't hurry," said Mr. Cuong – a regular customer of the restaurant.
Pho Ong Dao has been passed down to the fourth generation. This is a pho from the land of Giao Cu – the cradle of Pho Nam Dinh, famous throughout the North. About 70 years ago, Mr. Dao sold pho on street vendors, roaming around the alleys and alleys in the old town. Only later did he open a small shop, named "Pho Ong Dao".
After Mr. Dao died, the shop was succeeded by his descendants, taking turns selling until now.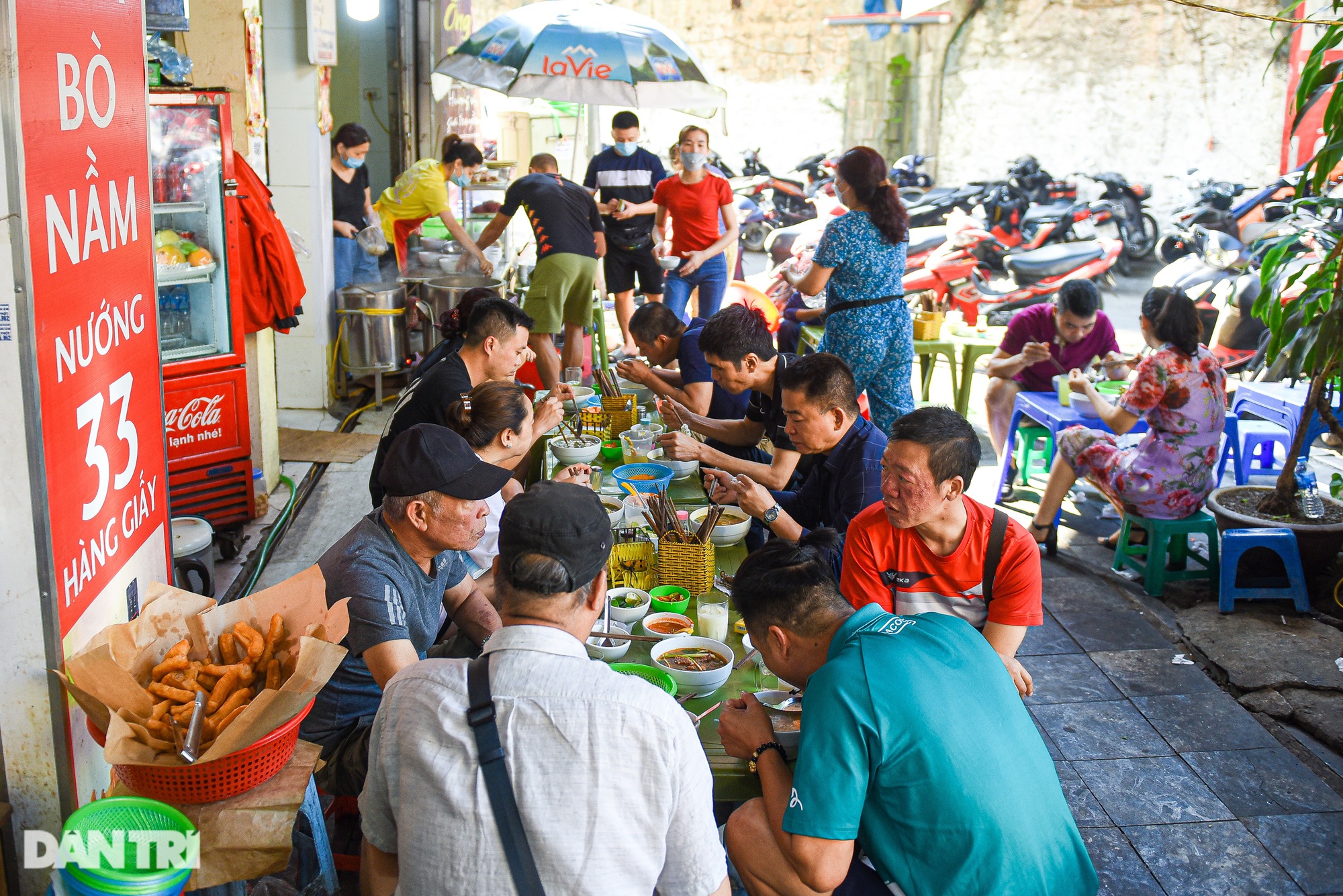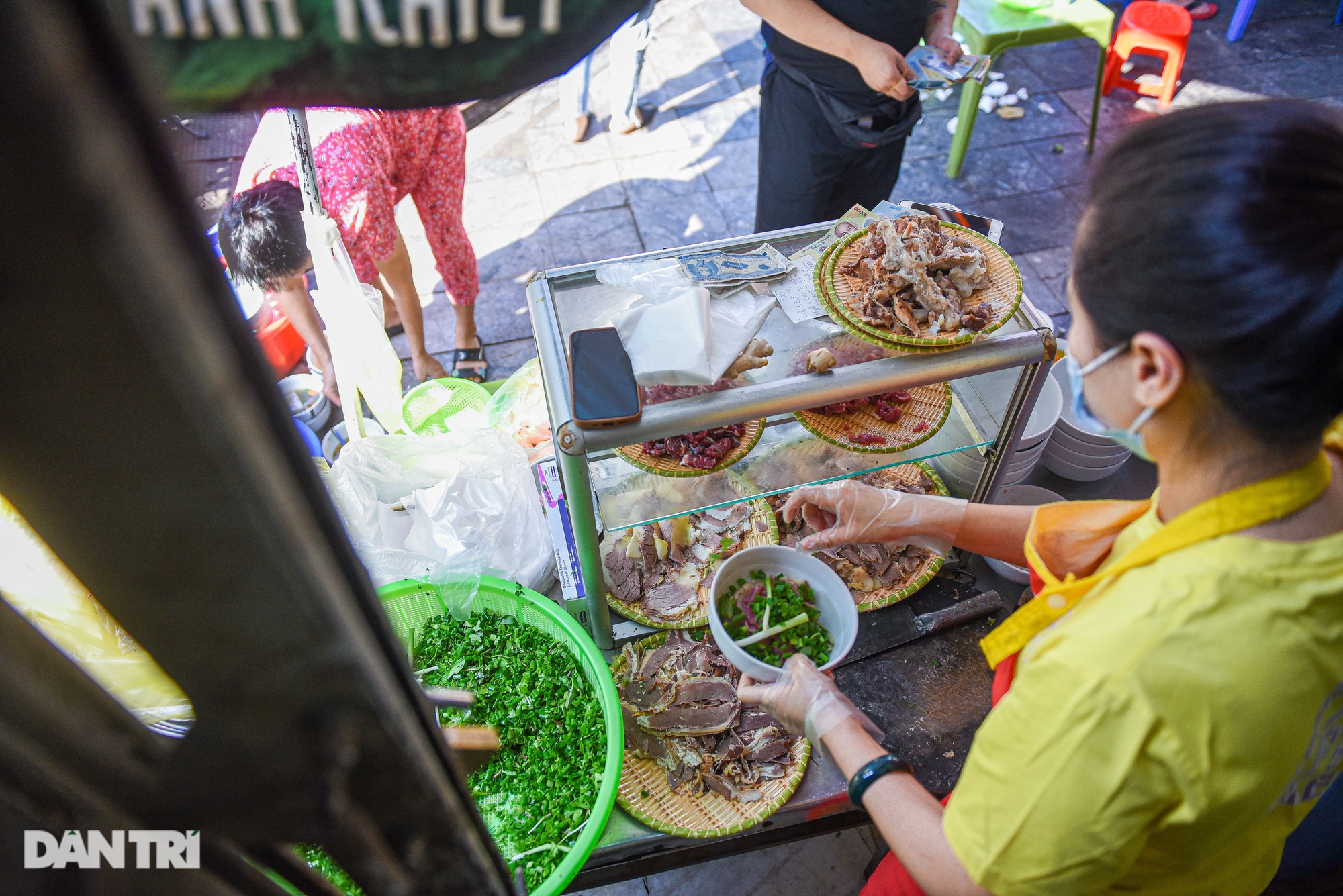 Currently, the main seller at the shop is Mr. Vu Truong Giang (44 years old), grandson of Mr. Dao. According to Mr. Giang, for many reasons, the shop has moved to different locations around Hanoi's Old Quarter, and stopped in Hang Giay about 2 years ago.
Despite moving to many locations, the restaurant still retains a large number of regular customers.
"Every morning, the shop sells about 60-70 pounds of pho, about 5 bowls of pho per pound. It's calculated to sell 300-400 bowls of pho every day. Only on holidays, Tet or weekends, I make it." a little more," said Mr. Giang.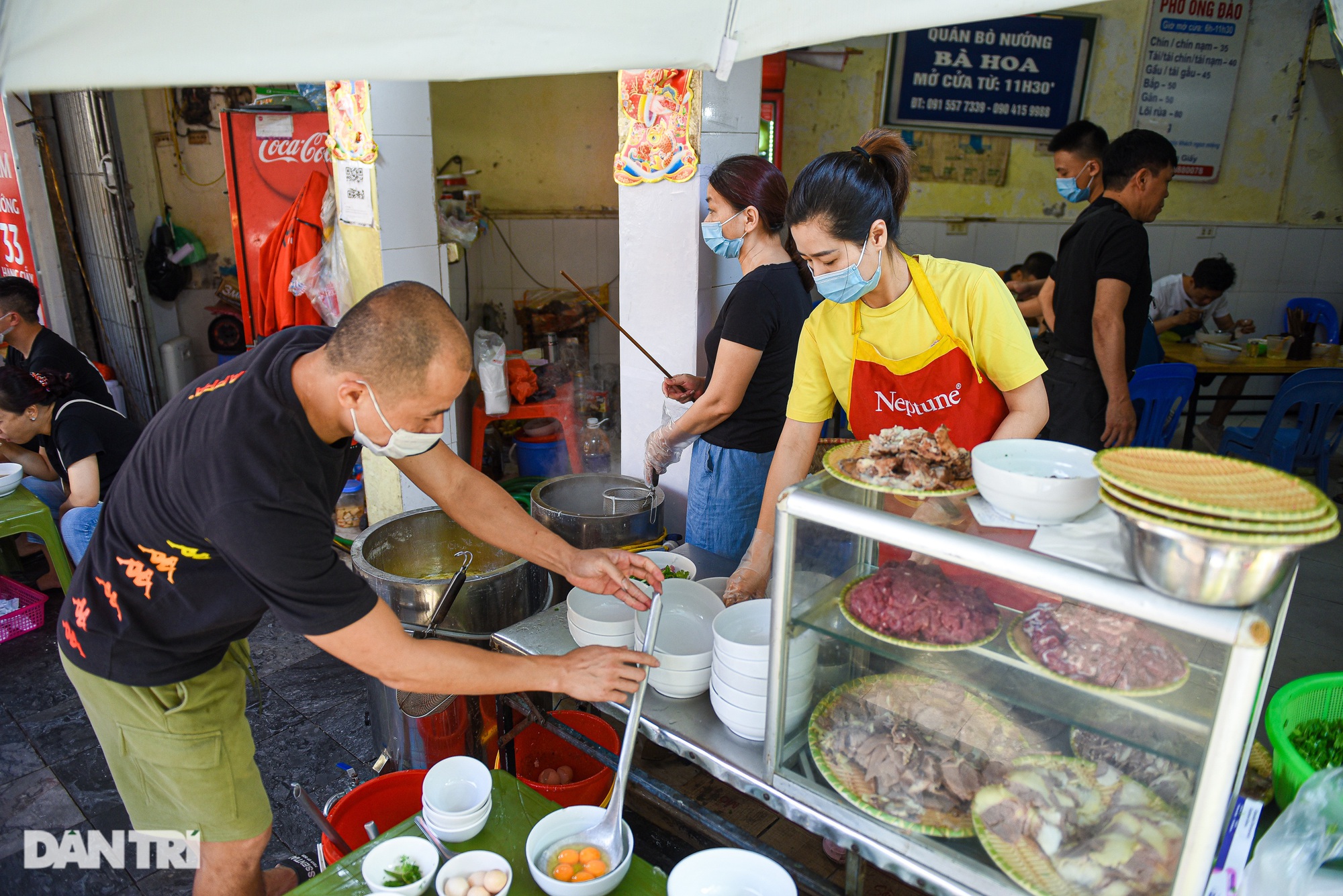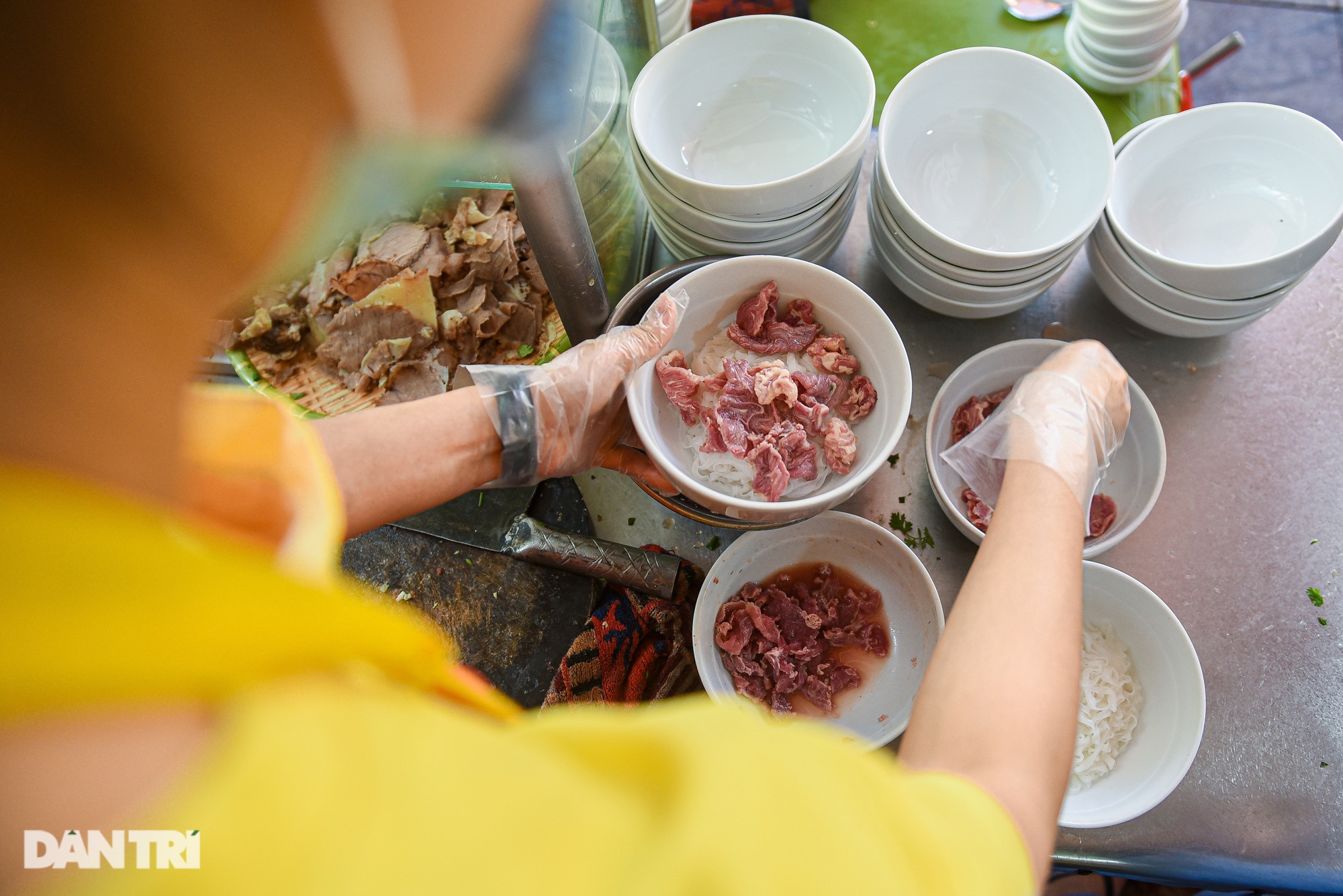 The shop is open for sale from 6 am to about 11:30 pm, but many days, at 9:30 am, Mr. Giang has to announce that it is out of stock. At its peak, the tables were filled with guests. One person stood up, another quickly took his place.
"The shop is very crowded in the early morning, sometimes you have to wait 10-15 minutes to eat. There was a time when it was so crowded, the owner… forgot my pho. But when I went to eat elsewhere, I didn't like it as much as here. If you can, you will have to wait," said Mr. Ba Ha (Hoan Kiem, Hanoi).
Pho Ong Dao shop only specializes in beef noodle soup such as rare beef, rare bucket, turtle core… Prices range from 35,000 – 80,000 VND/bowl. Gourmets, want to add buckets, turtle cores… the owner is also pleased. A bowl of pho then can cost up to 100,000 VND/bowl.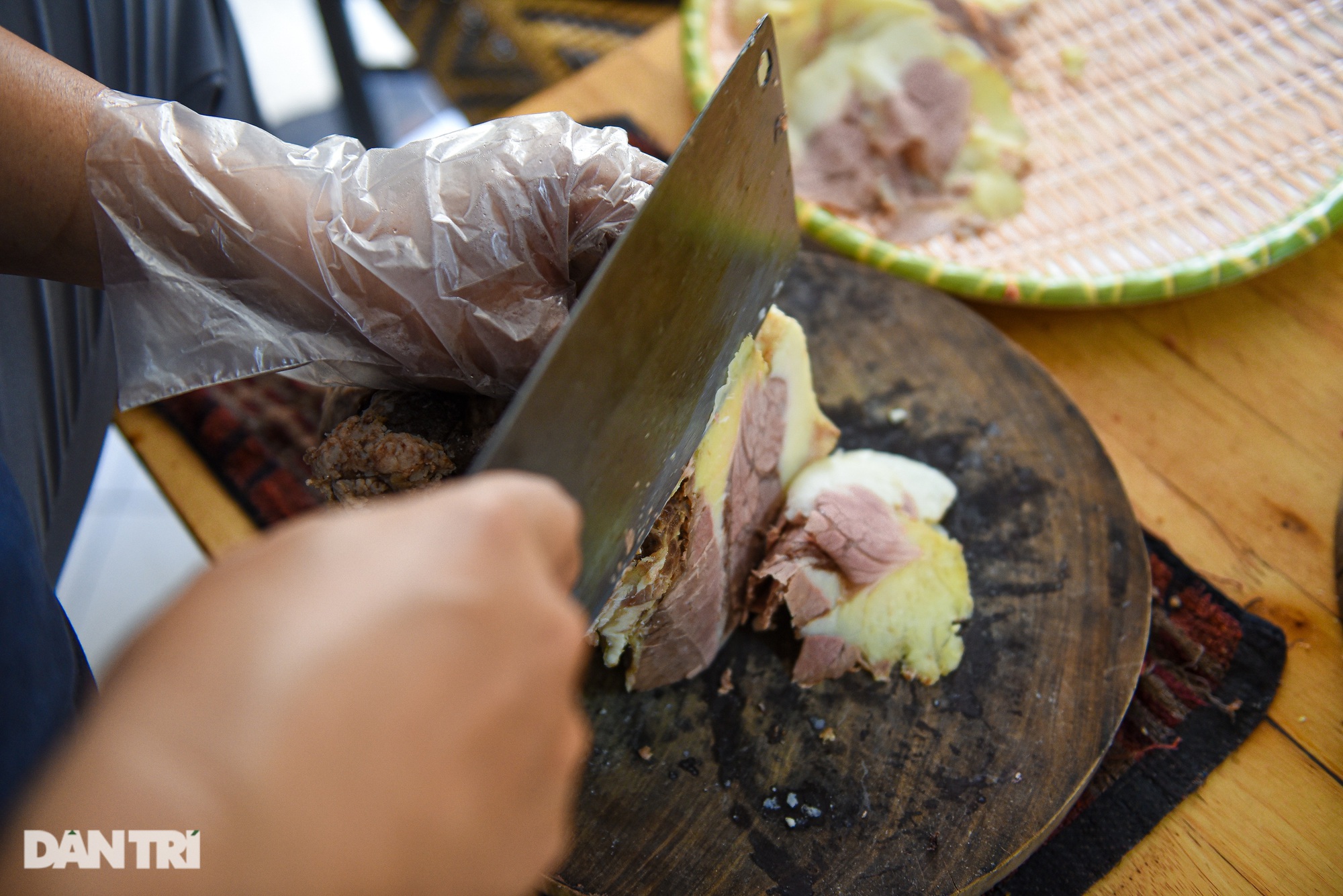 To make a good bowl of pho, according to Mr. Giang, it must be based on many different criteria, from broth to beef, and how to prepare it. The recipe for his house broth has been kept since Mr. Dao was still alive. Until now, Mr. Giang has only added a little spice to suit the taste of modern diners. The beef was ordered by Mr. Giang from a reputable company, choosing the best and freshest pieces of meat.
"To have a good pot of broth, you have to go through many stages from choosing bones and then simmering for many hours. There must be enough anise, cinnamon, fresh ginger… and seasoning just right, otherwise it won't taste good. In addition, the meat is also delicious. I have to choose the freshest type and then carefully prepare it. For example, the beef bucket. I have to clean it and boil it until it's cooked. If it's too hot, the bucket won't be crispy," said Mr. Giang.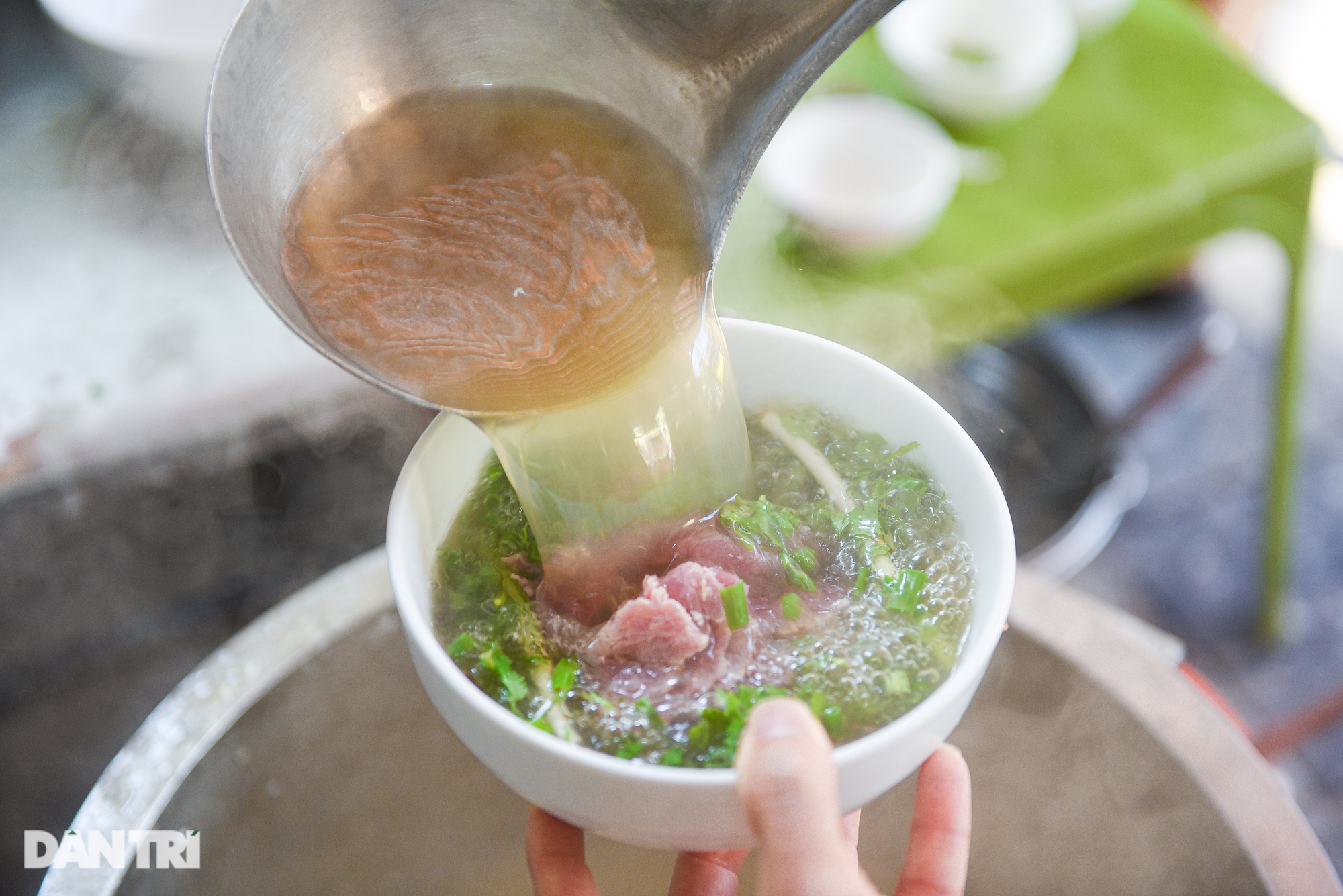 In addition to the broth and fresh meat, the shop also has a "premium" chili sauce, which is custom-made. The garlic part is our garlic, with a characteristic aroma. Fresh chili was imported by Mr. Giang from Ho Chi Minh City.
"People eating now are very delicate, which restaurant is good or not, they will know if they eat it once. Therefore, I always try to make the most of any bowl of pho. Every step is very meticulous. Yes. Only to retain customers", Mr. Giang confided.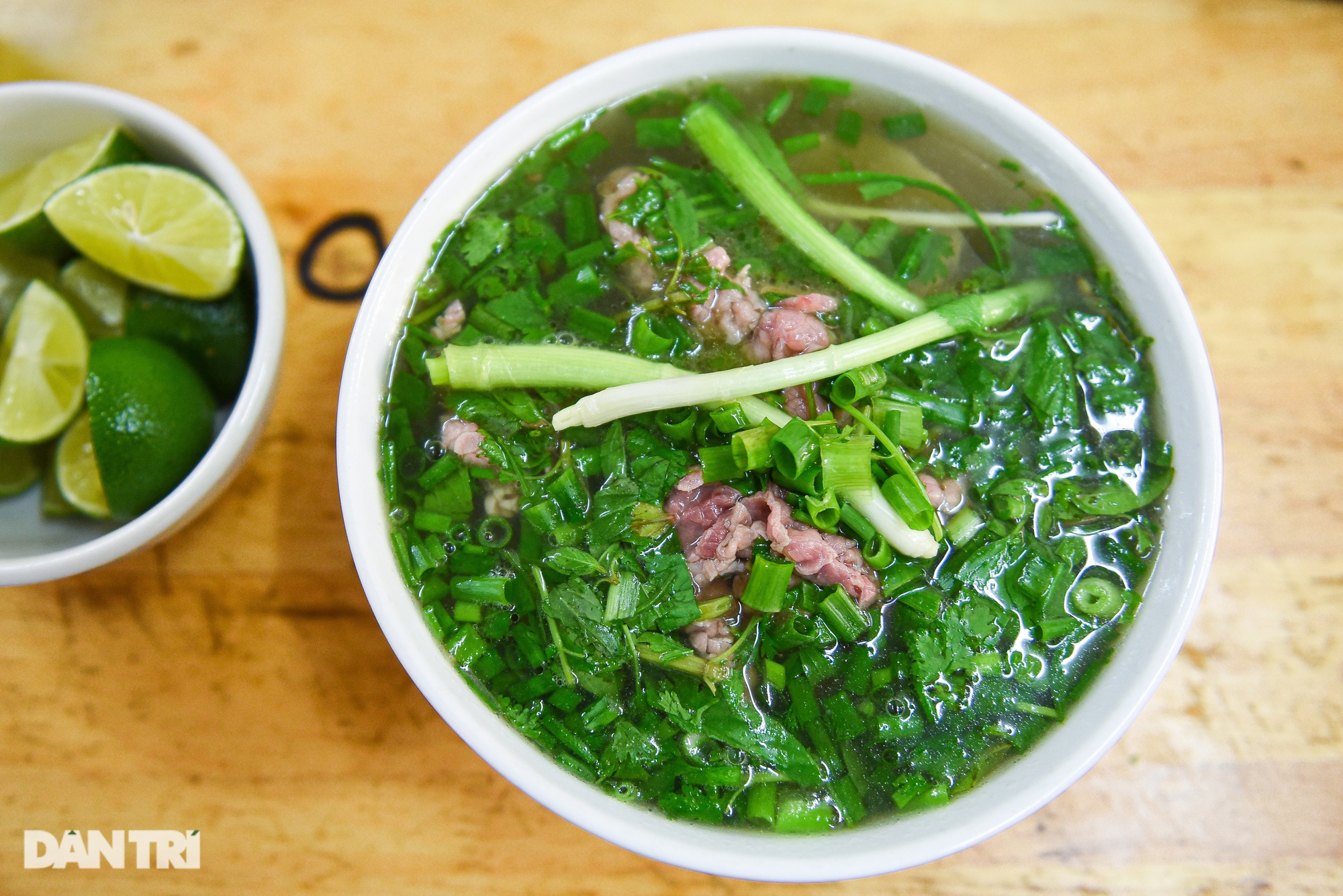 Ms. Chau (Hoan Kiem, Hanoi), a loyal customer of Ong Dao's pho restaurant, shared: "I have eaten pho here for many years and rate Pho Ong Dao as one of the best pho restaurants in Hanoi. .
Nam Dinh pho style is not too salty, delicious to eat, and the meat is all the freshest. My favorite part is the broth. Whenever friends from other places come to visit, I invite them to come here to enjoy."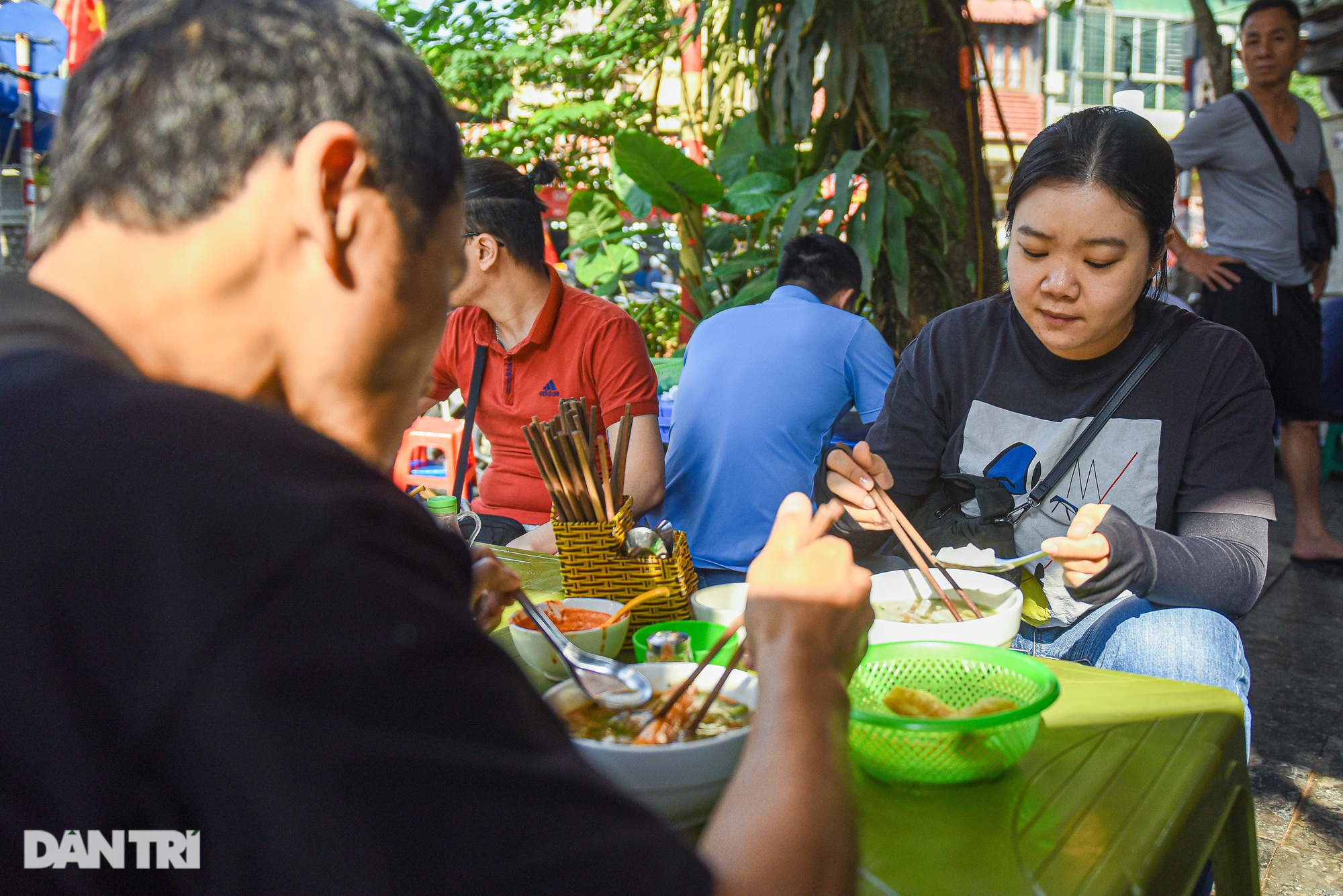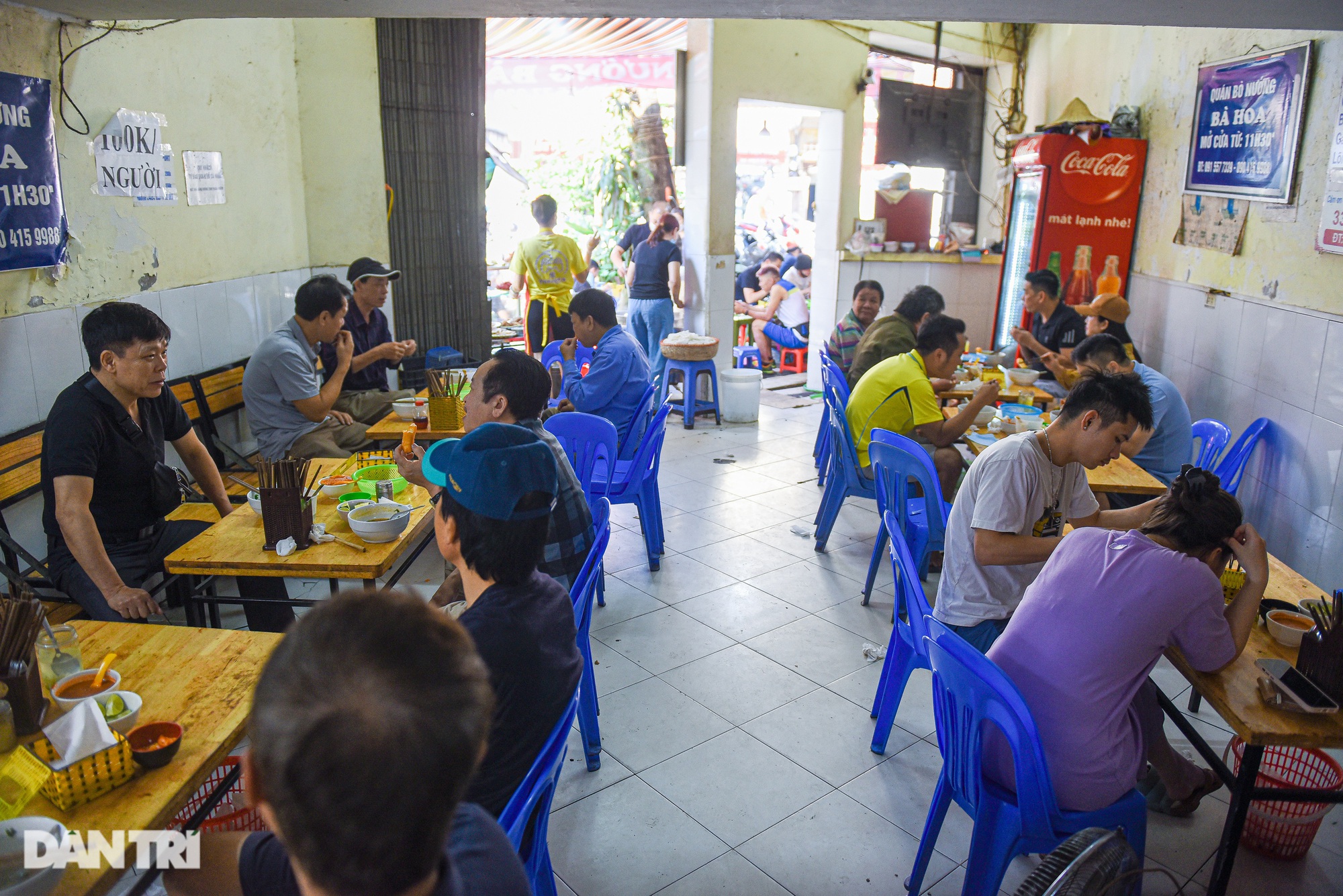 You are reading the article
A special morning gift, selling 400 bowls in just a few hours

at
Blogtuan.info
– Source:
danviet.vn
– Read the original article
here