Phim
Acting too sweet and good with Dinh Tu, Huyen Lizzie is afraid of being misunderstood
After officially becoming a couple in "Thuong The Sunny Day Returns" 2 as well as having many love scenes with each other, Huyen Lizze and Dinh Tu had interesting sharings about their co-stars.
In episode 17 of Love the Sunny Day 2what the audience expected came true when Van Trang (Huen Lizzie) and Hoang Duy (Dinh Tu) officially became a couple.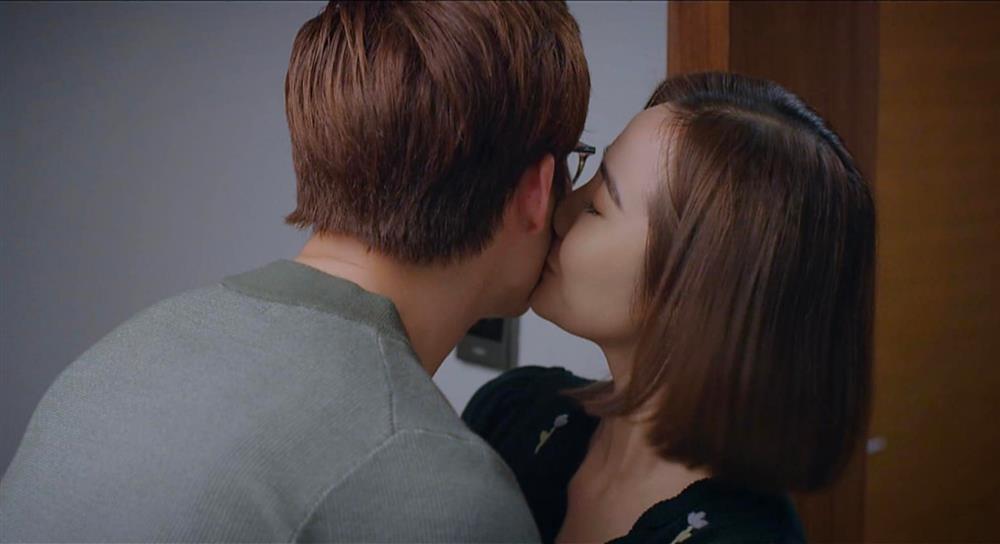 Earlier in episode 16, hearing that Duy had an accident and might not be able to survive, Trang couldn't keep her composure and fainted thinking that she could be away from Duy forever. It was then that Trang realized that Duy was really an important person to her. Then, with the encouragement of her sister, Trang took the initiative to say "I like you" to Duy.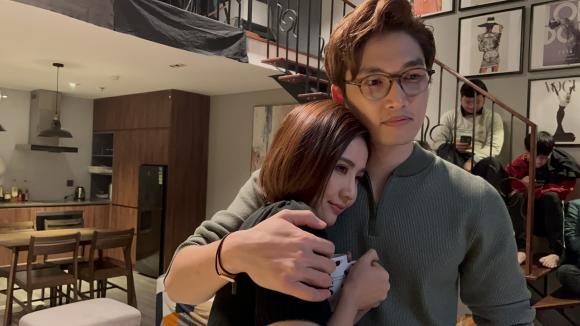 The extremely sweet "chemical reaction" between the two actors in this segment makes the audience excited. The two were praised as one of the most beautiful couples on Vietnamese TV series.
In a recent interview clip, the two shared about each other and talked about the first day of meeting.
Huyen Lizzie confided: "Initially, when she knew how to pair with Dinh Tu, Huyen did not expect much because although the two sisters had known each other before, they were not close or had much interaction with each other.
So when entering the movie, it is considered to be starting from scratch with your new co-star. When working with Dinh Tu, Huyen was a bit surprised about Dinh Tu's manly character.
Tu worries and cares about everyone in the film crew, not just Huyen. Huyen finds such a thoughtful man very rare, but Tu has that.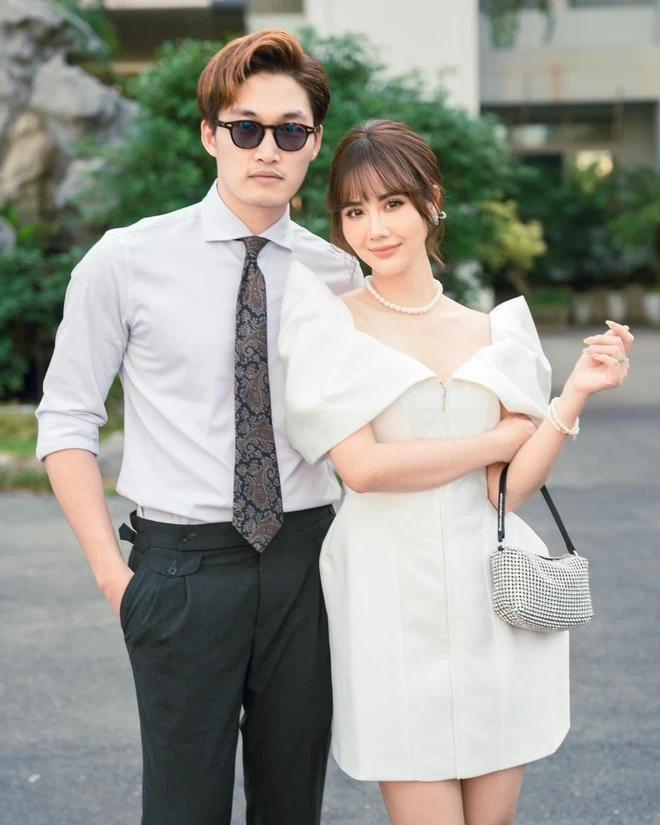 The initial sympathy with such co-stars is convenient to create comfort as well as fun when acting with. Up to this point, Huyen found that acting with Tu was very good. Tu is the one who listens.
Before each segment, Huyen's group will practice together, will share with each other how to juggle to make that segment most effective. Tu listens very well and often gives suggestions to make the segment more attractive. When the show aired, everyone who saw the interaction between Tu and Huyen knew how well they acted together".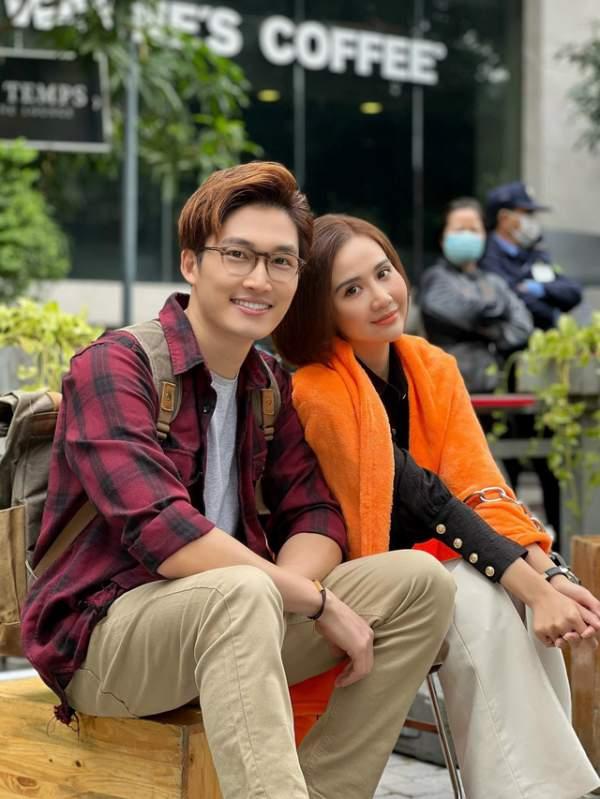 Dinh Tu tell: "Tu had never worked with Huyen before, only knew that Huyen had a very strong personality. So when I accepted this role, I knew how to act with Huyen, I thought, I don't know how I will act with such a strong personality, will I be weaker? Because Huyen is very talkative, and Tu is quiet, quiet, slightly different. But when working with Huyen in this movie until now, Tu feels that this is a very good co-star with Tu".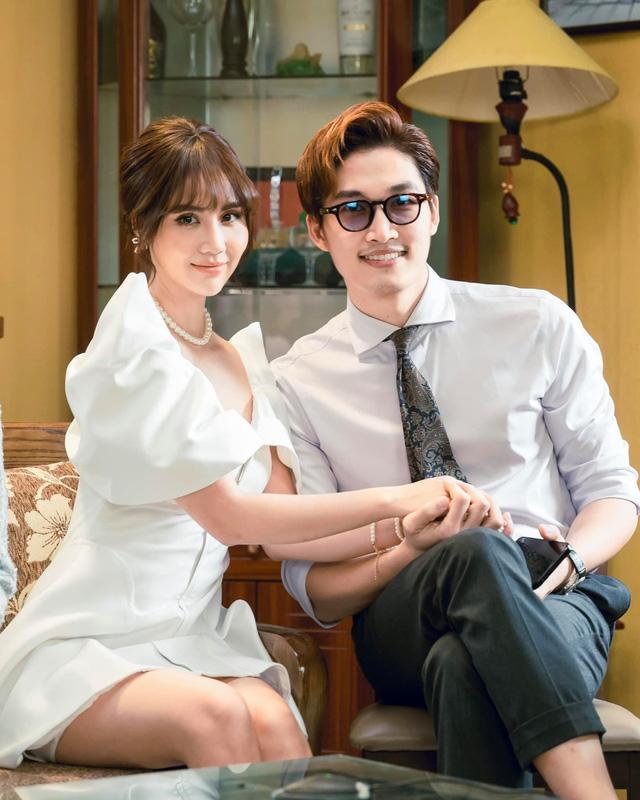 Before Dinh Tu's share, Phan Minh Huyen joked: "Sometimes it's easy for people to misunderstand when acting so well". Dinh Tu immediately "argued" back: "That's fine, when the audience sees that the two characters love each other and have real feelings for each other, people will believe it. But now I act in love only by acting, the audience is very smart, they recognize it right away".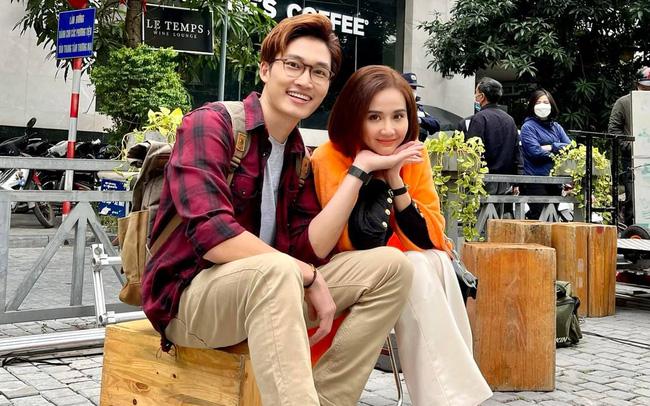 The audience is looking forward to seeing more sweet love scenes of the couple Van Trang – Hoang Duy in the following episodes. However, Huyen Lizzie also revealed that the love story of the young couple is not so smooth sailing!
Thien Lanh (t/h)
According to VietNamNet
You are reading the article
Acting too sweet and good with Dinh Tu, Huyen Lizzie is afraid of being misunderstood

at
Blogtuan.info
– Source:
2sao.vn
– Read the original article
here