Life Style
Lifestyle
Buying a house, changing jobs is a basic mistake that many people are still making
Bernadette Joy is the founder of Crush Your Money Goals. Her education and training program teaches personal finance management. She herself paid off $300,000 in debt within three years and made her first $1 million in her 30s.
It can be said that the current life of Bernadette and her husband is the dream of many people. However, on the journey to conquer the millionaire title, she also cannot avoid mistakes. There were times when she lost tens of thousands of dollars, lost money because of wrong investments…
After experiencing setbacks, she realized: We don't have to be perfect to become rich, we just have to keep trying. At the same time, Bernadette shared the lessons she learned from money mistakes and how she coped with it.
4 financial mistakes many people make
1. Buying a house at the wrong time
Bernadette's husband, AJ, bought their first home in 2009 in upstate New York, before they met. Both were then in their 20s, both thinking buying a home at a very young age was a remarkable achievement. Besides, they think owning a house will be more profitable than renting.
The reality, however, is not what it seems. When the couple got married in 2011, they were forced to sell the house to move to a new city. Unexpectedly, pride turned into a financial burden.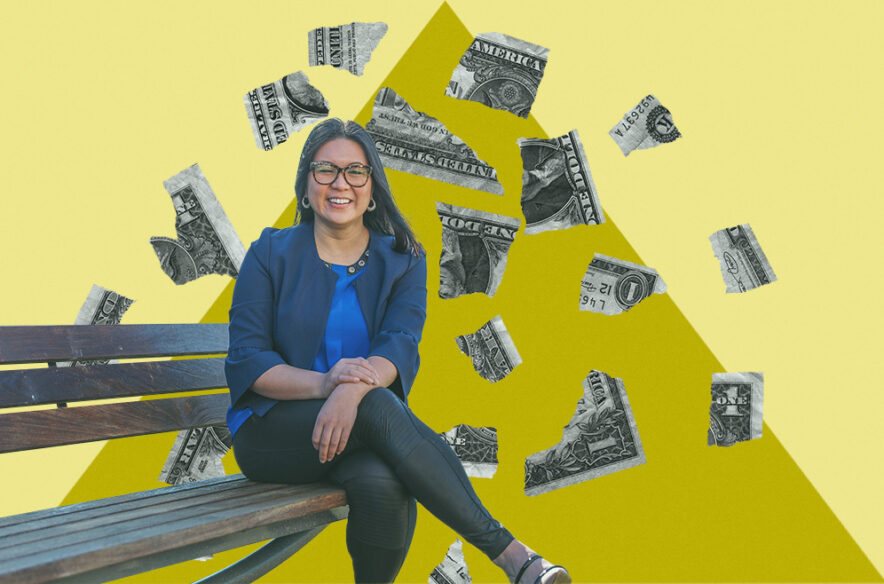 Bernadette Joy. Photo: Belterz
AJ didn't anticipate he could move out after just a few years. Up until that point, he hadn't paid off the full amount to own the house. Meanwhile, house prices fell due to market volatility. Suddenly, his seemingly great investment becomes a hindrance during a recession. In the end, they had to pay $10,000 to sell the house with the debt still outstanding.
2. Invest in something you don't understand and lose it all
Bernadette Joy is interested in the tech startup sector. One day, she met an executive looking for capital for her business. She went to two meetings with him and without any consideration.
Soon after, she gave the executive a check for $5,000. Even at that time, she did not fully understand the operation and field of this company.
This is also the mistake that made her realize that investing while not knowing the subject is no different from "throwing money out the window". Soon, the business stopped for a few months, and Bernadette Joy never got her money back.
3. Withdrawing pension without a clear plan
Bernadette and her husband decided to withdraw tens of thousands of dollars from their pension fund to buy a property. However, at that time, neither she nor her husband had enough experience to manage and make money from it.
At that time, both Bernadette Joy and AJ thought that the pension fund was just a giant "black hole sucking money". So, they did not hesitate to withdraw money from the account and accepted to pay a 10% penalty. At the present time, she realizes that she has made a mistake and hopes that people should not follow her footsteps.
According to Bernadette, we all need some savings for the future. You can't predict the future, the only way is to prepare early.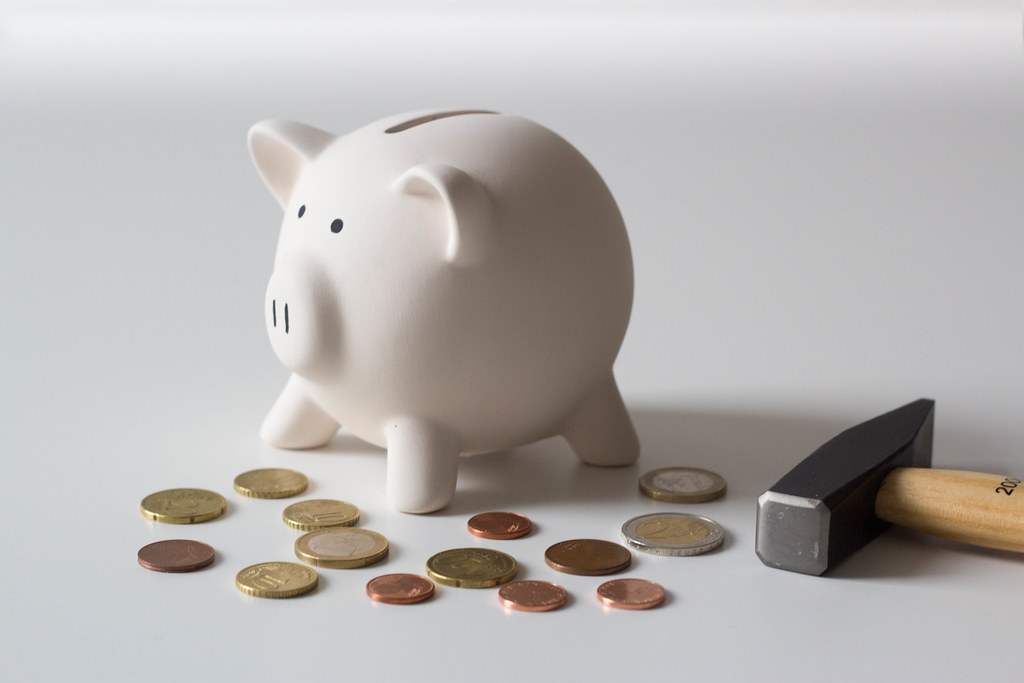 Illustration. Photo: Flickr
4. Job hopping to increase income but opposite results
If you have a clear job change strategy and the right direction, it can increase your monthly income. But Bernadette made the mistake of doing it indiscriminately.
She switched from job to job in her 20s, and has never had a job for more than three years. She even worked in positions for less than 6 months. She is always looking for new lands in the hope of finding potential, and jumps so much that she ends up being interrupted because of the disorderly work process.
At one point her salary was 100,000 USD and a few years later it was only half. If we do not clearly define our career and financial goals, it is very easy to fall into this situation, she said.
Here are four takeaways from Bernadette's mistakes:
– Think before you put money down, whether it's a house, an investment or even a daily purchase. Don't miss the opportunity of tomorrow because of today's mistakes.
– Learn carefully about your own investments. Take the time to learn to make sure you're an expert in that area enough to explain your investment to others.
– Start planning for retirement now.
– Clearly define your career goals and destination to orient your work right from the start. At the same time practice patience and perseverance, consider before intending to change jobs.
According to NextAvisor
You are reading the article
Buying a house, changing jobs is a basic mistake that many people are still making

at
Blogtuan.info
– Source:
Afamily.vn
– Read the original article
here