Gia đình
Give money to your husband to invest in land, or keep it separately to take care of the outside?
When I found out that I did not save much money, due to having to take care of my grandmother, my husband was very angry.
My wife and I agree that each person will contribute 2/3 of their income to the common fund, and the rest of the money can be spent as they please.
Recently, my husband and a group of close friends share the same money to buy and sell real estate projects, so the profit is very large. He said he needed to gather money to invest in a private plot of land, independent of anyone. The money in the general fund was not enough, so he asked for my own money. When he learned that I could not save much, due to taking care of my grandmother, he expressed anger.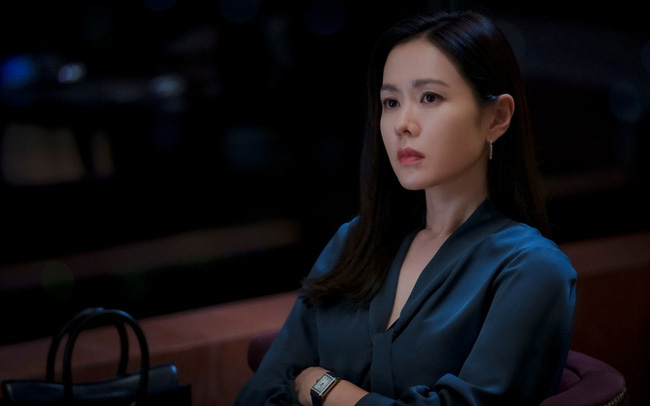 Every time I need money, my family calls me (Illustrated)
I'm a banker so my income is not bad. Since graduating from college, my salary has been higher than that of my classmates. But from the moment I started working, I had to support my mother and younger brother.
Before, I had just taken the university entrance exam a few months ago when my father passed away. He was the main economic breadwinner in the house, my mother only sold odd jobs for fun, but she couldn't make money. During four years of college, I worked part-time to help my mother pay for it and pay for my studies. Having just graduated from school, I had to help my mother raise my younger brother in college.
When my younger brother was in his third year, I got married and had children, and my mother moved from the countryside to the city to help take care of him. When my child was two years old, I sent her to kindergarten so that her mother could return to her hometown. I think my mother is still healthy, can go back to doing odd jobs for fun. At first she didn't want to go back, but seeing that I was determined, she finally decided to go back, however, she stopped doing business. Every month, I have to send home 5 million dong for my mother to spend.
When my brother got a stable job, I said that he sent his mother some money every month, as if two sisters took care of her. But my brother always used the excuse of low salary, no money left over, my mother's medical expenses in the countryside were all taken care of by me.
My younger brother is the type of person who "gets bored quickly", graduated from school for nearly 5 years but his job is still not stable. Every time I lack money, she asks me to borrow money. Small amounts of a few million children all used excuses to ask, but refused to pay.
Half a month ago, my biological aunt called to ask to borrow 100 million VND. I know that aunt has a gambling blood, afraid that this time she will borrow money to pay off the red and black debt, so I have to find a reason to refuse. Unexpectedly, my aunt called to ask for a loan from my husband. He respects her as a superior, so he lends her to her. I know, I'm so mad, but can't get angry with her husband.
A few days later, my mother called me, while we were talking, she told me that her aunt called to borrow money from her mother, but she did not have money, so she asked her to call me.
My mother is often proud that I have a stable, high-paying job. Everywhere she went, she showed off to her uncles and aunts, that's why many relatives called and asked to borrow money from me. Lending is easy, asking for money is difficult, if I work too hard, people say I don't respect friendship. But being treated like an ATM by my grandmother, I was really tired.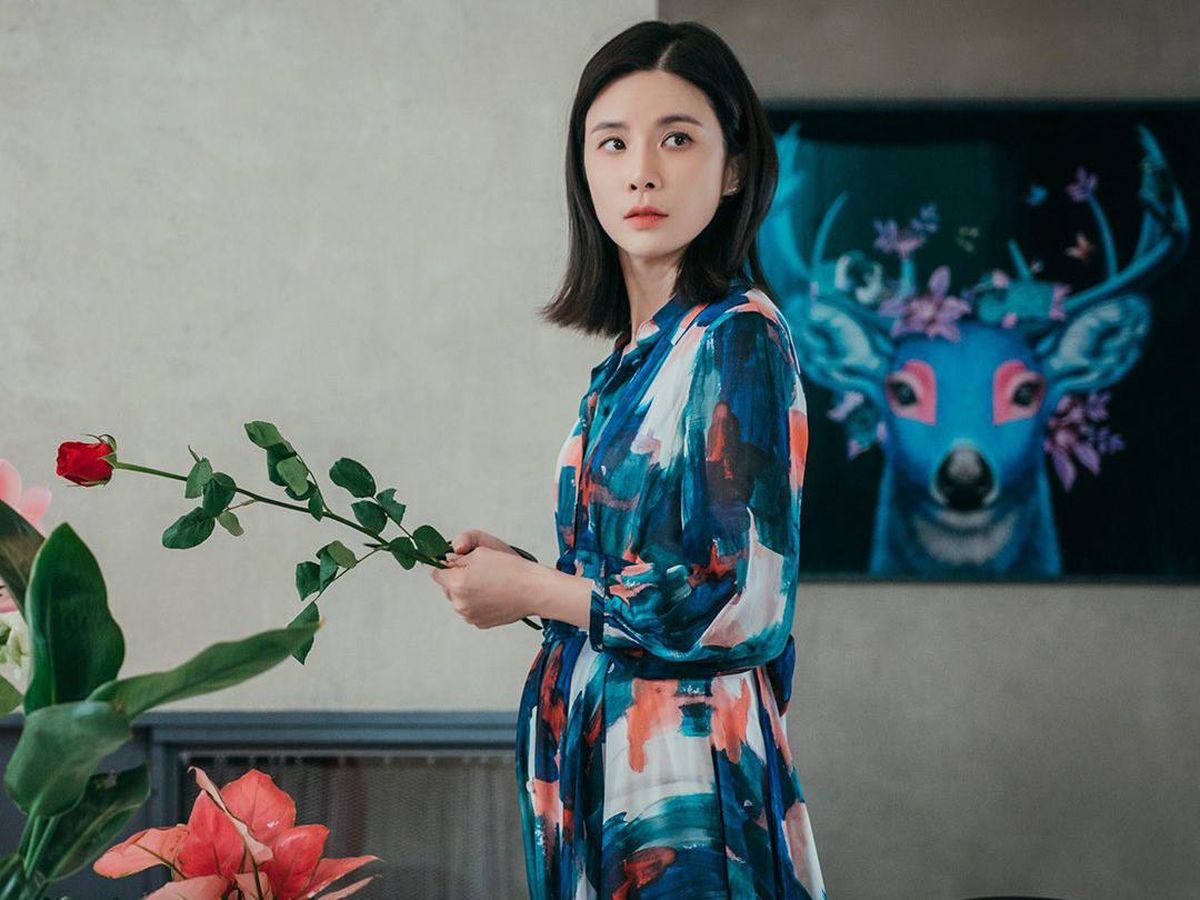 Although my income is high, I can't save much because I have to take care of my loved ones (Illustration)
My husband said from now on, don't worry about your family too much, you have to think about yourself first. He also said, if I don't manage my money well, every month, I just give all my salary to him to keep, I only need to hold about 10 million VND for personal expenses.
I am angry, because that is not respecting the agreement between us, but deep in my heart I also know, if I have a lot of money, I will have a hard time when my loved ones are in trouble, and then will be soft-hearted to lend it again. What should I do? Do you listen to your husband or are you still determined to keep your own money so that you can take care of you and your mother?
According to www.phunuonline.com.vn
You are reading the article
Give money to your husband to invest in land, or keep it separately to take care of the outside?

at
Blogtuan.info
– Source:
infonet.vietnamnet.vn
– Read the original article
here