Business
No emergency fund? Here's how to use your credit card effectively
In today's world, you can spend however you want with a credit card and pay the entire bill by the time your statement closes. But sometimes on a tight budget, you can (and should) still use a credit card to serve a purpose.
By prioritizing a low-interest credit card and asking for help when you need it, you can keep your debt during tough times to a minimum.
Need a credit card with a low interest rate?
It's not easy for you to find a credit card with a low interest rate. Many credit cards offer promotions for first-timers, but once it's over, interest rates skyrocket. Your best bet is to look for a low-interest, fixed-rate credit card if you expect regular usage.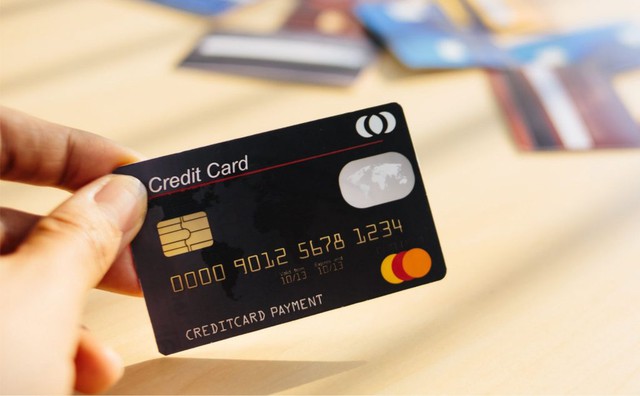 Ask for a lower interest rate from your credit card issuer
It may sound surprising, but you can talk to your credit card company to help you.
Credit card issuers will offer free and lower interest rates when their cardholders are in financial difficulty. Of course, there is no guarantee that they will accept your request for help. But the results are still worth a try.
Just call the customer service line, start the conversation by providing information about how long you have been a customer of the company. Then ask for support. In some cases, it can be easily done. But more than likely, you will have to take your request up to the management level.
Be flexible with your request for lower interest rates or waived fees. You may be surprised by what credit card issuers are willing to offer. This is especially true if you're a longtime customer with a track record of paying on time.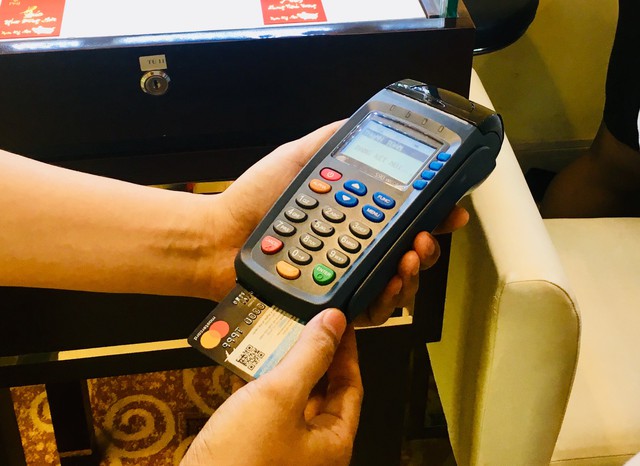 If possible, keep paying on time
You may not be able to pay off your balance in full each month. But that doesn't mean you can't make your payments on time. If possible, try to make the minimum monthly payment on time.
While sticking to the monthly minimum payment will extend the life of your credit card debt, at a minimum it will help keep your credit score relatively intact. That's because your payment history accounts for 35% of your credit score. Paying the minimum payment in full is extremely important to your credit score.
Use whatever rewards you have
If you have any rewards available through your credit card use them. Many credit cards offer major store gift cards as rewards. While it would be nice to save these points for something bigger like a free flight or hotel stay, it's a good idea to take advantage of this bonus in times of tough financial situations.
Personally, I usually allow myself to accumulate to buy a big item. But in an emergency, those bonus points can save money. Take a minute to visit your credit card management website. If you find a bonus, use it if you really need it.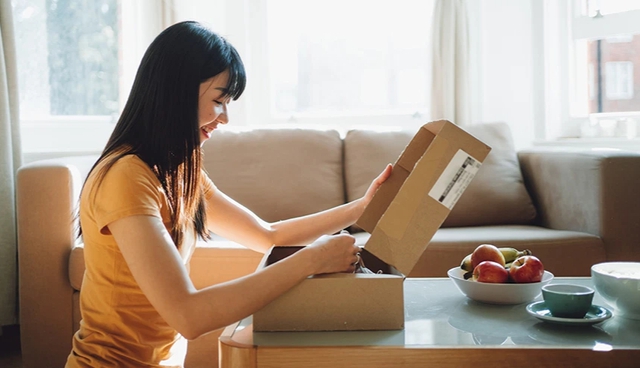 Stick to actual needs
While this goes without saying, you should only use your credit card to cover essentials during tough economic times. The fewer fees you put on your card, the easier (and faster) it will be to pay off your debt.
The first reason to stick to the basics is that fewer fees give you the ability to use your card more when you feel the need to. Depending on your credit limit, you can renew it weekly or monthly.
Make a plan to get out of debt
When it comes to getting out of debt, you should start planning less or stop using credit cards now. Without a plan, you can fall into a mountain of debt, simply because your spending is too large for your finances. But if you're careful, you can keep in mind the ultimate goal of paying off this high-interest debt.
Even though you're relying on credit cards now, it's still a good idea to think of ways to pay it all back. That could include selling off unnecessary items around the house, cutting back on expenses, or choosing to pursue a better paying job.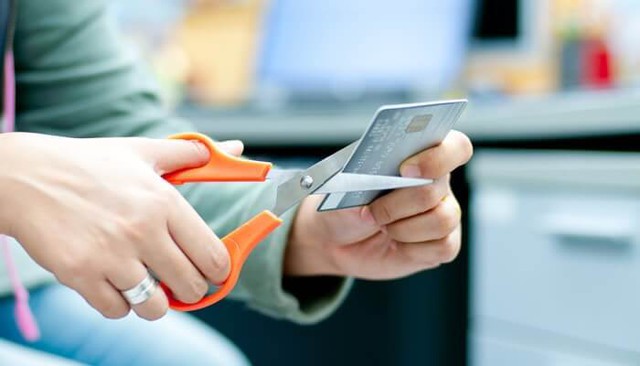 If you can't find an alternative to a credit card, you should:
Even if you use a credit card to cover emergency expenses, it can be difficult to guarantee that you won't end up paying off high-interest debt. It can be seen that it is extremely important to consider all other options before paying with a credit card.
– Ask a family member for help
If you have a family member or friend to rely on, consider asking them for help. Of course, their finances may or may not allow you to help. But reaching out for assistance can help avoid unwanted interest payments.
– Review other loans
Personal loans and home loans, for example, offer single-digit interest rates if you have good credit. Plus, they give you a set repayment period so you know exactly when it's due.
Summary
Used responsibly, credit cards help you cover unforeseen expenses. But it's rarely a good idea. Because of the high interest rates, putting emergency payments on a credit card can take a financial hit.
Try to use other options to cover emergency expenses instead of a credit card. This is the last resort. If you must, make sure it's the card with the lowest interest rate, or better yet, pay off the balance in full to avoid paying interest.
According to moneyunder30
https://afamily.vn/khong-co-quy-khan-cap-day-la-cach-su-dung-the-tin-dung-cua-ban-mot-cach-hieu-qua-20220420114643261.chn
You are reading the article
No emergency fund? Here's how to use your credit card effectively

at
Blogtuan.info
– Source:
cafebiz.vn
– Read the original article
here