Phim
Stars of Heroic Blood after 15 years
After 15 years, the 3 main actors in the film have their own and completely different directions.
Bloodline of Heroes is an action film directed by Charlie Nguyen, released in 2007. At that time, the film fascinated domestic and foreign audiences thanks to the martial arts action sequences from Johnny Tri Nguyen, Dustin Nguyen, Ngo Thanh Van. …
The work revolves around the story of a counterintelligence agent named Le Van Cuong (Johnny Tri Nguyen) who is tasked with hunting down Vo Thanh Thuy (Ngo Thanh Van) – the daughter of a rebel leader. However, after meeting, this person adores and loves Thuy.
In the context of Vietnamese cinema dominated by many cheesy comedies, Bloodline of Heroes Blows a breath of fresh air into the background film country.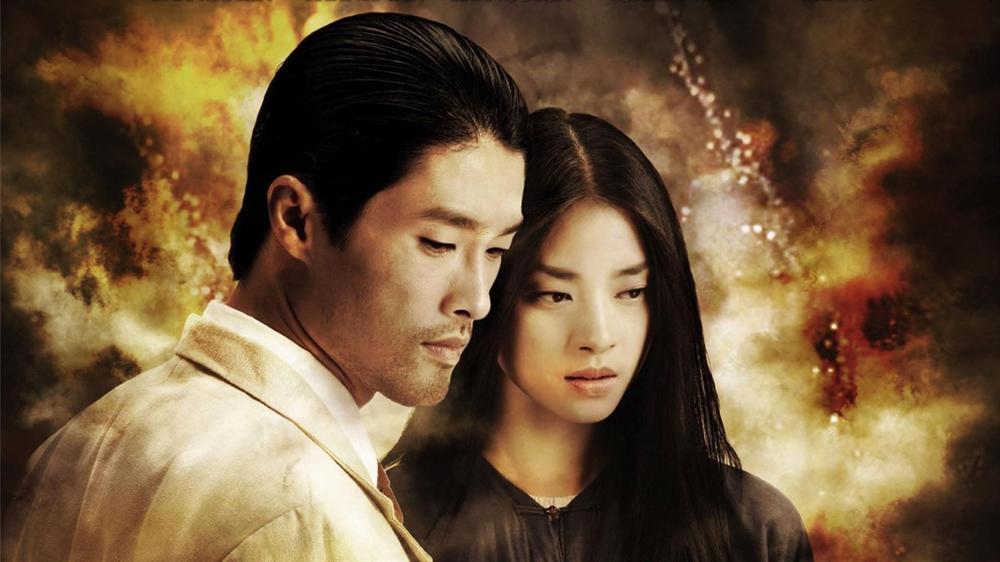 In the film, Ngo Thanh Van playing the role of Vo Thanh Thuy – the daughter of the rebel leader De Canh, the actress born in 1979 left a sharp impression when transforming into a "female villain" who combined the physical and inner acting of the character.
Her name was confirmed after the success of the film. In the following years, Ngo Thanh Van was known as "the Vietnamese woman on the screen" with a series of impressive roles in movies. Dragon Trap, Far East Pearl, Hai Phuong… Even up to now, it is difficult for any young actress to be able to follow this title.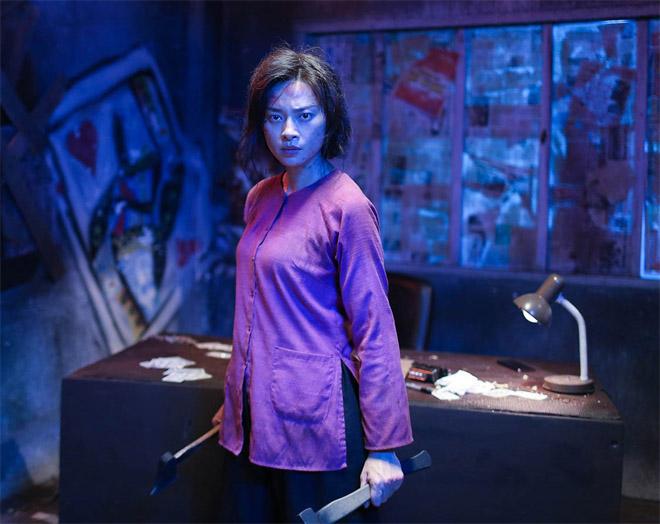 Ngo Thanh Van also actively participates in many Hollywood films such as: The Old Guard, Da 5 Bloods, Bright, Star Wars: The Last Jedi, Crouching Tiger, Hidden Dragon: Sword of Destiny.
Not only that, Ngo Thanh Van also established an entertainment company, producing many famous films such as: Hai Phuong, Trang Ti, Tam Cam The Untold Story.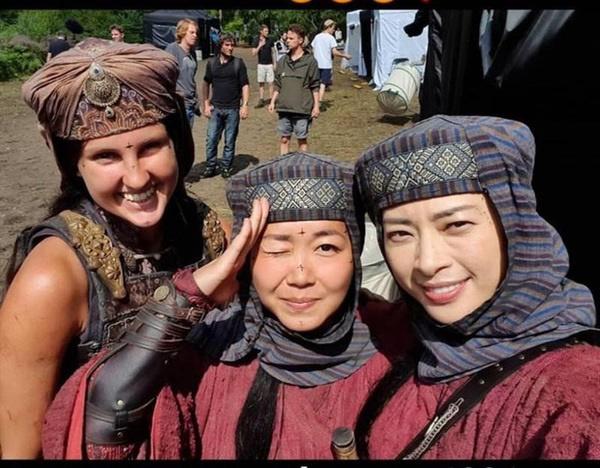 Ngo Thanh Van in the movie The Old Guard
Long legs born in 1979 were once caught up in dating rumors with many famous people, but she never admitted. It was not until March 2022 that Ngo Thanh Van happily announced that she had accepted a marriage proposal from her boyfriend Huy Tran after 2 years of secret love.
By early May, the couple held a wedding ceremony with the participation of about 50 guests. In the car at the age of 43, Ngo Thanh Van confirmed that he had only been married once, expressing his sincere affection for the groom and his firm belief in this marriage.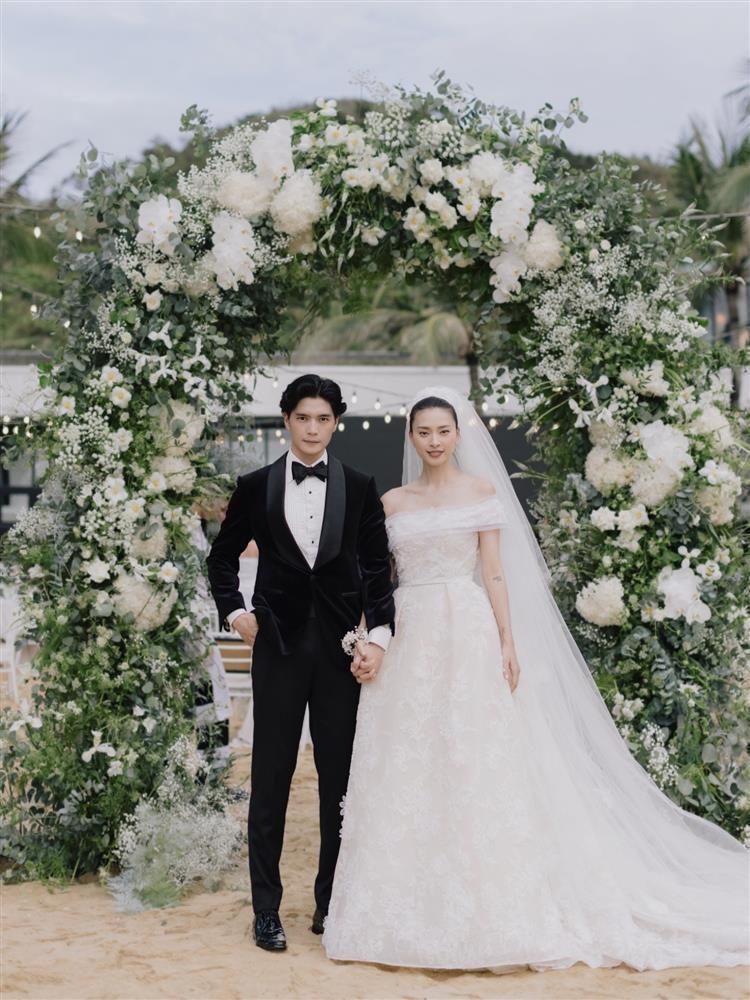 In the film Johnny Tri Nguyen plays the role of Le Van Cuong – a martial arts master, but at the same time a spy of the French colonialists. However, in his heart, he always felt guilty about what his compatriots were going through.
And the fateful meeting with a beautiful girl named Thuy (Ngo Thanh Van) of the rebel forces changed Cuong's life completely. His acting in the film is highly appreciated, especially the eye-catching action sequences.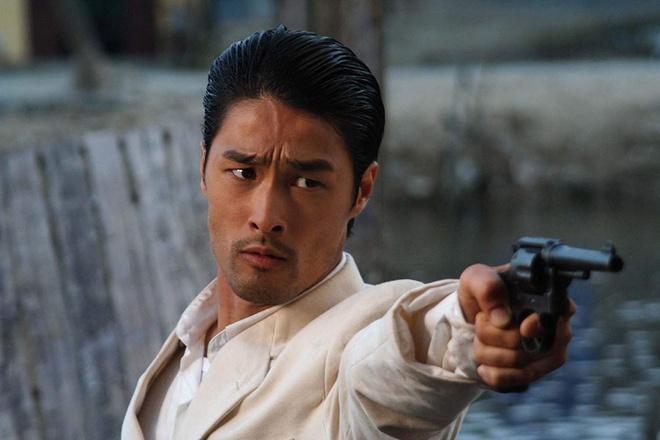 After the success of Bloodline of HeroesJohnny Tri Nguyen continues to appear in a number of hit movies such as Kiss of Death, Marry Right Before You Miss It, Teo Em. In 2013, he joined Homeless in big market but the movie was banned.
After that, the actor limited his participation in movies. He retreated backstage, spending a lot of time with the dojo and his girlfriend Nhung Kate.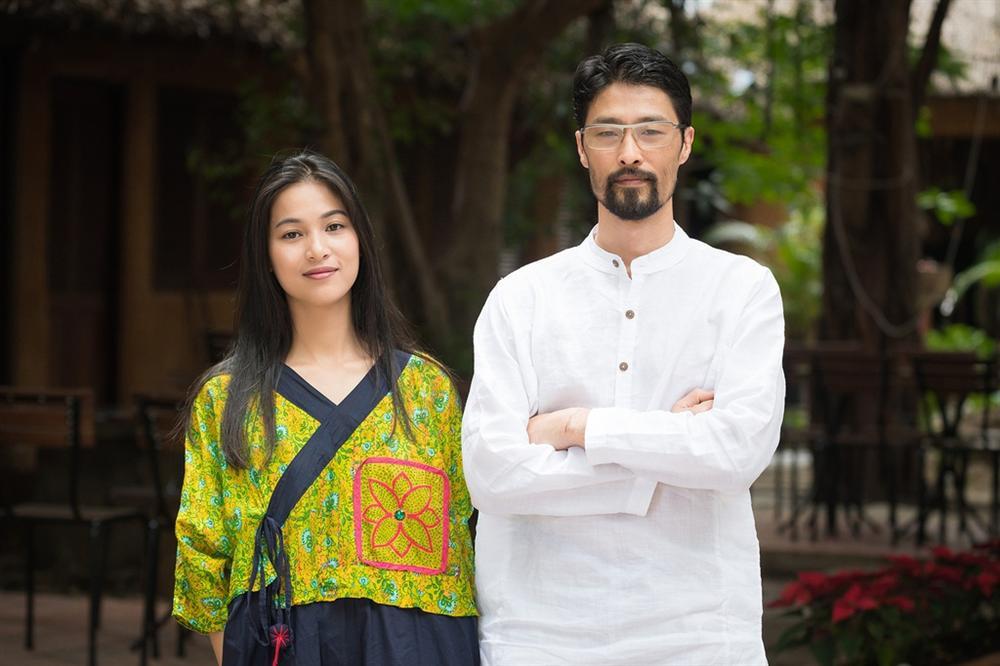 In addition to his acting talent, Johnny Tri Nguyen "cuts the heart" with his handsome and strong appearance, making the sisters' association fall in love for a while.
But in recent years, the actor's appearance has begun to decline, causing many people to regret. He often appears with an emaciated appearance, a mustache, and a wrinkled face.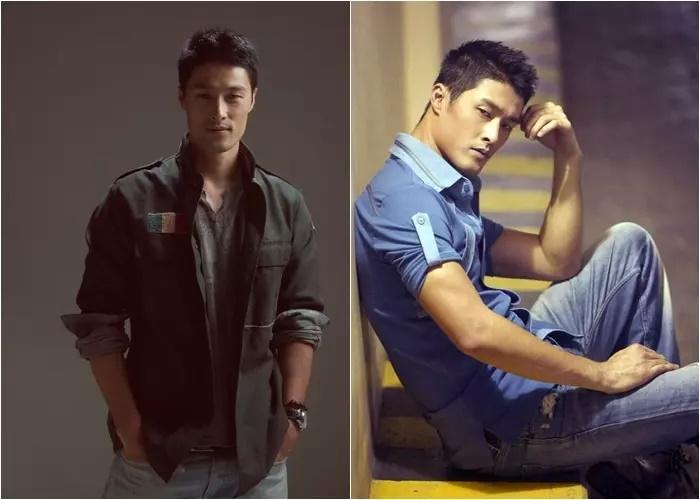 Johnny Tri Nguyen's godly appearance for a while.
Even when he had just regained his style, the actor let his appearance drop. In terms of appearance, which is getting worse and worse, Johnny Tri Nguyen once said that taking care of his appearance is not too necessary.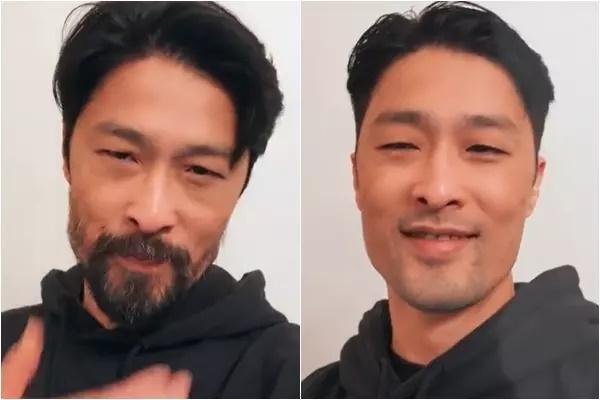 At the end of February 2022, the actor made a complete makeover after shaving off his famous beard. Johnny Tri Nguyen was even commented that he was 20 years younger after he was slapped on his face.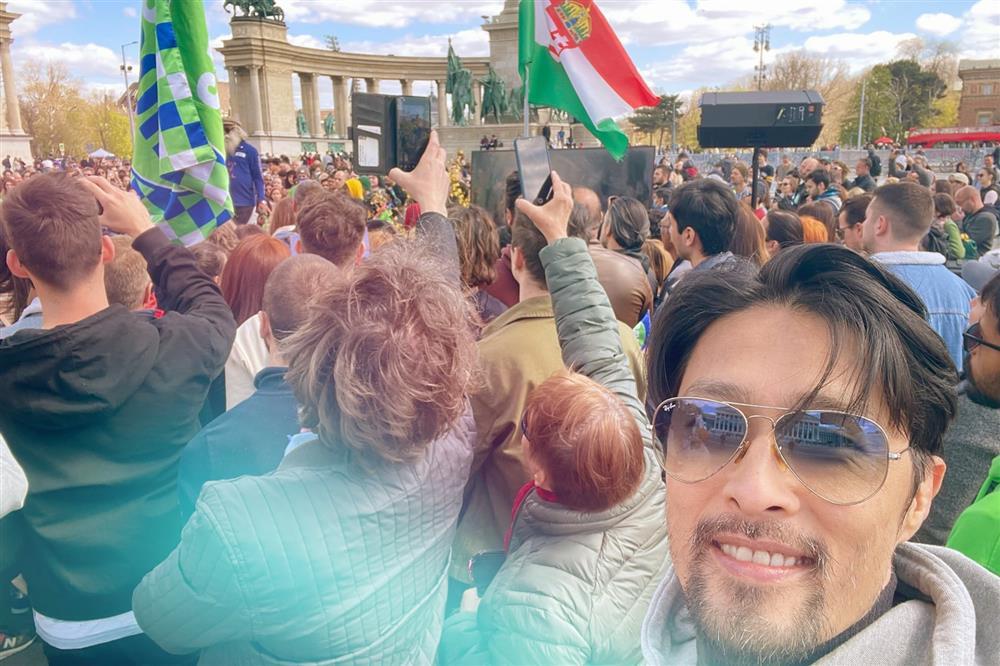 But only 1 month later Johnny Tri Nguyen's performance is back again.
In Bloodline of Heroes, Dustin Nguyen plays Sy – a man with extraordinary martial arts, blindly loyal to the French but betrayed the nation. This is the first role that marks his return after many years away from his hometown.
In 2009, he won the Golden Kite Award in the category of Best Actor for the role of Long in Immortal Legend. Next, he had an impressive role in Endless fields. Since 2013, Dustin Nguyen has tried his hand at directing with works like Fire Buddha, Never Love Each Other, Win the Lottery.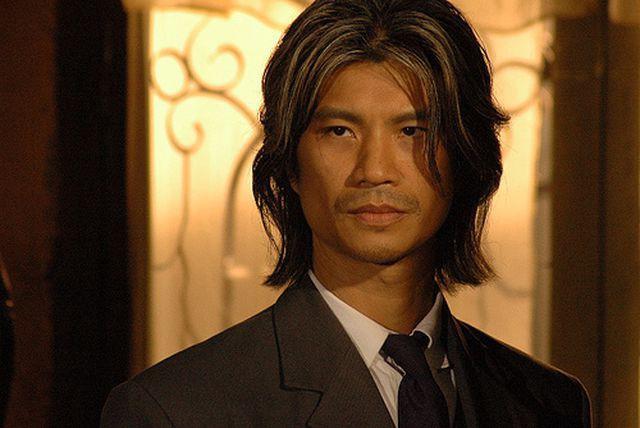 Regarding his personal life, after his first marriage broke down, he married Bebe Pham and had two daughters. In December 2019, Dustin Nguyen got into trouble with the film producer Incubus.
Specifically, the actor accused the producer New Arena and the company CGV of acting "lack of professional ethics" after being abruptly cut off the role without prior notice. Next, he filed a lawsuit to the court with the desire to speak out to protect workers in the film industry.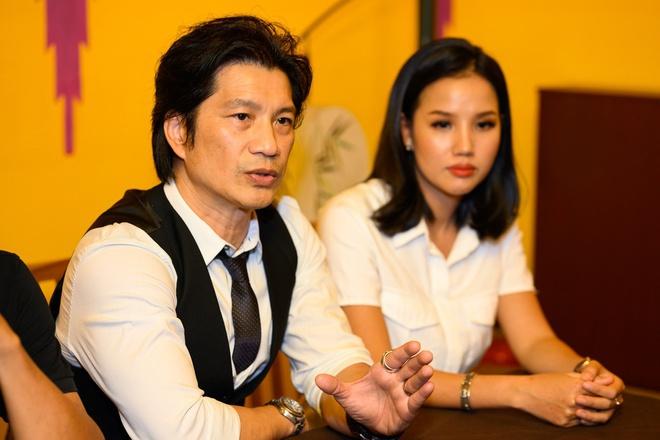 Thien Lanh (t/h)
According to VietNamNet
You are reading the article
Stars of Heroic Blood after 15 years

at
Blogtuan.info
– Source:
2sao.vn
– Read the original article
here