In the novel Three Kingdoms Interpretation by writer La Quan Trung, Trieu Van (or Trieu Tu Long) first followed Cong Ton Toan, then returned to support Luu Be.
Because of the loyalty that Trieu Van has always been trusted by Liu Bei, although his position is not high, the respect he has is something that many other generals do not have. Trieu Van is the one who holds the position of commander of the forbidden army, only very trusted generals are assigned the responsibility of protecting the emperor's residence like that.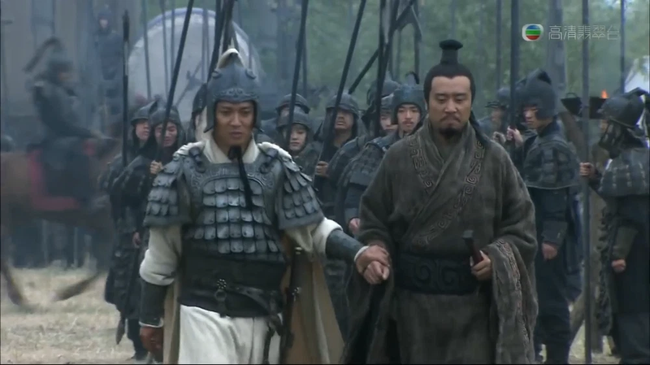 But few people know that, in his life supporting Liu Bei, Trieu Van asked Liu Bei to spare the life of a general of Cao Cao.
According to historical records, about before 204, Trieu Van followed Luu Bei to start an army from Tan Da to fight Cao Cao, through Nam Duong and Bac Vong, Truong Son (ie Phuong Thanh mountain), then to Diep district to the southwest of Hua. The bone. Cao Cao's generals guarding Diep district were Xiahou Don, Vu Cam and Ly Dien. Luu Bei beat Diep district so he couldn't withdraw.
Xiahou Don brought troops to pursue, Luu Bei set up an ambush at Bo Vong mound. Zhao Yun joined the battle to defeat Xiahou Dun and Yu Cam, capturing Xiahou Dun's general, Xiahou Lan, alive. Xiahou Don had to retreat, and Liu Bei did not pursue further, retreating to Xinye.
Xiahou Lan was originally from the same village as Zhao Yun and was his friend since childhood, so he asked Liu Bei to spare Xiahou Lan's death. Liu Bei agrees.
Although Zhao Yun asked for help for his friend, he did not consider Xiahou Lan as a trusted person, but clearly told Xia Hou Lan about the principles of job recommendation in the army. Everyone regarded him as a prudent thinker.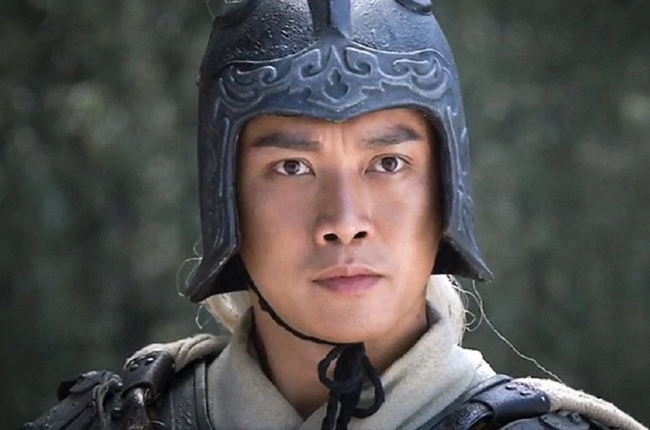 Later people consider Trieu Van as a typical example of a general's loyalty. Trieu Van served the Shu Han Dynasty for more than 30 years, with an unchanging loyalty, twice saving the Later Master Luu Thien.
According to the researchers, Trieu Van has a very exemplary lifestyle, does not waste luxury, behaves in a gentle manner when going out, and does not cause factions in court.
In the Three Kingdoms Records of historian Tran Tho, it is written: "Trieu Van never asked for help from close relatives, plotting carefully depending on each job. The first master entered Ich Chau, Van took the position of Sima director in charge of keeping the military barracks. .. The first owner saw that Van was serious and careful, his manners were dignified, and he was assigned to take charge of the internal affairs.
In the novel Three Kingdoms Expression, writer La Quan Trung imagined that the battle of Uncle Vong had the character Zhuge Liang participating as a strategist, arrayed and plotted.
You are reading the article
Why did Trieu Van ask Liu Bei to spare a general of Cao Cao?

at
Blogtuan.info
– Source:
danviet.vn
– Read the original article
here