Ăn chơi
6 interesting events happening on Friday the 13th that few people notice
In addition to the sad and coincidental events that occurred on Friday the 13th, in the past there were also many positive events recorded on this day.
World day to celebrate Hollywood icon
On Friday, July 13, 1923, the most famous sign in the film industry was officially dedicated to the Hollywood Hills on Mount Lee, Los Angeles, California. The letters longer than 15m were originally spelled Hollywoodland, but in 1949, the "land" part was removed and became the symbol it is today.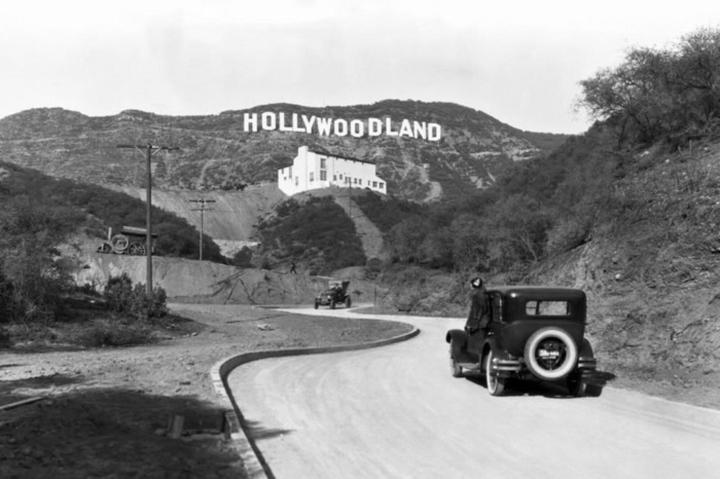 The inscription on the Hollywood hill has become a famous symbol today.
The day Malta became an independent Republic
The small Mediterranean nation of Malta first gained its independence in 1964, but officially became a Republic on December 13, 1974, coincidentally on a Friday, though. Although it is a small country, but Malta is a place that is considered worth visiting.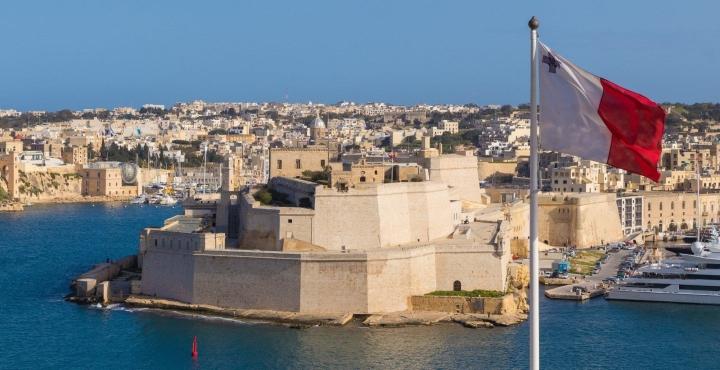 The beautiful island nation of Malta attracts tourists from all over the world.
The day the classic game Super Mario was born
That's right, one of the most popular video games of all time – Super Mario Bros was released in Friday the 13th. The first version of the game starring brothers Mario and Luigi was released to the public in Japan on September 13, 1985. About a month later, October 18, this game was released in the US.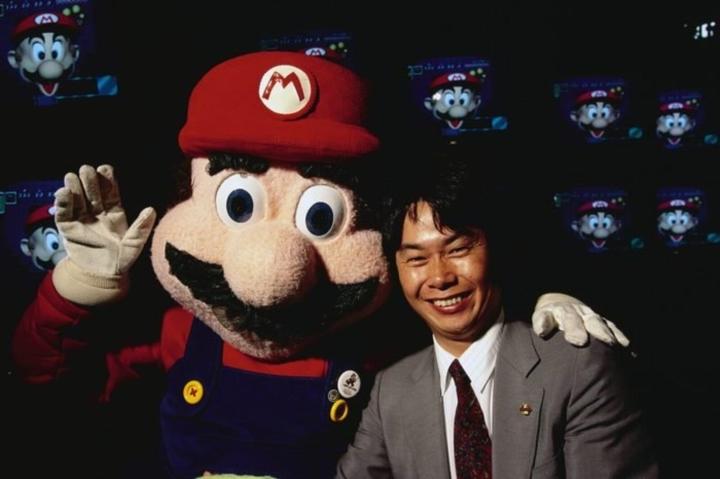 Even if you're not a gamer, you've probably heard of Mario games.
The date of discovery of the first dinosaur egg was recognized by science
According to the American Museum of Natural History, Roy Chapman Andrews discovered the first dinosaur eggs in a dug hole in Mongolia on July 13, 1923, and of course it also fell on a Friday. Scientifically, this has huge implications for the field of paleontology, which confirms that dinosaurs were egg-laying species.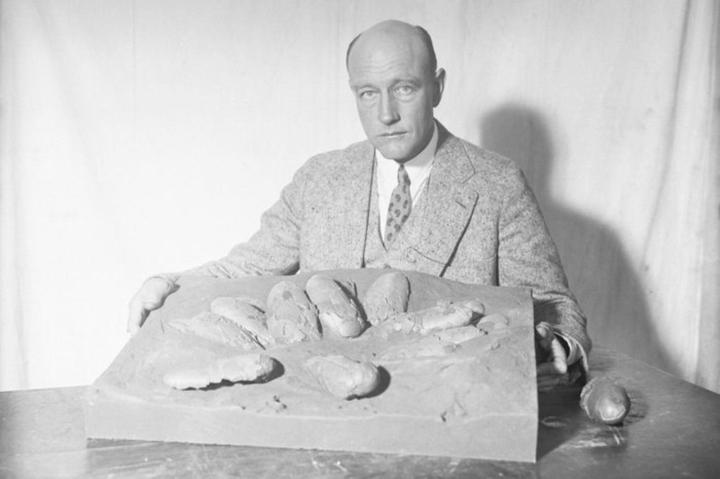 Evidence that dinosaurs laid eggs was discovered on Friday the 13th.
The day the accordion was born
A very important musical invention was introduced on Friday the 13th. Accordingly, the accordion was patented on January 13, 1854 in Philadelphia. This musical instrument of European origin is often present in every intimate gathering.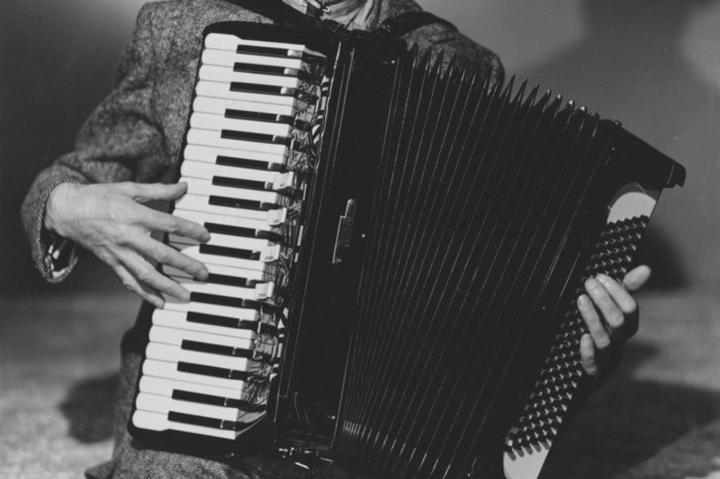 A guitar famous for its captivating sound was also patented on this supposedly unlucky day.
Finland National Accident Day
Since 1995, Finland has designated a Friday the 13th every year as National Accident Day with the aim of raising awareness about safety in the workplace and in traffic. It is considered a smart idea to use superstition as an opportunity for people to be more vigilant.
According to VTC
You are reading the article
6 interesting events happening on Friday the 13th that few people notice

at
Blogtuan.info
– Source:
2sao.vn
– Read the original article
here