Life Style
'All-in' all assets and using margin will hardly avoid a sharp drop
The stock market continued to witness declines that did not see the bottom. Many people believe that this period of the market is even harsher than in 2018, when most of the "witnesses" are losing money.
Two years of Covid, almost everyone made a profit from this market, making many people forget that securities are a rather risky investment. Most investors don't have a strategy for the current worst-case scenario. How to "avoid the hole", avoid the decline of the market is a "hot" problem that needs to be answered.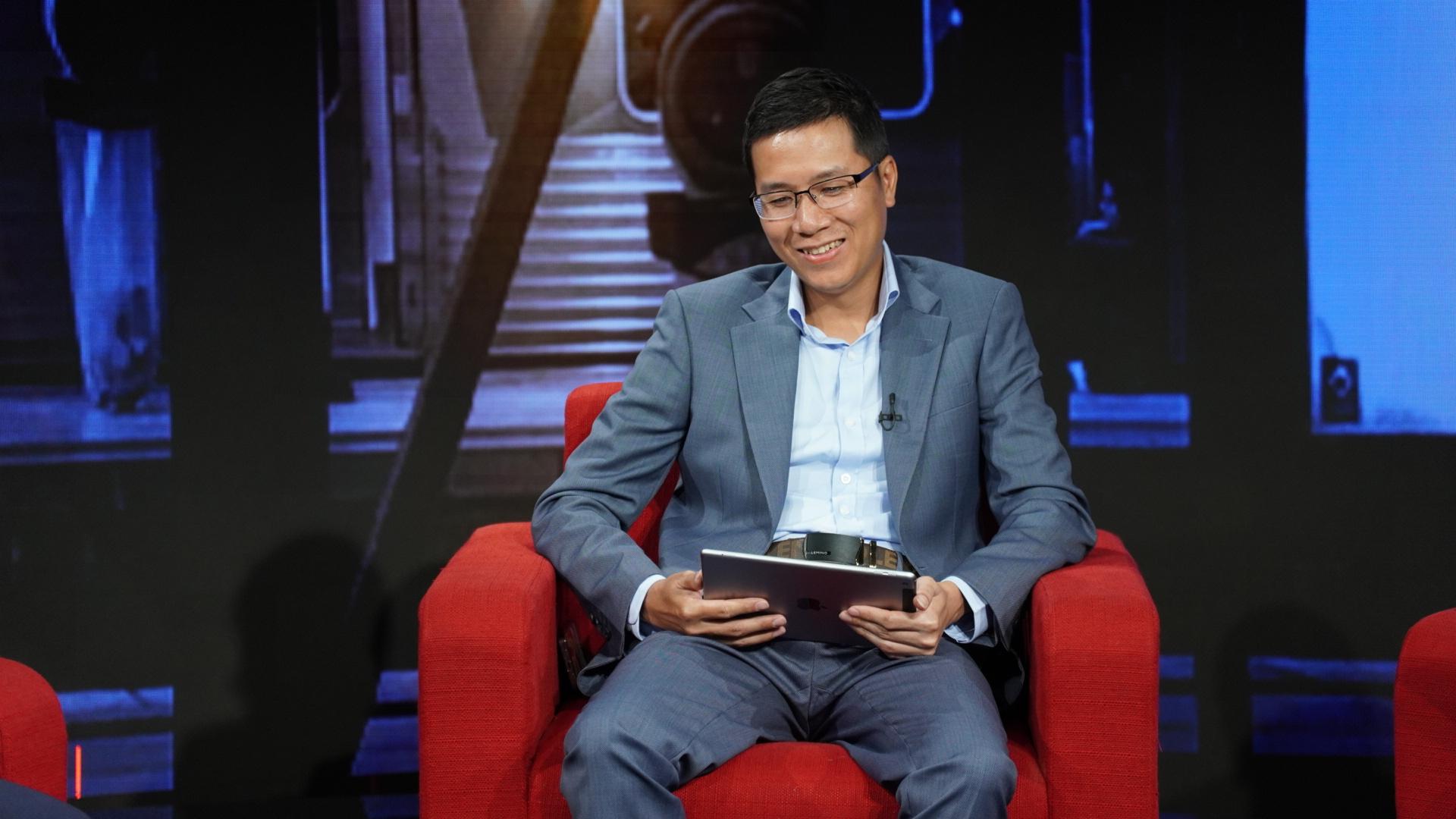 Mr. La Giang Trung – CEO Passion Investment
In this regard, in Money Secrets No. 20, topic "See Game", Mr. La Giang Trung – CEO of Passion Investment, one of the highly effective securities investment companies in Vietnam, said that there are a few factors investors should pay attention to. "Firstly, be aware that the stock market and investment are risky. If there is an up, there will be down, if there is a down, it will go up again, it is a cycle. A lot of new investors entering the market do not. be aware that there will be times when a risk will occur. Besides, once a risk is perceived, there must be a desire to avoid it."
On the other hand, there is a principle this CEO is quite fond of, applied by even Warren Buffett, which is to buy stocks based on fundamental factors, expensive not to buy, cheap to invest. That way, you will never fall into a peak swing state.
In addition, in this "hole dodging" story, Mr. X30 – expert Pham Luu Hung, Chief Economist of SSI Securities Joint Stock Company said that it is not advisable to bring all assets to invest with a high level of risk. That is putting yourself in a difficult position, especially while the market is falling. Manage assets so that you can accept risks to escape these sharp drops.
"As for the whole family, there is a lot of money in the house, the margin of 3-7 is up, it's really difficult to avoid the 'hole'. We will only have a stable mentality when the risky asset is not much. Only then can we think calmly. When we 'all-in' all assets and margin, it will be difficult to be alert enough to assess the situation."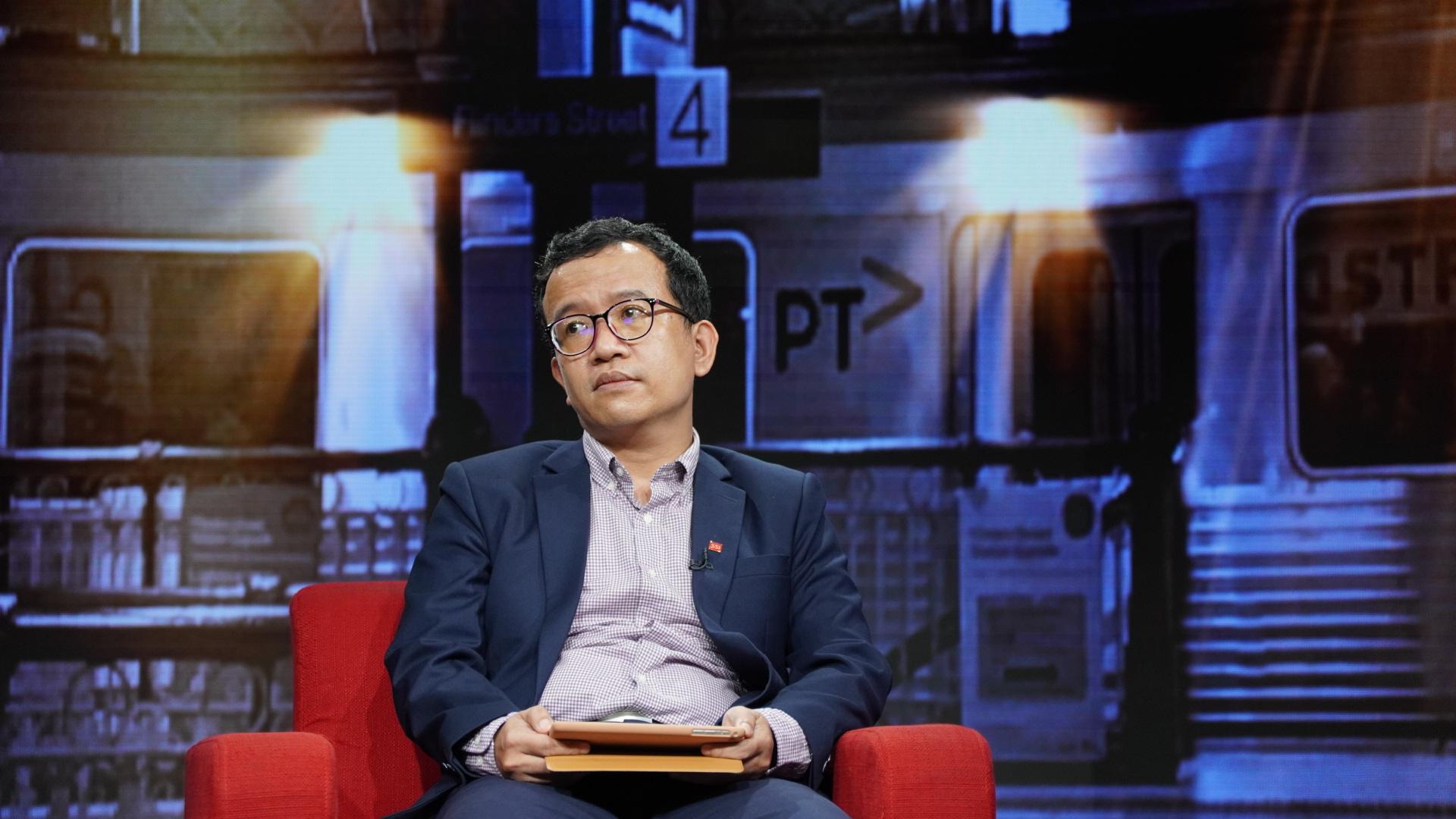 Mr. X30 – expert Pham Luu Hung, Chief Economist of SSI . Securities Joint Stock Company
In the program, Mr. X30 mentioned Hemline Theory – hemline theory when it comes to setting levels to forecast the market. To put it simply, the hem of a woman's skirt will usually be at the knee, if it's short, about 20cm from the knee is the maximum. But it's not, it can be shorter, for example when changing the skirt material.
"Basically, at some point, the market's too short or too 'short' becomes unreasonable, making life very difficult, it will recover. But when it's long, don't do it. trying to guess because we think it's only heel length, but it's not, maybe more absurd than that, even in medieval times long bridesmaids swept the ground about 20cm and then 'recovered'. just have to prepare, but trying to set levels like heel or 20cm, those forecasts are often exceeded, not always to the point where it is 'recovery'.
https://kenh14.vn/chuyen-gia-canh-bao-all-in-toan-bo-tai-san-va-dung-margin-se-kho-tranh-duoc-lan-giam-manh-20220513074346171. chn
You are reading the article
'All-in' all assets and using margin will hardly avoid a sharp drop

at
Blogtuan.info
– Source:
Kenh14.Vn
– Read the original article
here