Derawar Fort is a unique heritage site, a famous tourist attraction in the middle of the Cholistan desert located in the beautiful Pakistani province of Punjab. The amazing architecture of Derawar fort was built in the 9th century and has survived in the wilderness of the desert to this day.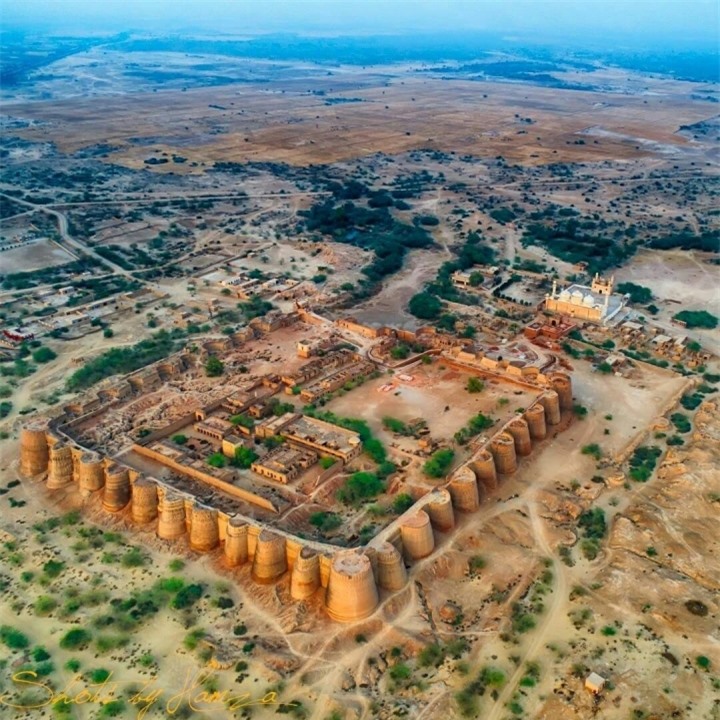 This site is located about 130 km from the famous city of Bahawalpur (in Punjab, Pakistan). One of the main highlights of the fort's location is its location right next to a dry river bed. There are also hundreds of other archaeological sites, mysterious relics of the Indus Valley civilization.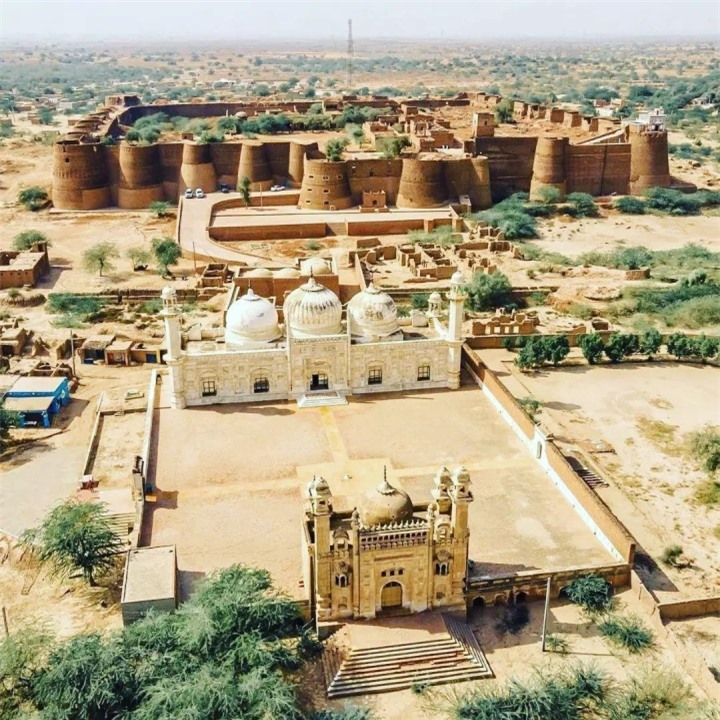 It takes hours to reach the fort from Bahawalpur City on the dusty road, but with the stunning landscape of the Cholistan desert as a companion and the magnificent fort as the destination, the trip This journey is really worth it.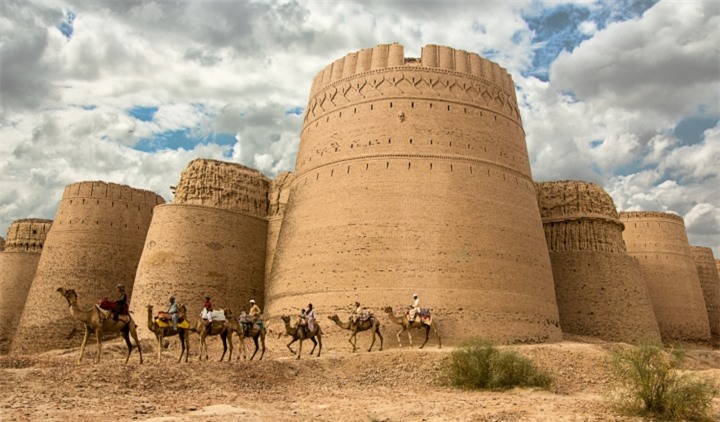 Derawar is a giant square structure built of clay bricks. The walls of the fortress are 1500 meters long and 30 meters high, with a circumference of 1500 meters. There are forty cylindrical columns on the walls, ten towers on each side and you can see this structure in the sand. even though miles away.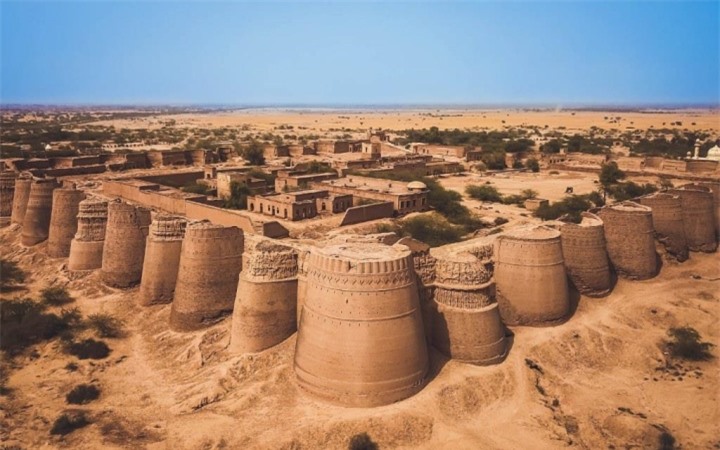 If you look closely, visitors can notice creative carvings on both the outside and inside of the building. Although time has affected the architecture of the building, but the fortress still retains the spectacular and magnificent look no different from the early days of construction.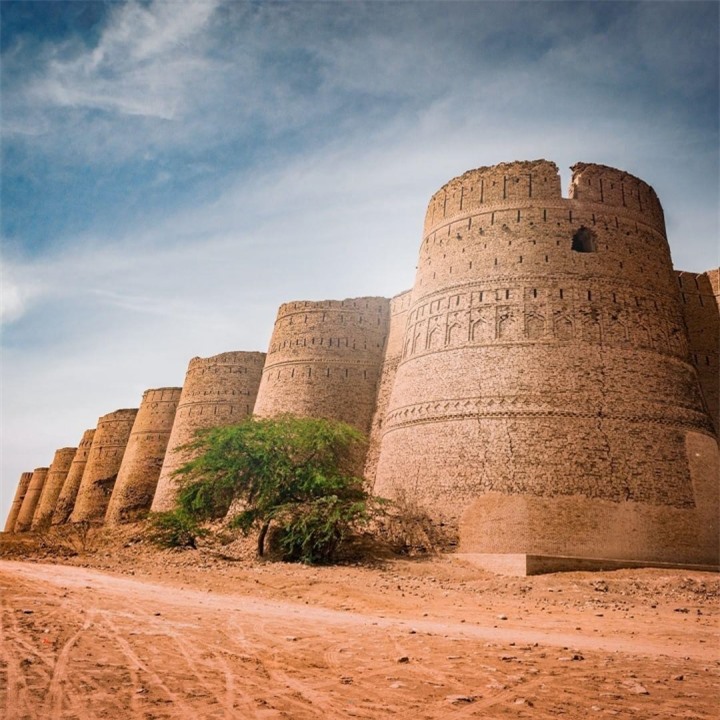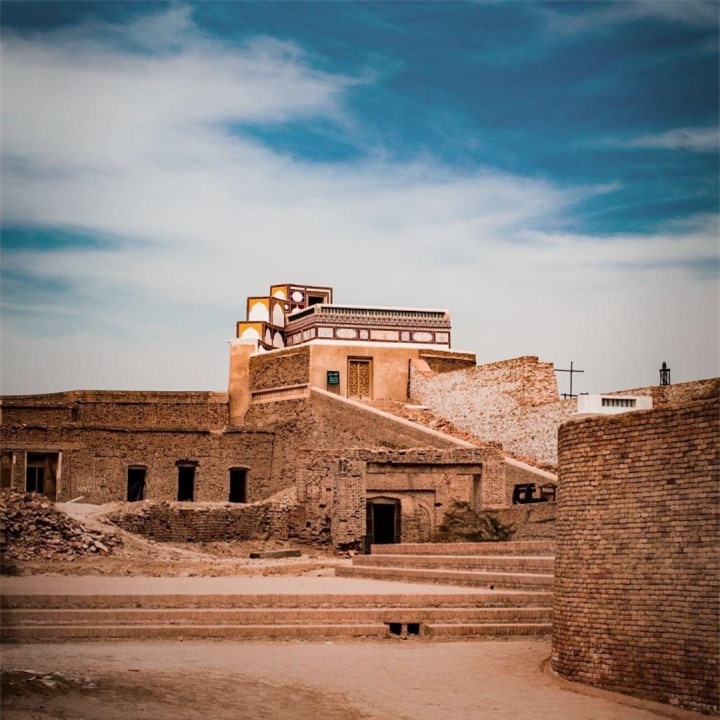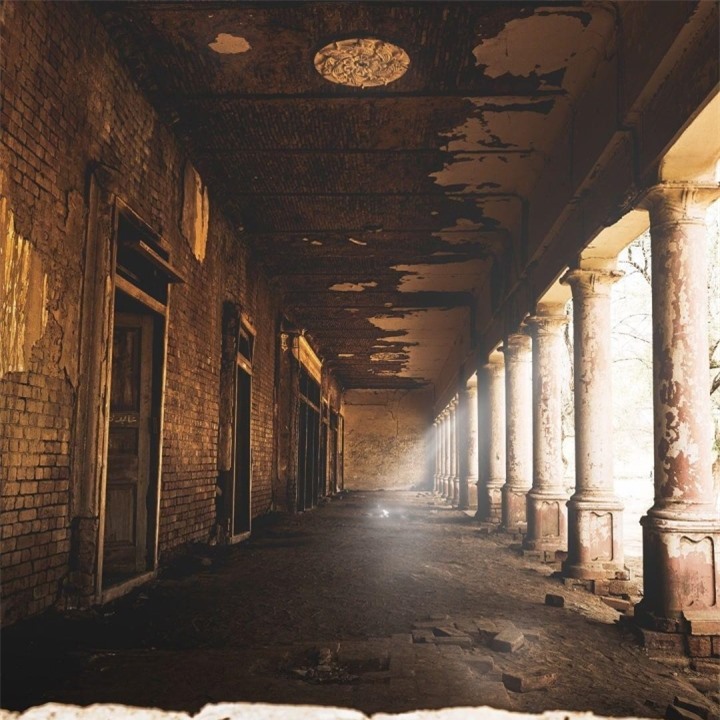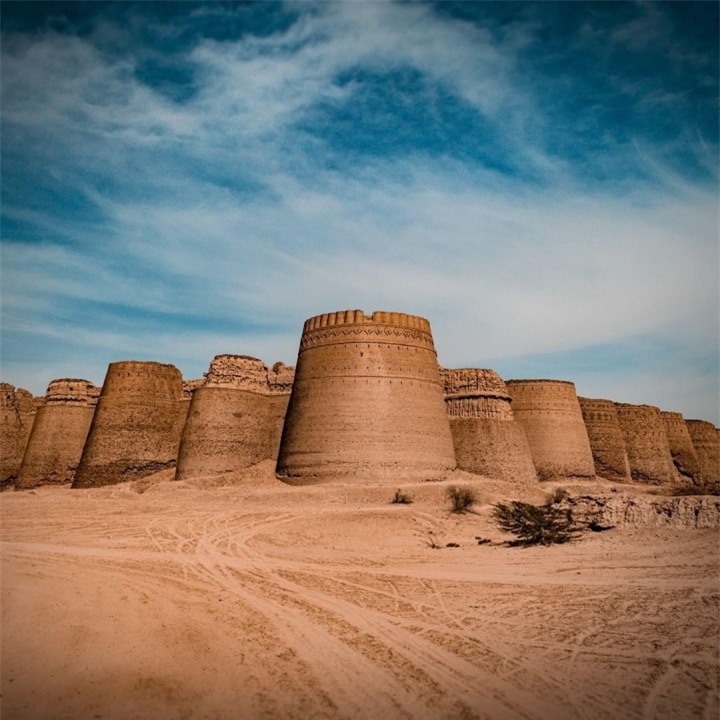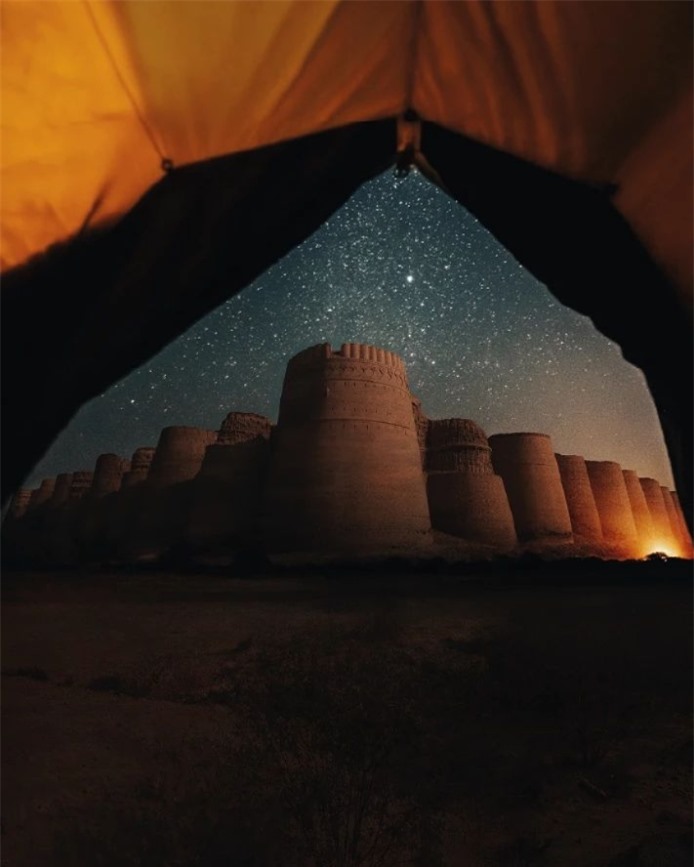 Camping in Cholistan has also become a popular experience for adventurers in recent years, giving the fort a new life. Coming here, not only sleeping under the starry sky, near the walls of Derawar fort during the tour, tourists also have the opportunity to experience the unique local culture and cuisine.