Quốc tế
Austria warns Russia about gas
In an interview with the newspaper Kleine Zeitung On May 12, Mr. Nehammer said he was looking at Gazprom's huge storage facility in Haidach and considering ways to fill it with gas.
"Austria is unlikely to be nationalized but there are other ways to access (Gazprom's) gas storage facility. That means use it or lose it. If not, other companies will. could use that facility," warned Mr. Nehammer.
The Haidach underground facility near Salzburg is the second largest gas storage facility in Central Europe, possibly containing about a quarter of Austria's annual gas consumption. It belongs to Gazprom and is empty.
According to Mr. Nehammer, the Haidach underground facility is strategically important for both Germany and the Western countries.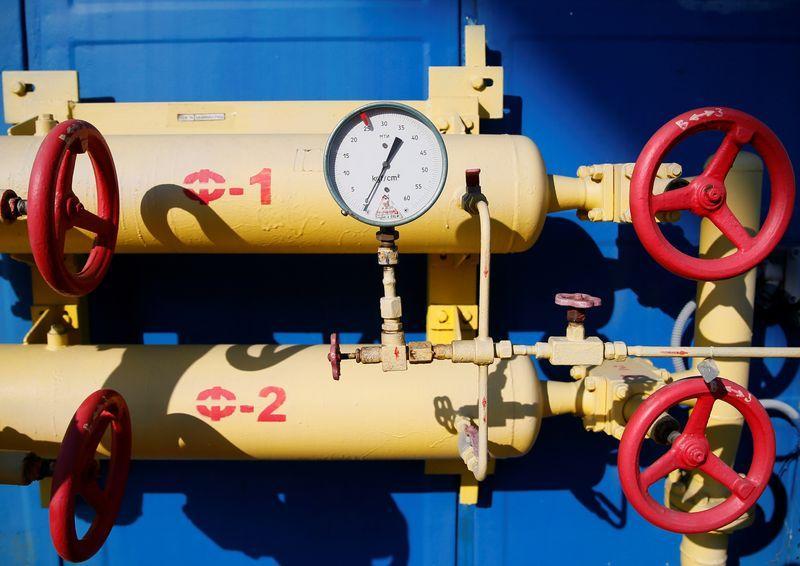 An air compressor station near the city of Uzhhorod, Ukraine. Photo: Reuters
Gazprom previously claimed it had fulfilled all its contractual obligations by supplying gas based on orders from European customers.
Last month, Vienna accepted Moscow's terms on a plan to pay for gas transportation in rubles. Austrian Energy Minister Leonore Gewessler then confirmed that gas was being supplied to Austria without interruption. Without fuel supplies from Russia this year, she added, it would not be possible to fill storage tanks before winter, but Vienna would seek to diversify supplies.
While, Reuters On May 12, it was reported that Ukraine will not reopen the Sokhranovka gas transit route from Russia to Europe until the country takes control of the pipeline system.
The head of GTSOU operator told Reuters The move was force majeure because pro-Russian separatists "stealed gas and stopped its flow through Sokhranovka, which accounts for almost a third of Russian gas transit through Ukraine to Europe".
The pipeline runs through the Luhansk region of Ukraine. GTSOU boss Sergiy Makogon insists he won't open the pipeline until he has "full control over the assets".
Pham Nghia