Learning the secret of success, sharing the experiences of those who have gone before is something that every young person should do. But, it's not What is the opinion of the big boss? also received everyone's agreement, but on the contrary, it was sometimes controversial on social networks.
Typically, the recent statement of the Chairman of FPT Telecom – Mr. Hoang Nam Tien in a business program is causing people to talk non-stop. Mr. Tien frankly shared about the value of a university degree today.
Specifically, when talking with a candidate with a college degree, Mr. Tien said: "Where I am working, 29% of officers, experts, managers, and directors have college degrees. Thus, Degree is not important, what matters is your ability and ability to self-study".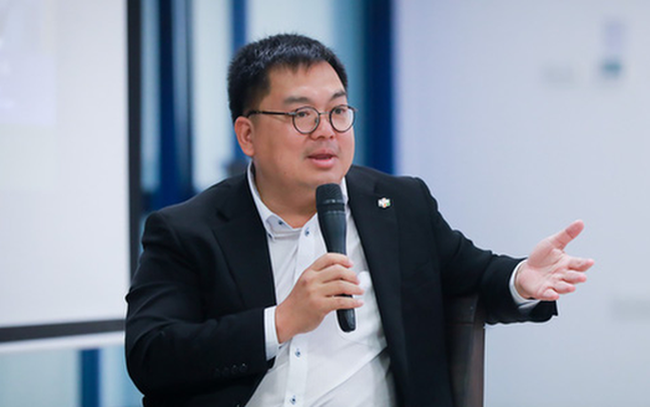 Mr. Hoang Nam Tien – Chairman of FPT Telecom Group talks about the successful path of young people: Degree is not an important factor
The sharing of the Chairman of FPT Telecom Group quickly attracted the attention of netizens. Before Mr. Tien's point of view, many conflicting opinions quickly broke out, divided into two controversial factions.
The company is looking for thinking people, not "flower vases" coming out of universities
Half of the opinions said that FPT Chairman's point of view was partly correct. According to them, a degree is only the first step to finding a job, but it is not the only factor that determines the quality of the job. In fact, the story of hundreds of bachelors graduating from top universities but falling into unemployment is also a testament to the value of university degrees that are "decreasing in price".
– The company needs to find people to make a profit for them, not a "flower vase" coming out of the top schools and then just sticking the diploma on the wall. There are people who work in offices but after 5 years, the salary is still 12 million VND/month, you should also reconsider if you come out of Colleges.
I have a friend who just graduated from a college of information technology. Now he is a business owner, before that he also refused an invitation to stay at the company with a salary of more than one hundred million to start a startup by himself. So what makes the difference to success is the mindset, not the college degree.
– If you make money, don't mind. How many bachelors and doctorates graduate from school, earn three bucks, spend miserable in that expensive city. Sometimes they don't even live as well as the girls who have a noodle shop, a noodle shop in the alley, a monthly salary of more than 20 million dong, but feel comfortable, no one is looking for trouble, no pressure from the boss.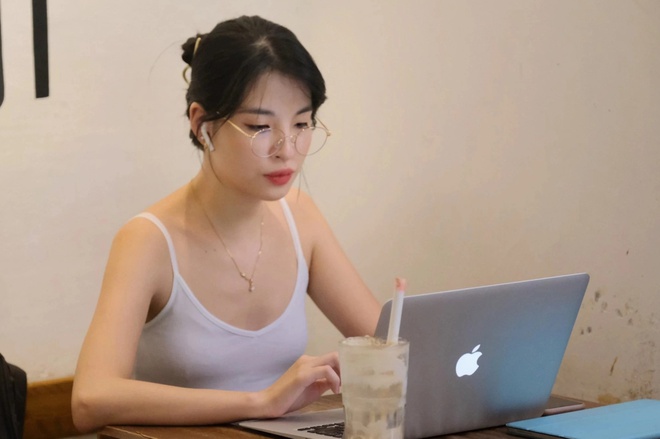 – This view is also correct. Going to college doesn't guarantee you'll get a good job. Because it depends on the job requirements that require the ability to communicate, knowledge, self-study and take advantage of what in life.
– A degree is only a basis for people to look at to pass the interview round. If there is no professional knowledge but good soft skills, the employer will still let it go. Because students graduate from school who do not need to be retrained from anywhere.
– Of course, but one important thing is that you need to have a good mindset and EQ to expect to stay in the ever-changing labor market. There are so many bachelors and professors who graduate from college and are still unemployed, but now you are still "delusional" too much about your university degree?
If you don't have a university degree, don't expect to pass… interviews, let alone high salaries!
Besides, there are many opinions that possessing a university degree is still the shortest path to success. When you study at University, you not only gain professional knowledge, but also are given many other opportunities such as expanding relationships in the industry, developing soft skills…. A university degree also becomes important. more important as employers increasingly demand higher qualifications.
– To be honest, now holding a good university degree to apply for a job is difficult to pass the CV review, let alone a college degree. When it comes to the story of applying for an internship to prove yourself, where do you get the opportunity to gain experience, let alone get a promotion and get a high salary?
– This point of view is a bit too one-sided. If there are 10 people working as managers or directors, then at most 1-2 people will go to college. Speaking immediately in the story of boss Tien, he only said that 29% of the director studied at colleges, but didn't say what the remaining 71% studied?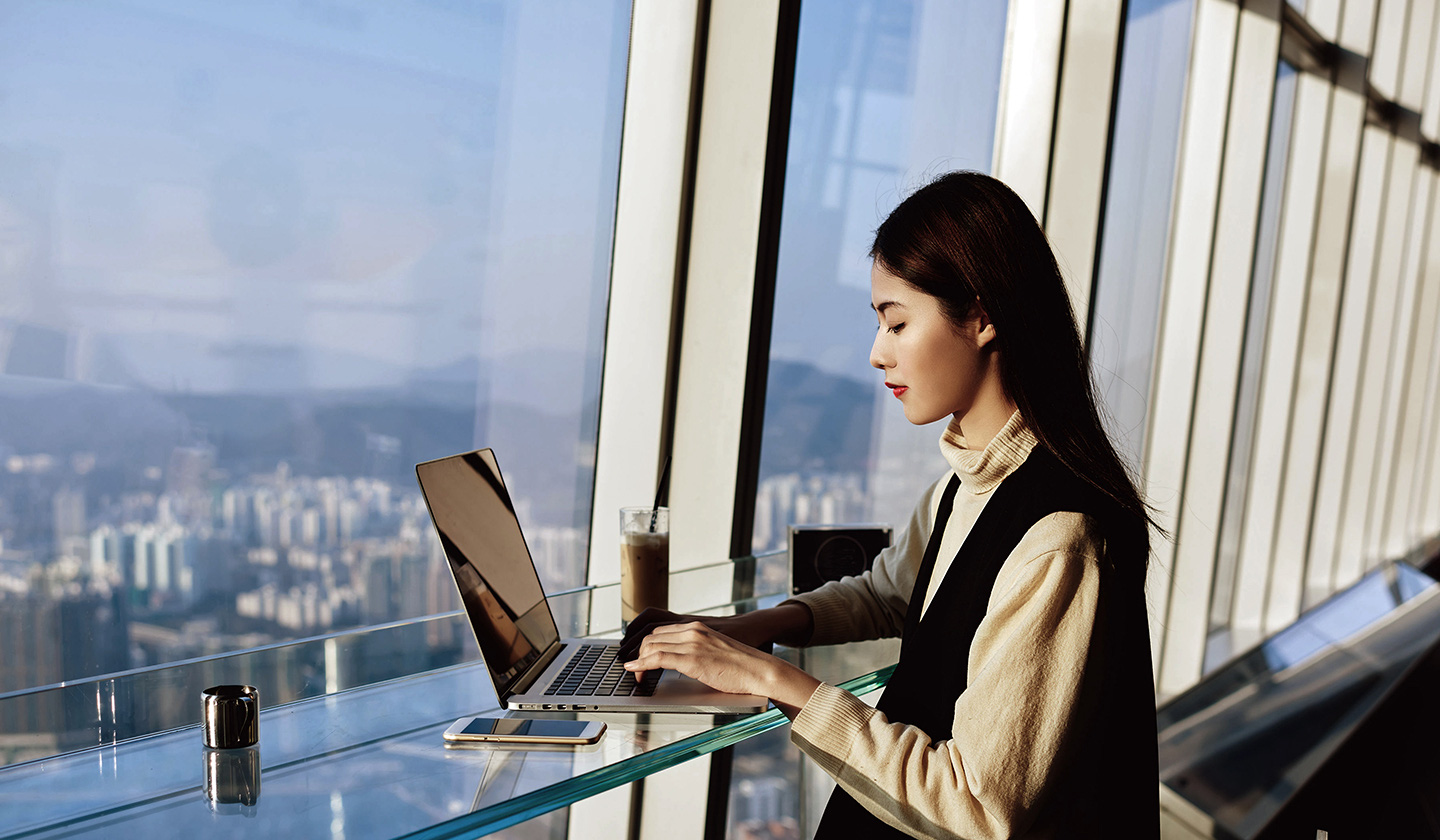 – It is not important what position you achieve in the company but also how much salary you get. Typically in my company, personnel with a doctorate are about 80 million VND/month. As for those who attended college, the highest was only paid 25 million dong.
– Degree doesn't matter. But it is important that you have a degree in order for the employer to call you for an interview.
– Studying to university is not the only path, but it is the most important path. Anyone who goes to university knows that it is not only a place for them to gain knowledge, but also to teach them wisdom. By year 3, more than half of my college class was depressed, wanted to give up, study for good. However, no one denies that this environment is dynamic, helping us to have more friends and necessary relationships for future work.
And you, what do you think about Mr. Hoang Nam Tien's point of view?
You are reading the article
Controversy surrounding FPT Telecom Chairman Hoang Nam Tien's statement

at
Blogtuan.info
– Source:
Afamily.vn
– Read the original article
here