For veteran fans of Doraemon, many people asserted the existence of a short anime episode that was broadcast at the time of the author Fujiko F. Fujio's death. However, the strange thing is that it has been removed from all projection and hosting platforms, as if it never existed.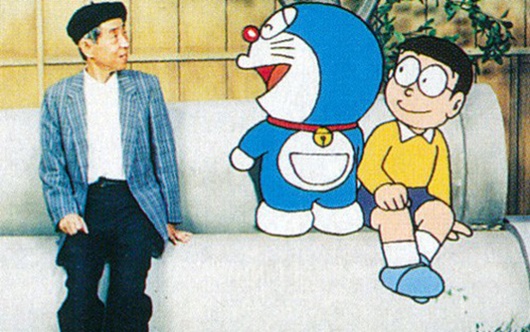 In contrast, 1996, when the author Fujiko F. Fujio died at his home after a long battle with liver cancer and heart disease while composing the work. Nobita and the Windy City Adventure, fans of the series and anime in general feel sorry for him and the loss of the manga village. Fujiko F. Fujio passed away unexpectedly. However, a very small number of authors have confirmed that before the news of his death was announced, they had unknowingly watched an anime episode. Doraemon with the content with the meaning of farewell that he sent to everyone. It is impossible to determine if this is true, but these viewers describe the episode in great detail.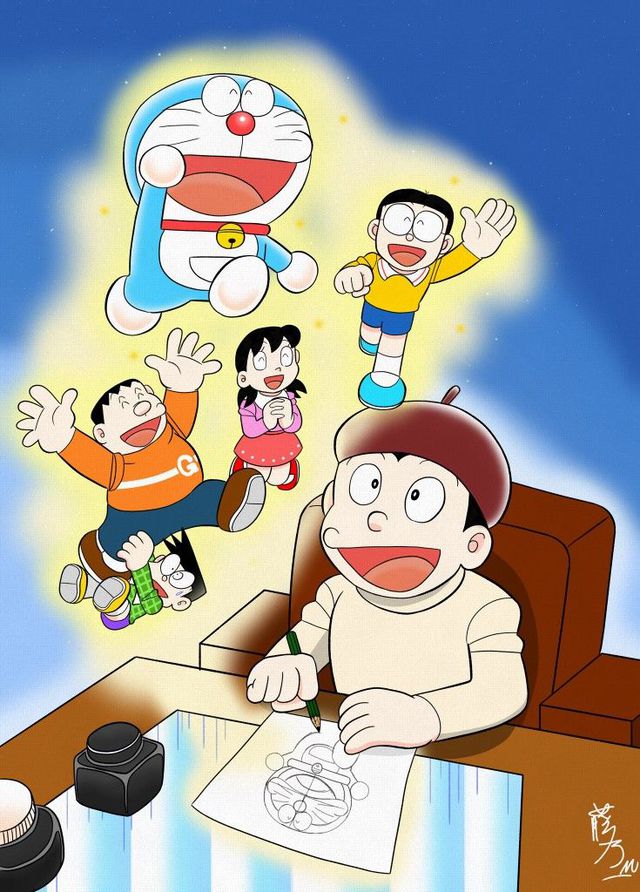 Specifically, according to their narrative, the episode is titled Can't help but leave. The film contains a scene where Nobita enters his room, but just walks around in place and the image repeats strangely. After a while, Nobita stopped spinning and suddenly he said to himself: "I have to go now". The whole scene gradually fell into darkness. The episode aired before the news about the author was announced.
Also in this episode, the farewell message is conveyed in another scene, when Nobita is walking alone on the street again. Doraemon ran after him and asked: "Nobita, where do you want to go?". Nobita replied, "I have to go, to a far away place". Nobita gradually became the author Fujiko F. Fujio, Doreamon immediately said: "Thank you very much, Uncle Fujiko F. Fujio". The author kindly replied to the cat and the anime episode ended.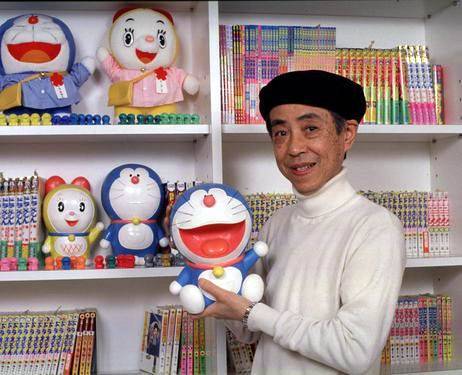 The existence of the episode and its content have so far not been verified, but only the accounts of people who claim to be "lucky" to see them. Therefore, it has become an urban legend story that has spread widely on the internet. Although not as scary as other creepypastas revolving around Doraemon, it still makes a lot of people feel cold, because the content of the anime episode is exactly a predictor of the eternal departure of the author Fujiko F. Fujio .
footerFbSdk.init(); });
You are reading the article
Does the content predict the author's death?

at
Blogtuan.info
– Source:
Kenh14.Vn
– Read the original article
here