In Detective Conan, the secret of Conan's true identity is the main knot for the whole film, gradually leading the viewer to the Black Organization and the boss behind. Although the details are carefully hidden, the list of people who know Conan is Shinichi Kudo is not small.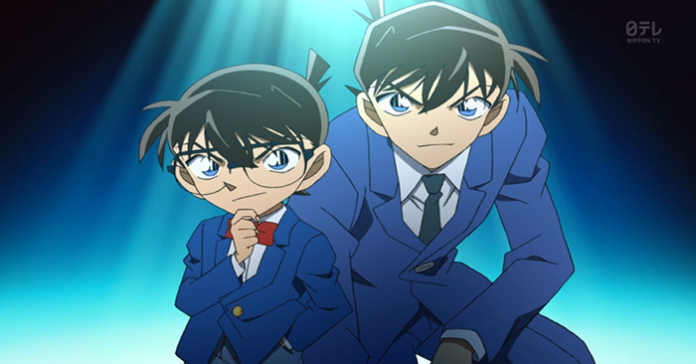 1. Ai Haibara and her older sister
The Miyano sisters both knew Conan and Shinichi were the same person. Haibara herself is Shiho Miyano (or Sherry) – the creator of the drug APTX4869. However, it wasn't until Haibara noticed that Shinichi's childhood clothes had disappeared, as well as discovered that APTX4869 had shrunk a lab rat that she realized that Conan was Shinichi. As for Akemi's older sister, Conan told her the truth before she passed away.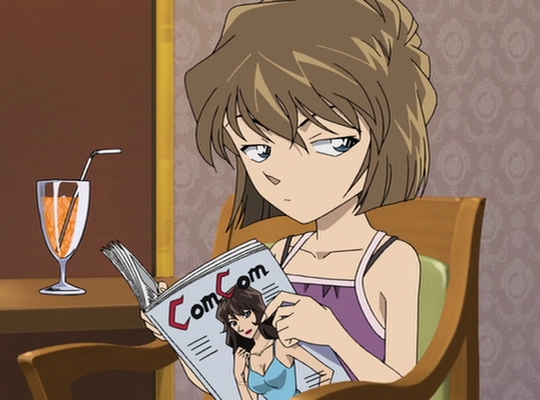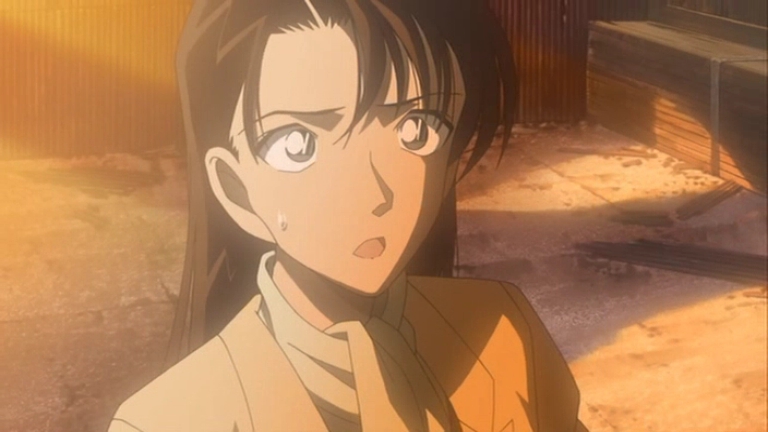 … and Akemi's sister both know
2. Dr. Agasa
After being followed in episode 1 of Detective Conan, Shinichi ran home but couldn't get in. At this point, Dr. Agasa appeared, and Shinichi told him everything. Agasa only trusted Shinichi after Shinichi told secrets that only he and Agasa knew to prove.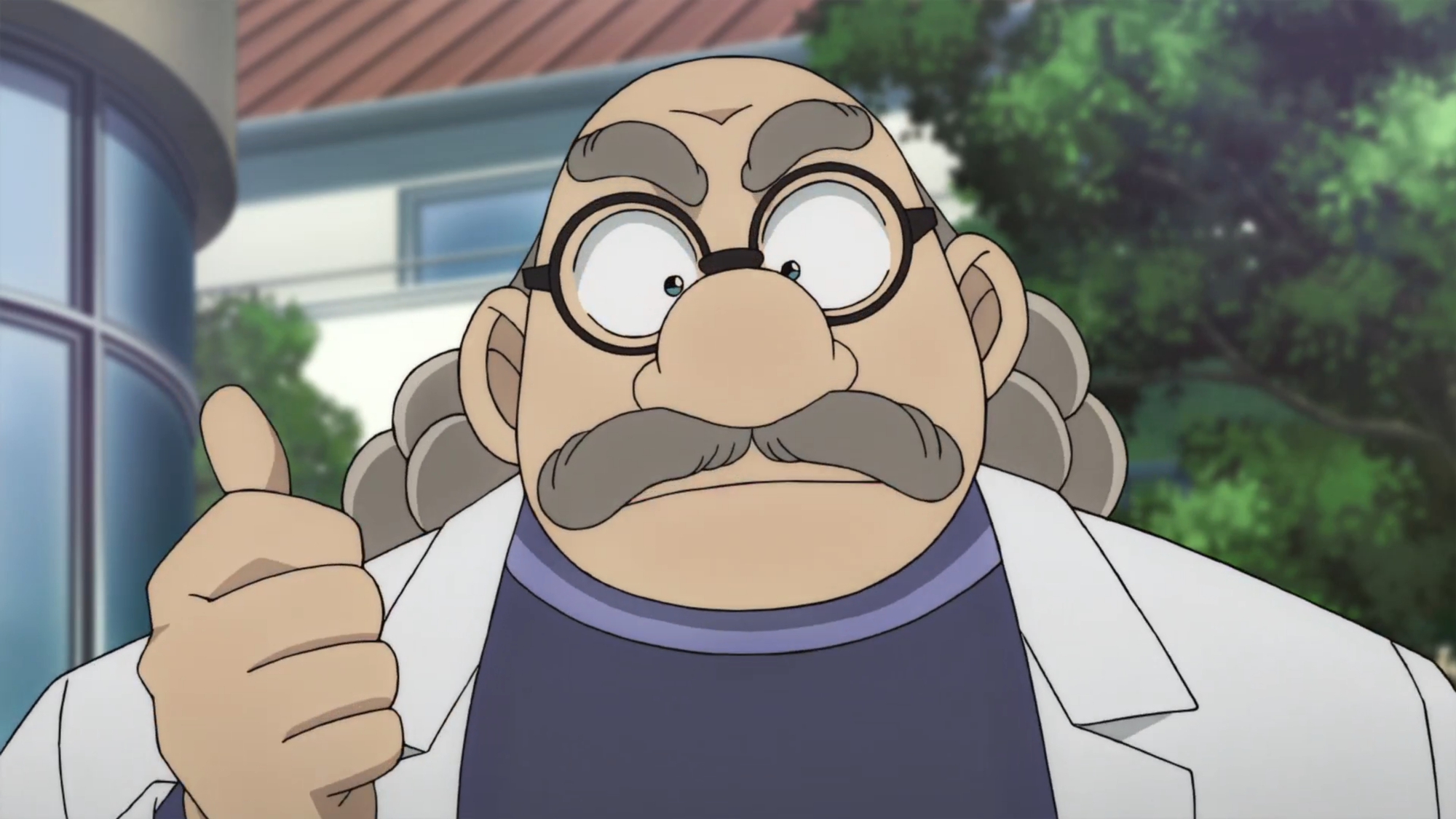 3. The Kudos (Shinichi's parents)
After discovering the house was empty and the son disappeared, Yusaku and Yukiko immediately contacted Dr. Agasa. At this time, the two knew that their child had shrunk, becoming an elementary school boy, Conan. The Kudos also know about the existence of the Black Organization and their son's attempt to overthrow them.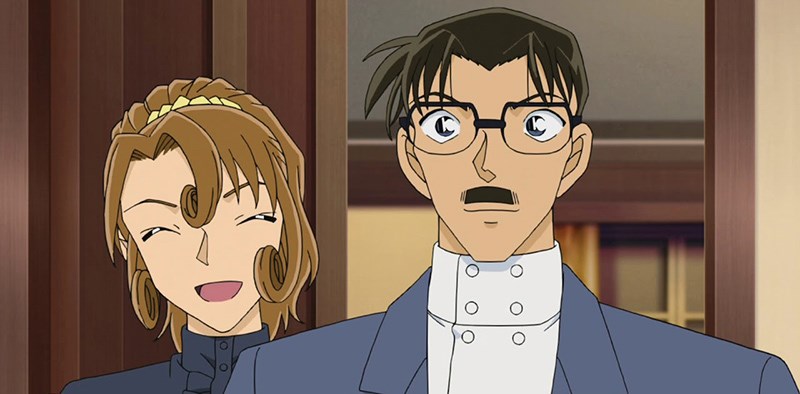 4. Hattori Heiji
Conan's detective friend West discovered that his best friend had shrunk in the Holmes case (episodes 57-58 of the anime). When he saw Conan's deductive look, Heiji was 90% sure it was Shinichi. Heiji only found evidence when he was sedated by Conan with a watch, but then woke up again. In order to force Conan to reveal everything, Heiji threatened to tell Ran about this.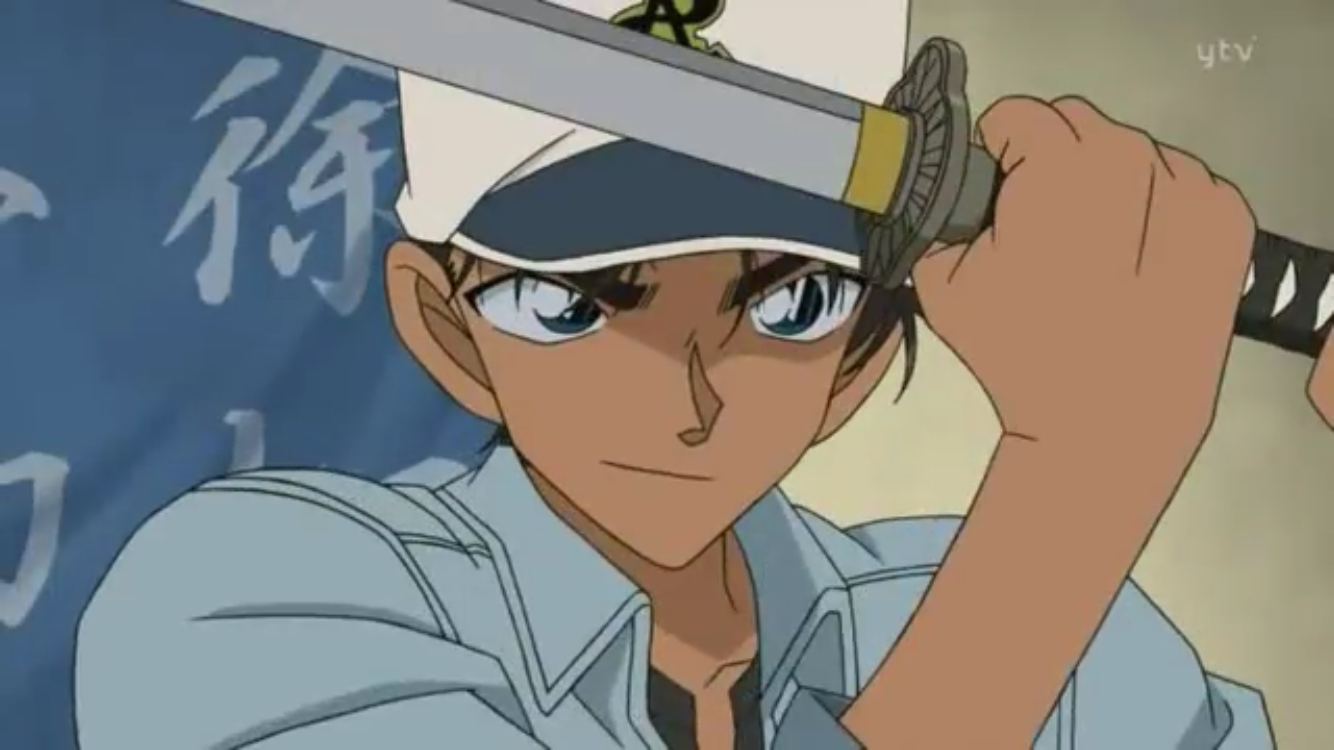 5. Vermouth
Vermouth can be considered as the only official member of the Black Organization to date knowing about Conan's identity. However, she chose not to disclose it for two reasons. First, Ran and Conan saved her life once in New York. Second, Vermouth still has many secrets and paths that he wants to keep hidden from the Foundation.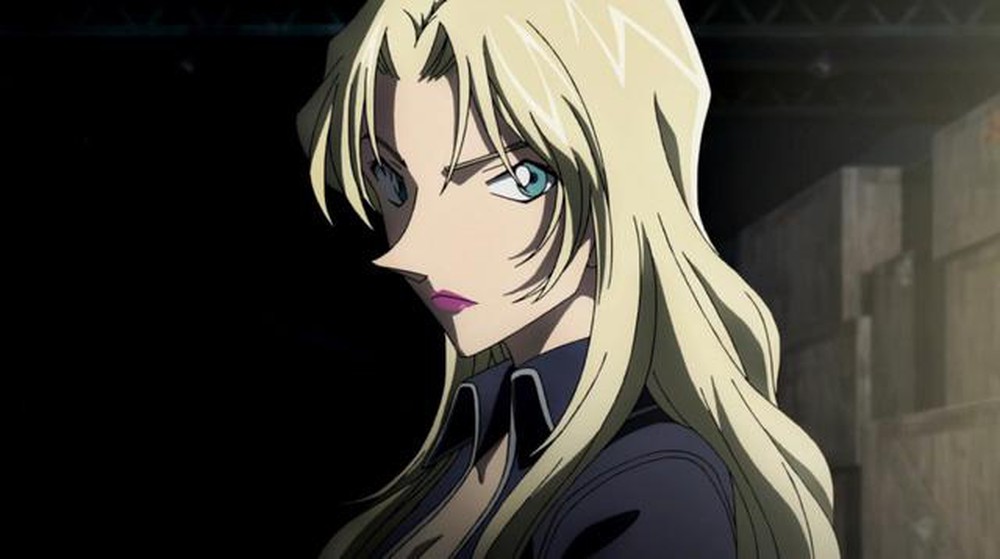 6. Eisuke Hondou
The clumsy guy Eisuke Hondou revealed that he knew Conan was Shinchi in the episode Hidden Spots in Karaoke Bars. Eisuke has confessed he is going to America to become a CIA like his older sister Rena. In addition, Eisuke also said that he liked Ran and wanted to go to America with her, which made Conan angry and claimed to be Shinichi to "mark his sovereignty". Finally, Eisuke shared that he had suspected Conan of being Shinichi for a long time, especially since he always hung around Kogoro when he fell asleep. However, Eisuke did not know what caused Shinichi to shrink.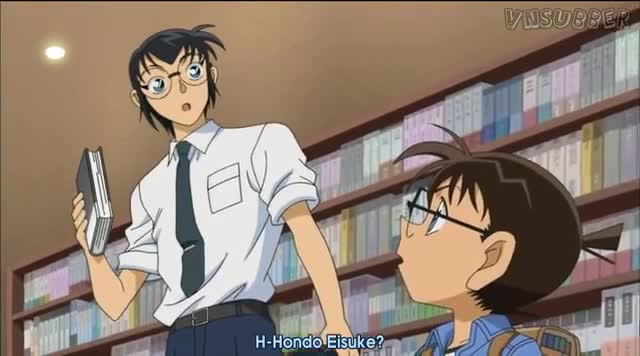 7. Masumi Sera
Masumi Sera is a special case as she knew Conan was Shinichi before officially meeting "the boy". Masumi had known Shinichi for 10 years before the "shrinkage" incident. In the episode The Battle Between East And West Detectives, Masumi Sera said that she "knew who would win" as she watched Conan deduce, meaning Masumi knew it was Shinichi. In addition, in the Haunted Hotel case, Masumi intentionally made a mistake in making a mistake for Conan to correct in order to prove he was Shinichi.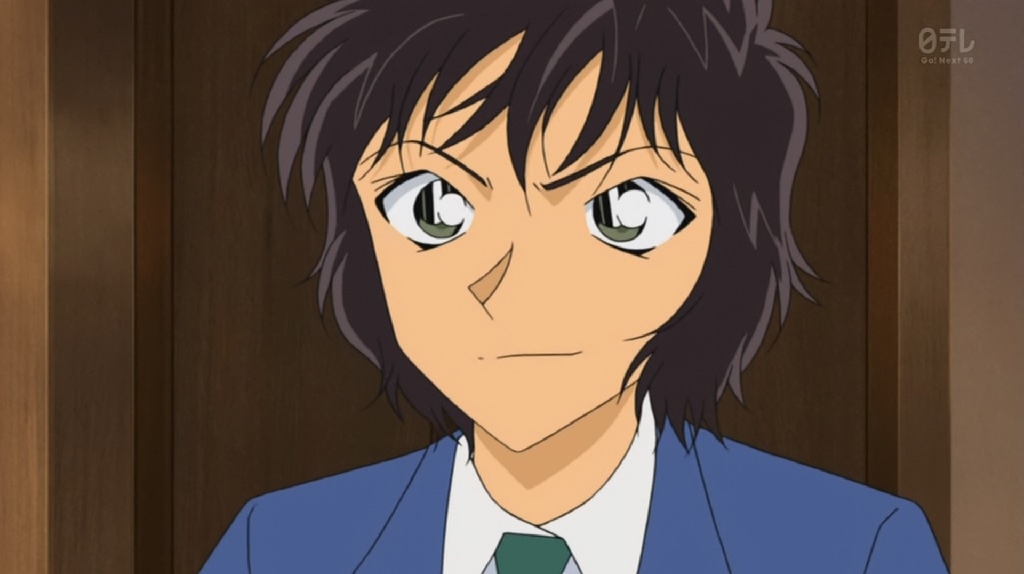 9. Mary Sera
Masumi's mother – Mary Sera also knows about Conan's true identity. While in England, Masumi and Mary watched a tennis match on TV, then came across Conan calling himself "Holmes' student". That was the same sentence that Shinichi said many years ago. On the other hand, Mary is also currently one of the 3 victims of shrinkage by the Black Organization's drug, besides Conan and Haibara.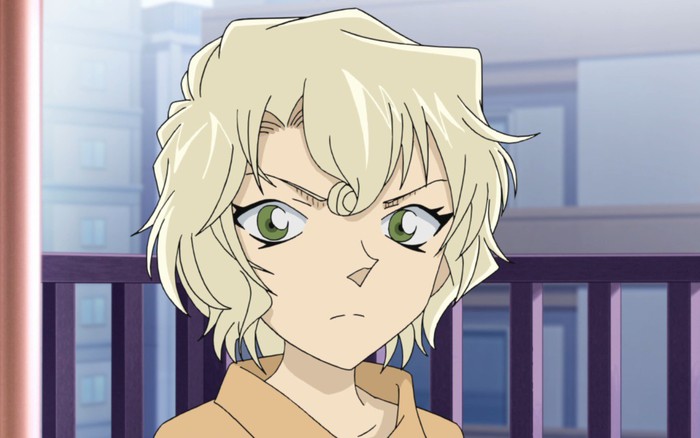 8. Shuichi Akai
In the form of Subaru Okiya, "male god" Akai was suspicious when he caught Conan impersonating Shinichi on the phone. However, in their encounters, Akai has never forced Conan to confess his true identity to him, and respects that Conan can reveal it when he wants. Conan, on the other hand, seems to have tacitly known Akai's recognition of him as Shinichi, but remained silent in the end.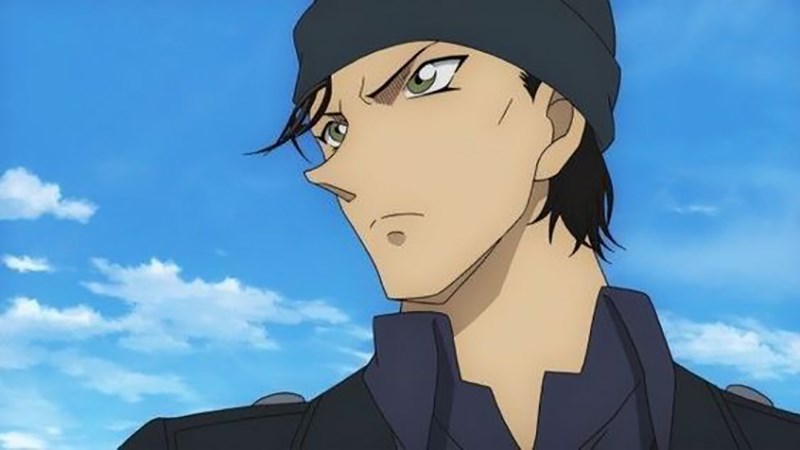 10. Kaitou Kid
The reason Kid knows Conan's true identity is unknown, but there are details throughout the film that show Kaitou Kid identifying Conan and Shinichi as one. Kaitou Kid used to call Heiji and Conan directly "two high school detectives" (in the manga chapter 1018), or the fact that Conan once shared about his mother with Kid after the Ryoma robbery (and made Kid think of Yukiko immediately). In addition, Conan often asks Kid to pretend to be Shinichi Kudo to distract the police or Ran, and this is also an episode that easily makes Kid suspicious (such as in the 3rd Movie). The Last Magician of the Century).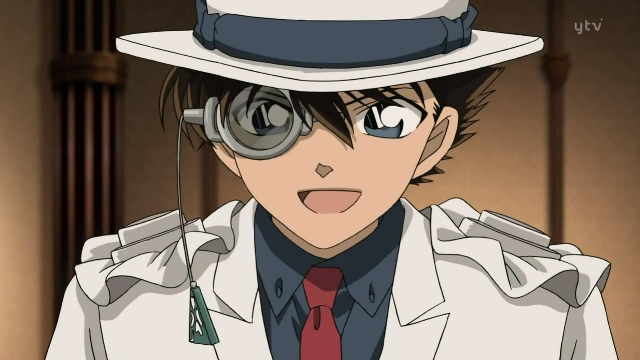 Image source: Synthesis
https://kenh14.vn/haibara-va-toan-bo-nhung-ai-biet-danh-tinh-that-cua-conan-lieu-co-ran-mouri-trong-do-20220511170018989.chn
You are reading the article
Is there Ran Mouri in there?

at
Blogtuan.info
– Source:
Kenh14.Vn
– Read the original article
here