Life Style
Star
Name the best gentlemen Gong Yoo, Lee Dong Wook, Kang Dong Won
From the beginning of 2022 until now, the Korean entertainment industry has received a lot of good news from famous couples. Among them, the most famous and attracting the most attention is still the middle-century wedding Hyun Bin – Son Ye Jin. Both are A-list stars, so it's no wonder that the couple's wedding is still mentioned even though it's been over a month.
Once one of the characters in Kbiz's "golden single actor association", but now Hyun Bin has officially become "a man's husband". Even the actor successfully married "beautiful sister" Son Ye Jin home, which made many boys jealous.
Hyun Bin has successfully escaped his life, so what male actors are still "happy single" in the Korean entertainment industry right now?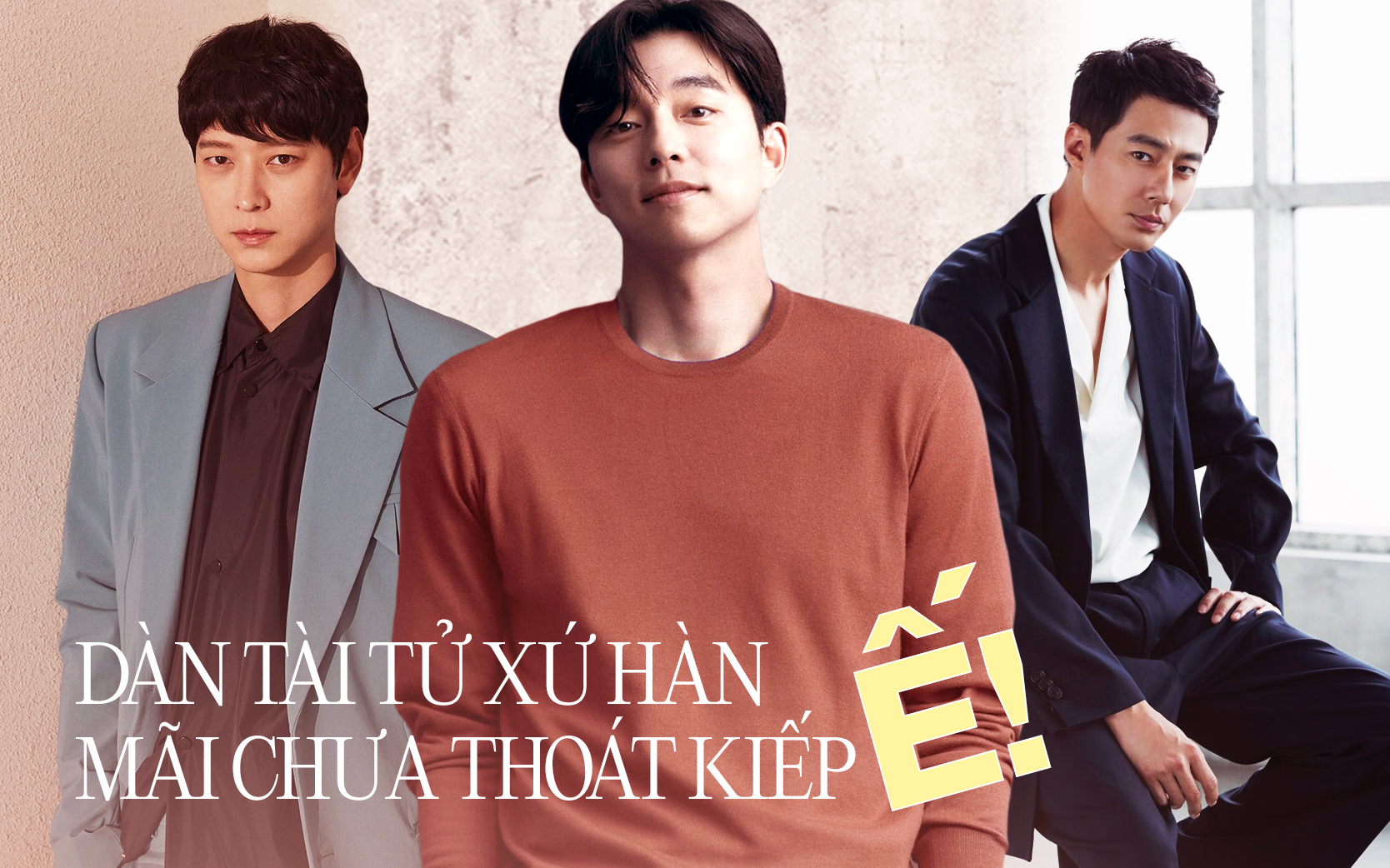 Referring to the "saints" in Kbiz, there is no shortage of Gong Yoo. The actor born in 1979 is truly the standard "holy god" of the Korean entertainment industry when he has never been publicly dating.
Possessing a "extreme" appearance with a height of 1m84 and muscular muscles and a highly appreciated acting career, so far Gong Yoo has never had a "shoulder" love. Even fans humorously gave Gong Yoo the name "single uncle" or "goblin uncle".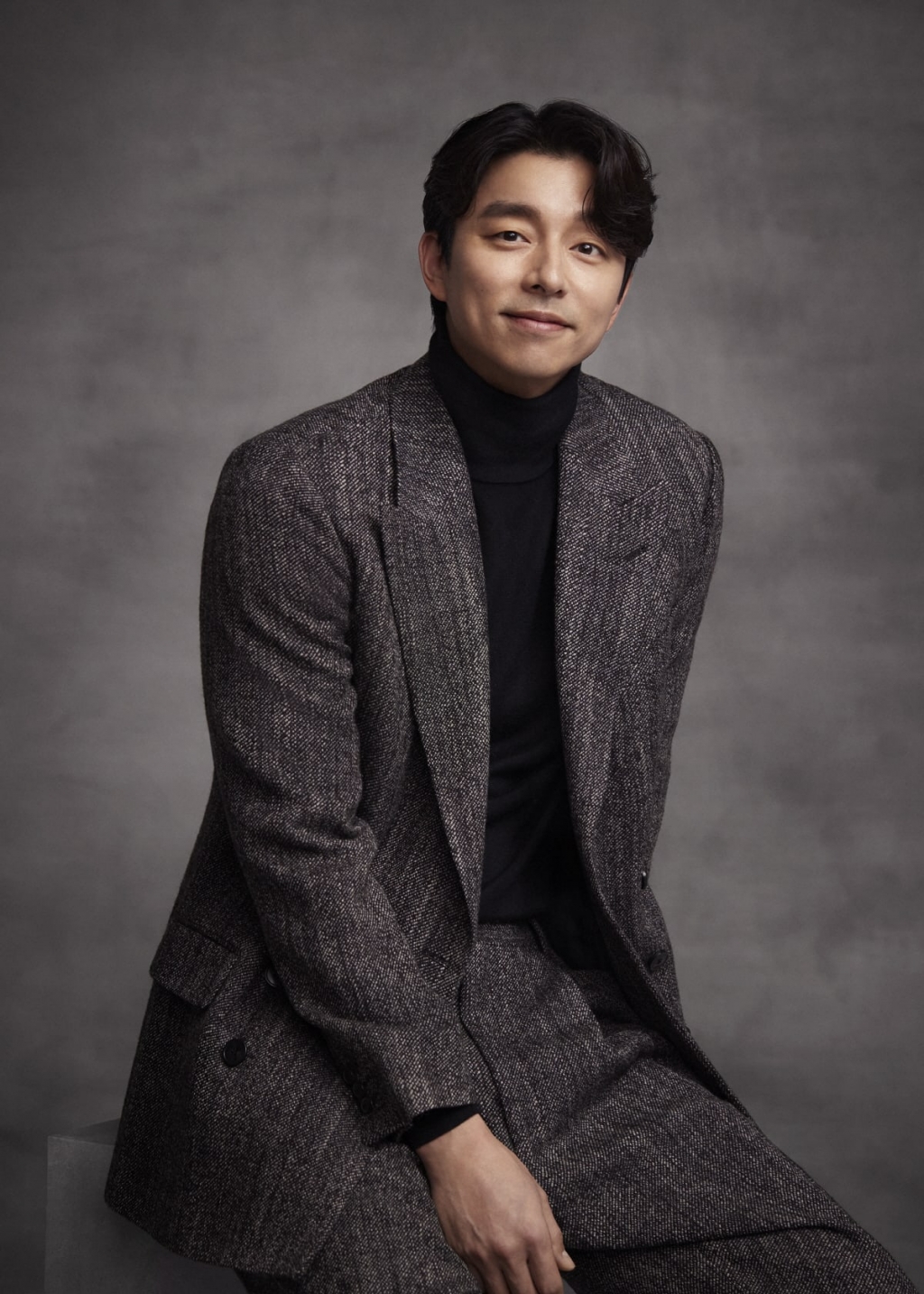 During his 20 years in the Korean entertainment industry, Gong Yoo paired with many beautiful actors. Therefore, it is not uncommon for him to constantly be entangled in rumors of "fake love movies" thanks to the successful effects of his works. The beauties who have been rumored to be with Gong Yoo must include: Im Soo Jung, Yoon Eun Hye, Jung Yoo Mi and Kim Go Eun.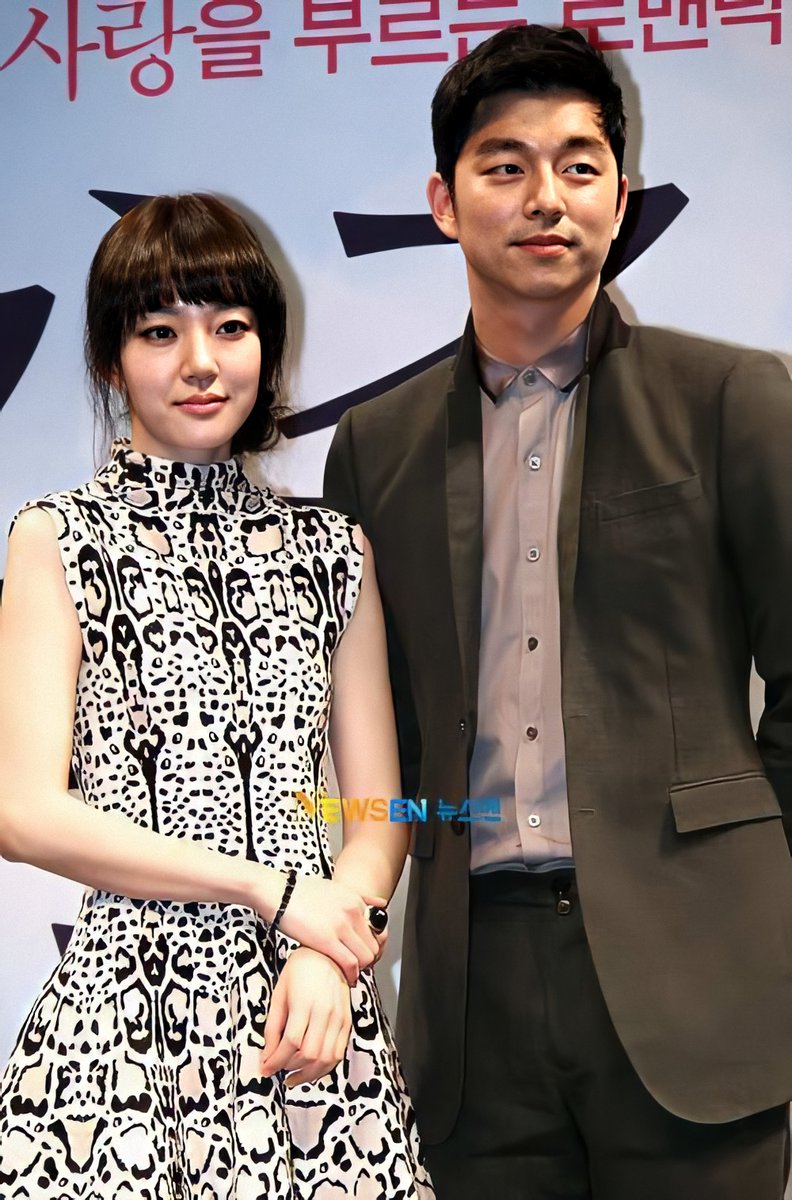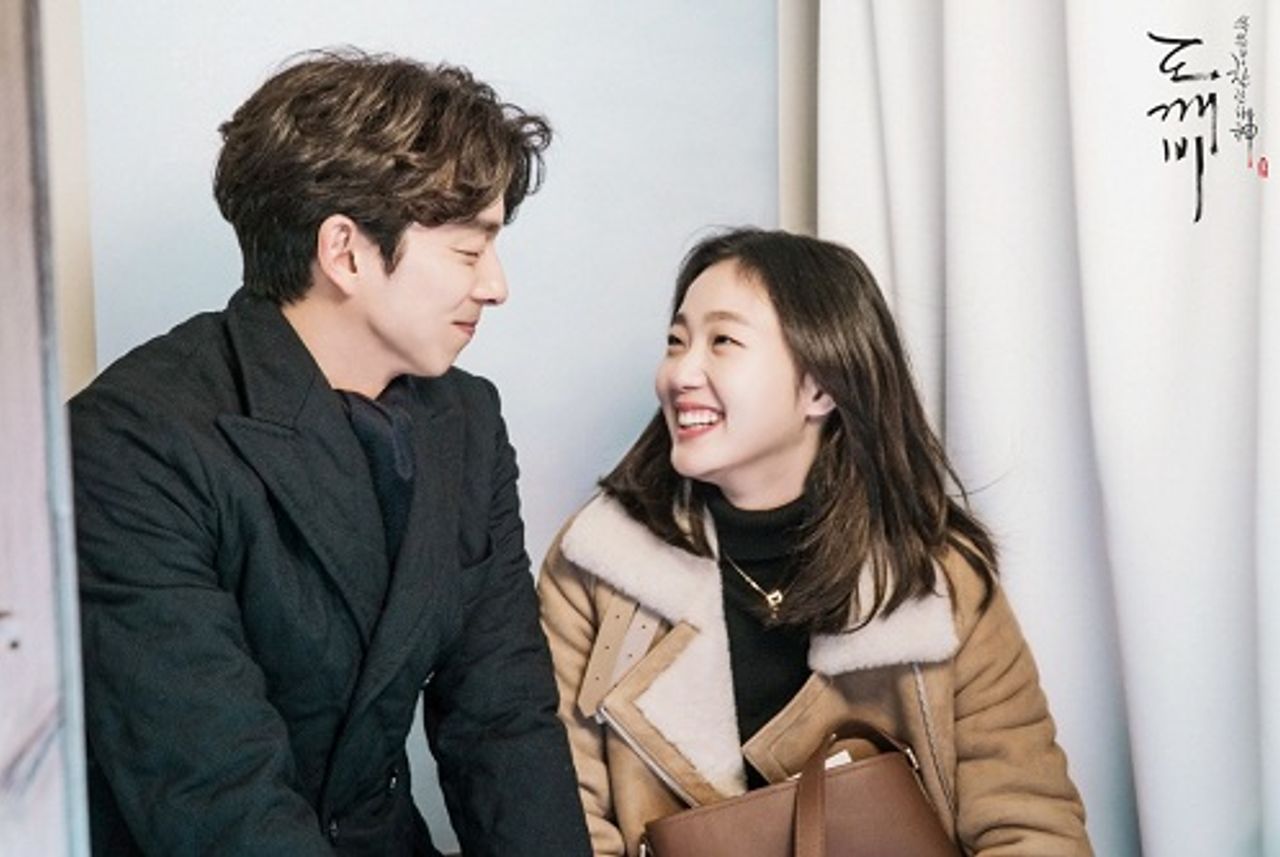 In particular, among them must be mentioned rumors with Jung Yoo Mi. The two collaborated in 2 successful movies. After that, there were rumors on the internet that Gong Yoo and Jung Yoo Mi were secretly dating and even booked a hotel room to prepare for the wedding. However, all this has been denied by the management companies of both sides.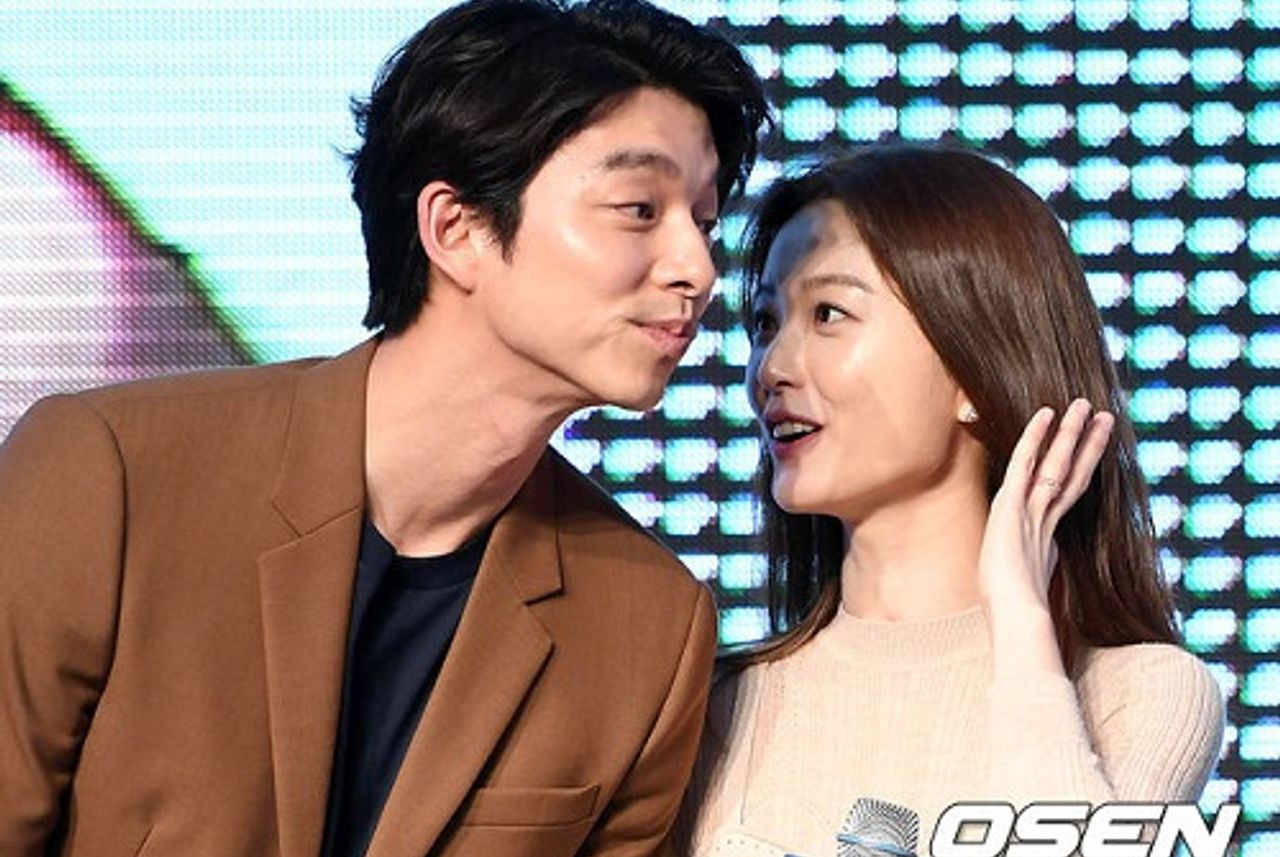 Like his close friend Gong Yoo, Lee Dong Wook is also a genuine "single" actor. Born in 1981, Lee Dong Wook is recognized as the most handsome "god of death" on the screen. Not only that, his youthful appearance despite his age also helped Lee Dong Wook receive many compliments.
Since entering the profession until now, Lee Dong Wook has been constantly involved in dating rumors and has been "pushed" with many famous beauties. Among them, it is worth mentioning that there are beauties such as: Lee Da Hee, Kim Hyun Joo, Yoo Ah In … But the only love that Lee Dong Wook made public was Suzy.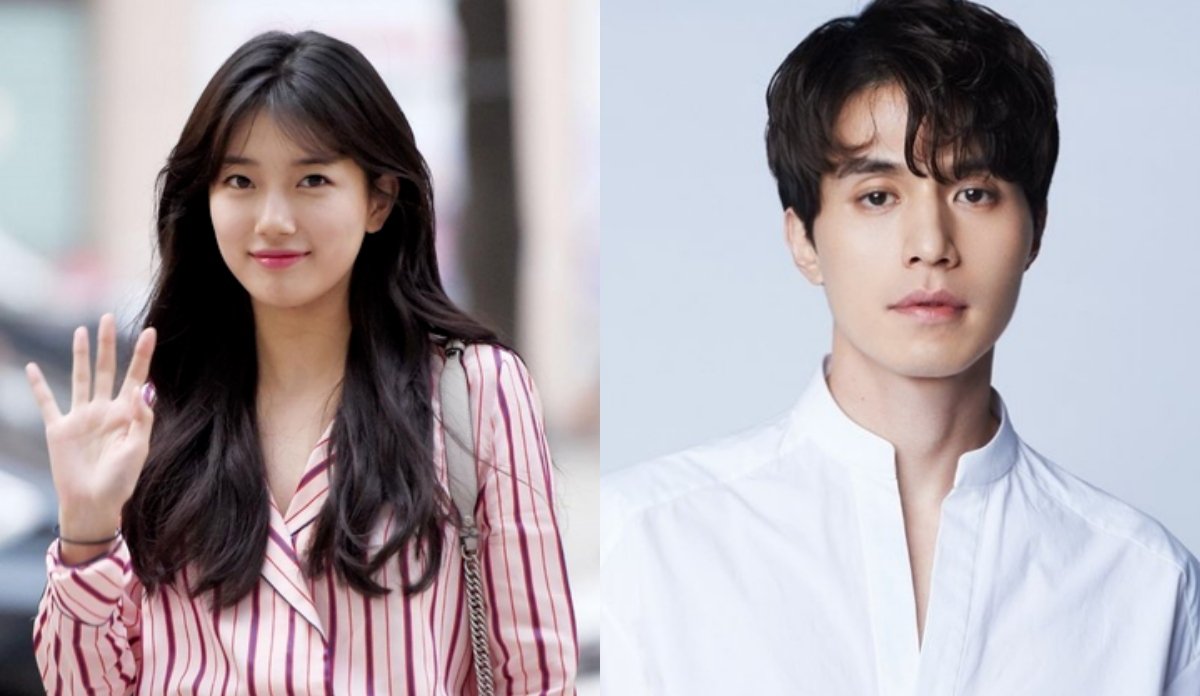 However, the love affair between Lee Dong Wook and Suzy also quickly ended after only 4 months of publicly dating. Since his love affair with Suzy, Lee Dong Wook has not publicly dated anyone.
Born in 1981, Jo In Sung is also one of the "golden" actors of Kbiz. Possessing a handsome and romantic appearance, and having a very famous career, until now at the age of 40, Jo In Sung is still single.
This actor once publicly dated "little tam" Kim Min Hee in 2013. The couple dated for a year, then broke up, right after that Kim Min Hee was immediately entangled in a row with director Hong. Sang Soo – who already has a family. Kim Min Hee then became the most hated actress in Kbiz because of her noisy private life.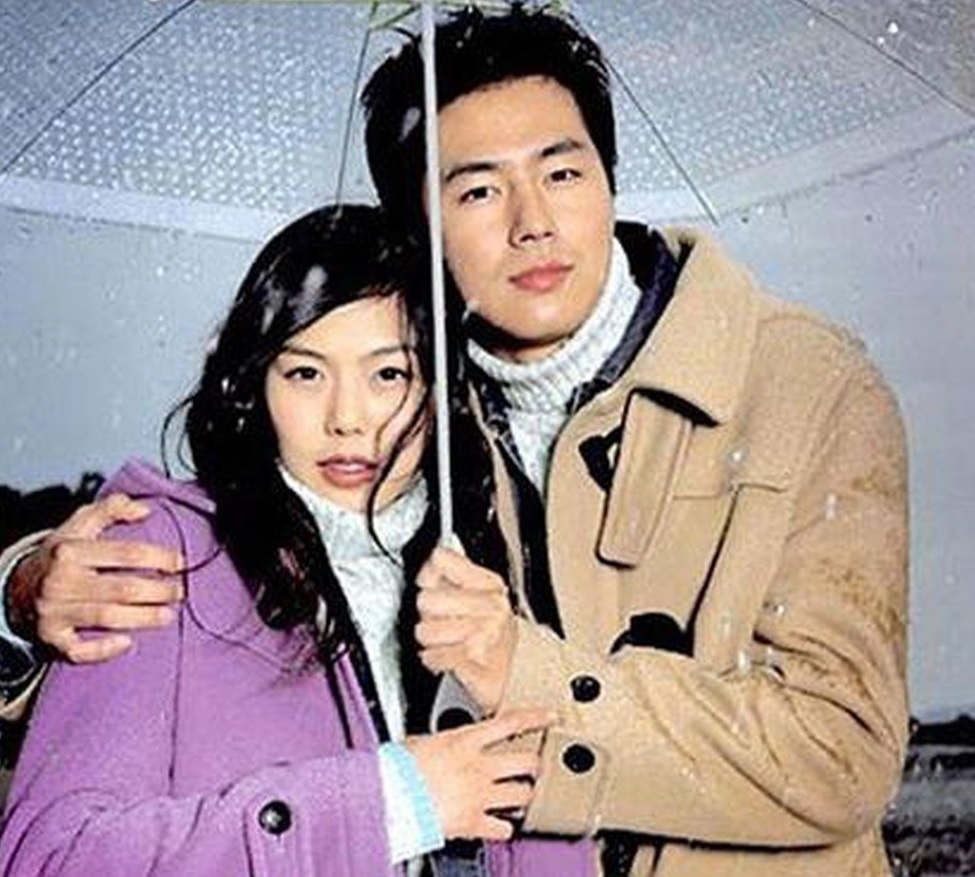 As for Jo In Sung, after breaking up with Kim Min Hee, he has been single ever since. The actor was once "pushed by" fans with Song Hye Kyo and Gong Hyo Jin. However, then Song Hye Kyo also married and broke up with Song Joong Ki. Gong Hyo Jin is now also publicly dating a young lover.
Recently, when appearing on a program, Jo In Sung also frankly talked about marriage. When asked by the elders about getting married, Jo In Sung said: "I'm not married. I can't get married, it's not that I don't want to get married."
Born in 1973 and is the oldest of the "golden" actors, but so far, Jung Woo Sung has never had any intention of getting married. Although he has turned U50, Jung Woo Sung still proves his charm thanks to his "excellent" appearance. That has helped Jung Woo Sung become "the most desired handsome man in Korea".
The only love that Jung Woo Sung made public was the beauty "Upstream War" Lee Ji Ah. In 2011, he and Lee Ji Ah went public after collaborating in the blockbuster "Iris 2".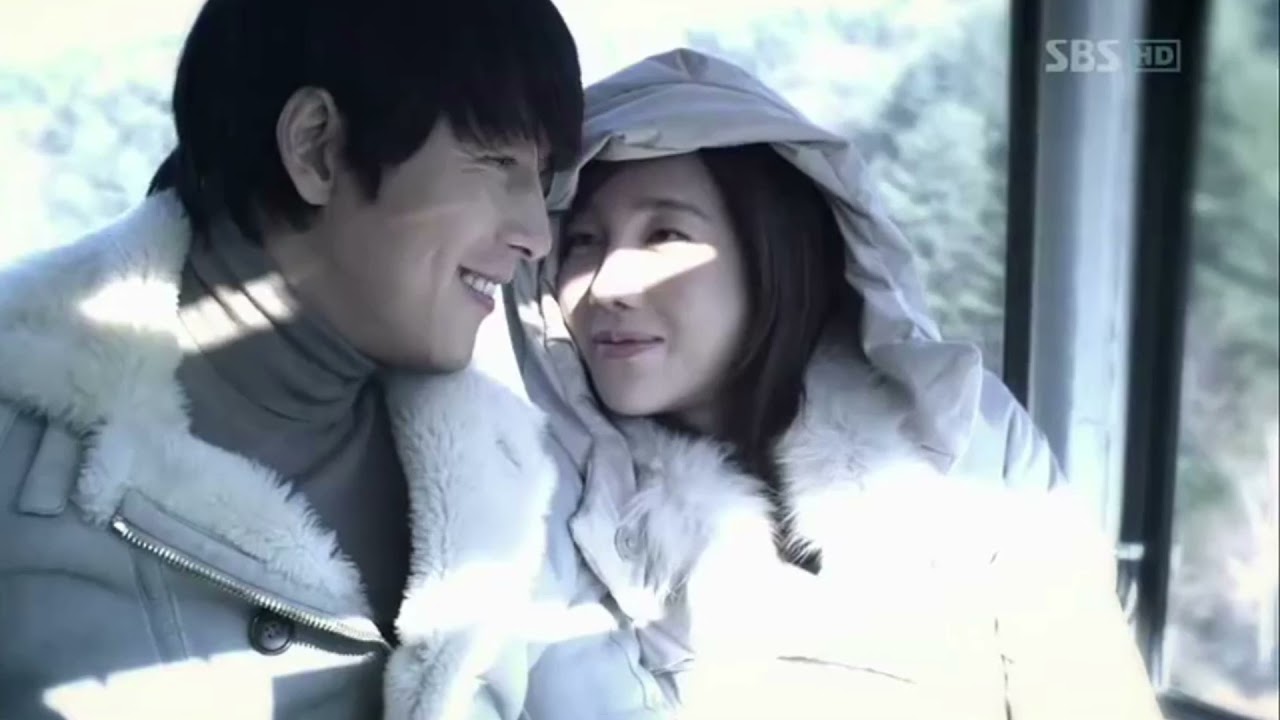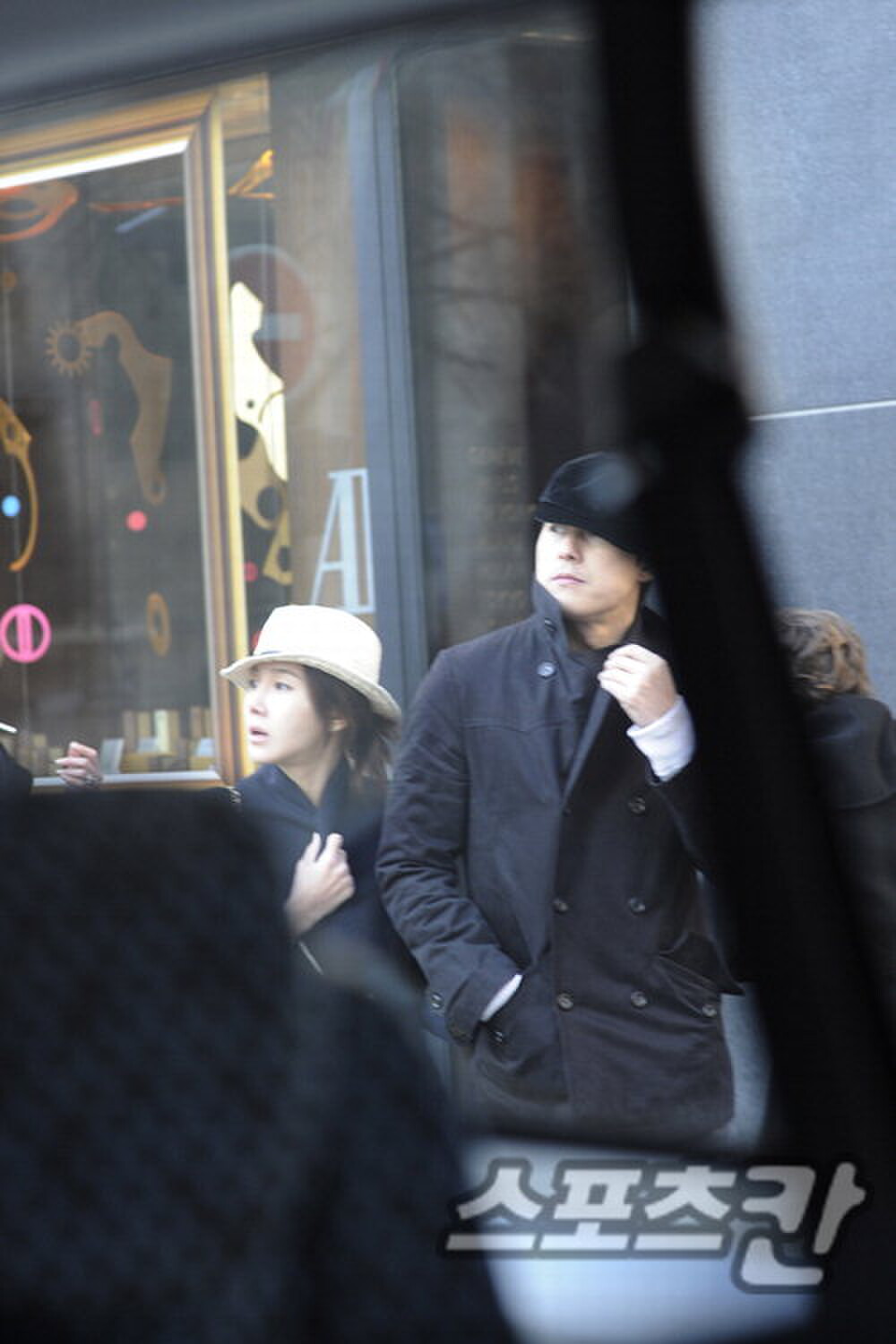 However, the love story quickly ended when the scandal of Lee Ji Ah's secret marriage since the age of 16 with Seo Taiji of Lee Ji Ah was revealed. Unable to bear the attacks from the media and the public as well as being cheated on by his girlfriend, Jung Woo Sung quickly broke up with Lee Ji Ah. Until now, Jung Woo Sung still has not "touched" anything about dating or marriage.
Born in 1981, Kang Dong Won has always been called the "living saint" by fans thanks to his perfect beauty.
Famous for possessing such a perfect appearance, but Kang Dong Won rarely appears in the press with information related to a love story. Only two times the actor got into dating rumors was with Song Hye Kyo and Han Hye Joo.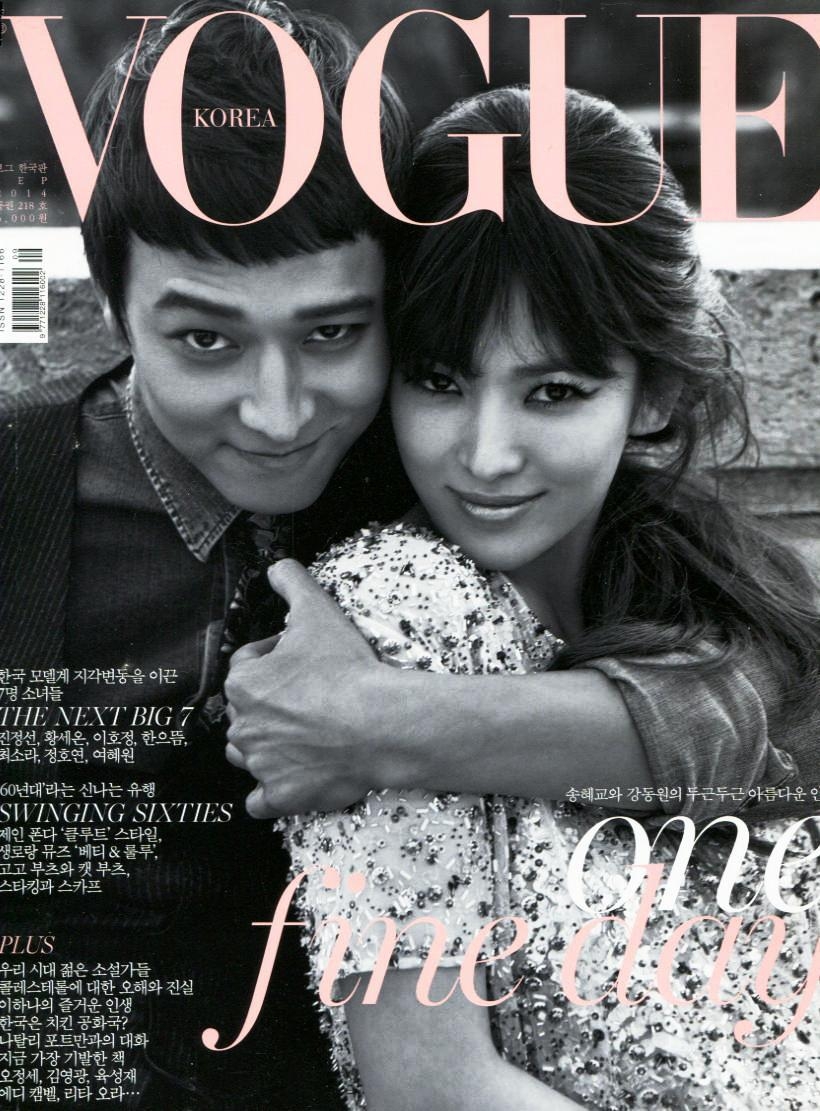 Kang Dong Won and Song Hye Kyo have worked together twice in a movie. The two's chemistry makes the public actively "push the boat". Not only that, the two also went to Paris, France to take photos of a very sweet magazine. Although the company denied the dating rumors, Kang Dong Won also actively said that he was deeply moved by Song Hye Kyo's beautiful beauty.
There are even rumors that Kang Dong Won has "unilaterally" expressed his desire to date Song Hye Kyo many times but failed. Until Song Joong Ki appeared, Kang Dong Won withdrew. But all of this is still just a rumor, with absolutely no real proof.
In 2018, Kang Dong Won was rumored to be dating Han Hyo Joo when netizens caught the two together in the US. However, the management company quickly denied this rumor.
In the Korean entertainment industry, Song Seung Hun is also recognized as a "golden saint". At the age of U50, he has a youthful appearance and a huge fortune after many years of filming, but so far Song Seung Hun has not shown any signs of wanting to get married.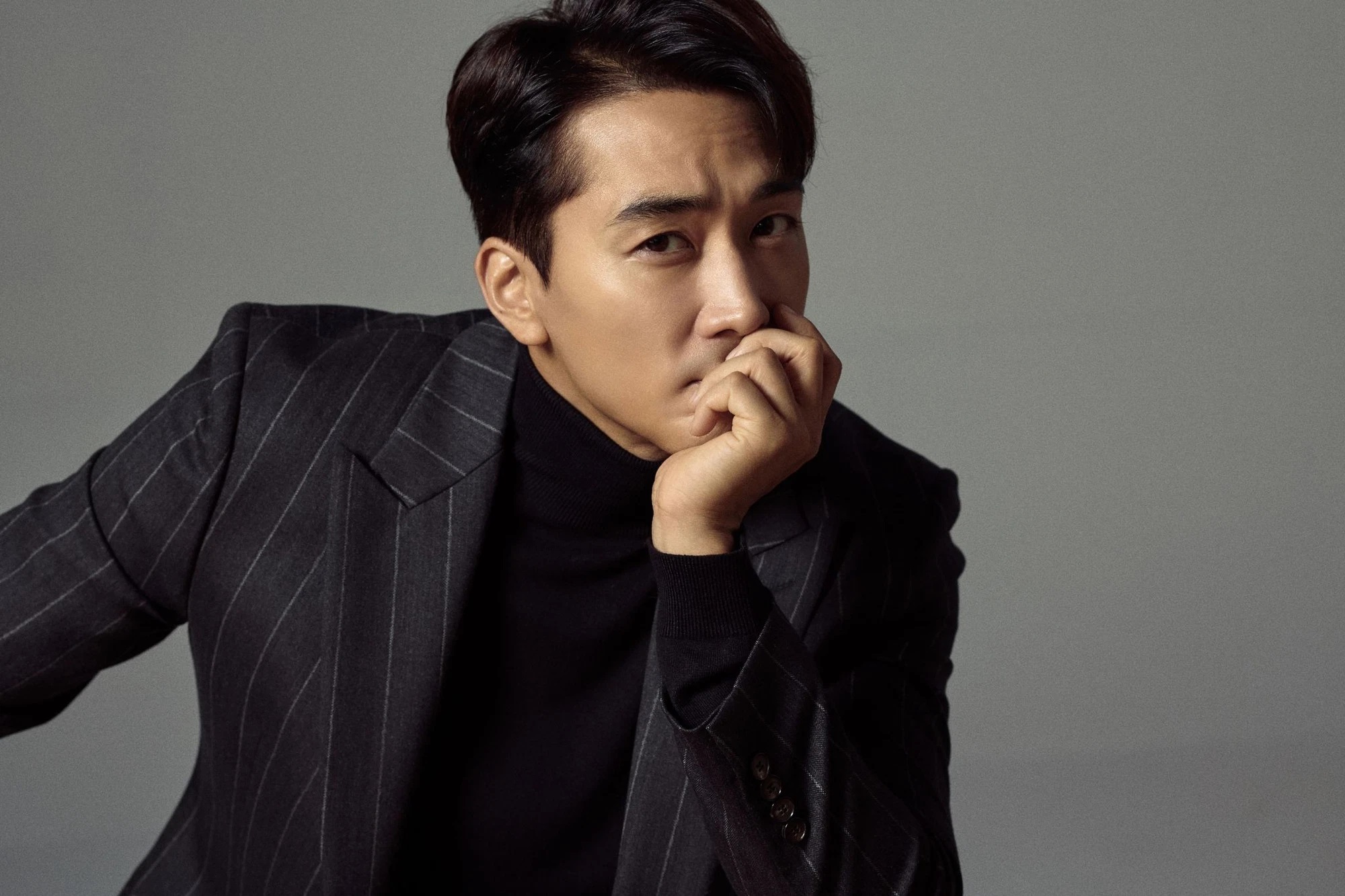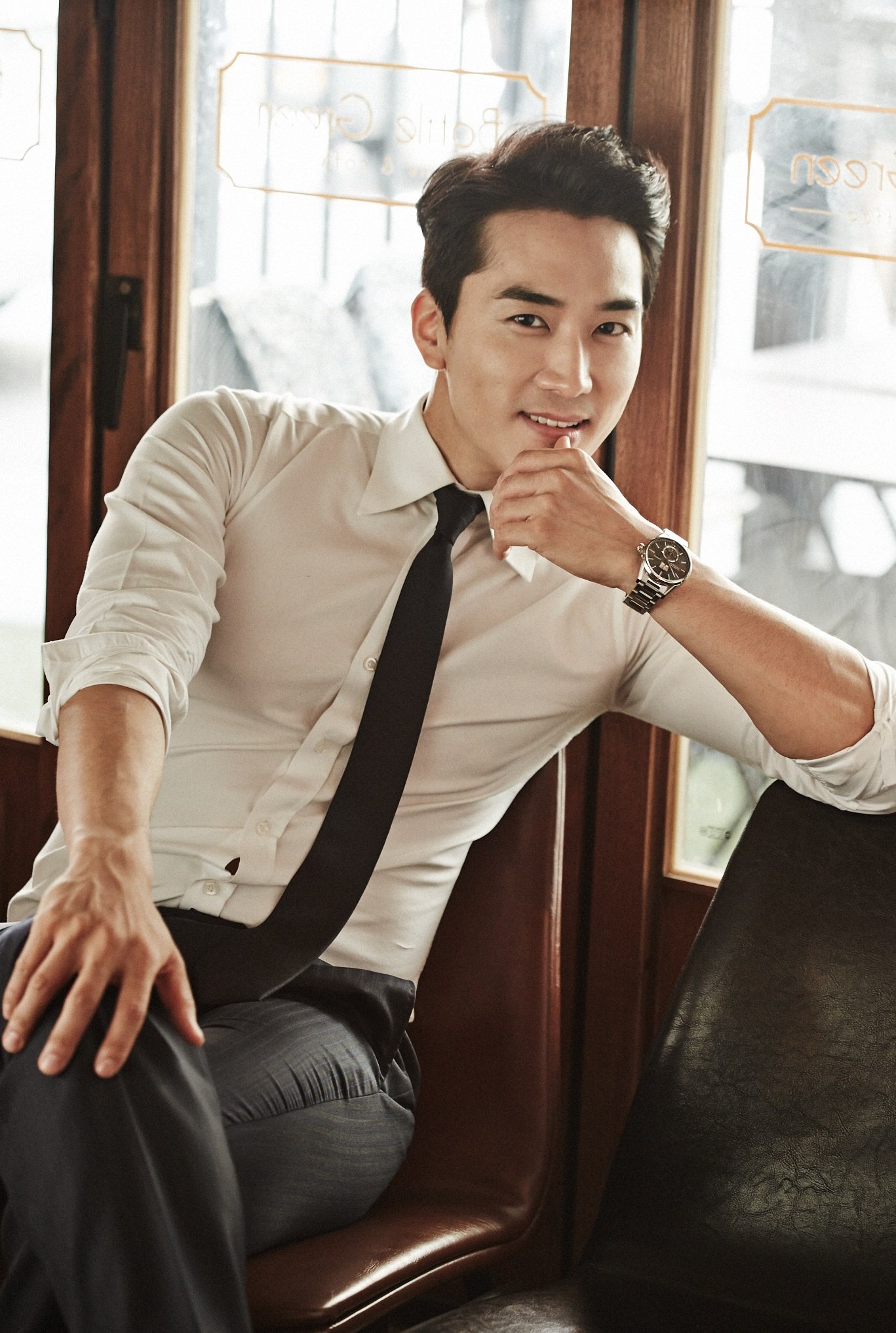 In Song Seung Hun's life, he used to be attached to many beauties such as Sung Yuri, Choi Ji Woo, Liu Yifei. However, all these relationships quickly ended. Song Seung Hun's most mentioned love is with "billionaire fairy" Liu Yifei.
Song Seung Hun and Liu Yifei fell in love after the joint work "Third Love". In 2015, after being photographed close together, the couple quickly confirmed the cowardice. But this beautiful love story took place exactly 2 years and then ended, making the public regret. Since then, Song Seung Hun has not publicly dated anyone.
https://afamily.vn/hyun-bin-thanh-cong-cuoi-chi-dep-nhung-kbiz-van-con-dan-tai-tu-chua-thoat-e-deu-la-nhung-quy- beng-cuc-pham-crab-showbiz-2022051112165569.chn
You are reading the article
Name the best gentlemen Gong Yoo, Lee Dong Wook, Kang Dong Won

at
Blogtuan.info
– Source:
Kenh14.Vn
– Read the original article
here