Thế Giới
Russia suddenly changed its stance on Ukraine's accession to the EU
Russia's position on Ukraine joins EU currently in line with Moscow's position on Kiev's accession to NATO.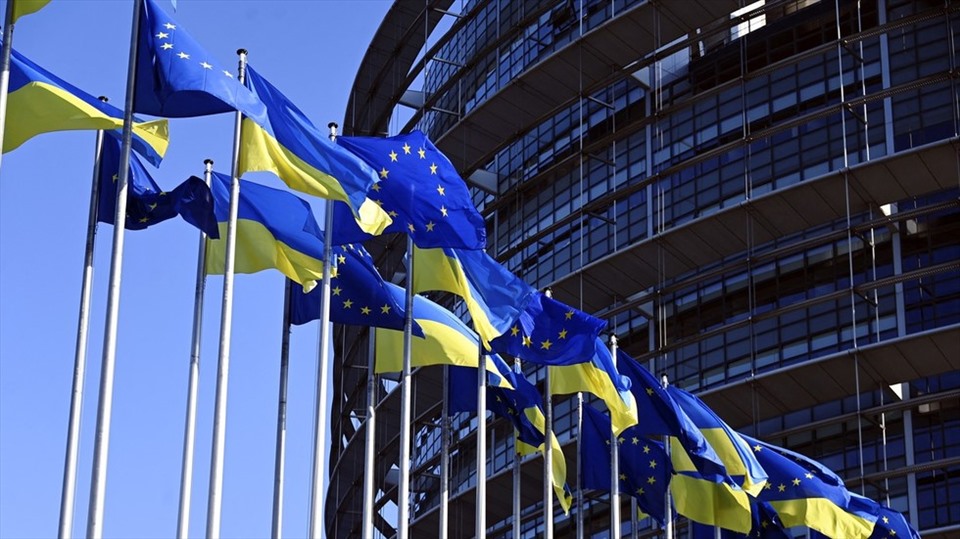 Russia changed its stance on Ukraine's prospect of becoming a member of the European Union – RT quoted Russia's deputy permanent representative to the United Nations Dmitry Polyanskiy as revealing on May 12. Such a goal cannot be part of any peace agreement with Ukraine, Mr. Polyanskiy said.
Mr. Polyanskiy said that in the past, Russia was not worried about the prospect of Ukraine joining the EU, but its stance has changed.
Russia's deputy chief representative to the United Nations explained that the catalyst has been the behavior of the EU since Russia launched its military operation in Ukraine at the end of February. Moscow feels that the EU has become fully aligned. with NATO led by the US.
Mr. Polyanskiy specifically pointed to a recent statement by the EU High Commissioner for Foreign Policy Josep Borrell, in which the Hispanic official openly expressed support for a military solution to the current conflict.
"We weren't too worried about the European Union, but the situation changed after Mr. Borrell's statement that 'this war should be won on the battlefield' and after the European Union took the lead in supply weapons to Ukraine. I think our position towards the European Union today is more similar to NATO because we don't see a big difference," he said.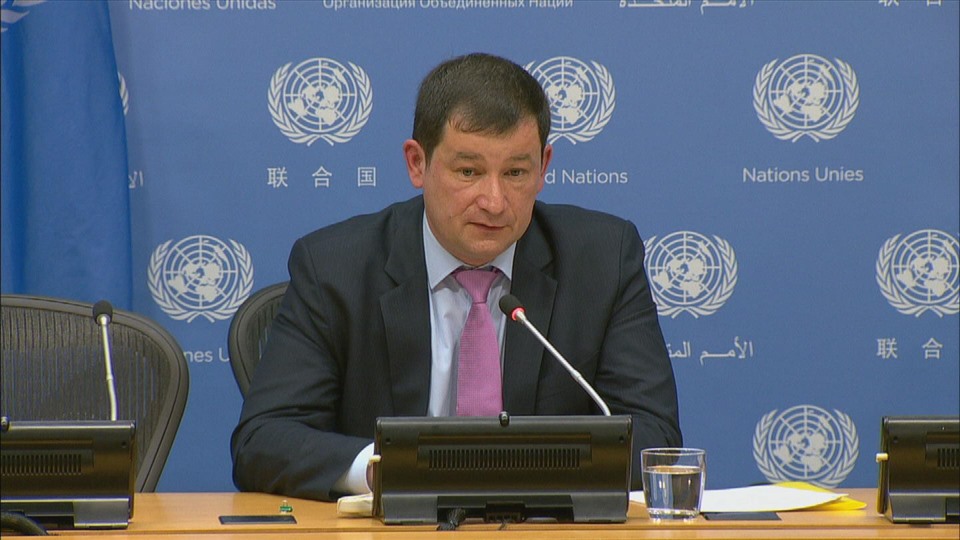 The conflict has escalated to the point where there is no room for diplomacy, Mr. Polyanskiy acknowledged. The Russian diplomat blamed what he described as a lack of constructive dialogue, Kiev's inability to keep its promises and the West's efforts to prolong the hostile situation.
"Honestly, at this point, I don't see the possibility of diplomacy on Ukraine, when the West is driving this conflict. As a diplomat, I must admit that there is no diplomatic solution right now," he said.
Mr. Polyanskiy declined to give any estimate of how long the conflict could continue. "I don't have a crystal ball to predict such things," he said.
"If the conflict in Ukraine tried by Western countries to add fuel to the fire, it could of course last for a while, but it won't change the whole tempo of the conflict, won't prevent Russia from achieving its goals. target," said a Russian diplomat at the United Nations.
Ukraine submitted the first part of its EU accession questionnaire in mid-April. When reviewing applications for accession, the European Commission assesses everything from the country's economic performance to its system of accession. legislation, along with environmental regulations and agricultural practices. This process can take decades – for example, Turkey has been a candidate since 1999.
European Commission President Ursula von der Leyen said: EU plans to comment on Ukraine's membership next June. However, some EU countries such as France and Austria warn that Kiev should not expect quick EU accession. "Even if we give them (Ukraine) status as candidates tomorrow… we all know well that the process of allowing them to participate will take years… decades," French President Emmanuel Macron said. .
A country's full membership is subject to the unanimity of all EU member states.
You are reading the article
Russia suddenly changed its stance on Ukraine's accession to the EU
at Blogtuan.info – Source: laodong.vn – Read the original article here