Đông Tây - Kim Cổ
The same mother family threatened to start an army because of dissatisfaction with the king
This woman is the only empress who was abandoned by Emperor Thuan Tri – Manh Co Thanh Bat Te Cat Thi. Manh Co Thanh's family background is very prominent. Her father is the Prince of Mongolia – Ngo Khac Thien. This prince is the eldest brother of Emperor Thuan Tri's biological mother – Empress Dowager Hieu Trang.
Although Emperor Thuan Tri and Manh Co Thanh had close relatives, the two were still arranged by the two families to become husband and wife. Because in feudal times, especially in the royal family, inbreeding marriages were very important, considered a bridge for the clans to increase their status and serve political purposes.
King Thuan Tri: Tragedy with a political marriage
The husband and wife relationship of King Thuan Tri and his first queen – Manh Co Thanh – was built on the foundation of political marriage without love. Therefore, the two of them have no feelings for each other at all. Even after a period of contact, both people feel dissatisfied with this marriage.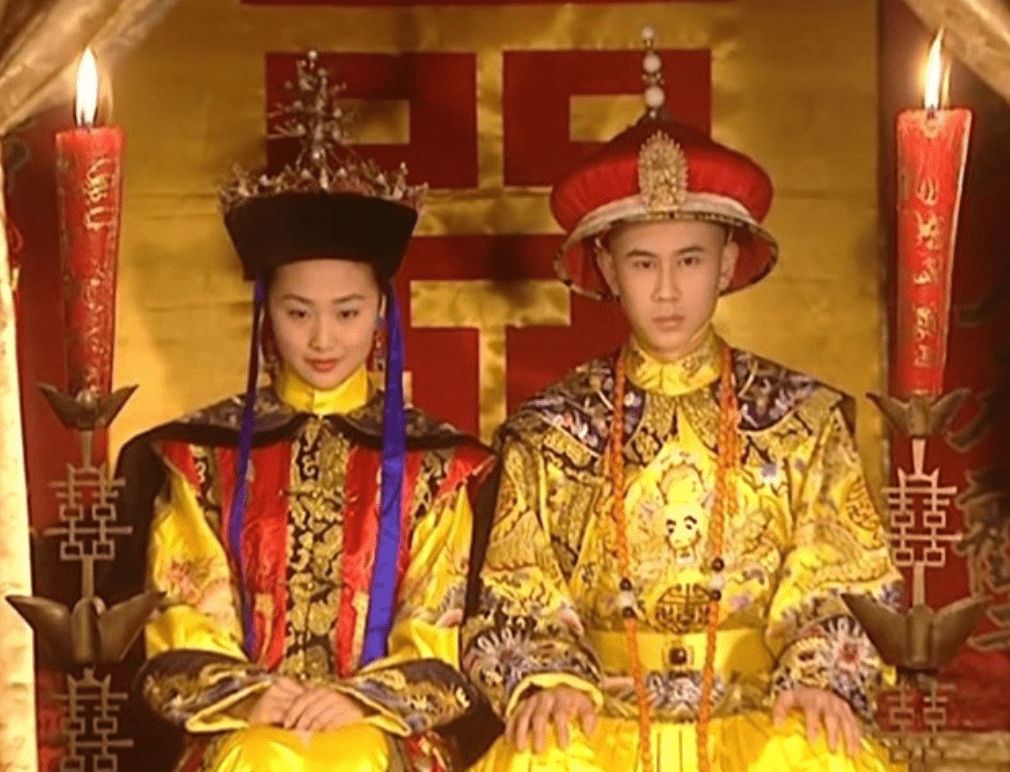 As for Empress Manh Co Thanh, she was used to living a free and free life from a young age, with rice and water poured in the vast Mongolian steppe, so her personality is somewhat arrogant and straightforward. A person who was used to the open, free atmosphere on the steppe since childhood, soon felt disgusted with the suffocating and oppressive life in the Forbidden City.
Moreover, with the position of 1 Mother of the world, the responsibilities and rules that Manh Co Thanh must remember and adhere to are even more. That made her increasingly dissatisfied and disgusted with the living environment in the palace.
As for King Thuan Tri, he soon became dissatisfied with his queen because of her wasteful living habits. All of Manh Co Thanh's costumes must be decorated, densely dotted with precious ivory jewels, even a little lack of it is not enough. Even the boxes, bottles, jars of her personal belongings, if any of them are not made of gold, she will immediately get angry.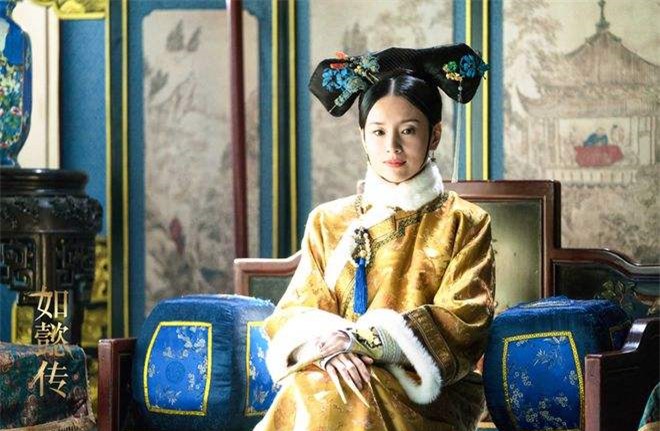 With these wasteful living habits of his wife, King Thuan Tri, although very dissatisfied, could only turn a blind eye, because Manh Co Thanh's family background was very strong. Moreover, his mother – Empress Dowager Hieu Trang, who was also Manh Co Thanh's mother-in-law and aunt, tried her best to protect her.
After a while, the conflict between Emperor Thuan Tri and Empress Manh Co Thanh reached a climax. Especially when the king began to find his love with Dong Ngac Phi, the conflict between the two people could not be resolved. Manh Co Thanh defied all court rules, openly arguing with the emperor. Her aggressive appearance made King Thuan Tri unable to endure any longer.
When setting up the court, the king listed all the crimes of the queen and made the decision to remove the queen, demoting Manh Co Thanh to become Tinh consort. An arrogant person like Manh Co Thanh would of course not accept this loss of face. After learning of the king's decision, she immediately packed up her things and returned to her homeland in Mongolia.
The queen and her mother threaten the king
Because in order to avoid the fact that the queen would be torn apart, King Thuan Tri tried to prevent Manh Co Thanh from returning to Mongolia but failed before her determination. Not long after returning to his hometown, Manh Co Thanh discovered that she was pregnant.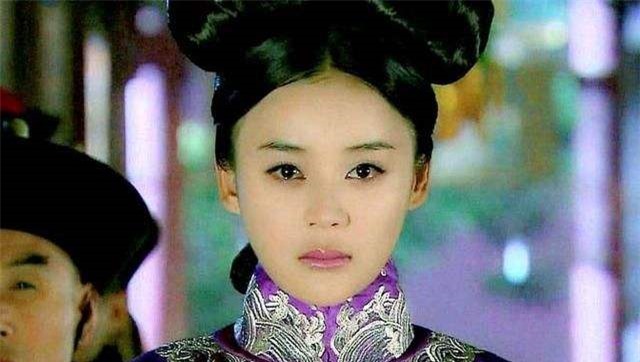 This information quickly spread throughout the country and reached the ears of King Thuan Tri, becoming a scandalous and shocking incident. Faced with this situation, Manh Co Thanh thought about leaving the baby. But perhaps because of the sacred maternal love, she finally decided to keep the baby, planning to leave the baby in Mongolia to raise it.
Knowing the news of her pregnancy, King Thuan Tri expressed his wish to welcome Manh Co Thanh back to the Forbidden City with the Mongols. Because, even though he was not satisfied with Manh Co Thanh, he could not let his royal bloodline wander outside anyway.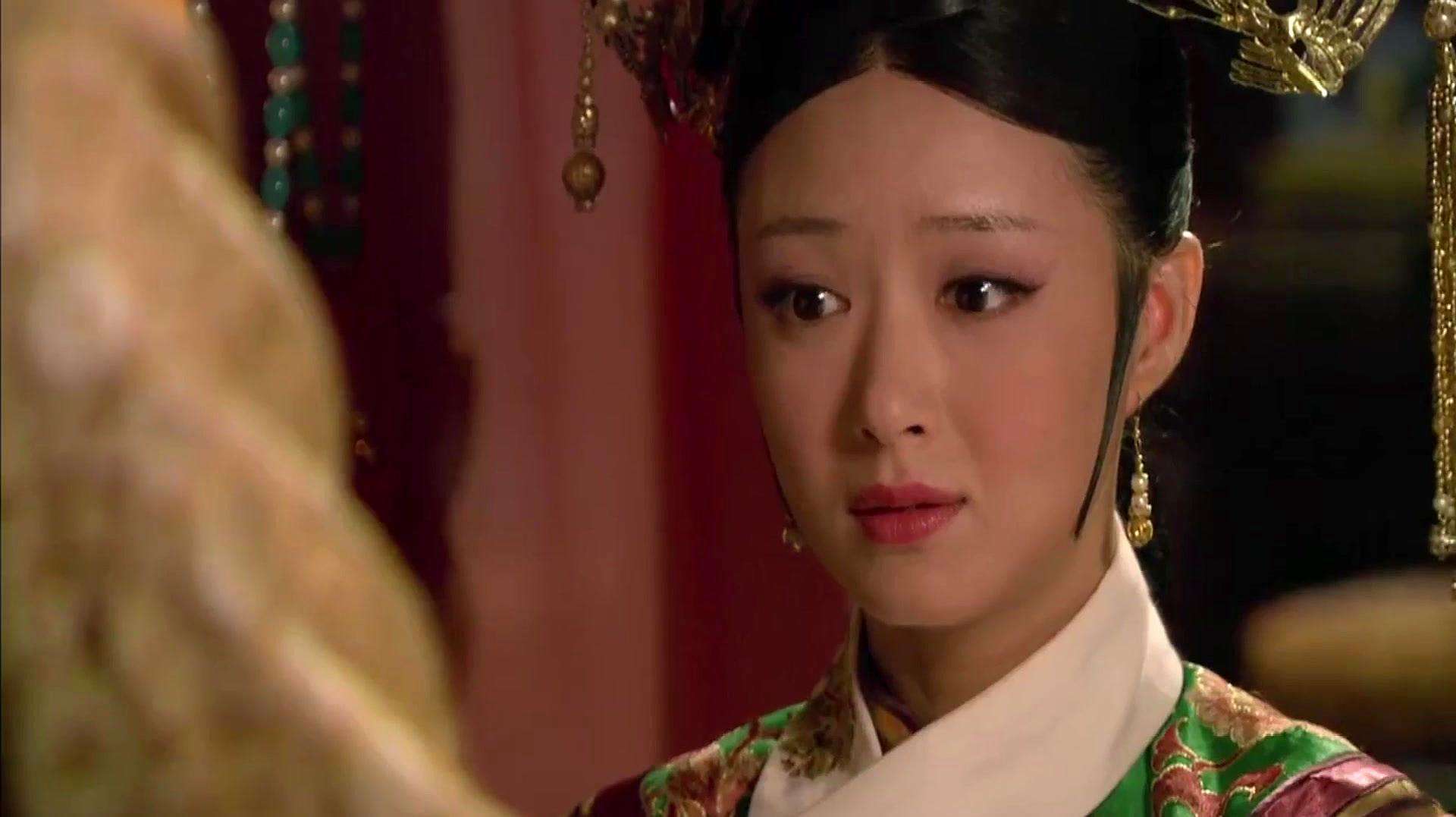 And of course, Manh Co Thanh immediately rejected the opinion of King Thuan Tri, determined to keep the baby in Mongolia to raise. For her, an environment full of rules like a palace is not conducive to the child's future development.
Manh Co Thanh's mother also strongly supported her decision. Meanwhile, King Thuan Tri also resolutely demanded to welcome the "dragon tu" back to the palace. Manh Co Thanh's mother immediately declared: If the king still insists on reclaiming the baby, they will send troops to protest. Because to keep the peace between the two sides, King Thuan Tri had to accept Manh Co Thanh's request to let her and the baby stay in Mongolia.
You are reading the article
The same mother family threatened to start an army because of dissatisfaction with the king

at
Blogtuan.info
– Source:
danviet.vn
– Read the original article
here