Currently, when living conditions are better, many parents start to give their children different nutritional products and functional foods, in the hope of strengthening children's immunity, reducing diseases, helping children are taller, smarter… Therefore, cordyceps, ginseng, bird's nest, royal jelly… are all available for children, not just for middle-aged and elderly people. However, not all tonics can be given to children, some nutritious foods are not only unhealthy but can also affect a child's development.
Here are 5 types of "health products" that should not be given to children
1. Cordyceps Cordyceps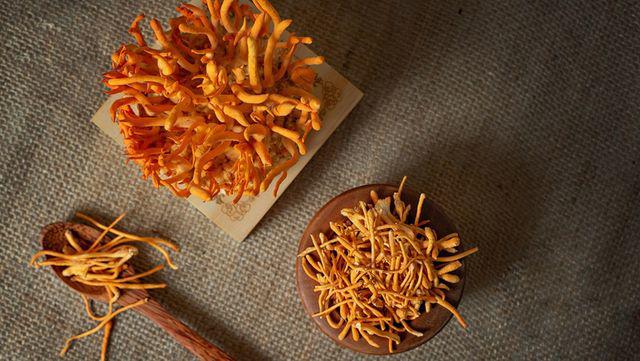 Cordyceps is one of the precious herbs, believed to have many effects such as strengthening resistance, restoring and nourishing the body, reducing stress and fatigue, preventing and supporting cancer treatment. , anti-aging, beautifying skin… So should we use cordyceps for children or not?
The answer is that children under 10 years old should not use Cordyceps, because at this age, the baby's body is not able to absorb a large amount of nutrients from Cordyceps. If used incorrectly, the baby will be at risk of premature sexual development. If the child has a fever, using cordyceps will cause the child to have a higher fever, leading to convulsions, which is very dangerous.
2. Ginseng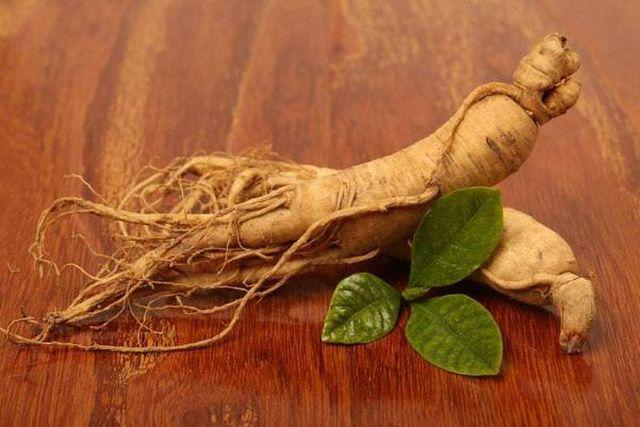 One of the properties of ginseng is to stimulate the body to secrete sex hormones. If you arbitrarily let children use foods or foods containing ginseng, it can stimulate the sexual process and cause early puberty, especially those under 14 years old. Moreover, careless use of ginseng can also cause children to have gastrointestinal disorders, abnormal nerves, long-term leading to insomnia and irritability.
And currently there is no evidence that eating ginseng can help children develop better, while there have been studies showing that young children eating ginseng will increase unnecessary risks.
3. Royal Jelly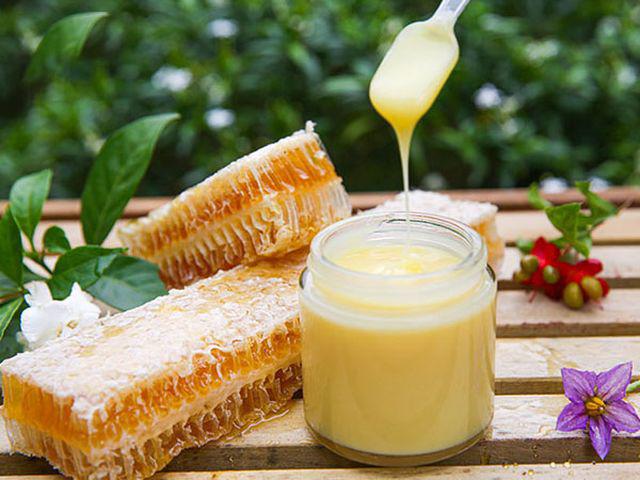 Royal jelly is used by many people, but it is important to avoid giving it to young children:
Firstly, royal jelly contains a certain amount of the hormone estrogen. When children eat, it will stimulate the body to secrete estrogen, causing height and weight to increase rapidly. This is the cause of early puberty in children.
Second, certain hormones and enzymes in royal jelly and heterologous proteins can cause allergic reactions in people prone to allergies.
Third, if the quality of royal jelly is not good, it is not pure enough, it may contain pollen… not suitable for allergies, especially children with allergic rhinitis and asthma.
4. Colostrum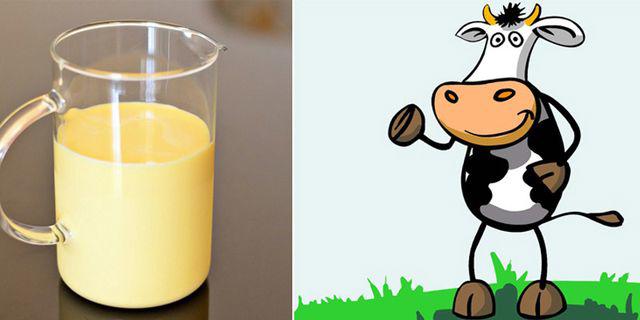 Mother's colostrum is very rich in nutrients, immune factors are many times higher than normal milk, so it is the most precious first food of a baby. Therefore, colostrum was valued by merchants.
However, as early as 2012, the National Health and Family Planning Commission (China) banned the addition of bovine colostrum to infant formula: do not add colostrum and products Dairy products are produced from bovine colostrum as an ingredient (in conventional foods). Dairy products fortified with bovine colostrum as ingredients are subject to the respective food standards.
Why so? Since bovine colostrum helps improve the immunity of calves, it is uncertain whether it is effective in children and if there are any side effects. In addition, the higher levels of protein and calcium in bovine colostrum, the more complex nutrients, are likely to increase the burden on the baby's digestive tract and kidneys.
5. Bird's nest, sea cucumber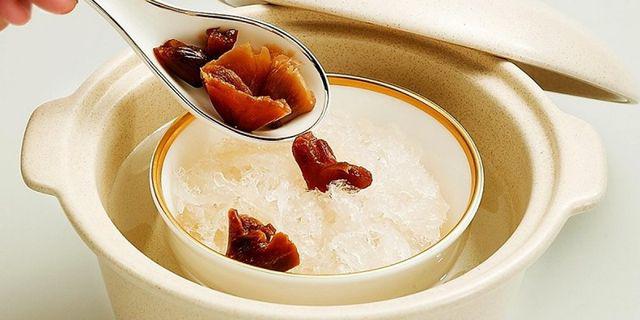 These nutritional products are generally very expensive. Hearing the name makes everyone feel very precious and nutritious. In fact, it mainly contains high levels of protein. However, the protein content of sea cucumber is actually only equivalent to that of common river shrimp and carp.
The protein of the bird's nest is mainly collagen, the amino acid composition is not close to the level the human body needs, so it is possible for children to eat a lot of milk, eggs, fish, shrimp, meat… Sea cucumbers contain a lot of iron but in terms of supplements. Iron is not equal to pig liver.
Therefore, parents do not need to feed their children bird's nest or sea cucumber. Common foods also help to provide adequate nutrition for children.
So, what nutrients really need to provide children?
Vitamin DVitamin D promotes calcium absorption, promotes bone growth, and prevents rickets.
DHA and ironDHA: DHA plays an important role in the normal development of the brain, retina and other nervous tissues, and infants under 3 years of age should consume 100 mg per day.
Iron deficiency and iron deficiency anemia are nutritional deficiencies that are particularly common in infants and young children. Long-term iron deficiency can affect a child's growth and intellectual development.
You are reading the article
These 5 super nutritious foods can make children hit puberty early, parents should not spend money to buy food for their children

at
Blogtuan.info
– Source:
Eva.vn
– Read the original article
here