Life Style
TV Show
"With that 100 dollars, Truong Giang has to live by staying in the US"
Recently, the program Who do you choose? aired, with the participation of many famous artists such as Kha Nhu, Lam Vy Da, BB Tran, Cris Phan, Le Duong Bao Lam, Puka, Mac Van Khoa, Miss Khanh Van. The special thing about this week's program is that there are many shows to expose Nha Phuong, who was not present.
Specifically, while talking with the artists participating in the program, Truong Giang said: "My wife only knows how to take care of the children and live alone. Anything that can't be done, my wife pushes me.
I always agree and say, what you can't do, let me solve it for you. At that time, Nha Phuong also said: Without brothers, you cannot live.
Every time I do something for Nha Phuong, my wife flatters: Oh my god, you're so good. This I don't know how to do. While I know my wife can do it, she definitely refuses to do it."
When Kha Nhu heard this, he exclaimed:That's right, I've heard Nha Phuong say that before. Even without Mr. Truong Giang, Nha Phuong said the same thing. Once I went to Nha Phuong's house to play. Nha Phuong was about to peel guava to eat, but as soon as she picked up the knife, she threw the whole guava away. I asked Nha Phuong, is it really fasting, and Nha Phuong said: "Without my husband, I have nothing to eat, I will die.".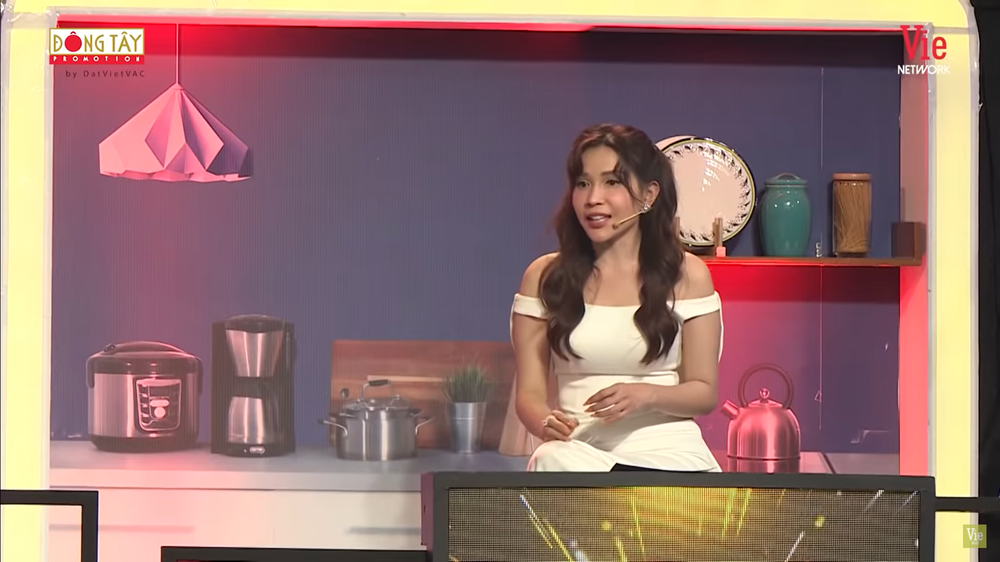 Lam Vy Da also contributed a story about Nha Phuong: "Every time he went to the set, Truong Giang often tricked people into buying him food.
Mr. Truong Giang often suggested that the juniors buy this and that for him to eat. If he treats everyone to something, he will bring it from his shop, not buy it.
People kept wondering, until once, Truong Giang confided that his wife did not give him money.
Kha Nhu saw this and continued:Once, I went on tour in the US with Mr. Truong Giang. That night, Mr. Truong Giang was calling Facetime for his children, then turned back and told me: Hey, having a wife helps save a lot. I was about to bring 1000 dollars to the US, but my wife withdrew all of it, and I still had 100 dollars to bring.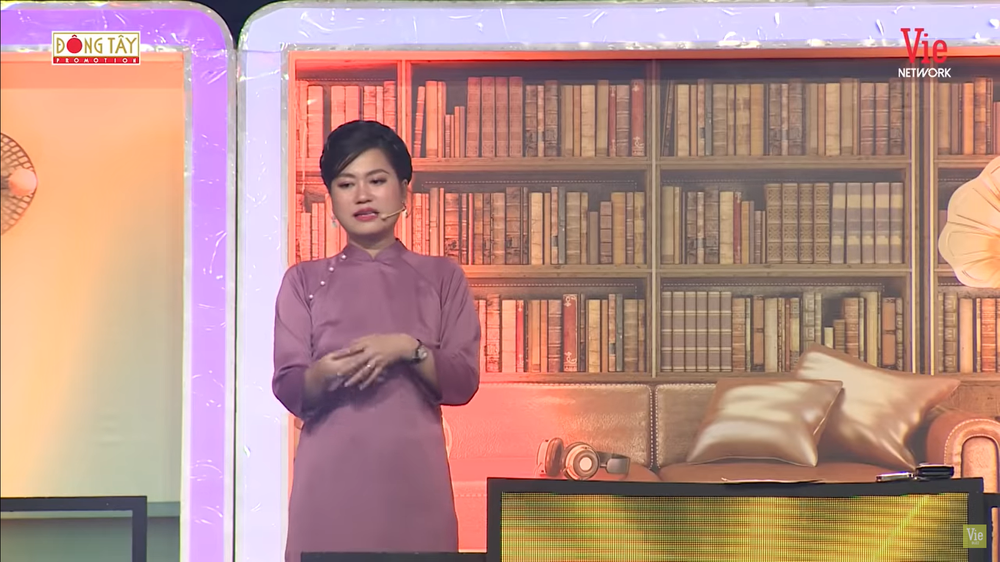 With that 100 dollars, Mr. Truong Giang has to live by staying in the US, wherever he goes, he brings instant noodles to eat, all expenses are paid for. Therefore, I am sure that Mr. Truong Giang does not have a black fund."
Lam Vy Da was surprised by Kha Nhu's story, and immediately exclaimed: "So, Mr. Truong Giang had to live in a foreign country, so it was painful to hear, the story was so embarrassing."
Photo: Internet
You are reading the article
"With that 100 dollars, Truong Giang has to live by staying in the US"

at
Blogtuan.info
– Source:
Kenh14.Vn
– Read the original article
here