Sick Osteoporosis increasingly fierce attacks on young people, especially office women aged 30 and above. With the sedentary work habits, less exposure to the sun of office workers, every year, about 1% of bone is lost. As a result, with menopause, the risk of fracture increases. According to medical experts, the way to prevent osteoporosis is to prevent it from a young age.
Most people know that, in order to have strong bones and prevent osteoporosis, it is necessary to consume foods rich in calcium and vitamin D. But there is an equally important problem, which is to avoid foods that "take away strength" bone health", in other words, makes bones weaker and weaker, prone to osteoporosis, bone loss…
These foods can inhibit the body's absorption of calcium, reduce bone mineral density… So, specifically, what foods should you avoid that cause bone damage?
1. Salt-rich foods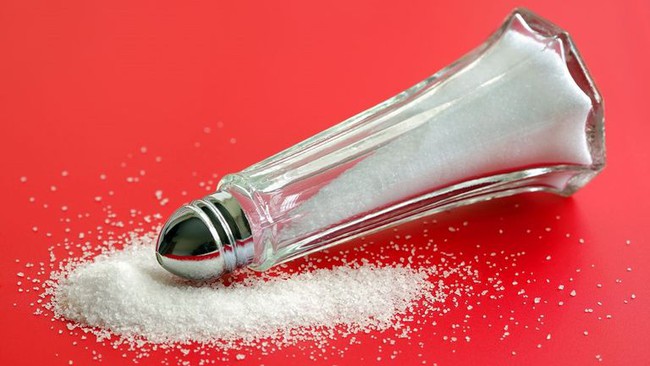 The more salt you eat, the more calcium you lose. "Salt is known to cause excessive renal excretion of calcium"Felicia Cosman, MD, endocrinologist, professor of clinical medicine at Columbia University in New York, and a spokeswoman for the National Osteoporosis Foundation. For maximum bone health, Dr. Cosman recommends keeping your salt intake under 2,300mg/day.
A study published in Asia Pacific Journal of Clinical Nutrition in December 2016 showed that Chinese men who have a habit of eating salty foods are more prone to osteoporosis. Another study published in the journal Osteoporosis International in January 2017 showed that this association also appeared in postmenopausal women.
The U.S. Department of Health and Human Services warns that if you have other medical conditions like high blood pressure, it's even more important to limit your salt intake.
2. Sugary snacks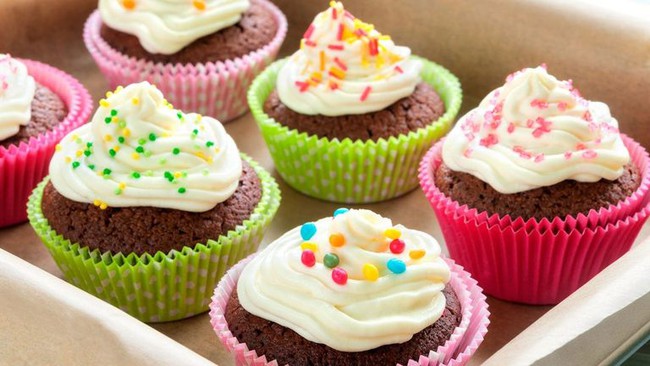 "Although there are no studies that prove a link between eating sugar and having a direct negative effect on bones, indirect effects do. If a person consumes too much sugar it can lead to not eating. enough other nutrient-rich foods needed by the body, which in turn affects bone health."says Heidi Skolnik, senior dietitian at the Hospital for Special Surgery in New York.
For an optimal osteoporosis prevention diet, eat fruits rich in antioxidants. These are healthy nutrients that support bone health.
3. Soda water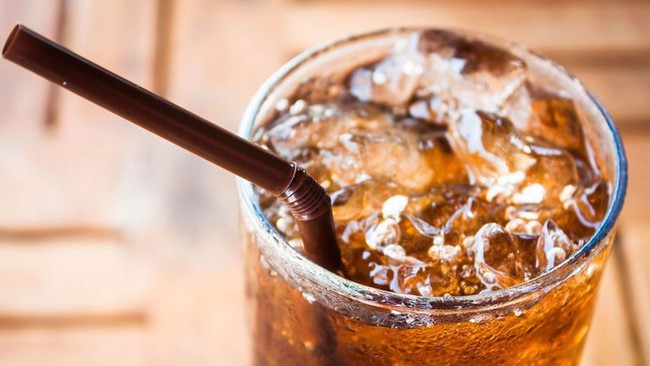 If you drink a lot of soda, your bone health can suffer. "Drinking 7 or more cans of cola per week is associated with decreased bone mineral density and increased risk of fracture."said Dr. Cosman.
A study published in the American Journal of Clinical Nutrition in September 2014 looked at 73,000 postmenopausal women who drank soda and found they were at increased risk of hip fracture. In particular, the more soda participants drank, the higher their risk.
4. Caffeine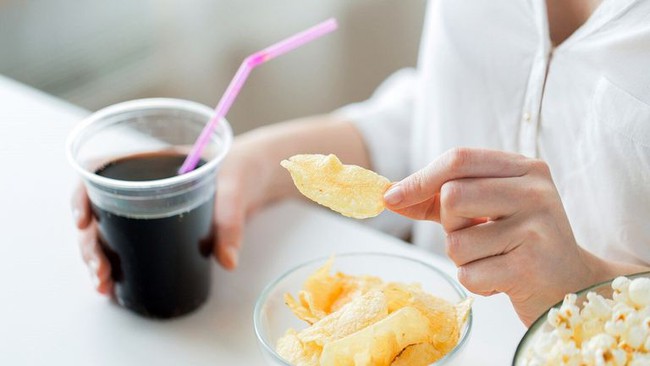 A study published in BMC Musculoskeletal Disorders in October 2016 showed that caffeine consumption contributes to low bone density in postmenopausal women. "Caffeine reduces calcium from bones, reducing bone strength", explains Dr. Dina Khader, an integrative nutrition consultant at Mount Kisco, New York. In fact, consuming 100mg of caffeine can lead to a loss of about 6mg of calcium.
And if combined with sugary foods, caffeine may have an even greater impact on the bone health of postmenopausal women, according to a study published in the journal Neurology. European Journal of Clinical Nutrition in January 2016.
So, to follow an osteoporosis prevention diet, drink decaffeinated coffee and tea, and limit your consumption of sugary foods.
5. Wine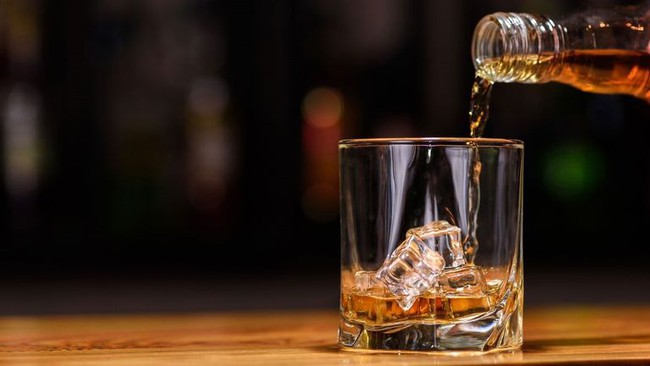 "High alcohol consumption can reduce bone mass, decrease bone formation, increase fracture rates, and slow fracture healing", Dr. Khader said. And it can happen at a younger age than you think. Healthy women, ages 19-30, who consumed high amounts of alcohol had lower bone density scores than those who didn't, according to a study published in the American Journal of Nutrition. BMJ Open in October 2015 said
For optimal bone health, drink alcohol in moderation. According to the National Osteoporosis Foundation, limit alcohol consumption to no more than 2 to 3 drinks per day.
6. Red meat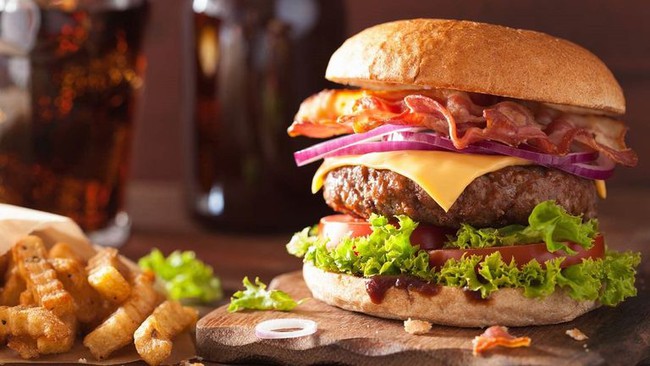 According to Dr. Khader, eating too much red meat can also strip calcium from your bones. Therefore, if you have osteoporosis or weak bones, you should limit your red meat consumption to no more than 2 times a week, each time eating no more than 1.5 ounces.
A study published in the journal Advances in Nutrition in January 2017 found that cutting back on red and processed meat as well as soft drinks, fried foods, sweets, desserts, and refined grains all have a positive effect on bone health.
According to EatthisPubmed
https://afamily.vn/6-loai-thuc-pham-cuc-ki-co-hai-cho-xuong-dan-van-phong-cang-phai-tranh-xa-20220514125017001.chn
You are reading the article
6 foods that are bad for bones, causing osteoporosis

at
Blogtuan.info
– Source:
Afamily.vn
– Read the original article
here