1. Arc in Green School, Indonesia
Arc in Green School is one of Ibuku's outstanding works that uses bamboo material to bring impressive views and become a reference for purely lightweight structure in architecture and construction.
Arc is the newest building on the campus of Green School, a world-renowned school in Bali, Indonesia. This school has a 12-year history with breakthrough advantages and broadens horizons. The Arc Project is the latest spotlight aiming to raise the standard for sustainable education around the world.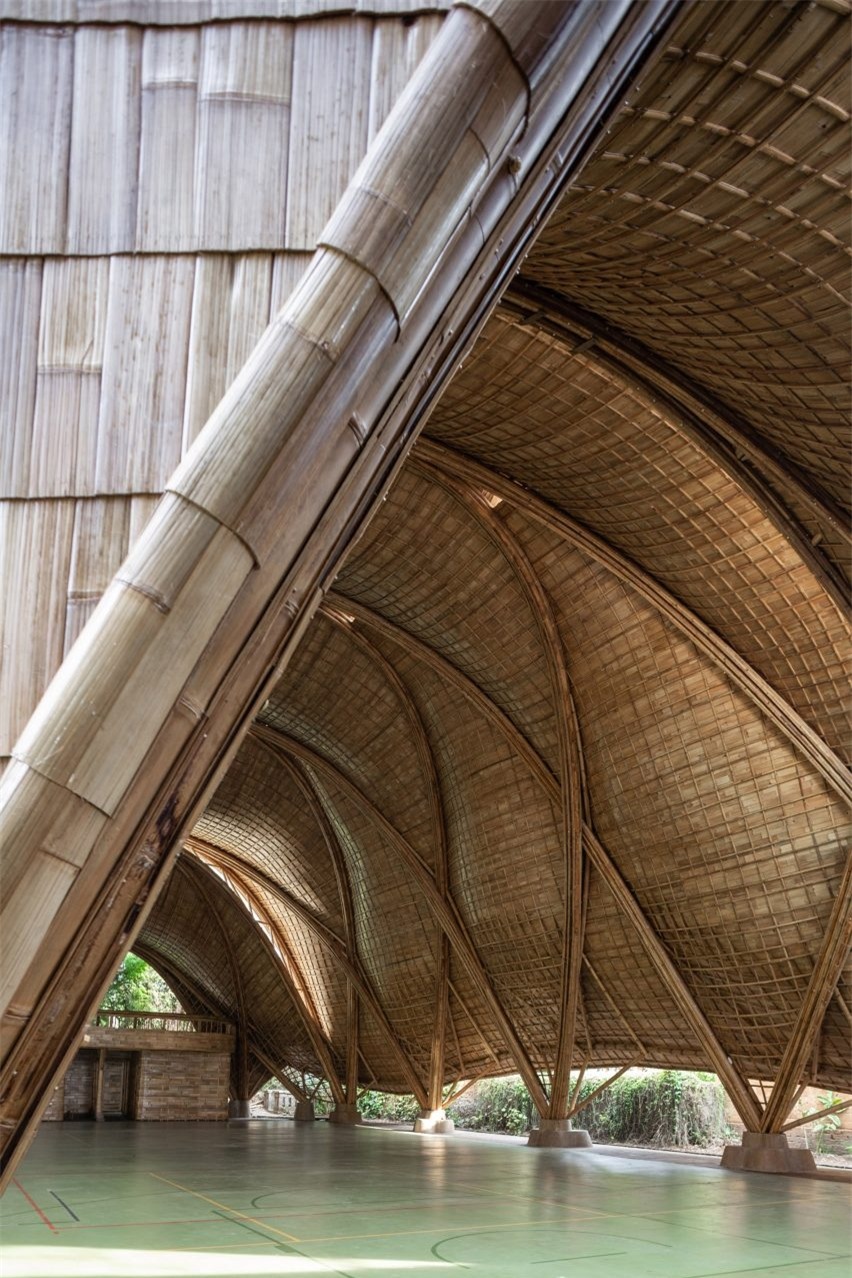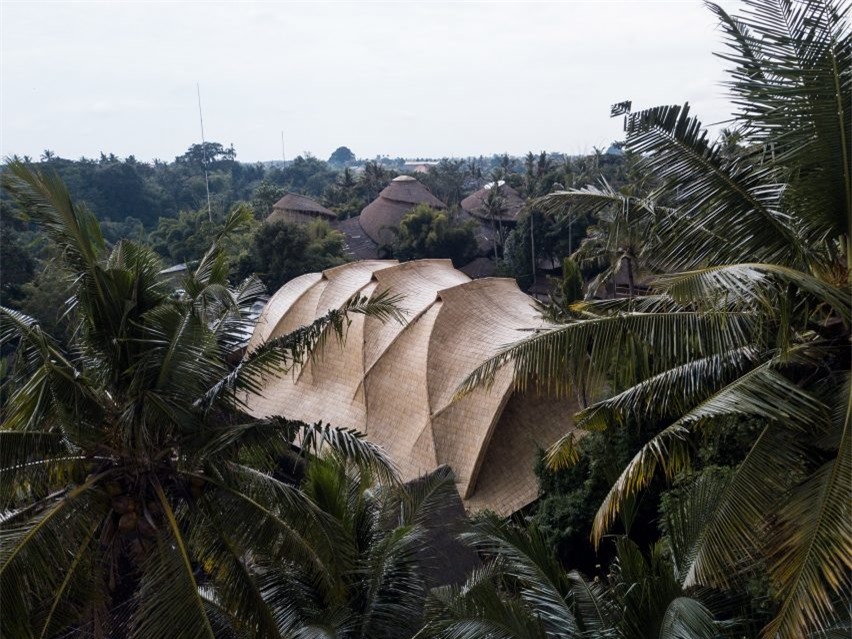 2. Bamboo Sports Hall, Thailand
This special sports area, named Bamboo Sports Hall, was designed by Chiangmai Life Construction, an architectural firm in Thailand.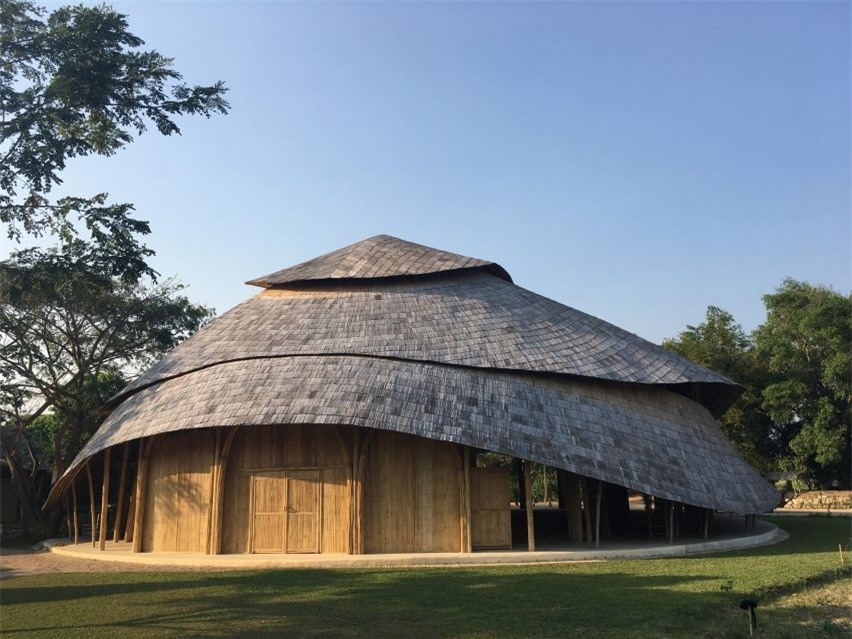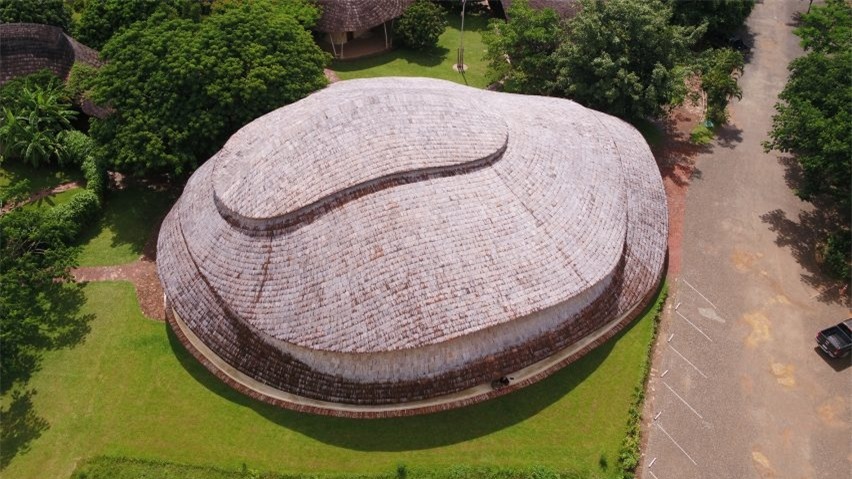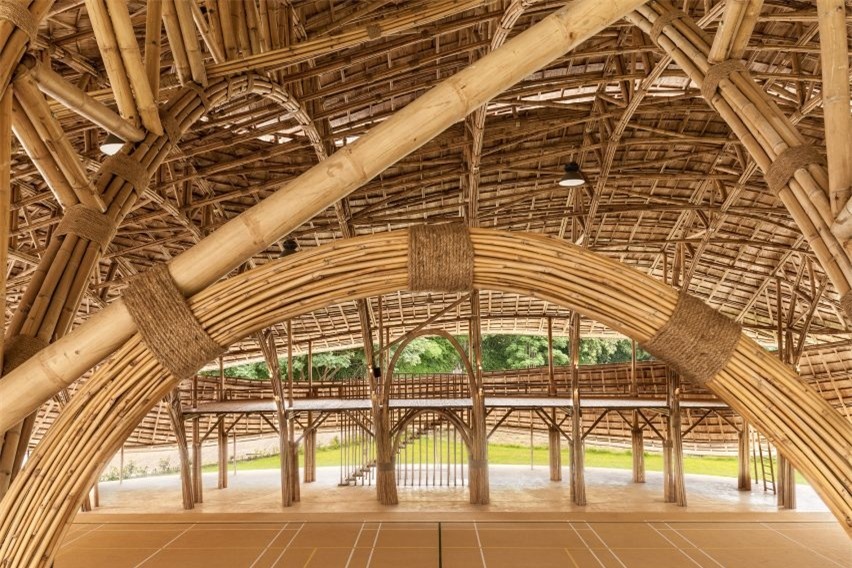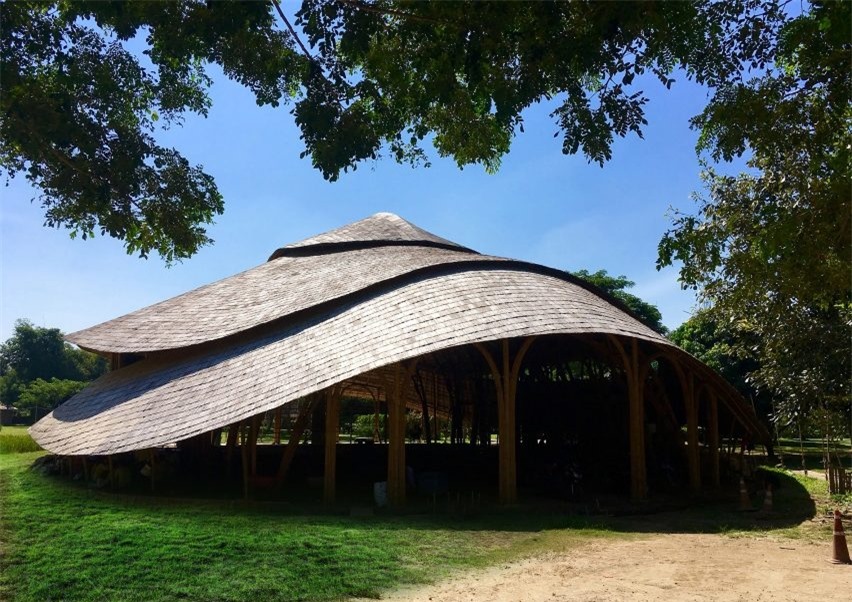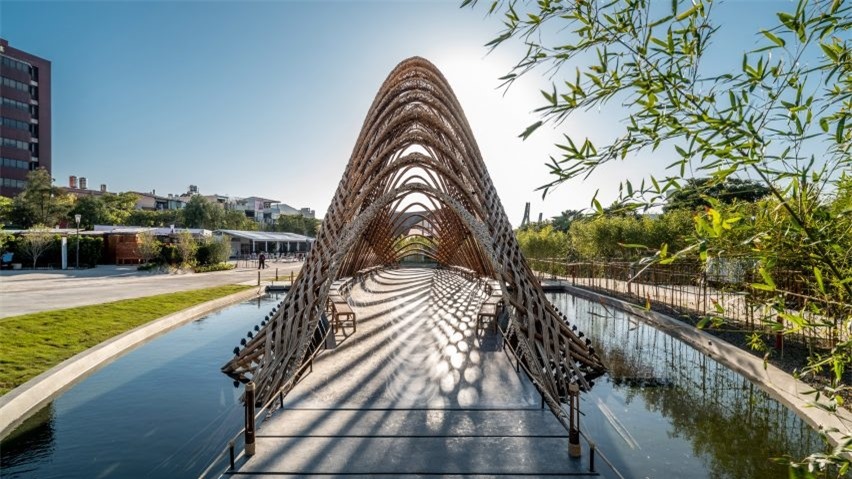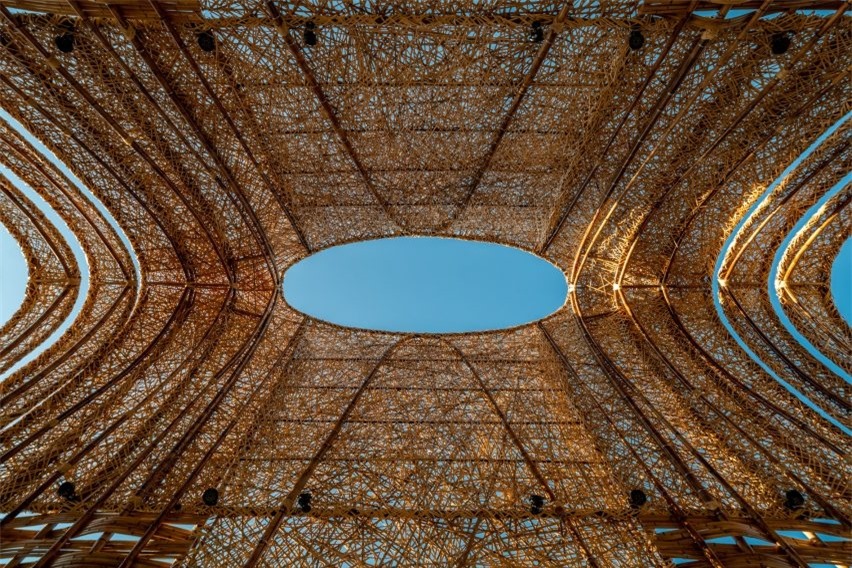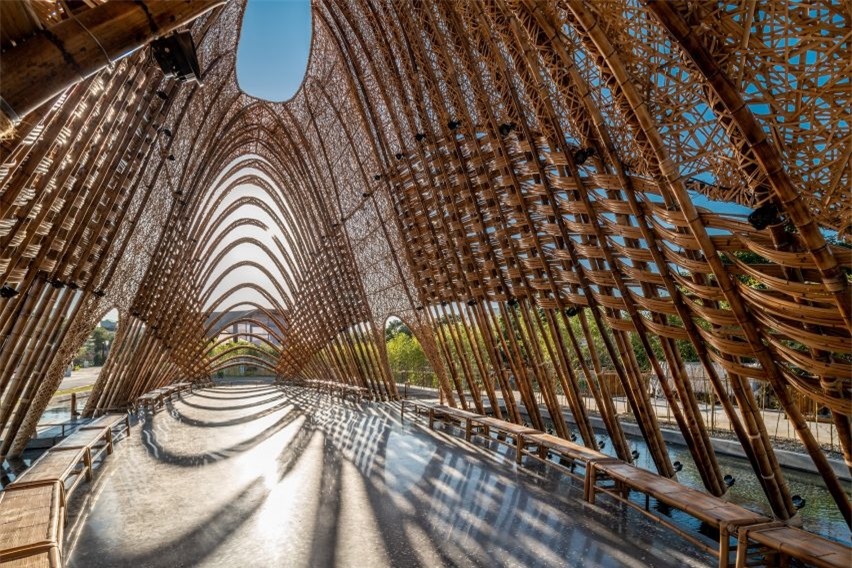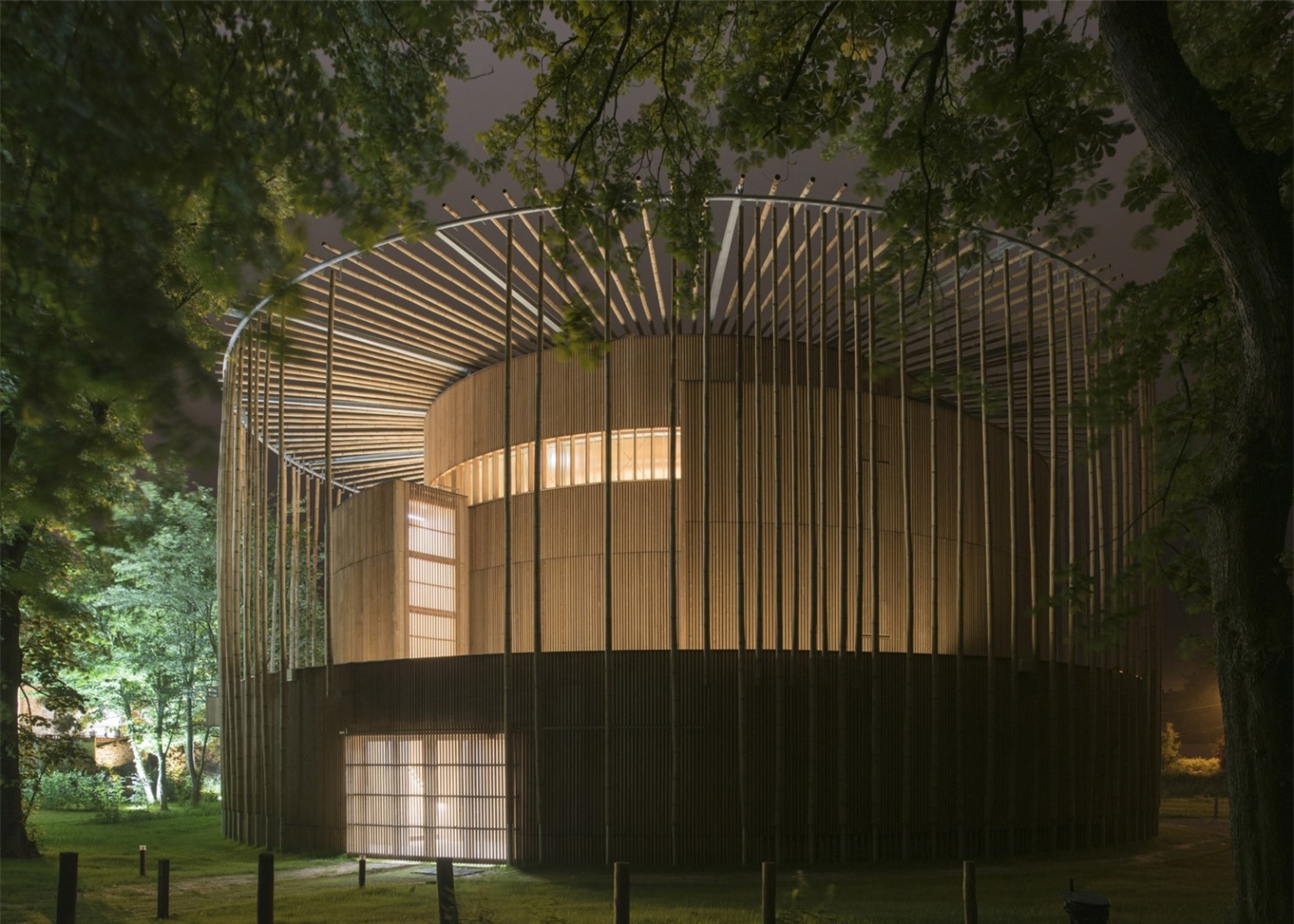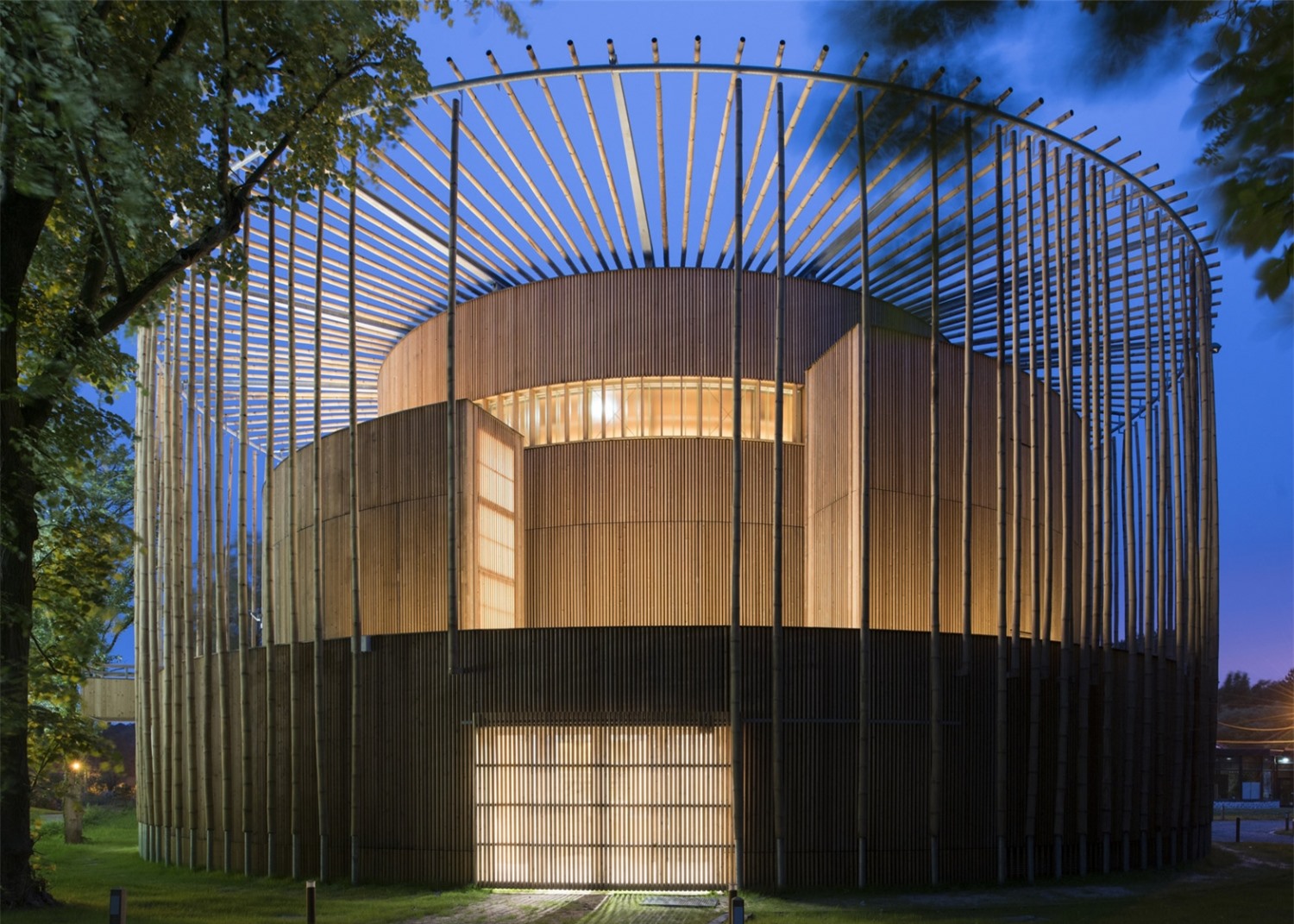 It is perhaps hard to imagine building a house that could house 20,000 people in the future with only two things: bamboo and rope.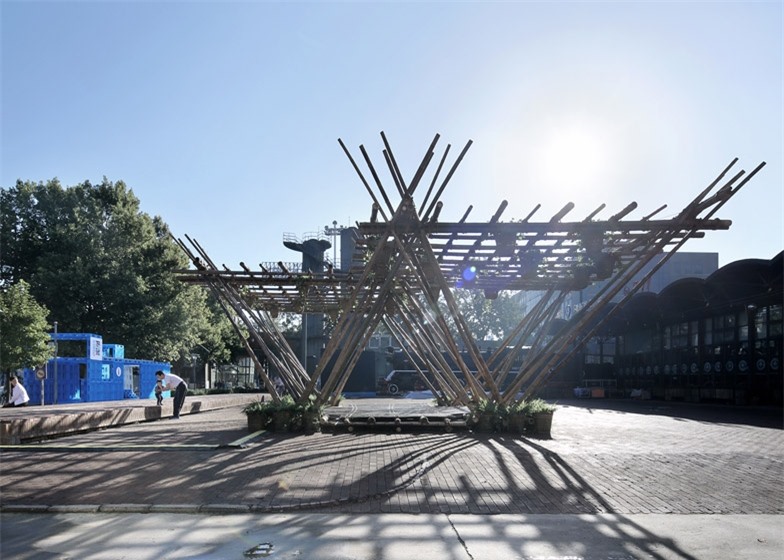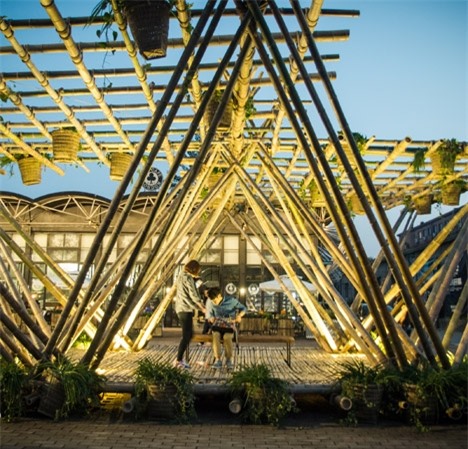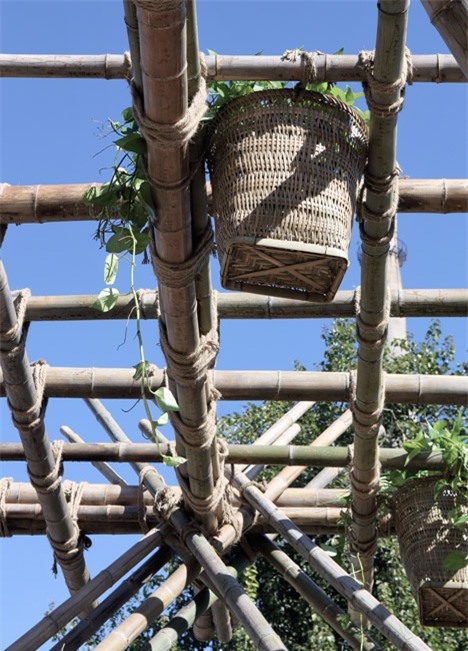 5. Vedana Restaurant, Vietnam