Life Style
Tâm sự
A girl of one husband married a new man, he smiled and gave 2 billion, I immediately divorced
A year ago, I took a flower car to my husband's house. At that time, we had only known each other for 3 months, even holding hands was timid, let alone sex. But perhaps because love obscured my reason, when he proposed to me, I nodded in agreement immediately without thinking.
I dream that our love will bear fruit, we will have children of our own, hold hands for the rest of our lives. But no, on the wedding night, he announced a "heavenly" news that made me depressed.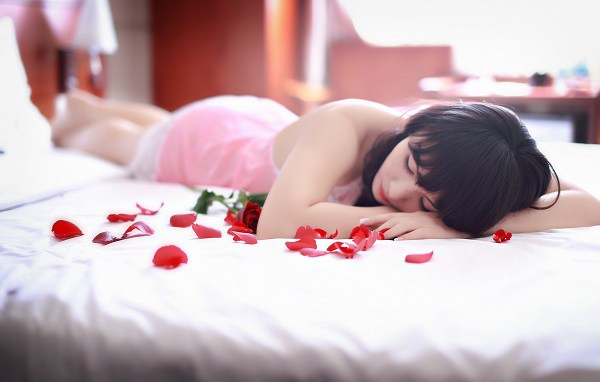 As it turns out, he is a man with "flaws", he was incapacitated in "that aspect" due to an injury in his youth and that is also the reason why he was "kicked by two ex-girlfriends". Having learned from the previous 2 times, when he fell in love with me this time, he hid his illness for fear that I would leave him too.
Knowing my husband's secret, I was extremely stunned and in pain. The very next day, I took my husband to the hospital to check if there was any hope, but the doctor shook his head. People say "sex is an indispensable spice in marriage", but I have never "taste" it even once, so that's why our married life gradually cooled down. .
Less than half a year together, we divorced, I moved back to my hometown to live with my family. But when I returned to my hometown, I became the topic of discussion among the villagers, being pointed at by everyone because in my place, prejudice about divorce was still very heavy.
In order to avoid the neighbors speaking out, my mother reached out to a matchmaker for help, hoping that I would go again as soon as possible. To please my mother, I finally went to see the eyes.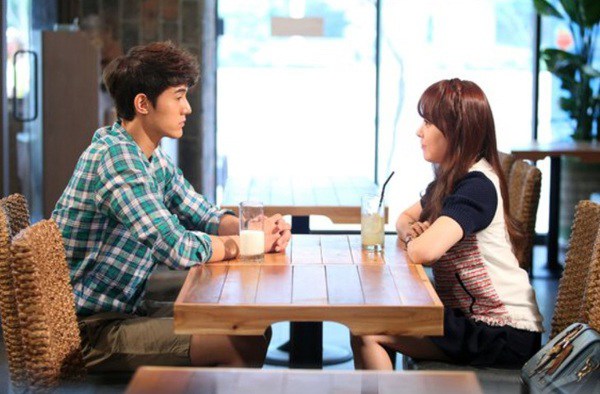 He was an elderly man, from a good family, living in the next village and unmarried. This makes me wonder, why is he mature, with good economic conditions, he should be easy to find a wife in his hometown, but now 42 years old, he is still unmarried? But because it was the first time we met, I did not dare to ask directly.
3 days after the first meeting, the matchmaker came to my house, said that the other guy really liked me, wanted to marry me. In fact, I also sometimes talk to him on the phone, seeing that he has no problem, at least he is a real man, so I nodded to agree to this marriage.
On the wedding night, I gave the first one to him. Looking at the blood stains on the bed sheet, he was a bit surprised because he did not think that the girl after her husband was still a virgin. When I was about to go to bed, he smiled and took out 2 billion and gave it to me.
– This is all the compensation I got last year, now I give it all to you. Marrying you is my life's luck, I didn't know you still had a daughter. Now that he is also old, he does not ask for anything, just wants a son to be with him in his old age.
Actually, I think it's not strange at all, who doesn't want to be a parent. But when I heard him explain why I have not been married at this age, my heart cooled down.
– In fact, in his heart there was another girl, she was gone, but he swore that he would never love anyone again. I want you to give me a child, but I'm sorry, maybe I can't love you for the rest of my life. I can only compensate you with that money.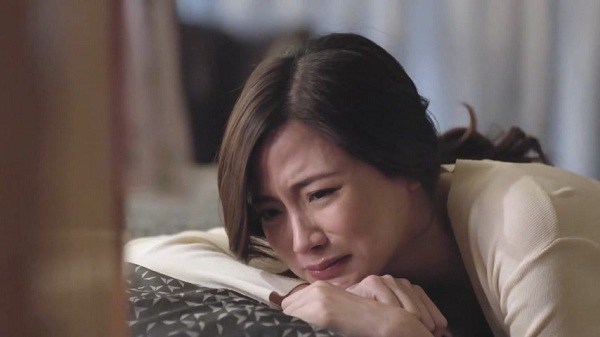 So it's like you see me as a generator, and of course I refuse to accept that money. All that night, I had trouble sleeping, thinking about what he said, even thinking about divorce.
I'm only 25 years old, I'm still very young and I don't want a life like this. How do I live with a man who doesn't love me, in my heart only the silhouette of others, I really don't have the courage to go on.
I know that I got married for the second time. If I get divorced again, my parents will definitely be "cursed" by the villagers. And even if I ignore their gossip, I have no faith that my next marriage will be happy. Now I am very lost and don't know what to do, should I get a divorce?
You are reading the article
A girl of one husband married a new man, he smiled and gave 2 billion, I immediately divorced

at
Blogtuan.info
– Source:
Afamily.vn
– Read the original article
here