Charming with Trinh Cong Son's music since he was a student, singer Giang Trang left a strong impression in the hearts of the audience when he chose to approach with a very personal thought. Giang Trang's singing style is not picky, there are no subtle attachments, but the audience always loves her rustic and natural singing style.
She released an album Floating in memory of the city, Ha Huyen, Ha Huyen 2 including the compositions of the late talented musician of Hue origin. The name Giang Trang can be said as an unmistakable mark in the flow of contemporary Trinh music.
Giang Trang's echo in each song, the melody of Trinh's music seems to be molded by her own experience in life. It is the contemplation of a woman who once loved wholeheartedly, married happily and then divorced very civilly. It's still a rift and separation, but the story she brings to the talk show "Exit" is not painful and sentimental but filled with colors of respect and love.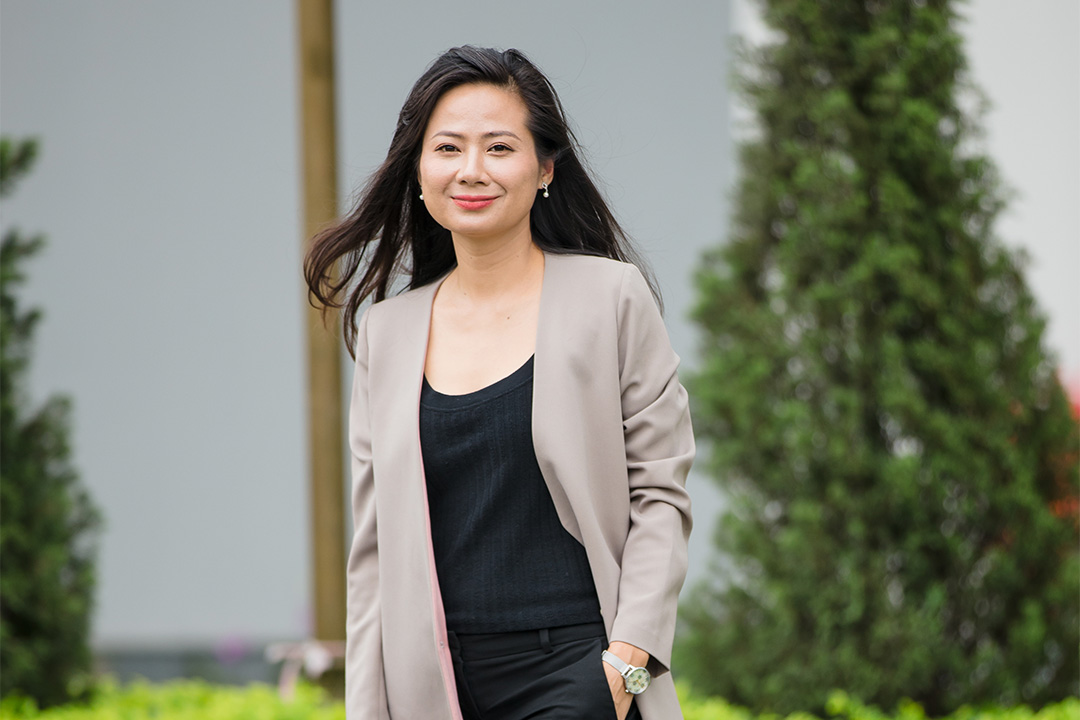 All events in life can be summed up in one word "crush"
Sharing with MC Dinh Tien Dung in the program, Giang Trang said that she always kept in mind that the past let it pass and we should only remember the beautiful and memorable things. Perhaps that's why the image of her ex-husband in her remains intact as in the first days of meeting: "He is beautiful in everything, I am an art lover".
Singer Trinh said that, after life's events, the way we look at things is always the most important factor: "I have concluded that all the joy, anger, love, and stains of life are encapsulated in one word "crush". When the "storms" come, our job is to accept and face, and sooner or later, that moment will pass and never repeat.
This is considered the "key" for Giang Trang to open a new door of life. She went through the divorce in peace, to the point that many people thought she was faking it, trying to pretend she was fine.
She lives in the "heart of the storm" with silence to reflect on herself, despite all the judgments of society. And when she knew she was in the "strike" of her life, she calmly overcame them, as gently as she accepted them.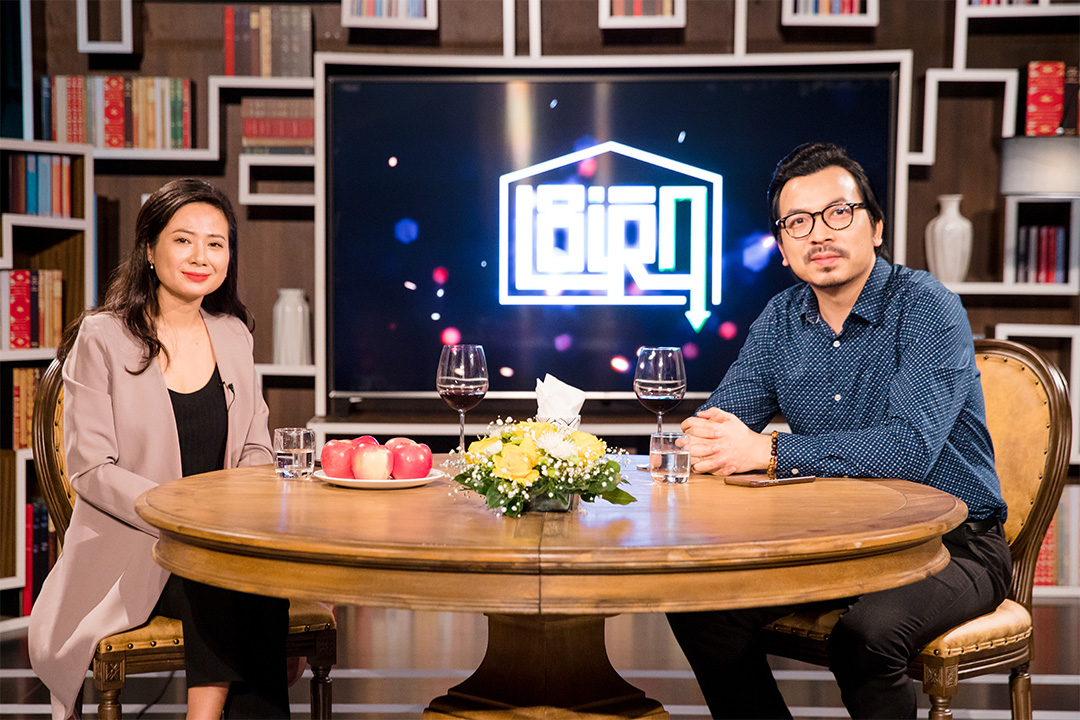 Finding the source is finding the way out
If we know that the rain is caused by dark clouds, we will calmly watch the rain, wait for the dark clouds to pass, and the warm sun will appear again. Giang Trang's view of this life is the same. If we know the source of the "storms" coming to our lives, we will also be strong to face and overcome all events.
Divorce is because of falling out of love, but that doesn't mean you can't be friends. After the divorce, she still maintains a good relationship with her ex-husband as two confidants. Her ex-husband always accompanies her to take care of her children and work: "I am ready to support him to take another step because then, both are already two independent individuals, and both have the right to find new happiness. for myself".
For Giang Trang, the post-divorce period also contains many interesting experiences. That's when two people learn to be kind in a completely different relationship. She still takes care of the parents on both sides so that the adults are not hurt by the decisions of their children.
Most importantly, she always tries to let her only daughter receive the full love of her father and mother. Because "when deciding to divorce, it is also taking a family from the child", so instead of letting her daughter face the loss, she chose to bring more happiness to her children. So that when she grows up, her daughter will see things for herself.
Everyone's journey to happiness is determined by themselves. Giang Trang said that when she chose a divorce, she was ready to accept life's changes in the slowest and most calm way.
You are reading the article
"Divorce is so peaceful that many people think I'm fake"

at
Blogtuan.info
– Source:
danviet.vn
– Read the original article
here