Life Style
Sức Khỏe
Don't ignore these uncomfortable signs in your feet, which can be a warning of high cholesterol
Warning sign on the foot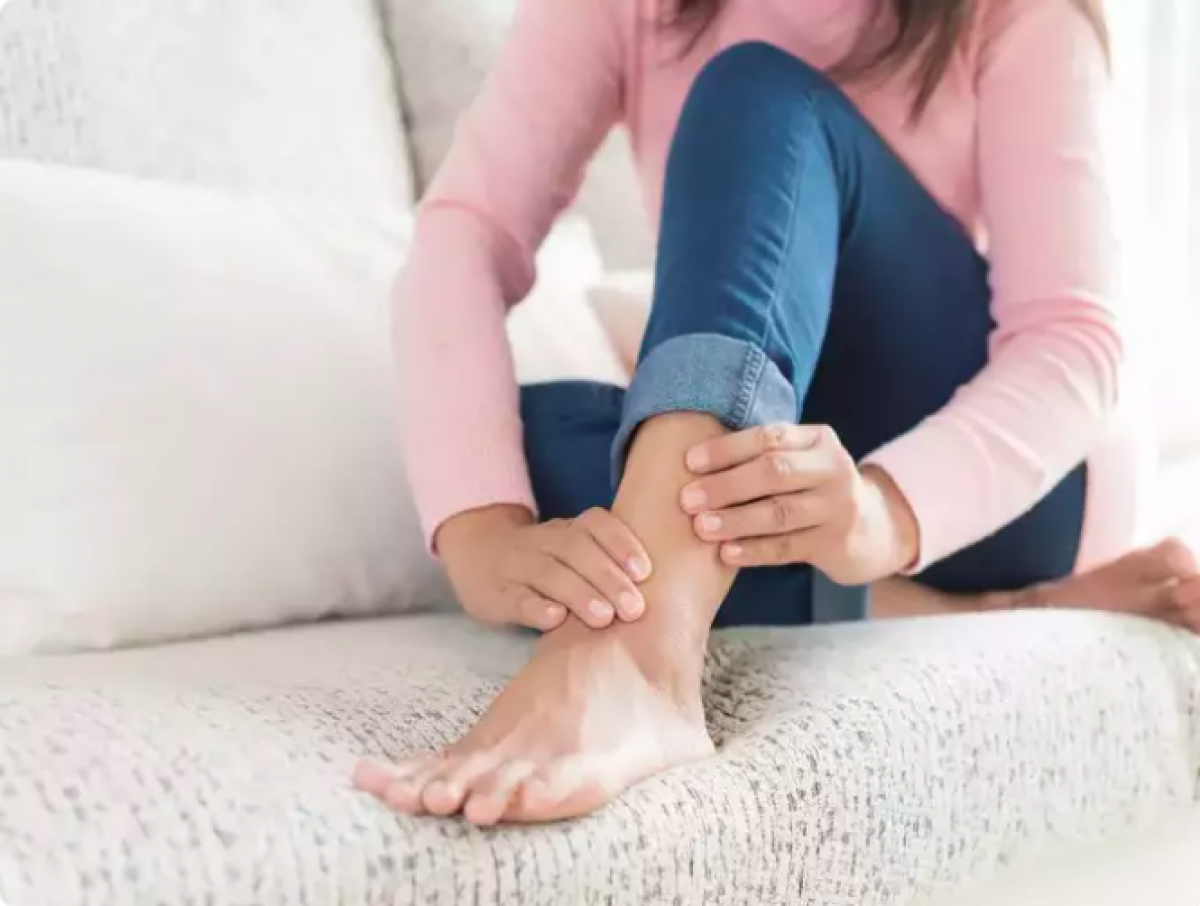 Content cholesterol High levels in the body can lead to cardiovascular disease, coronary heart disease and stroke. High cholesterol has no symptoms, so it is often referred to as the silent killer. Therefore, it is necessary to have a blood test to determine the cholesterol level of the body.
People often consider signs of high cholesterol based on body weight or excess body fat. However, there are some warning signs that may appear in other parts of the body, such as the legs.
A blockage of the arteries in the extremities is called peripheral artery disease, or PAD, and some of the arteries that supply blood to the legs can be affected. Therefore, it is advised that you do not ignore these signs and consult your doctor if you experience them.
Cold hands and feet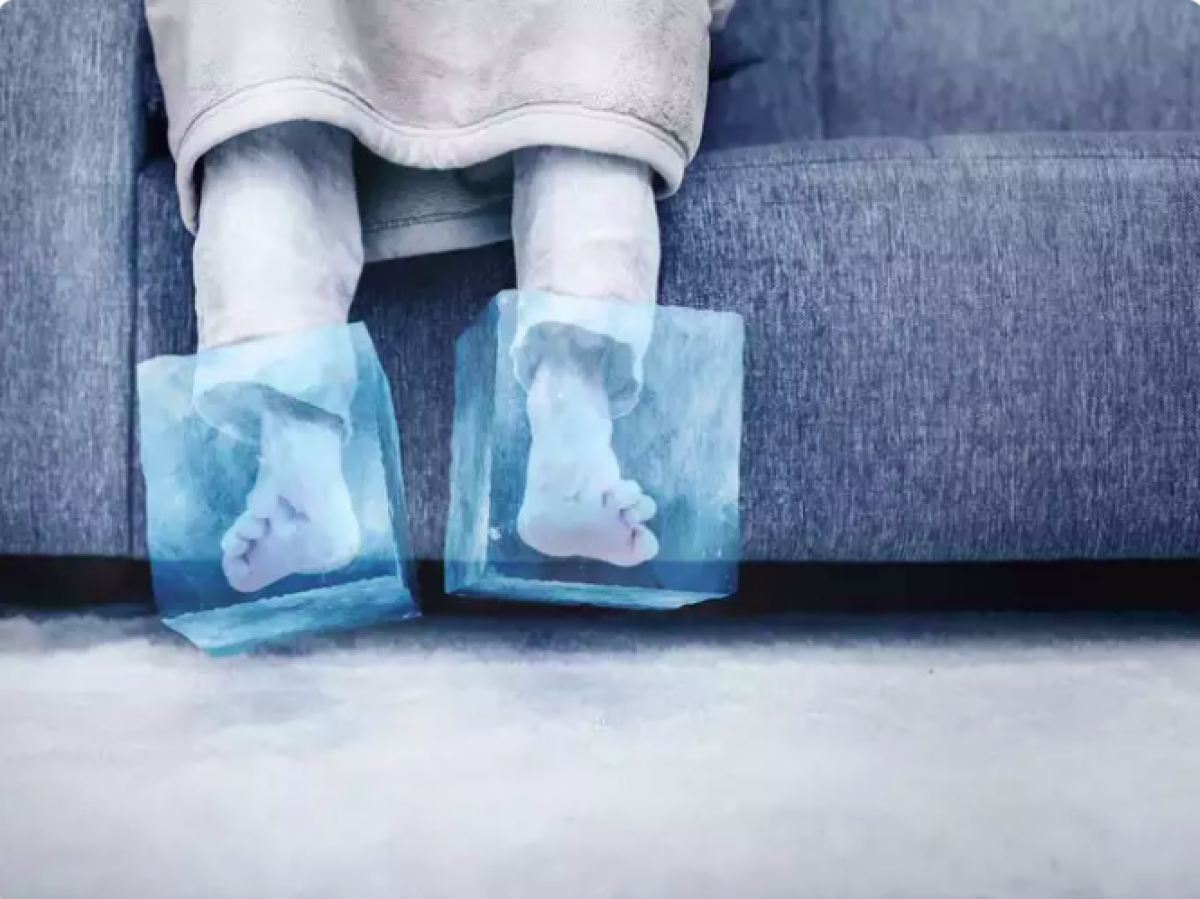 High cholesterol levels can make your feet or legs feel cold or chilled year-round, even in the summer. This could be a sign that you have PAD, although it doesn't necessarily mean only PAD. When this happens, you should visit a medical facility.
Change skin color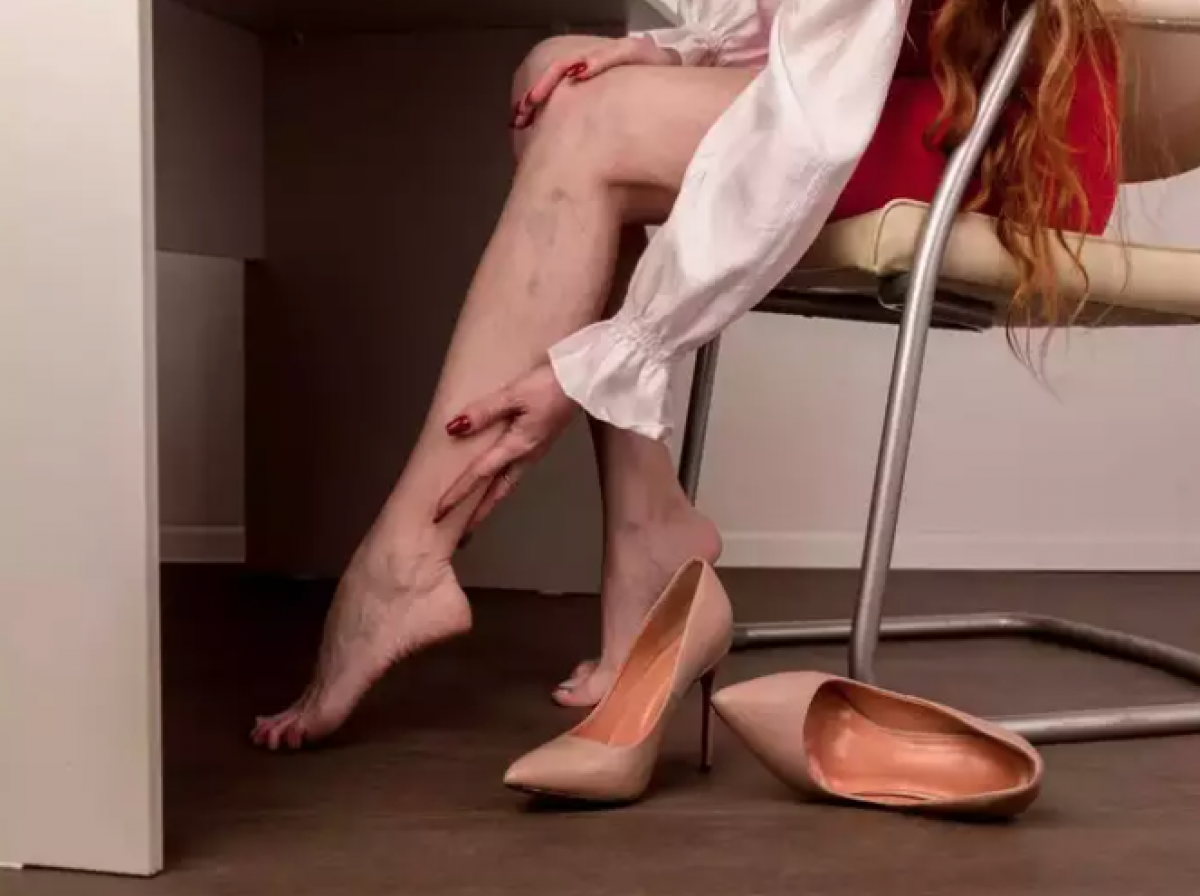 Reduced blood flow due to high cholesterol can also change your skin color. That's because the cells aren't getting proper nourishment due to reduced blood flow that carries nutrients and oxygen. For example, trying to elevate your legs can make the skin look pale, but resting your feet on a table can cause the skin to appear purple or bluish.
Footsore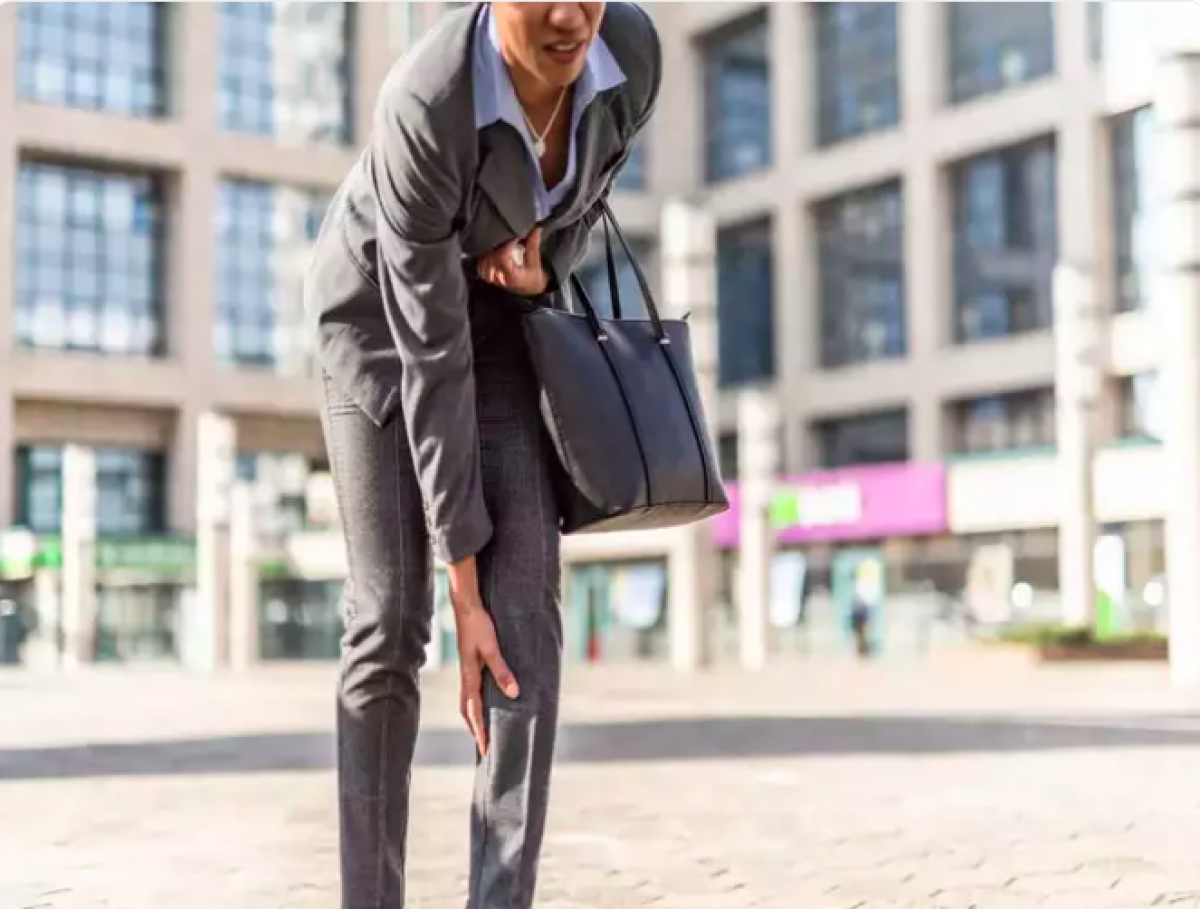 Foot pain is one of the most common symptoms of PAD. When the arteries in your legs are blocked, the oxygen-rich blood you need doesn't get to your lower extremities. That makes your legs feel heavy and tired. Most people with high cholesterol levels complain of a burning sensation in their legs.
One can feel pain in any part of the leg, from the calves to the thighs or buttocks, and possibly in one or both legs. This occurs most often when engaging in physical activities such as walking, jogging, and climbing stairs. This discomfort goes away when you rest, but when you start moving again, it hurts.
Cramps at night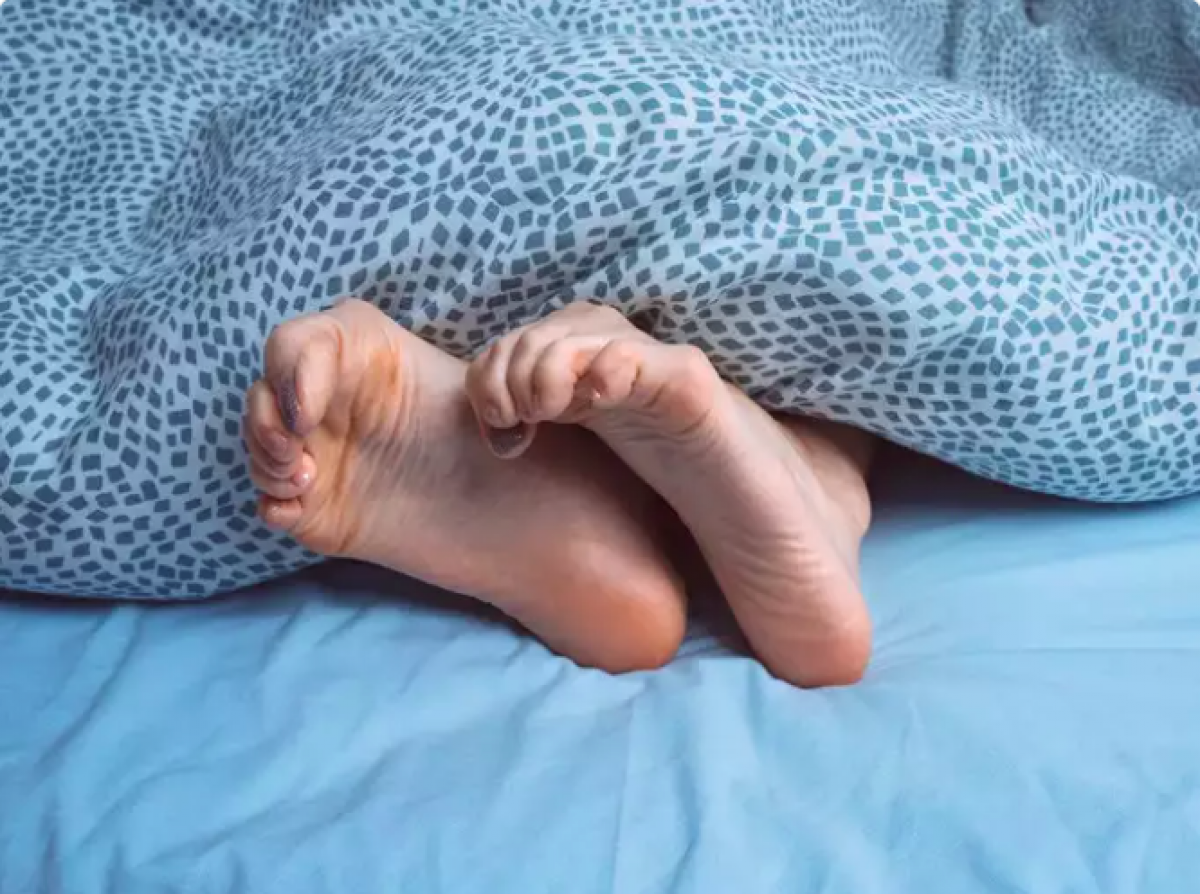 Severe leg cramps while sleeping is another common symptom of high cholesterol. The condition gets worse at night while sleeping.
People with PAD may experience cramps or spasms while sleeping, most commonly in the heels, forefoot, or toes.
Sitting slouched or lying with your head elevated may be an option to reduce endurance, which allows gravity to aid blood flow to the feet.
You are reading the article
Don't ignore these uncomfortable signs in your feet, which can be a warning of high cholesterol

at
Blogtuan.info
– Source:
Afamily.vn
– Read the original article
here