Văn hóa - Giải trí
"Love the sunny day" is controversial because more and more abuse of "drama" makes the situation absurd
Love the sunny day The story revolves around the life of the family of Mrs. Nga (the Meritorious Artist Thanh Quy) who works as a seller of vermicelli noodles. Her husband died early, she alone raised three daughters, respectively the oldest sister Khanh (Lan Phuong), the second sister Van Trang (Huyen Lizzie) – the adopted daughter and finally Van Van (Ngoc Huyen) – the younger sister. The youngest is studying at university, still a "new mat".
The three daughters of Mrs. Nga's "fat" family each have their own circumstances, goals and ideals. However, all three people have in common that when facing difficulties, the mother is the biggest spiritual fulcrum, always with the children to overcome the storm.
Part 1 of the film brought a large number of views and enthusiastic discussion from the audience. However, through part 2, many viewers expressed their displeasure that the film became less and less attractive, even abusing "drama" to "pull" more details, but it turned out to be quite rambling.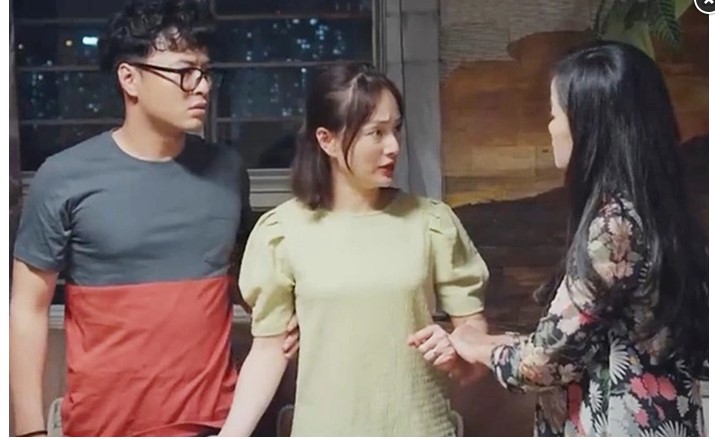 Nickname Thu Hoai Ha commented, it seems that recent episodes are being "distracted" when focusing too much on Khanh's family conflict, while Van Trang should be exploited more.

Nickname Tung Pham commented, the love story of Duy (Dinh Tu) and Van Trang is not attractive, while the couple Van Van and Phong (Doan Quoc Dam) has considerable attraction.

Two nicknames Thanh Ha Dang and Thuan Nguyen also have the same opinion when saying that the film's content is increasingly "diluted":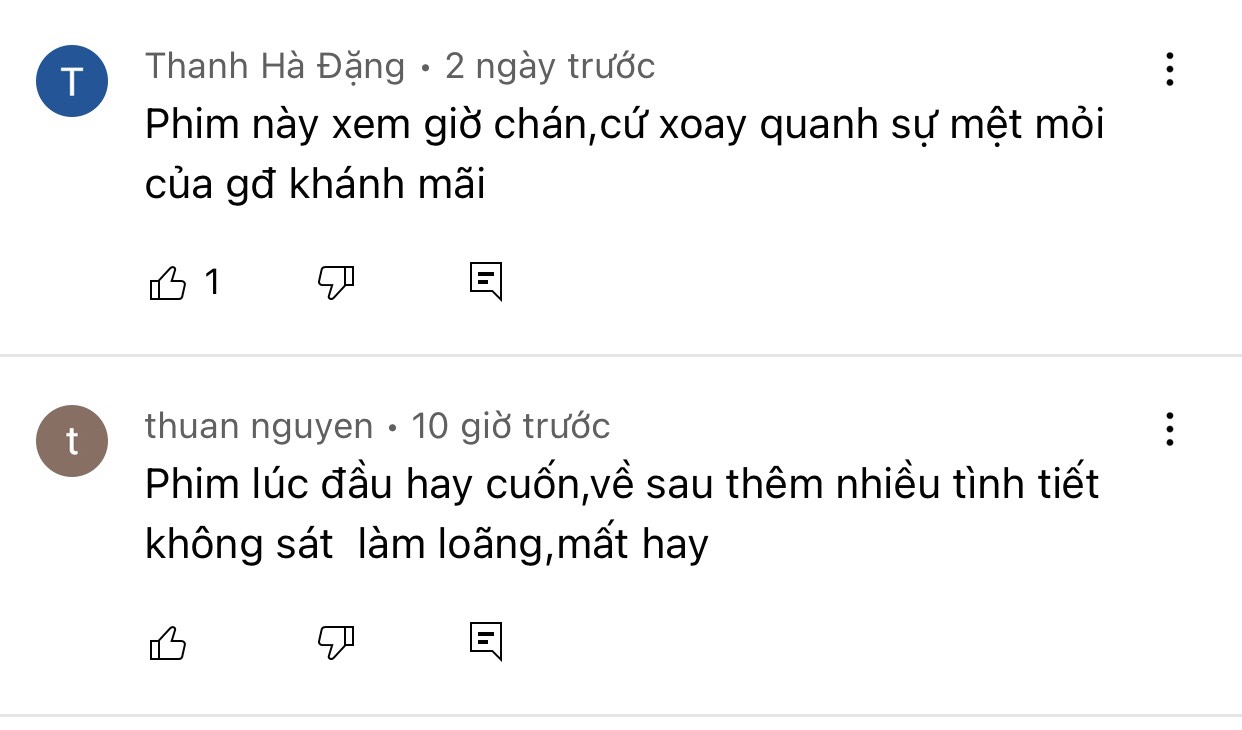 Agreeing with the above, nicknames Truc Giang Nguyen and Duong Bach make the point that the film causes "severe stress", inhibiting viewing and sometimes wanting to quit the movie: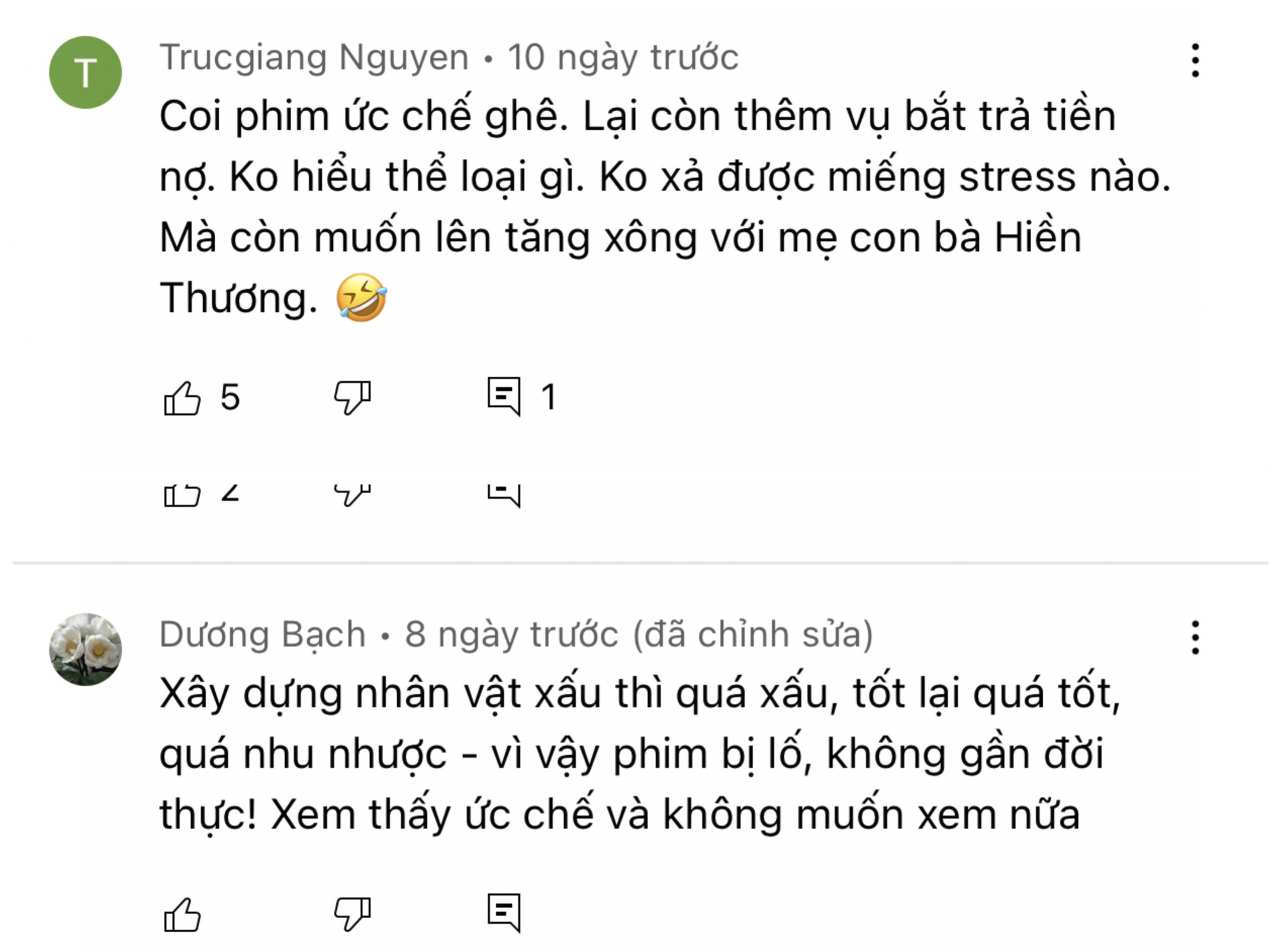 In recent episodes, the drama's development has focused a lot on Khanh's family, when she and her husband Duc (Hong Dang) borrowed money to pay off debt to Thuong's sister-in-law (Thu Ha). When Thuong defaulted on his debt, in addition to forcing his parents to sell his house to pay his debt, Thuong also incited his mother to move to his sister-in-law's house, and his younger brother lived with a conspiracy to appropriate the whole house. In the latest episode, Thuong calmly ate a bowl of stewed porridge that Khanh (Lan Phuong) kept for his children. When reminded by his sister-in-law, Thuong not only showed an unruly attitude but also spit the porridge in his mouth straight into the bowl.
This situation caused many conflicting opinions. Even actress Thu Ha understands that the audience is "hating" her, but as an actress, she accepts harsh comments for the character. When viewers react more harshly to Thuong, it means that she has completed her role well. "At first, I was also a little hesitant about the character of Thuong, but the director and production organization convinced me. Everyone said that this character is very impressive, suitable for me to "re-release". And Indeed, even I feel that Thuong is very impressed.
When I look back at my own scenes, I see this character as a jerk! It is true that in the world there cannot be such a brazen, shameless person. So it's normal for the audience to react like that, I accept and am grateful that they understood my character so well… I believe there is no such thing as a hateful sister-in-law, so scary and shameless.
Moreover, the girls now are also very brave and individual, it is not easy for them to endure and endure like Khanh's character. So I think these comments of the audience are just to express their feelings about the plot in the movie", actress Thu Ha shared about the absurdity of Thuong's character.
Two actors Hong Dang and Lan Phuong also informed the audience in advance Love the sunny day Part 2 will be "filled with drama". Lan Phuong asserted that Khanh's character would be "walked into the field" by her husband, misunderstood by her husband and led to countless injuries. And Hong Dang shared: "Events happen a lot, but the characters have to go through turbulence to see the value of happiness!".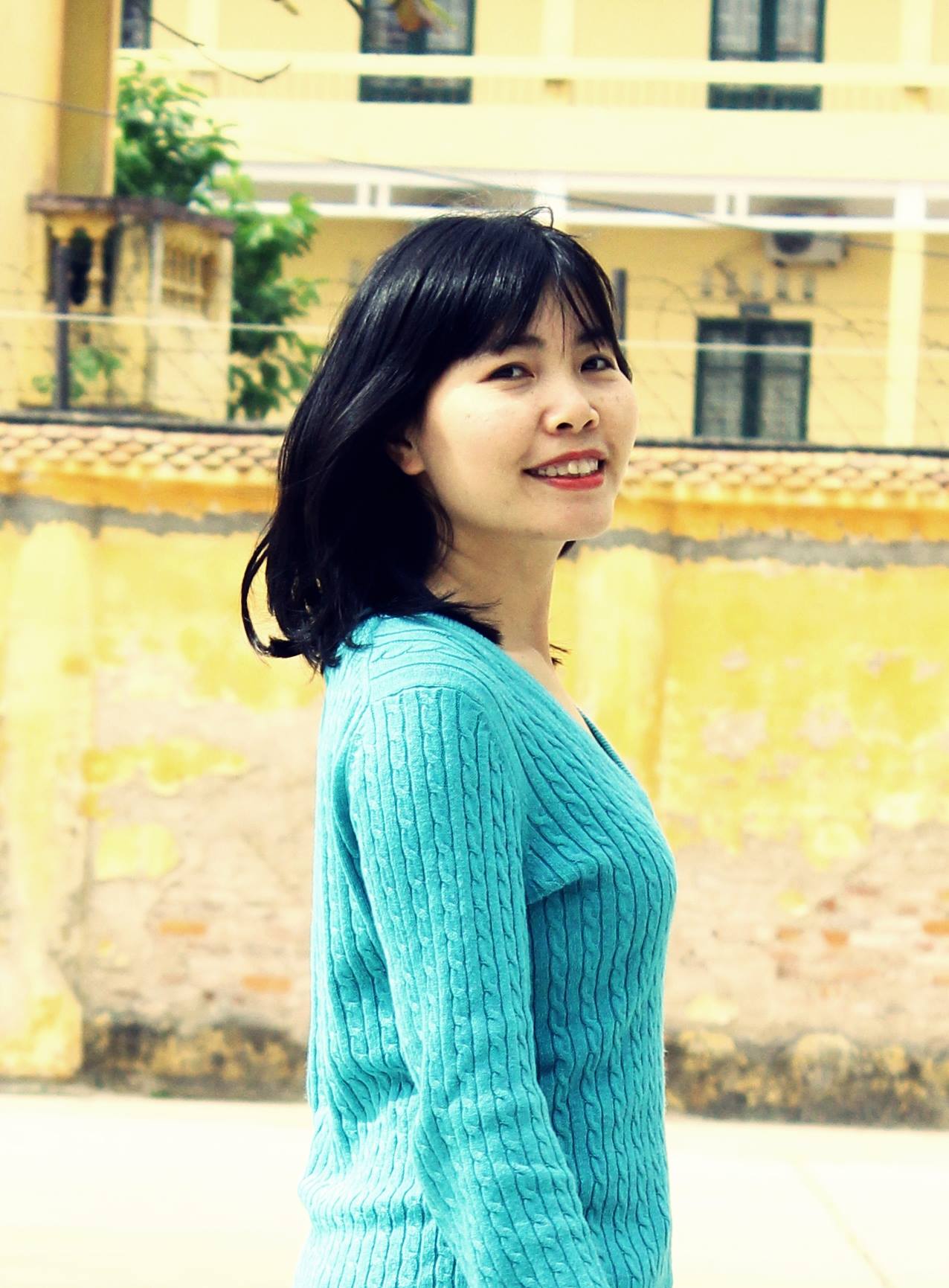 Talking about the "drama" in Love the sunny dayscreenwriter Nguyen Thu Thuy shared with the media when building a controversial episode: "Light or heavy will depend on each person's feelings. But for me, Love the sunny day There's always something to watch, and every character line has something to think about. The audience is very diverse, each will have their own standards of attractiveness.
People like high drama, people like simple depth, people like fun humour. As filmmakers, before we want to attract and convince the audience, we have to convince ourselves first. We have to say that this is a story worth making and that this is a movie that is definitely something to watch.
Love the sunny day there are a lot of rains, and almost every rain is associated with a major event in the character's life. Therefore, the message of the film is quite simple, after the rain, wind and storms of life, people will know joy, love and respect more than sunny days."
As for the ups and downs in Khanh's character's family, the female screenwriter confided: "I still remember, one night, the director texted me, he told him to read the script, but his emotions overflowed with tears and had to hold the phone. That's when the incident of Khanh's family came. Our brothers and sisters worked together for a long time, normally sometimes arguing, sometimes joking. But we know, moments. , when we can cry together for the character, that's when we are closest and share the most emotions of the profession."
You are reading the article
"Love the sunny day" is controversial because more and more abuse of "drama" makes the situation absurd

at
Blogtuan.info
– Source:
danviet.vn
– Read the original article
here