Working many jobs at the same time, but Ms. Thanh Thi (32 years old, Hoi An) always tries to make time to cook for her family. She confided that she really loves cooking and is passionate about cooking for her family to enjoy every day. During the recent COVID-19 outbreak, she stayed at home continuously, so she also cooked all 3 breakfasts, lunches and dinners for her family. Thanks to that, she also saved a small amount of 700 thousand VND for breakfast for the whole family.
Thanh Thi's small nest
When society returns to a new normal, she can only cook 2 meals a day, lunch and dinner. For Ms. Thanh Thi, self-cooking brings a lot of good things, especially the family will enjoy delicious dishes that ensure hygiene and food safety. "Currently, I have small children at home, so I often change new dishes for the children to eat better. Seeing that my children like it, I work even harder to cook."Thanh Thi confided.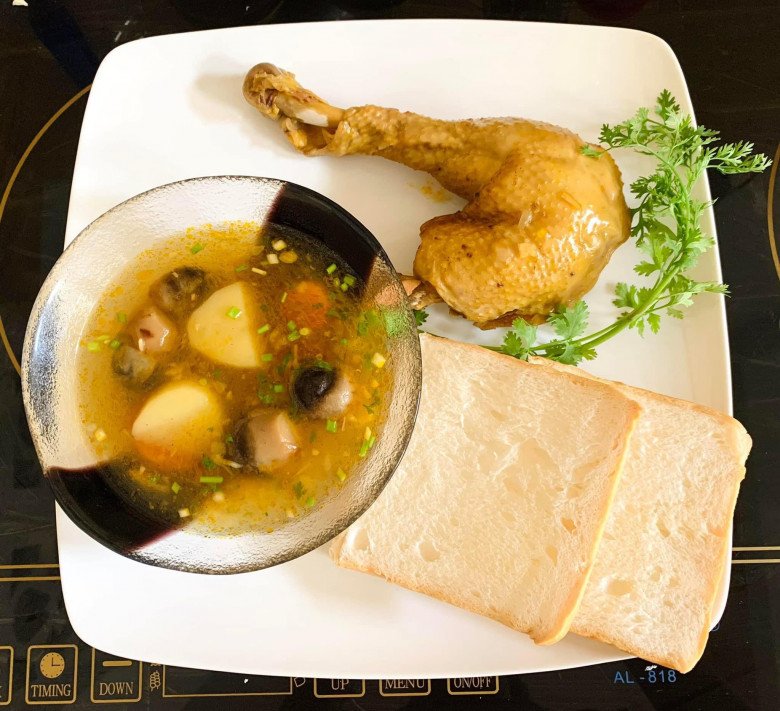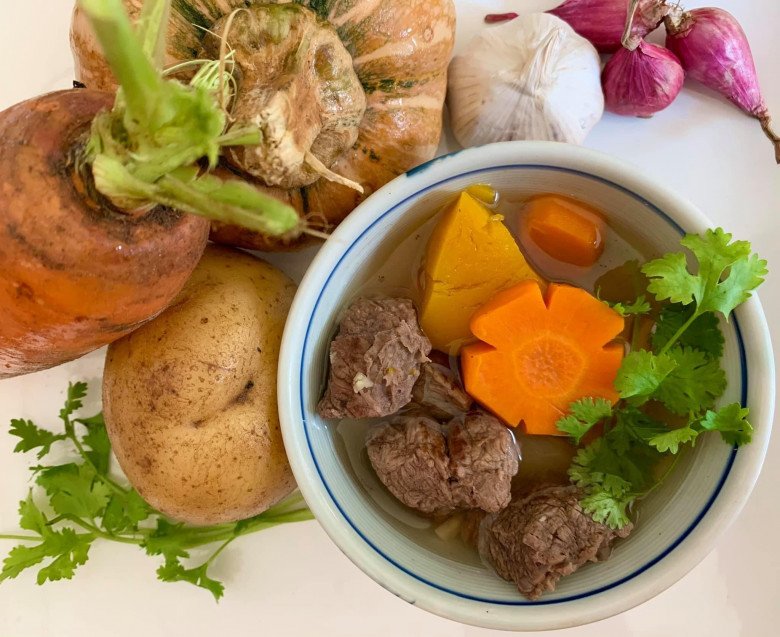 Thi's dishes are very delicious and well-prepared
Currently, every day, she will go to the kitchen to cook for 4 people. Because the child is still small, the mother can only go to the market on weekends when her husband is at home. Every time she goes to the market like that, she will choose fresh foods of clear origin to bring home, prepare them cleanly, then put them in the refrigerator to preserve. Every time she does so, she also carefully divides the food by meals so that when it's cooked, just take it out and defrost and process it very conveniently, without wasting much time.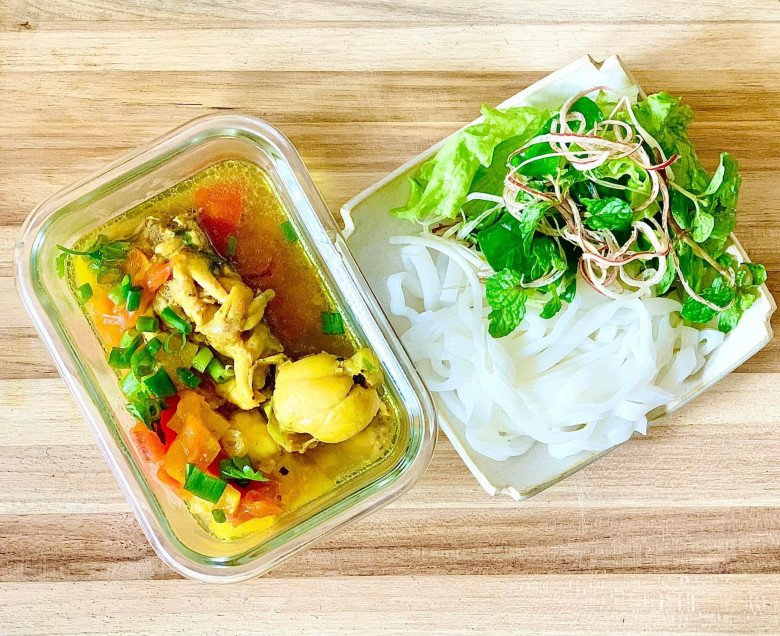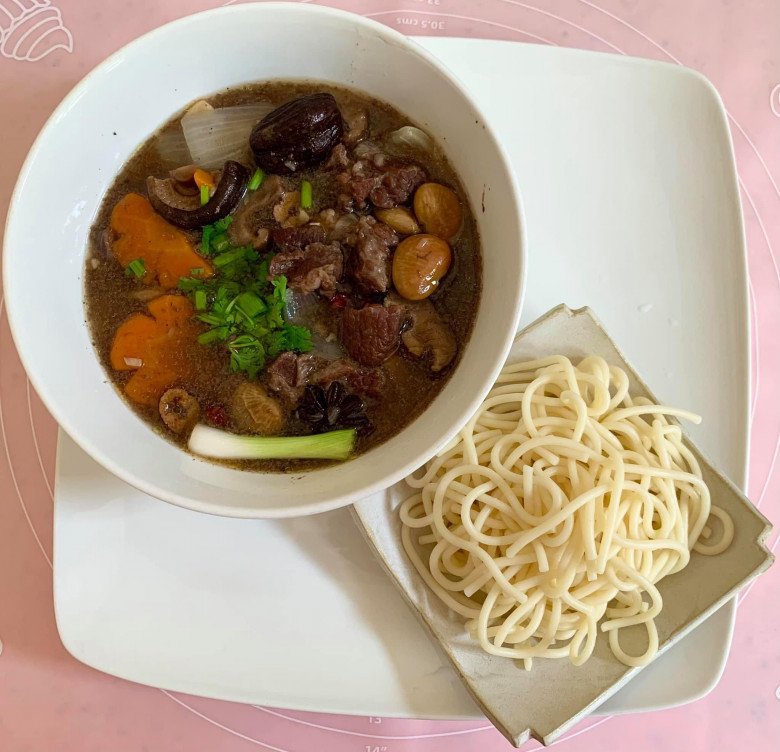 Like most women, Ms. Thanh Thi is also very attentive to family expenses. Every day, 9X mother will balance the cost for both lunch and dinner at 150,000 VND.
She said that when she cooks, she always pays attention to the quality of the food. The ingredients purchased must be fresh. In addition, when combining dishes, she also pays attention to whether this food cooked with other ingredients is good or bad to avoid. In particular, the mother makes sure to limit fat when cooking because she is worried that it will affect the health of the family.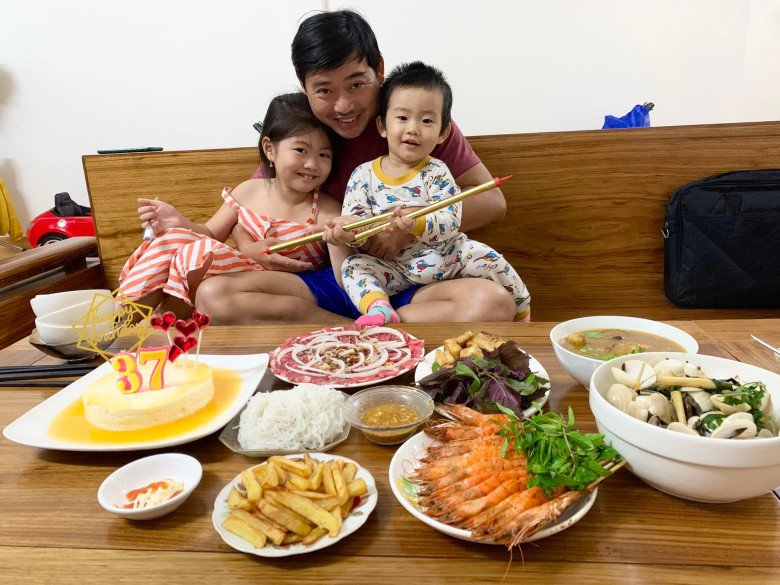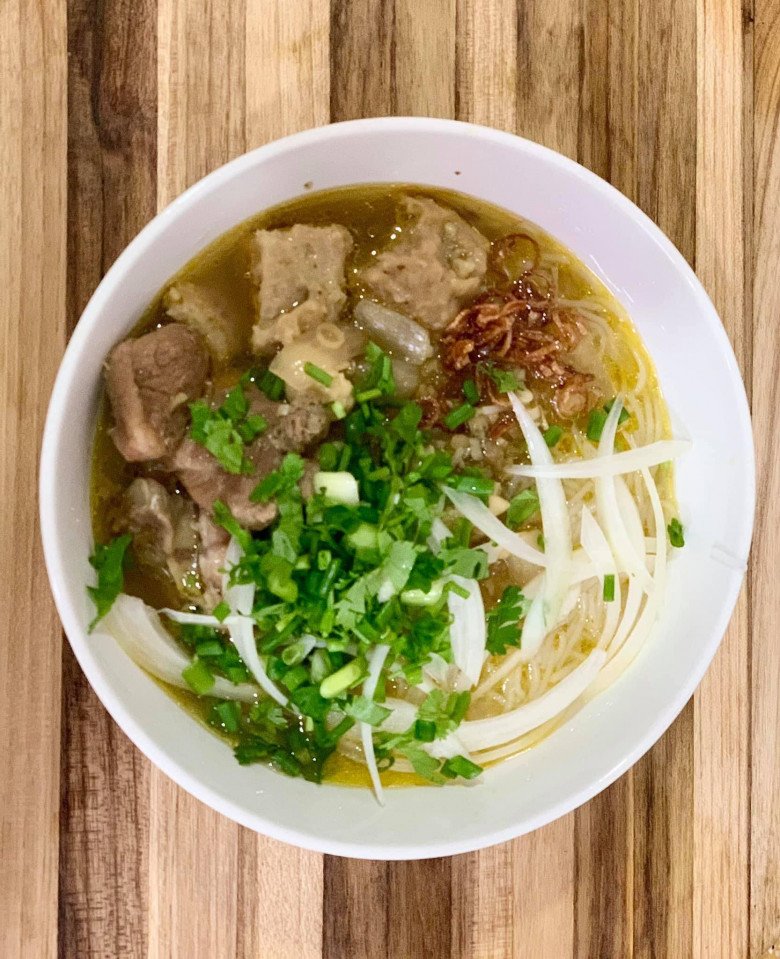 She confided that her husband is an "easy to raise" person, mainly with two growing children, so the dishes are always diverse, rich, and nutritious. Therefore, every meal of hers has 3-4 dishes, plus dessert with yogurt or fruit, juice.
"I also make my own yogurt at home, I buy fruits to press to be hygienic. Thief is very fond of children", Thanh Thi said excitedly.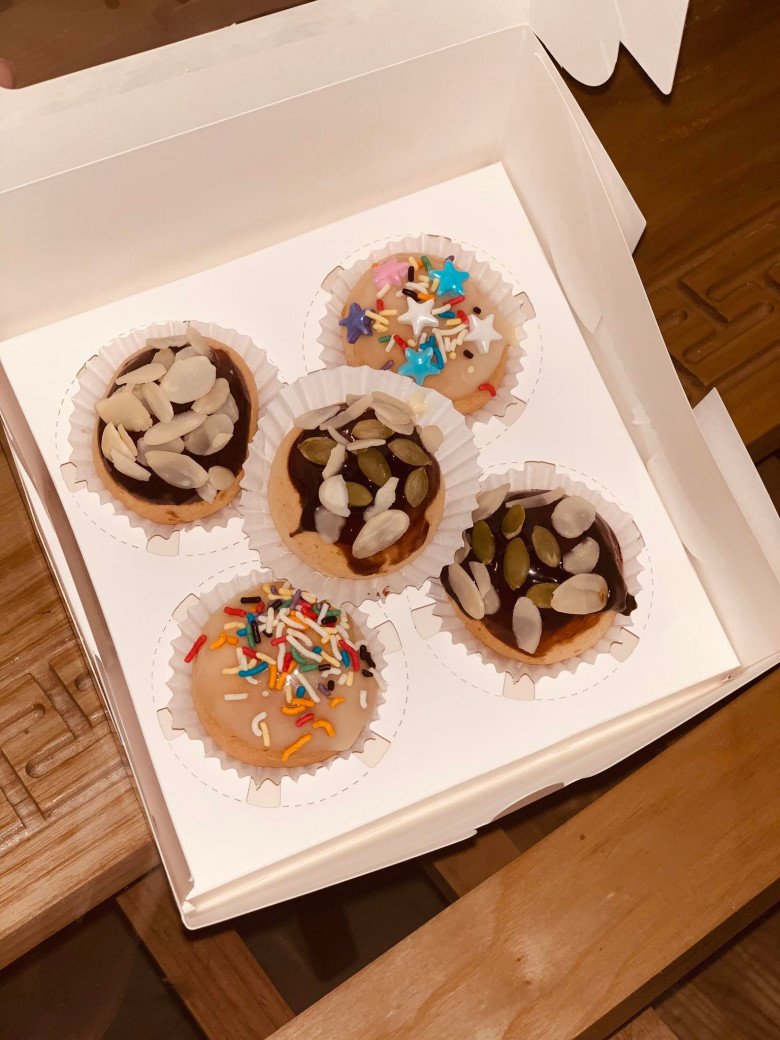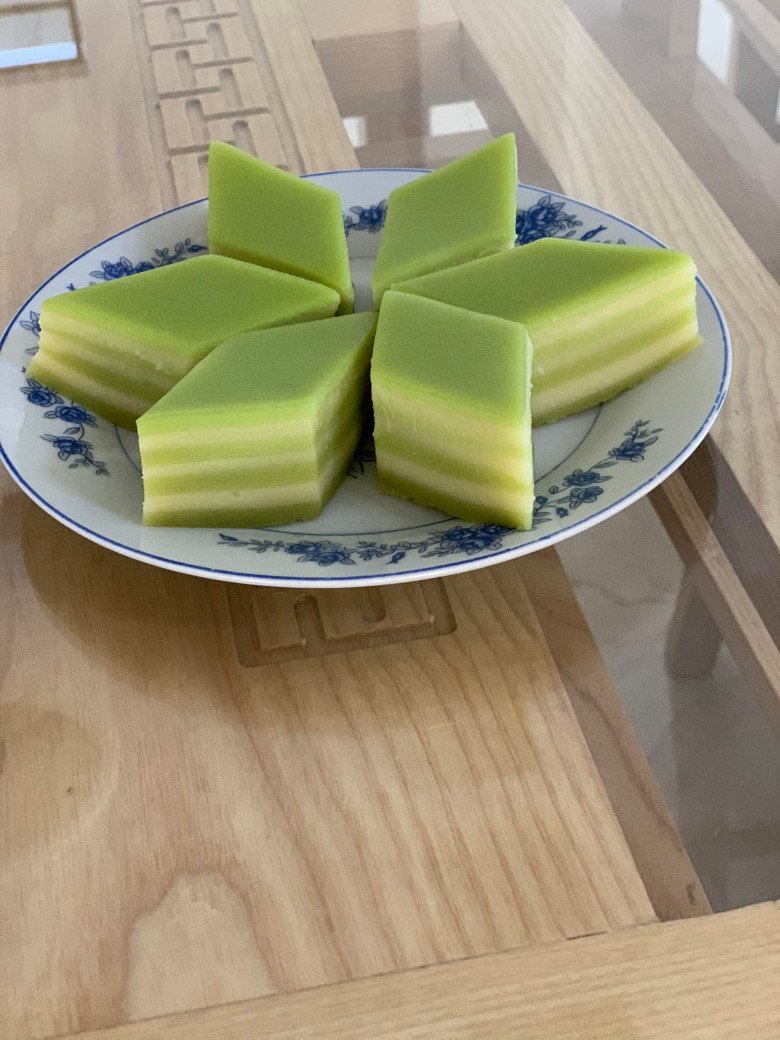 In order for her husband and children not to feel bored, 9X will change the menu every day. On the tray of rice, she balances 1 soup, stir-fried/boiled, braised, fried… Foods such as chicken, duck, shrimp, eel, beef, pork, egg… alternately change and process in many ways. difference.
In addition to the usual family meals, Ms. Thi also makes pizza, beef vermicelli, beef noodle soup, eel vermicelli, frog noodles, banh cuon, banh beo, hot pot, roasting pork, hot pot cooking, BBQ, making spring rolls, making pork chops. cake… for the whole family to enjoy. She confided that she loves to make cakes for her children to eat such as banh chung, Japanese cheese sponge cake, banana cake, passion fruit cheese cake, moon cake.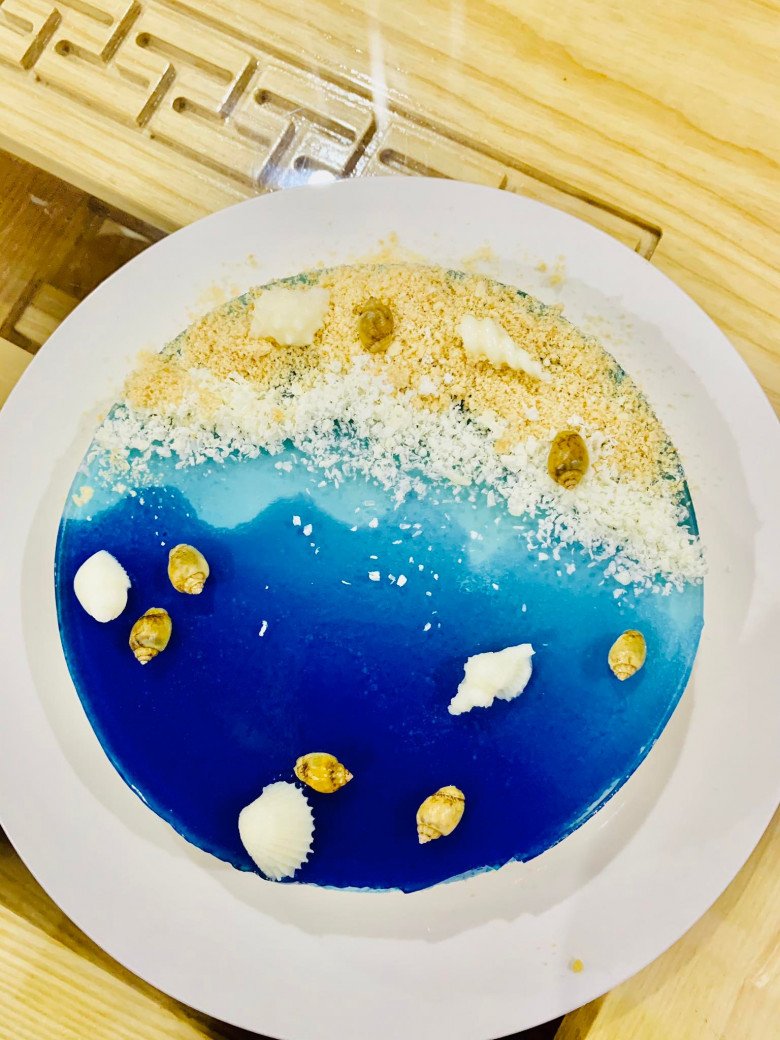 Thi is also passionate about making cakes
It is thanks to the care for each dish, the cake, and attention to the hobbies of the husband and children that the husband always likes the rice his wife cooks. Her daughter often whispers "mom is the best, mom cooks best". Her 2-year-old son, eating well, asked for more.
Recently, she also shared many trays of cooked rice for her loved ones that are extremely attractive and nutritious, which further confirms the confidence of this 9X mother. She also shared, these meals are also family meals, the only difference is that she separates a small tray for the person giving birth to enjoy.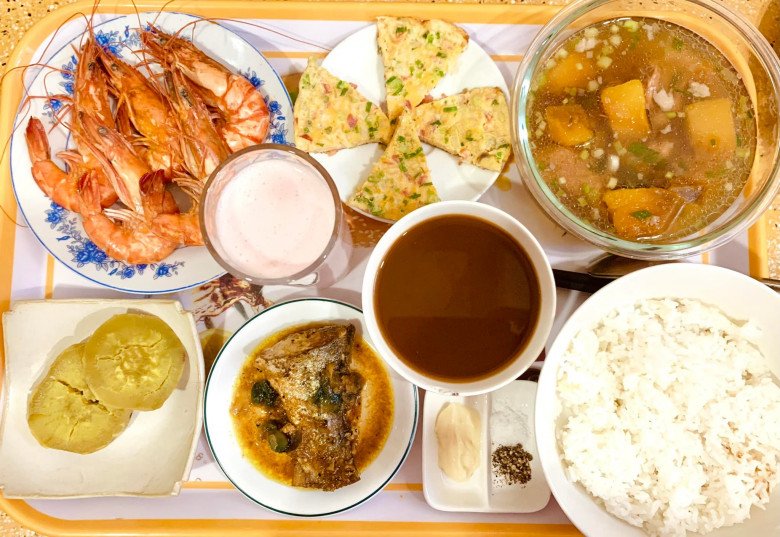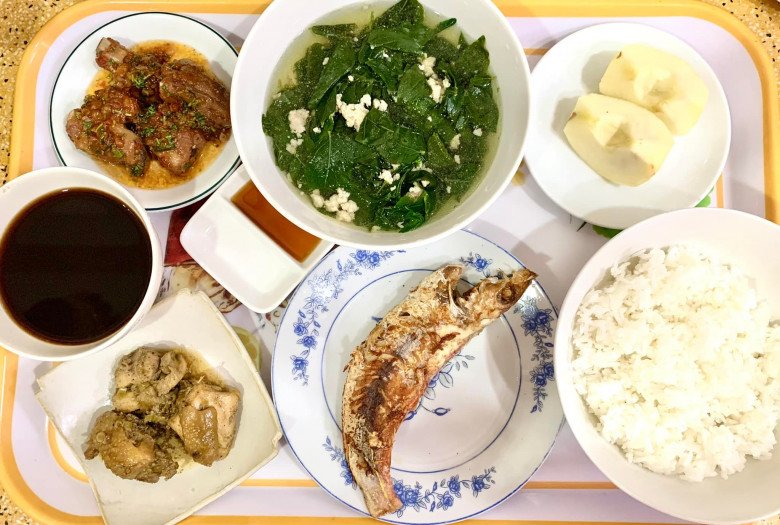 Being liked by her husband and children complimenting the dishes she cooks, Thanh Thi is happier and more excited to go to the kitchen to cook many delicious meals for her family to enjoy. According to her, the delicious meal of the wife and mother is not only cooked with care and attention, but also contains a lot of love in it.
"Women, no matter how busy they are, should take time to take care of their families. Mealtimes are what binds everyone together because only if they are connected then they can understand." passionate sister said.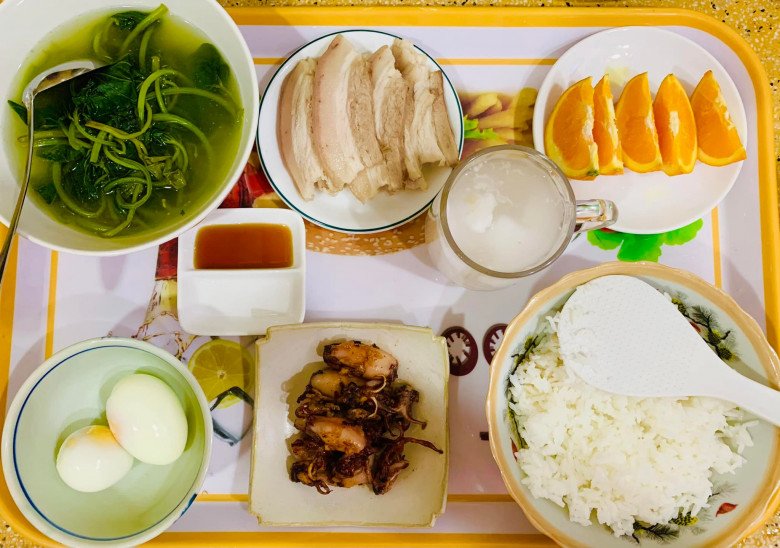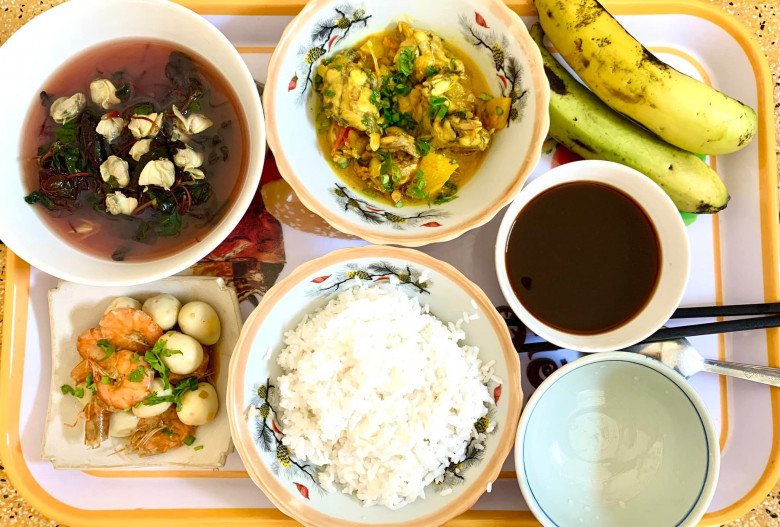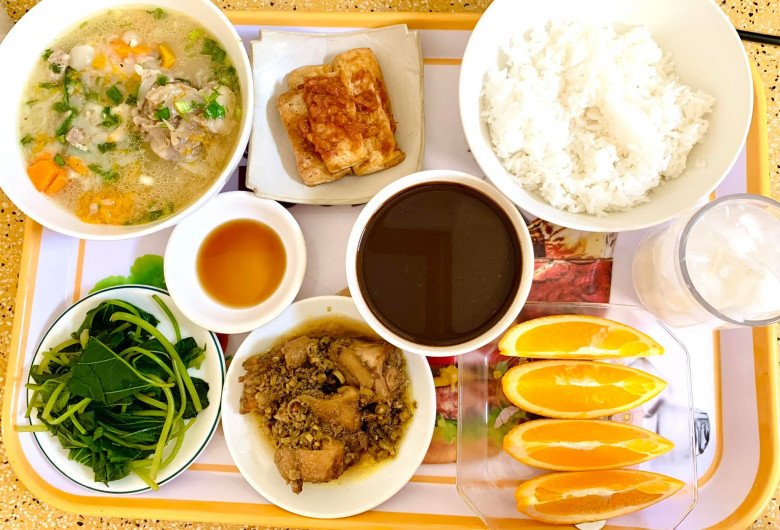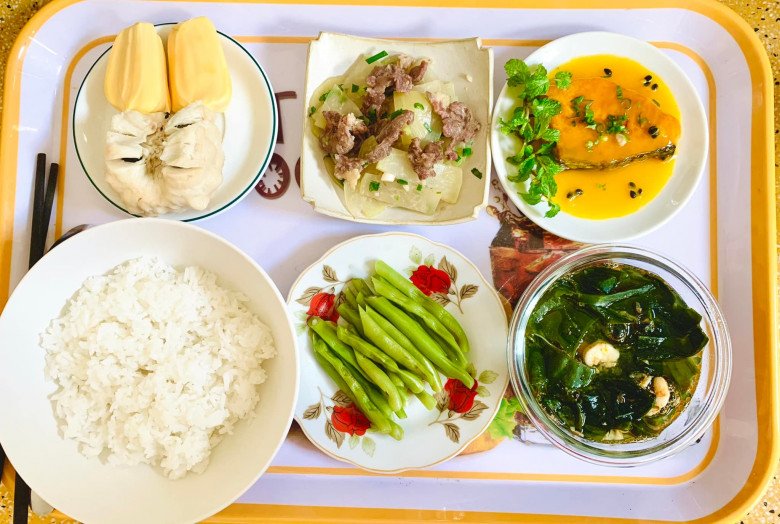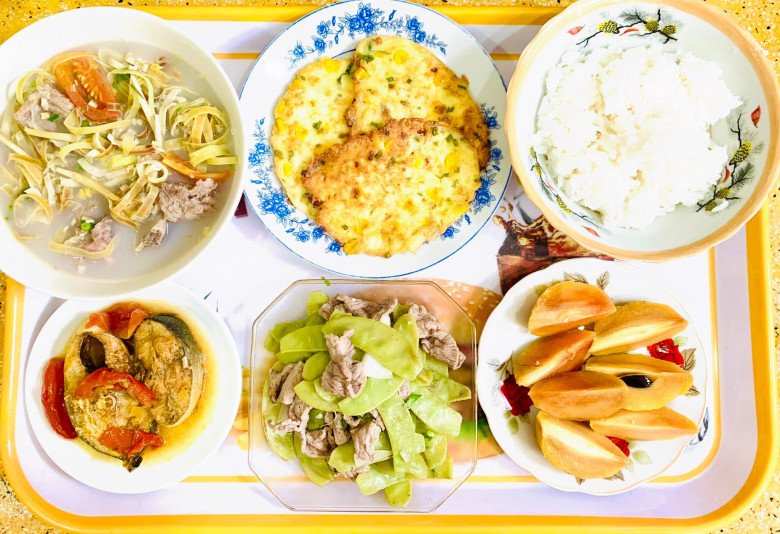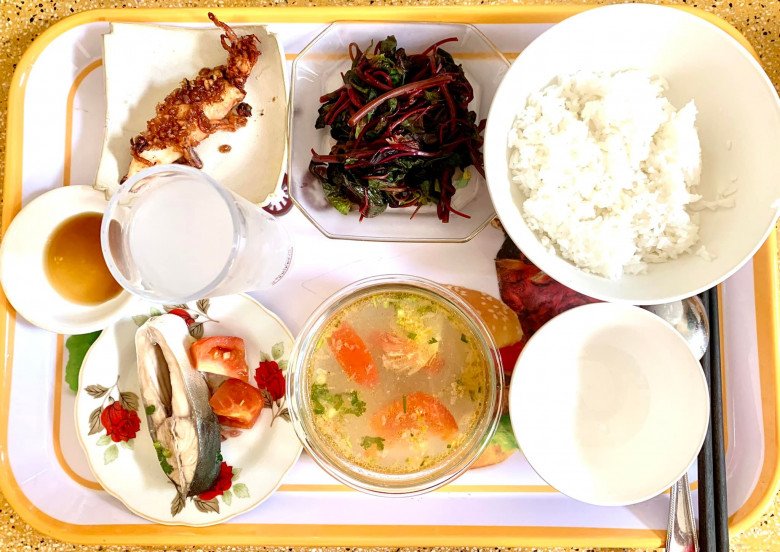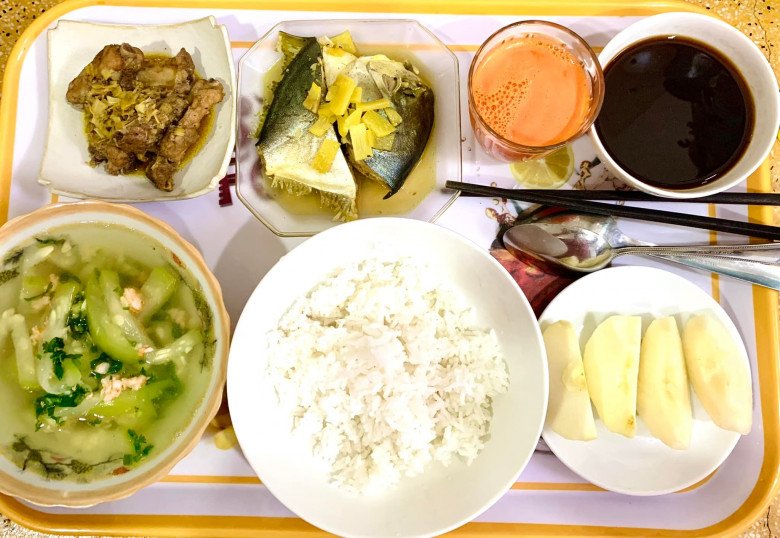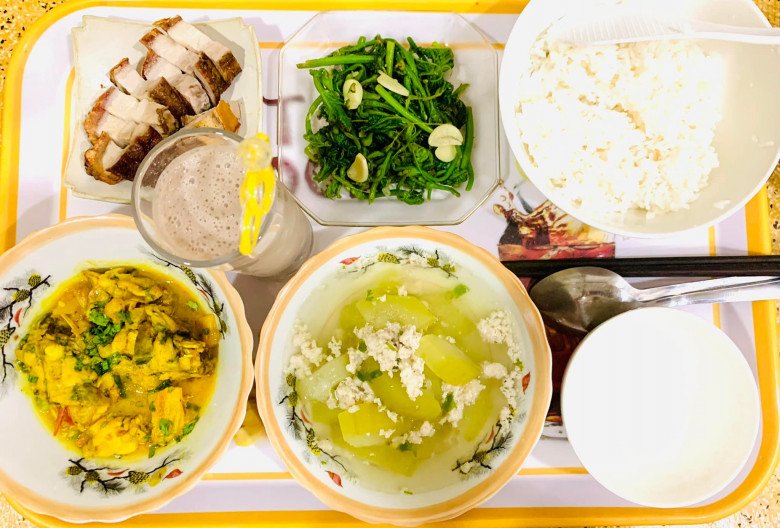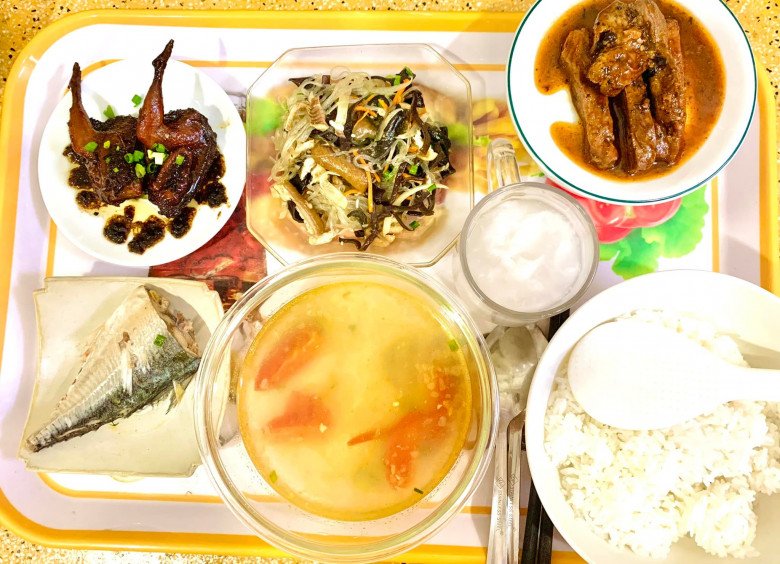 A series of delicious meals that Thi cooked for her loved ones. This is also my family's daily meal these days
You are reading the article
Mom makes sure Hoi An cooks delicious rice, only 150 thousand/2 meals, making her husband fall in love with her children

at
Blogtuan.info
– Source:
Eva.vn
– Read the original article
here