According to the news agency KCNASince the end of April, North Korea has recorded 524,440 people with signs of fever. On May 13 alone, the number of new fever cases reported was 174,400.
About 243,630 people have completed treatment, but KCNA said not many cases have been tested for COVID-19. KCNA also did not publish the number F0 up to the present time.
About 280,810 people are in quarantine, and a total of 27 people have died after developing a fever. Including at least one person confirmed to have COVID-19.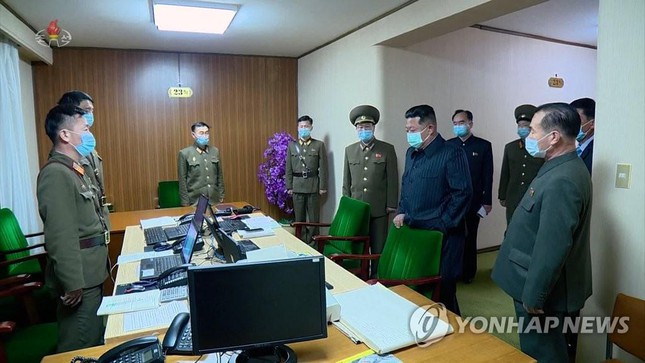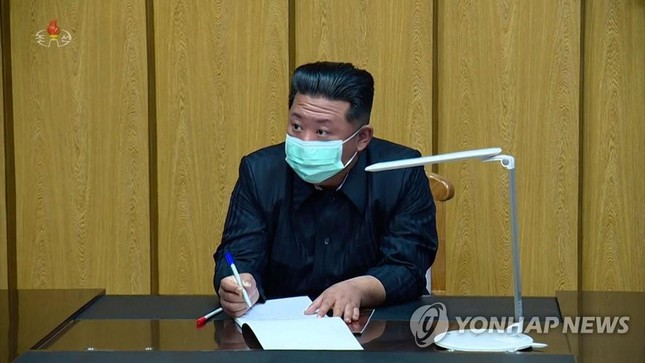 On May 14, the Workers' Party of Korea continued to meet with Chairman Kim Jong-un. In it, Mr. Kim said: "The spread of the dangerous disease has been a great disturbance to our country since its founding."
"But if we don't lose focus in implementing the epidemic prevention policy, maintaining collective strength and control based on the will of the party and the people, and intensifying the fight against the epidemic, then we can overcome the crisis," Kim said.
At the meeting, officials also heard reports from health authorities that "in most cases, human casualties caused by negligence included drug overdoses due to lack of knowledge about treatment methods." ", according to KCNA.
With North Korea's limited testing capacity, the published numbers may represent only a small fraction of the total number of cases, international experts say.
Kee Park, an expert at Harvard Medical School, said North Korea has tested about 1,400 people a week, but this capacity is not enough to test hundreds of thousands of people with symptoms.
Chairman Kim Jong-un said that the current health crisis is partly caused by the incompetence and irresponsibility of agencies in epidemic prevention. But the contagion is not uncontrolled, and people must have faith that the country will overcome the crisis in the shortest time possible, KCNA said.
Chairman Kim has offered to donate his family's medical supplies to families in need.
He also said that health officials must learn from the epidemic prevention experience from other advanced countries, including China.
According to YonhapNorth Korea's public disclosure of information on the current situation of the COVID-19 epidemic can create an opportunity to open the door for dialogue with the US and South Korea, when US President Joe Biden is expected to visit South Korea. National Assembly to hold talks with the new President Yoon Suk-yeol. Both Seoul and Washington have confirmed their readiness to provide Pyongyang with medical aid packages, including vaccines and supplies.
Observers say it is likely that the epidemic situation in North Korea has quickly become serious because the country has recently hosted many major events, including a military parade in the capital at the end of the month. prior to.
According to Yonhap, Reuters
You are reading the article
North Korea records nearly 30 deaths after fever

at
Blogtuan.info
– Source:
Afamily.vn
– Read the original article
here