Đời sống
Self-healing with the disabled girl's online business
Looking at Uyen's rosy and fresh face, few think that this 38-year-old girl has ever had to go through an event that seemed impossible to recover.
Kieu Thi Uyen (Binh Dinh hamlet, Kha Son commune, Phu Binh district, Thai Nguyen province) shared
As the youngest daughter in a family of 6 siblings, Kieu Thi Uyen is not as lucky as her siblings.
In 2009, when she was just 25 years old, the most beautiful age in life, a sudden illness struck, causing Uyen's health to decline more and more. There were times when she was moving, just tripping slightly, causing Uyen to fall, unable to get up.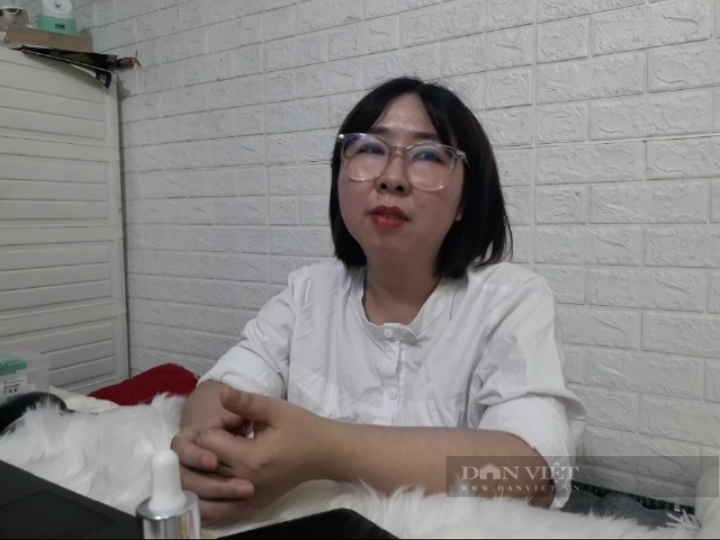 During the following years, the family took Uyen to many different large and small hospitals for treatment, costing a lot of money but still no results.
Knowing that she was no longer able to move and exercise after a seemingly normal fever, Uyen was completely devastated.
Uyen's body no longer has any strength, she is emaciated and weak. At one point, Uyen weighed less than 30kg, couldn't swallow anything she ate, couldn't do anything by herself, all personal activities had to ask for help from family members.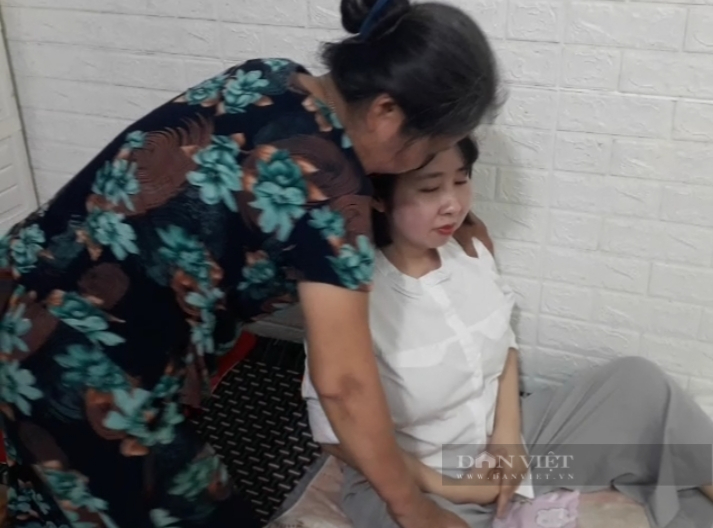 At the time Uyen decided to give up everything, it was her elderly parents who were the source of motivation for her to be determined to revive her spirit. Uyen thought that if she was desperate, her parents would be the ones suffering the most.
After many treatments, by about 2016-2017, Uyen's health was gradually more stable than before. However, the supporting muscles still cannot work, Uyen can only sit up with help from others. Uyen is also unable to move by herself in a wheelchair, but always has to have someone to assist her.
But then Uyen thought: "There are many people who are suffering many times more than me, but they still have the energy to rise up and live meaningful lives, so why can't I do it. Only if I have positive thoughts and do things useful work makes life more meaningful."
From those thoughts, that energetic girl was determined to find herself a job both to earn extra income to support her elderly parents and to have more fun in life, without having to think about negative things.
"If you can't work with your hands, you can still work with your mind," Uyen confided.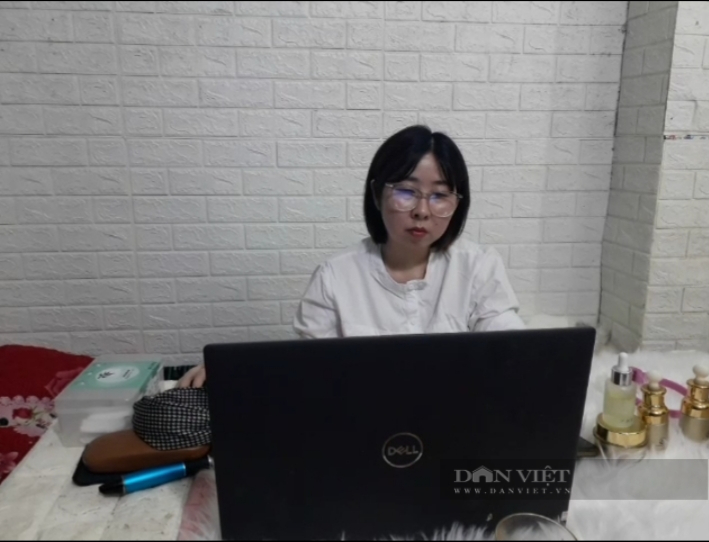 Thinking of doing it, Uyen went online to look for work and then accidentally fell in love with an online business since then. Initially, when deciding to come to this job, Uyen also encountered many difficulties.
Starting with a capital of 0 dong, her health is not guaranteed, so Uyen is not supported by her family. For an ordinary person, it was difficult, for Uyen, it became even more difficult.
However, with her own energy with the desire to be a useful person, Uyen was not discouraged but gradually overcome all difficult barriers. When the online business has brought certain results, Uyen is gradually supported and supported by her family from many aspects.
Up to this point, after 4 years of working with the online business, Uyen has a relatively large source of income. Only in the first 3 months of the year, Uyen has collected 300 million VND from online business.
Not only bringing income for herself and her family, Uyen also helps many other women with stable incomes with online businesses.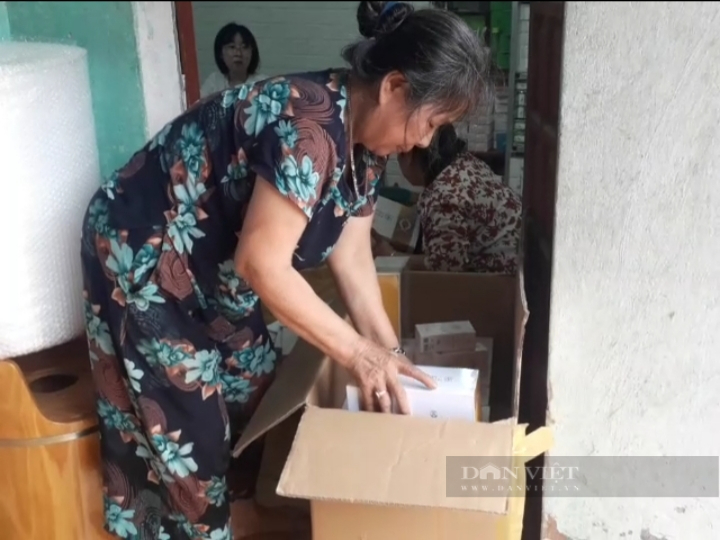 Mrs. Ta Thi Minh (75 years old, Uyen's mother) shared: "Uyen is the youngest daughter in a family of 6 siblings. She started getting sick and losing mobility from the age of 25. Her family gave her help. He went to many places for treatment but with no results, so his family was helpless, but since he stabilized his health and started an online business, he felt happier and helped a lot. With more income, the family feels happy and less worried."
From the event that made people feel completely depressed, the girl Kieu Thi Uyen lives day by day optimistically, trusting and loving life more to do useful things for herself, her family and those around her.
This is a shining example of the spirit of overcoming difficulties and the extraordinary energy of disabled but not disabled people, inspiring many other difficult situations for them to be firm, overcome adversity and rise up. in life.
You are reading the article
Self-healing with the disabled girl's online business

at
Blogtuan.info
– Source:
danviet.vn
– Read the original article
here