Giải trí
Summary of must-visit check-in points when going to Moc Chau-Travel
Moc Chau is a mountainous district, located in the Southeast of Son La province. It is no coincidence that "Northwest muse" is always in the top 10 destinations that must be visited once in a lifetime.
Mentioned travel Moc Chau, people often immediately remember the valleys of white plum blossoms, picturesque, plum orchards laden with fruit every summer, or grasslands stretching to the horizon like Europe.
What time of year is the best time to travel to Moc Chau?
Moc Chau is a healthy land, bringing an idyllic, rustic beauty, bold features of the Northwest mountains. The weather here is also divided into 4 distinct seasons: Spring – Summer – Autumn – Winter. However, the temperature here is quite low, so the climate here is also extremely mild, the weather is cool all year round. Therefore, this place is always the right choice for your and your family's vacation outings at any time of the year.
Spring: Lasting from February to April, the weather is cool at this time, is the time when the tea plateau is sprouting green buds, or the pink color of faded peach petals is opening to greet Spring.
Summer: From May to the end of August, this is the time with the highest temperature of the year, about 28 – 32 degrees Celsius. This time Moc Chau becomes bustling and crowded with tourists from all over the world. Both domestic and foreign flocks to attend the plum picking festival in Na Ka plum valley. Here, visitors can immerse themselves in a unique cultural space with many rich and attractive activities.
Autumn: From September to November is the most brilliant blooming time of yellow wild sunflowers and fields of buckwheat flowers and picturesque white canola flowers. In addition, you can also admire the brilliant orange color of the persimmons during the harvest season.
Winter: From December to the end of January, this period Moc Chau impresses tourists by the valleys of apricot blossoms, white plum blossoms, or fields of mustard flowers hidden in the cold of winter. The weather is mountainous, covering the hillsides.
Moving in Moc Chau
Traveling in Moc Chau by motorbike is the most popular way that tourists come here to want to experience.
You can contact to rent a motorbike when traveling on your own in Moc Chau. This method is applied by the majority of people when it comes to it because of its low cost, initiative in all activities as well as changing your travel schedule. However, because of the steep terrain, so there are a few spots like Pa Phach, Mu Nau, you will be quite difficult to reach if you travel by motorbike by yourself.
Popular attractions in Moc Chau
Na Ka plum garden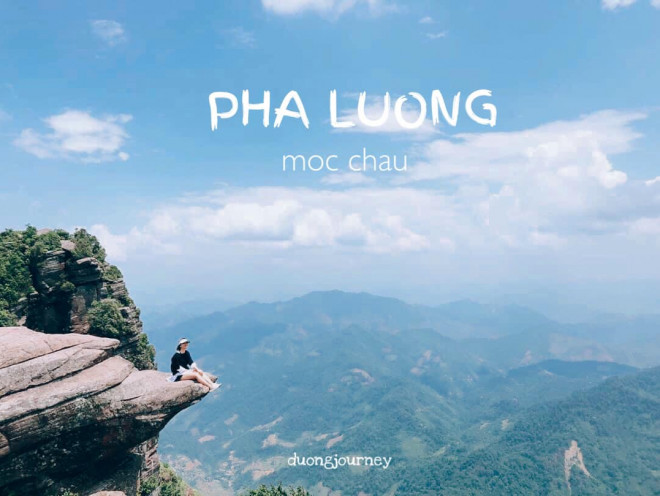 Pha Luong Moc Chau Peak, also known as Bo Lung (Thai means big mountain) is located on the territory of Long Sap commune, Moc Chau district, Son La province, near the Vietnam – Laos border area, far from the town center. about 40 km.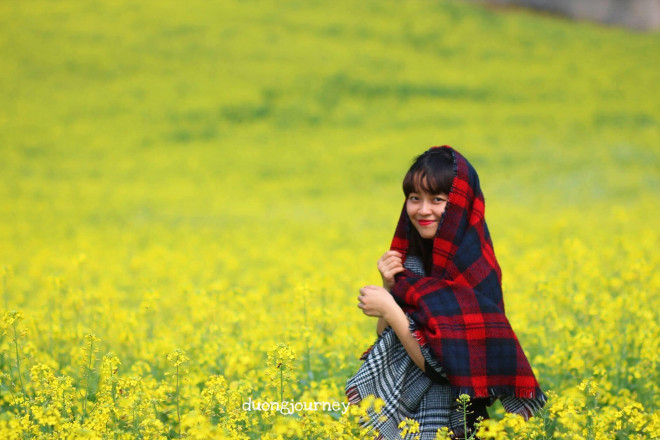 Yellow canola flowers on the way to Pa Khen.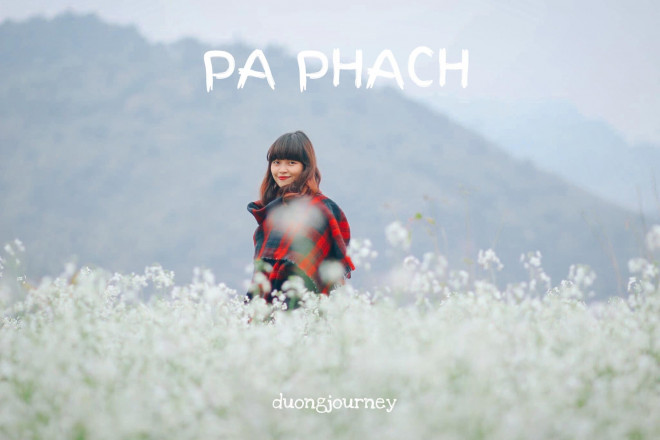 Pa Phach or Ba Phach village is located in Dong Sang commune, in the west of Moc Chau district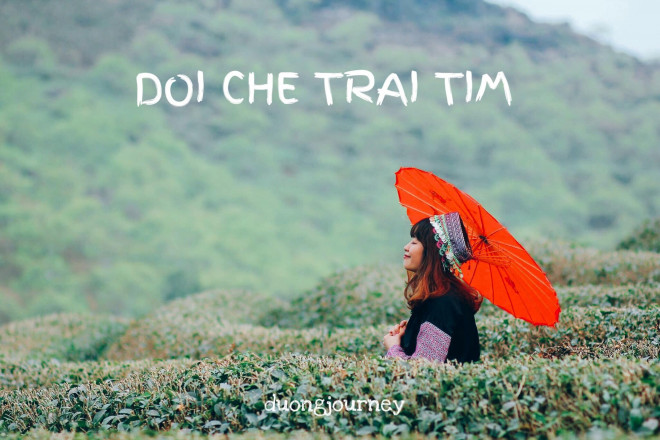 Moc Chau Heart Tea Hill, also known as Taiwanese tea hill, is located in On village, Moc Chau Farm town, Moc Chau district.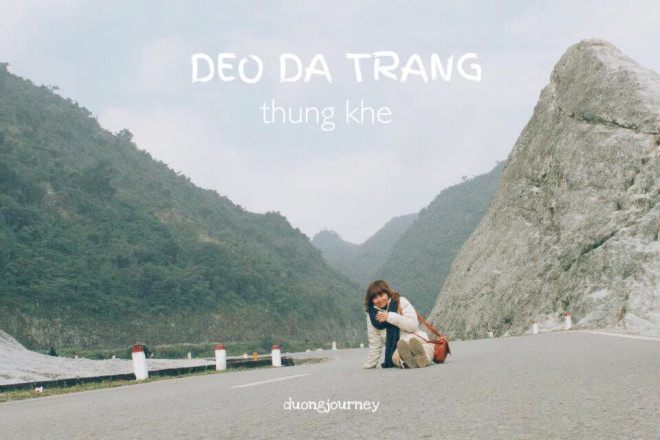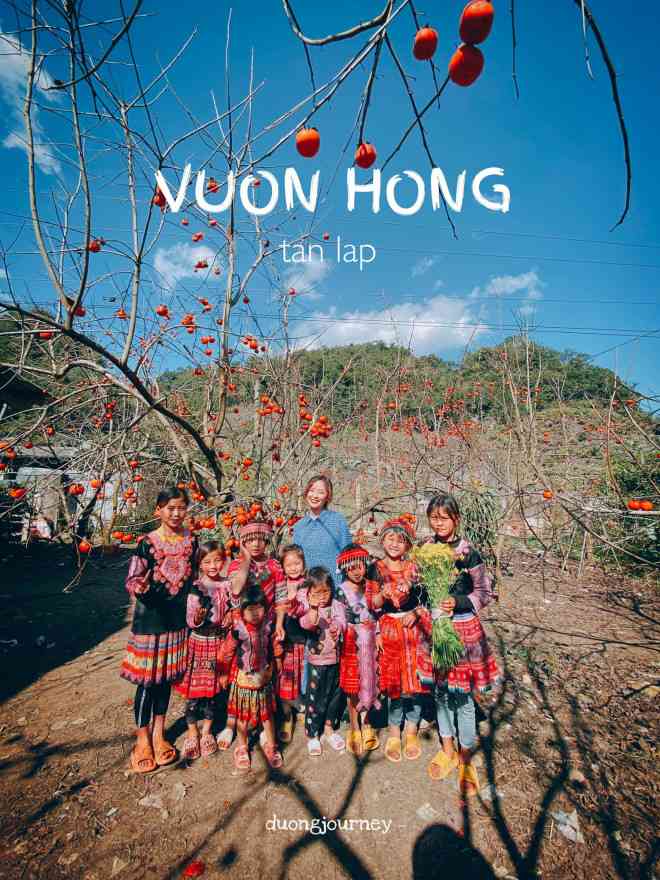 Rose garden, Pa Khen village (along the way to Na Ka and Tan Lap plum valleys)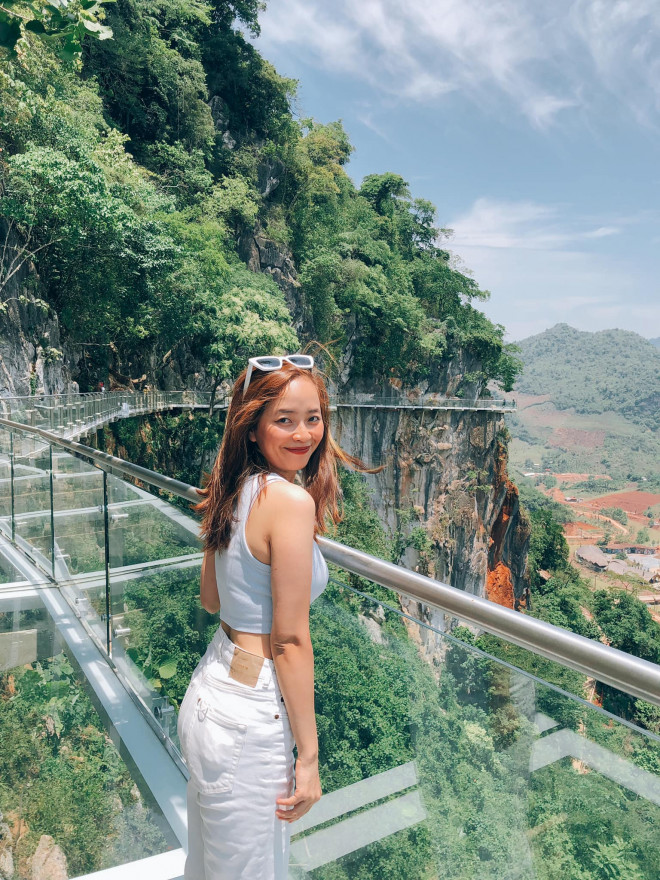 Bach Long Glass Bridge was built in Muong Sang commune, Moc Chau district. It is the longest pedestrian glass bridge in the world with a total length of 632m. Under the bridge is a 150m deep abyss, creating a sense of adventure.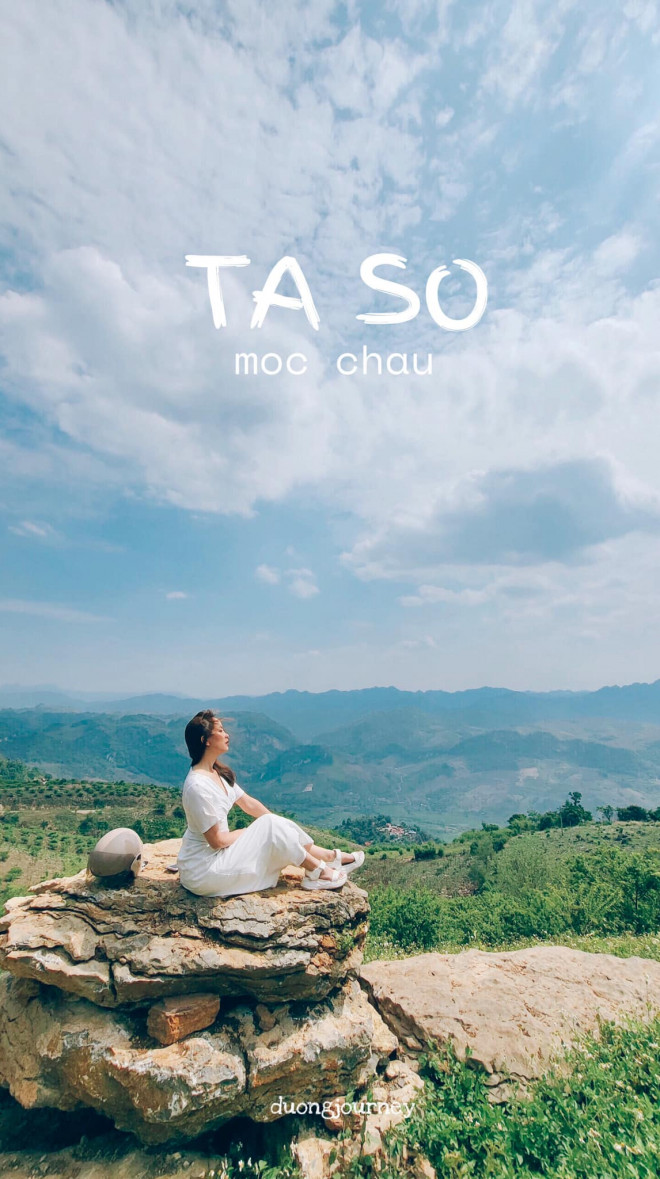 Ta So village, Chieng Hac commune, Moc Chau district, Son La province is like a hidden gem in the clouds.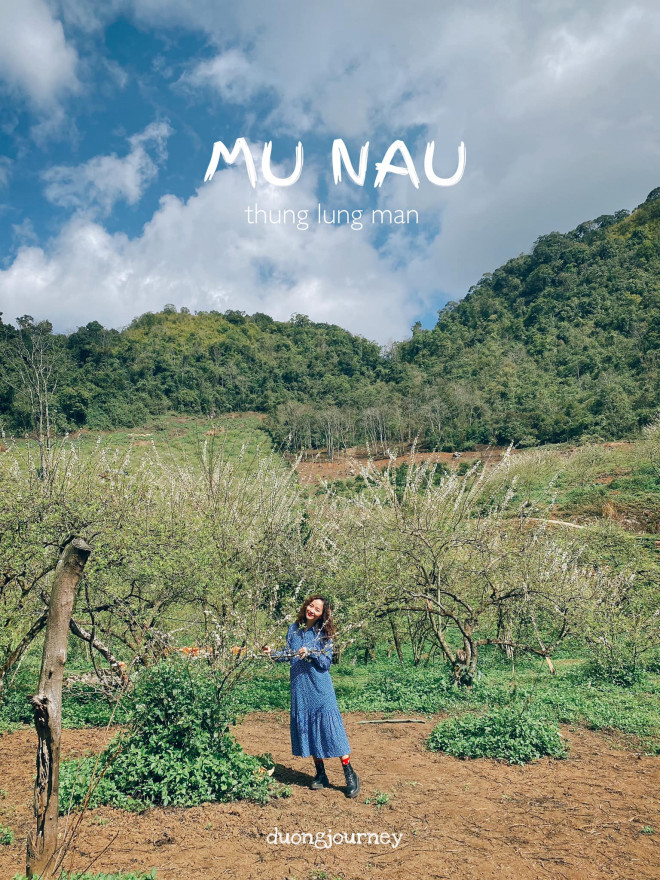 Mu Nau valley, belongs to sub-area 12, Moc Chau town, Son La province.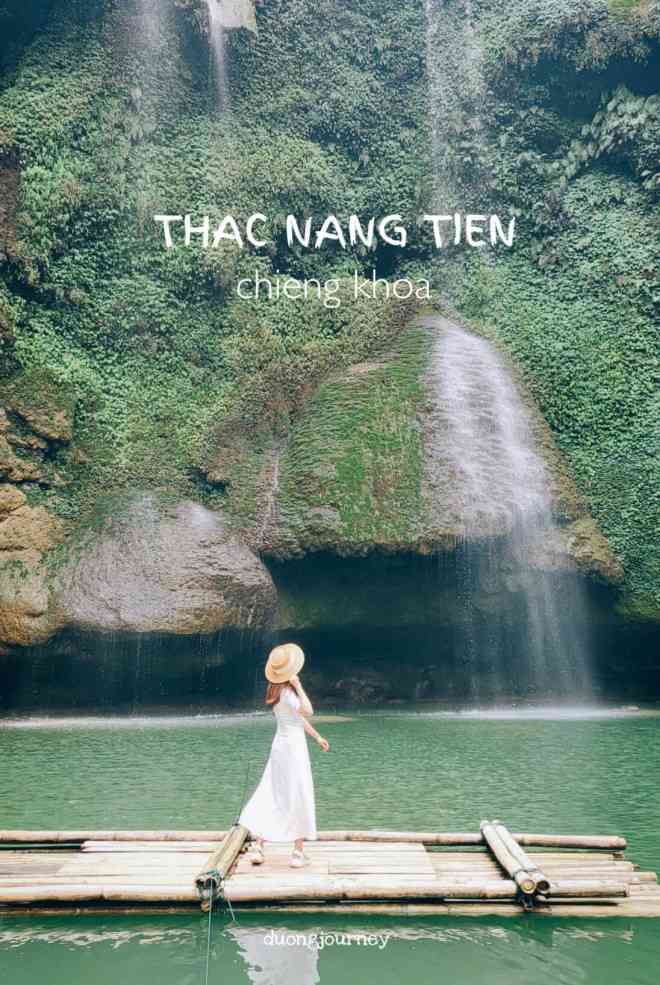 Nang Tien Waterfall is located in Na Cha village, Chieng Khoa commune, 7 km southeast of Van Ho district center.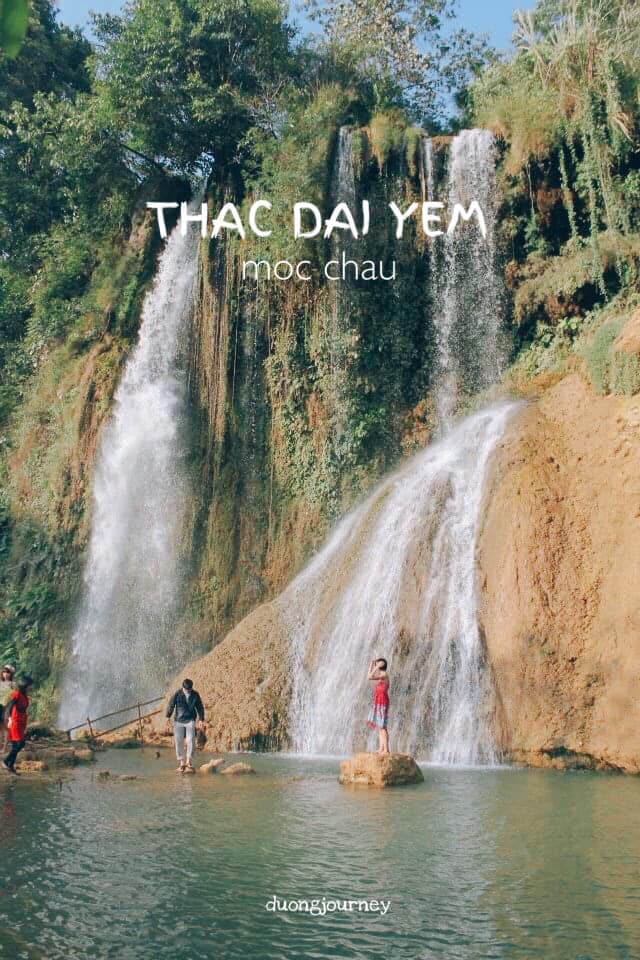 Dai Yem waterfall, also known as Nang waterfall, Ban Vat waterfall, is a waterfall on Bo Sap stream in Muong Sang commune, Moc Chau district, Son La province. The name "Dai Yem" is related to the legend, saying that the waterfall is the bib of the girl who saved the boy from the flood.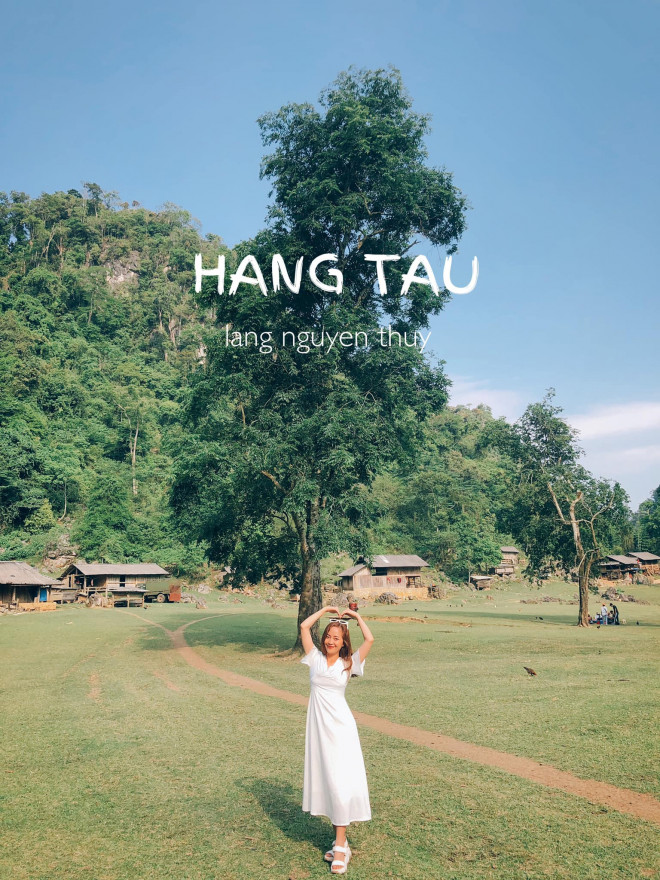 Tau Moc Chau cave is located in Chieng Hac commune, is a production area of ​​about 1 hectare with 17 Hmong households living, a literal "primitive" village, with a peaceful, unspoiled landscape with a unique lifestyle. live "2 no" – no electricity and no mobile signal.
Na Ka plum valley, also known as Moc Chau plum forest, is about 16km from Moc Chau farm town.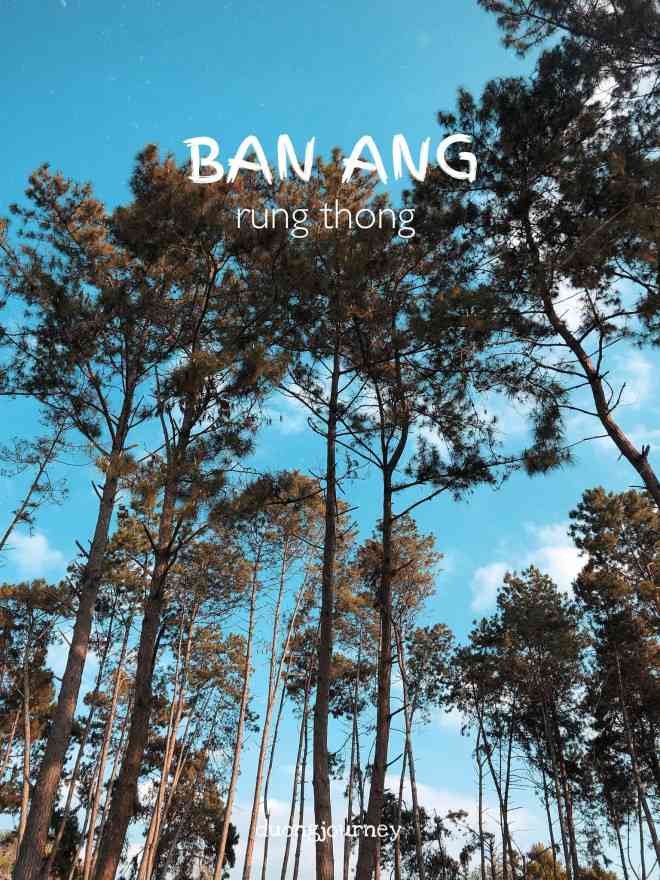 Pine forest in Ang village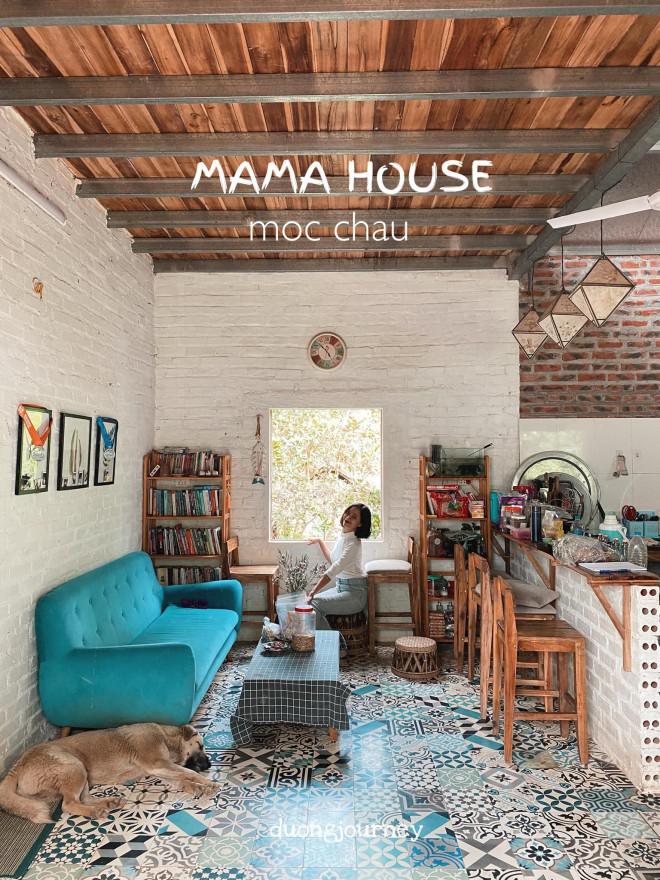 MAMA's House, Ang Village 3, Dong Sang, Moc Chau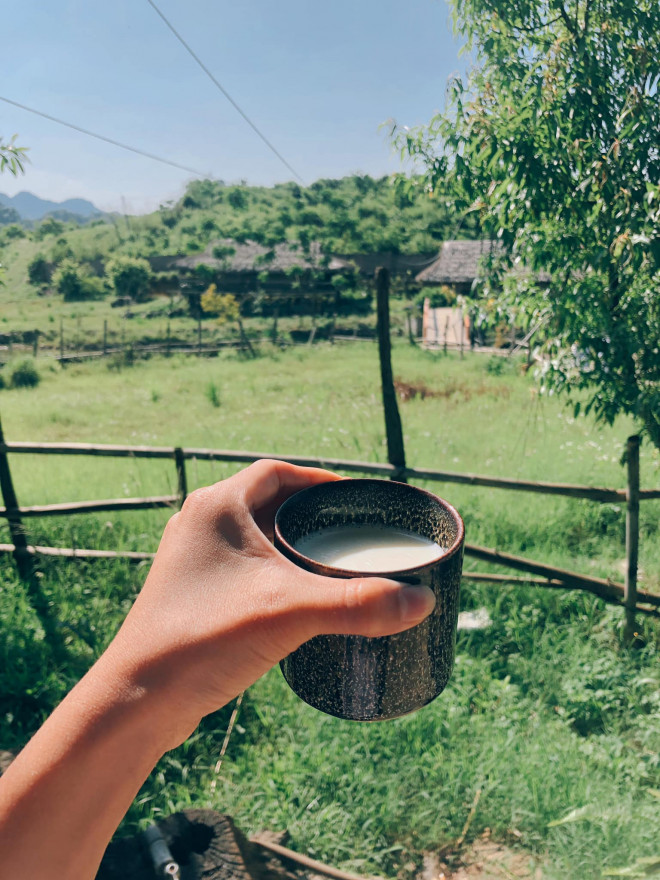 Amifarm . Dairy Farm
You are reading the article
Summary of must-visit check-in points when going to Moc Chau-Travel

at
Blogtuan.info
– Source:
24h.com.vn
– Read the original article
here