A 3-year-old Kazakh girl fell into a very dangerous situation when she was floating outside an 8th floor window, more than 24 meters above the ground. Fortunately, a man passing by witnessed this scene and bravely climbed out to save the girl without any protective equipment.
The incident took place in the capital Nur-Sultan of Kazakhstan. That day, Sabit Shontakbaev, 37, was on his way to work with a friend when he saw a crowd gathered below the building, panicked when he saw a baby hanging from the window of his apartment in 8th Floor.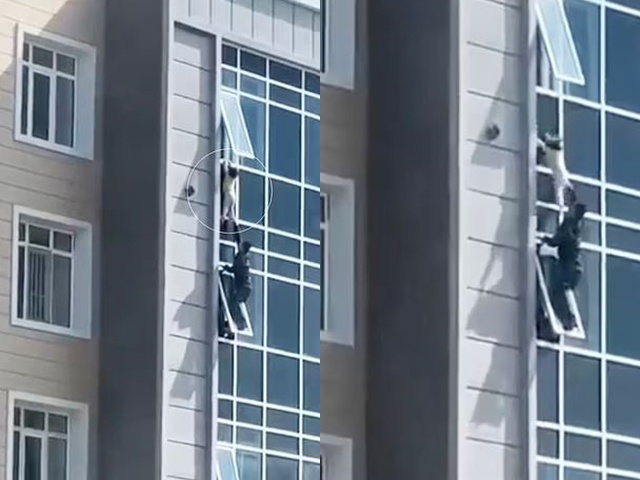 As it turned out, the mother of this 3-year-old girl left her child at home alone and then went shopping. The little girl arranged her own toys and cushions to climb up to the window, then climbed out. Everyone was shocked to see this scene. Mr. Sabit did not think too much, immediately ran up to save the child before the girl fell.
Mr. Sabit ran up to the 7th floor, to the apartment directly below where the girl was hanging precariously. Mr. Sabit knocked on the door and fortunately, the owner of the 7th floor apartment quickly opened the door for him to come in.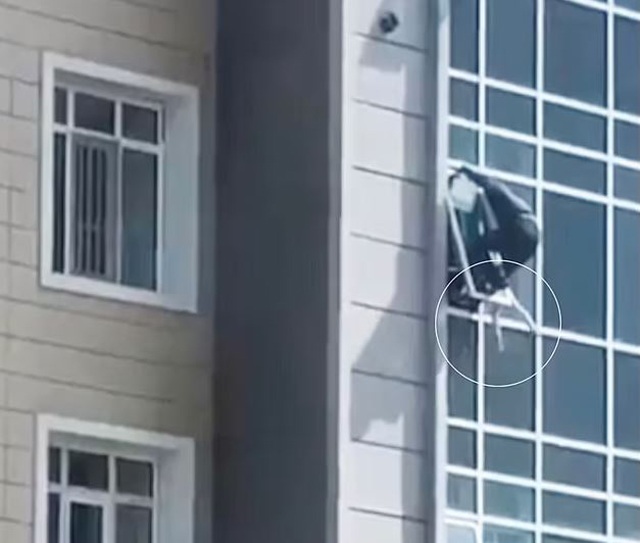 After that, Mr. Sabit climbed out of the 7th floor window with his bare hands, promptly approached the girl, holding her leg for about 15 minutes. Brother Sabit reached up, pulled the girl and his lap and caught her, then carefully carried the girl through the window where his friend was waiting.
Recalling that dangerous moment, Mr. Sabit shared: "I didn't have a seat belt so my friend held me. At that time I didn't think about anything, I just wanted to help the child."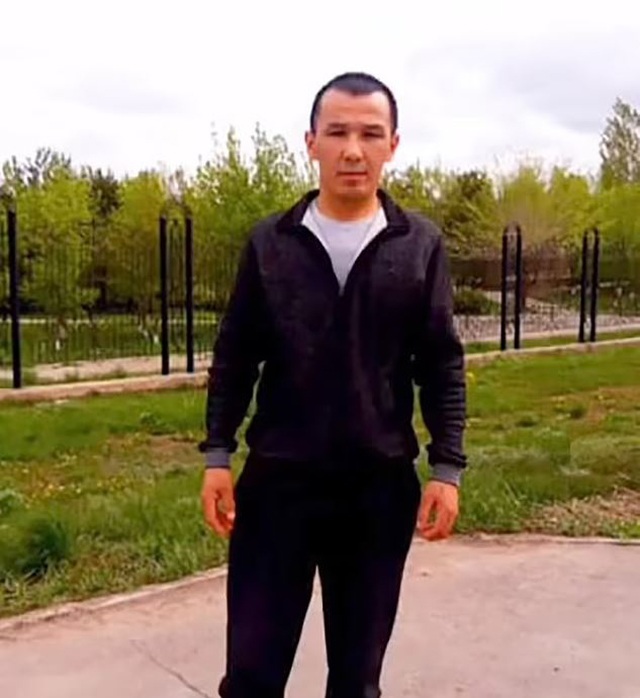 After becoming a "hero" to save the girl's life, Mr. Sabit quickly went to work without waiting for a word of thanks. He himself did not expect to become so famous: "I didn't even meet the girl's parents. After that, I went straight to work with my friends. I had just saved the baby and left when the girls stopped talking. News sites and social media reported. They call me a hero but I don't consider my actions heroic. I think anyone should lend a hand in such a situation."
Mr. Sabit was later praised by the mayor of the city, Altai Kulginov, for his act of bravery. Deputy Emergencies Minister Ibrahim Kulhimbayev also presented a medal to Mr. Sabit for his bravery and kindness. Mr. Sabit even received a new job offer as a lifeguard.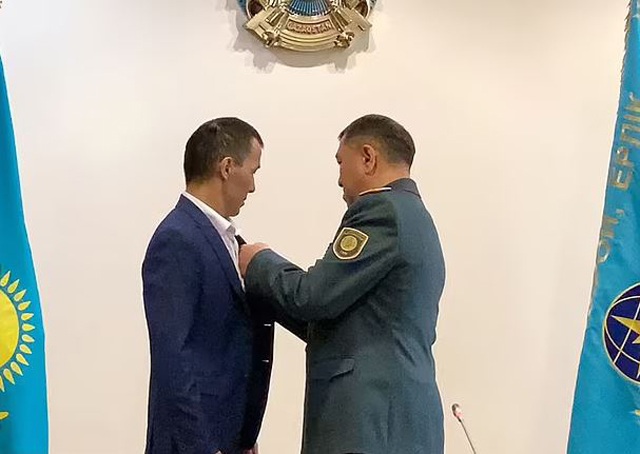 In addition, Mr. Sabit was also given a 3-bedroom apartment and a TV. This will help Mr. Sabit bring his wife and children to the capital Nur-Sultan to live with, because so far he has not been able to afford it, so he still has to rent and earn money to send back to his hometown of Kyzylorda for his wife and children.
You are reading the article
The moment the hero saved the 3-year-old girl hanging from the window of the 8th floor

at
Blogtuan.info
– Source:
Eva.vn
– Read the original article
here