Quốc tế
US sends more troops to Europe
Radio RT Citing Pentagon spokesman John Kirby confirmed the military deployment mentioned above in a press conference on May 13. Mr. Kirby noted that "the security environment in Europe has changed" due to the conflict in Ukraine.
"The deployment is intended to replace each unit, leaving our overall force in the region – around 100,000 troops – unchanged. Replaced units will return to base upon completion of the mission. Troops. The US team may soon consider leaving a permanent presence in Europe and make an assessment as to whether it should be maintained at the current level," Kirby told reporters.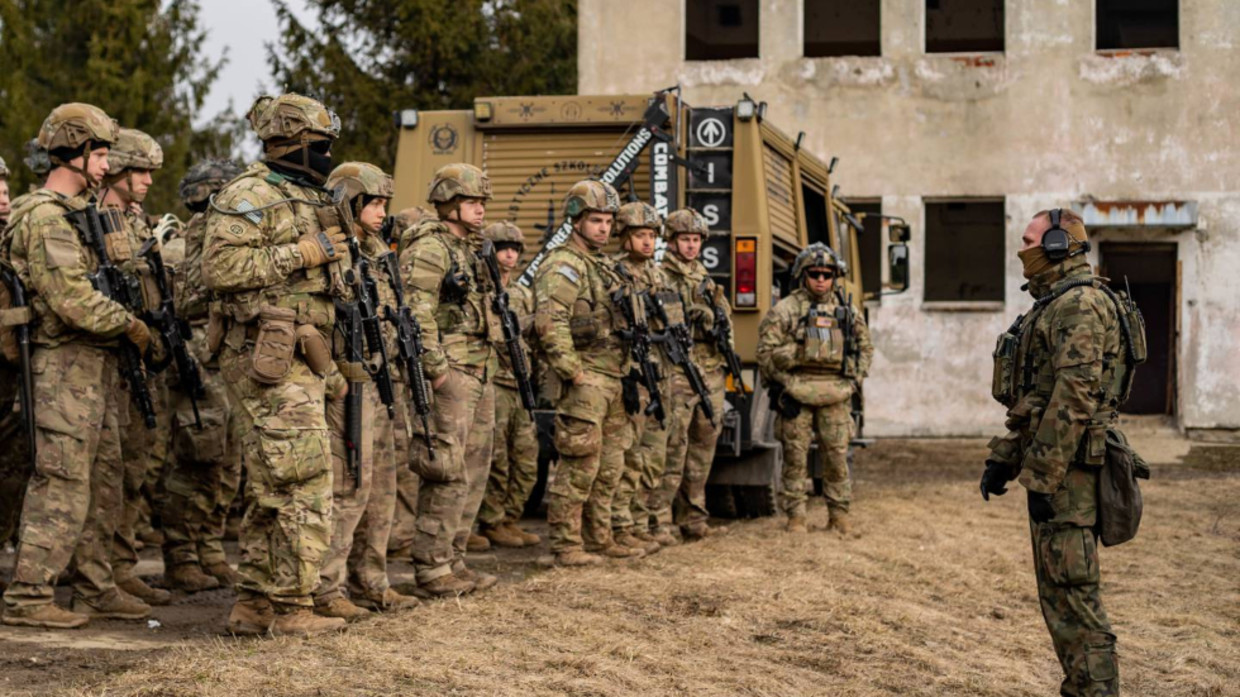 American paratroopers train with Polish troops in March this year. Photo: US Department of Defense
Before Russia launched a "special military operation" in Ukraine at the end of February this year, the US forces in Europe amounted to about 80,000 people. Some troops are permanently stationed at bases, while others rotate on training deployments with NATO partners.
Several members of NATO, such as Lithuania, have urged the United States to expand its presence in Europe in recent months. Washington officials then proposed measures to meet that request, including the construction of a new base.
"My advice is to establish a permanent base, but not a permanent garrison," General Mark Milley, chairman of the Joint Chiefs of Staff, said last month.
Meanwhile, on May 13, US Defense Secretary Lloyd Austin called for an immediate ceasefire in Ukraine when he spoke by phone with his Russian counterpart Sergei Shoigu.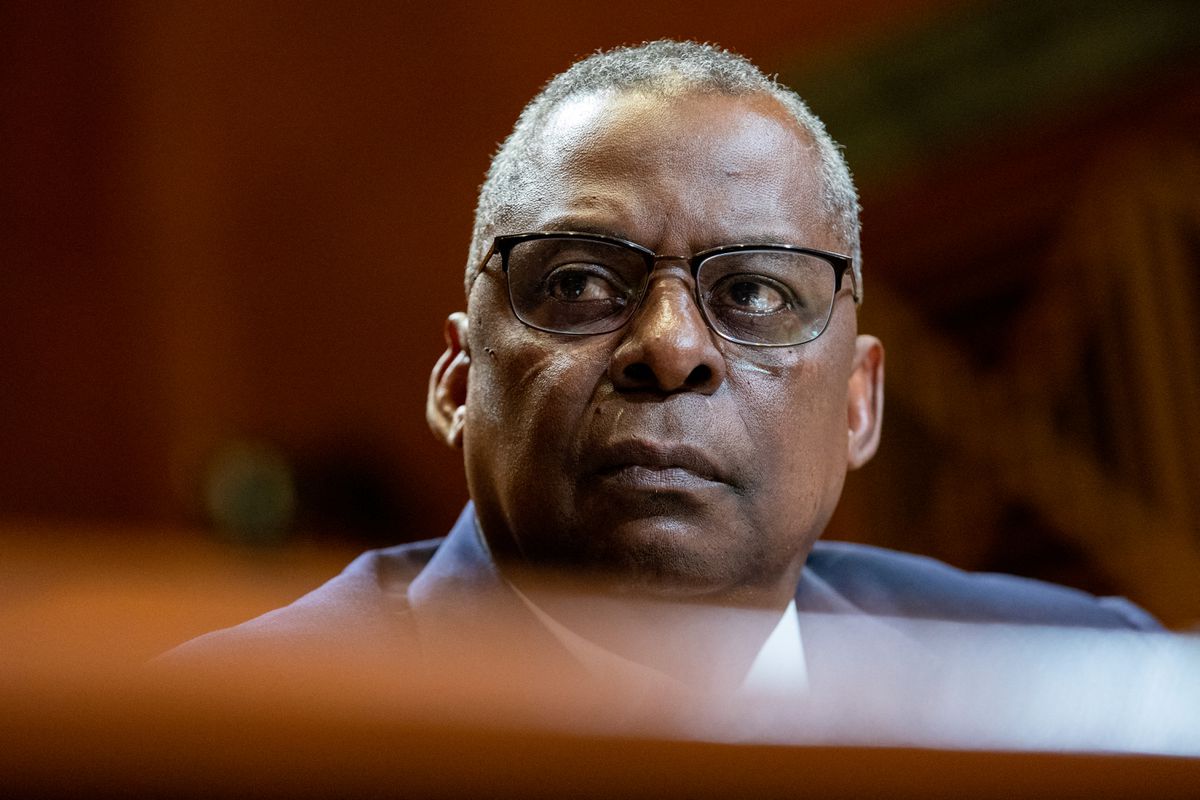 US Secretary of Defense Lloyd Austin. Photo: Reuters
Reuters Citing the Pentagon, Mr. Austin stressed the importance of maintaining lines of communication.
An unnamed US official said the call, requested by Mr. Austin, lasted about an hour but did not resolve any specific issues or cause Russia to change its activities in Ukraine. The Russian Defense Ministry confirmed to the news agency TASS that the call, proposed by the US side, discussed international security, including the situation in Ukraine.
The US and Russia have established a hotline since Russia's "special military operation" to prevent miscalculation and any escalation of the conflict. It was an open telephone line located at the headquarters of the European Command.