Giải trí
Where to go, what to eat when coming to Nam Dinh to watch SEA Games 31 men's football?-Travel
SEA Games 31 is taking place in the eager anticipation of the people of the country. If you come to Nam Dinh to watch the men's soccer team play, don't forget to visit these special destinations!

1. Tran Temple
Tran Dynasty relic is located in Loc Vuong ward, Nam Dinh city. This is the hometown of national hero Tran Hung Dao, and also the ancestral land of the Tran dynasty.
The entire relic area of ​​more than ten hectares includes Thien Truong temple, Pho Minh and Co Trach tower pagodas, the place to worship the Tran kings and Hung Dao, the great king Tran Quoc Tuan.
2. Xuan Thuy National Park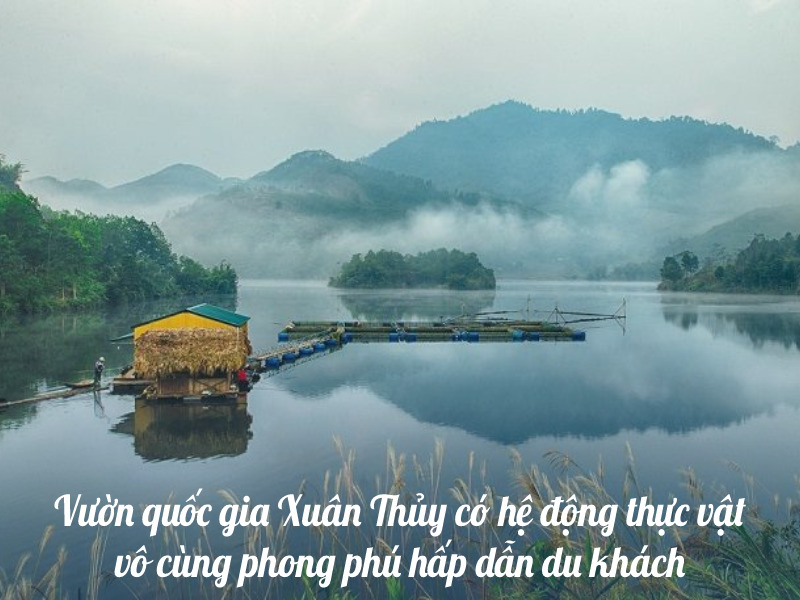 Xuan Thuy National Park is a large alluvial area with a total natural area of ​​7,100 ha.
It is rich in flora, fauna, benthic animals, mammals, insects, reptiles, amphibians, birds, fish…
3. Co Le Pagoda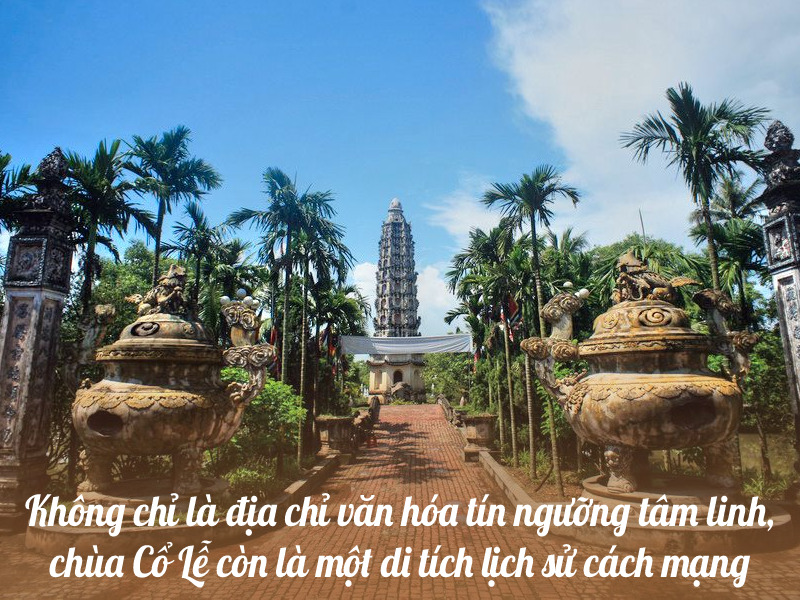 Co Le Pagoda (literal name is Quang Than Tu) in Truc Ninh district, Nam Dinh province, was built in the 12th century, a special national historical and cultural relic, famous landscape of the Delta region. Red River Delta.
Not only a cultural and spiritual address, Co Le Pagoda is also a revolutionary historical relic. It has many rare cultural and historical artifacts.
4. Quat Lam Beach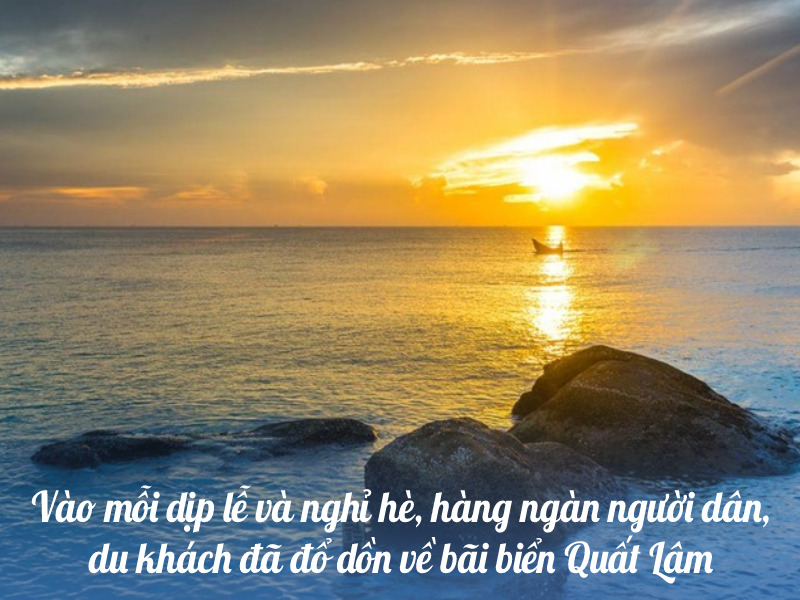 Area travel Quat Lam in Giao Thuy district, Nam Dinh was opened in 1997.
On every holiday and summer vacation, thousands of people and tourists flock to Quat Lam beach to visit and swim.
5. Church falls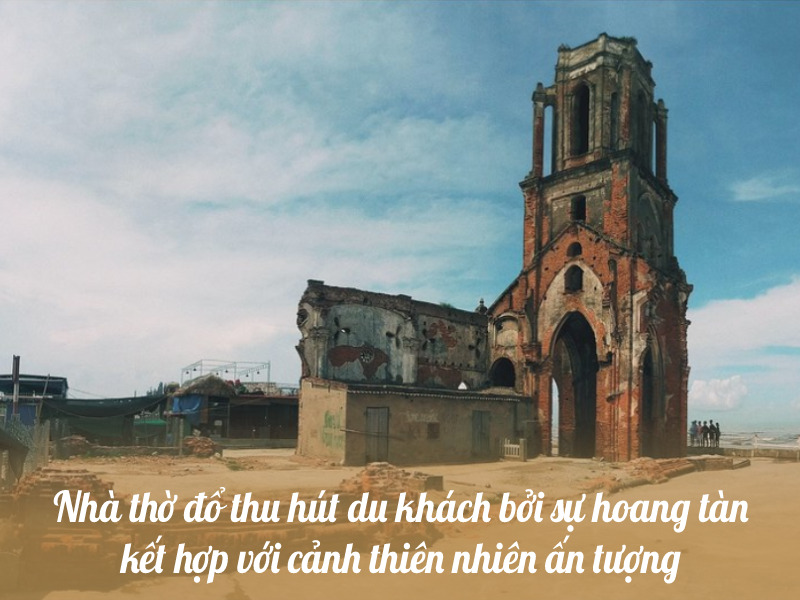 Nam Dinh pouring church is located in Xuong Dien, Van Ly commune, Hai Hau district, formerly including many other small churches, but due to the sea water gradually invading the mainland, causing the buildings to be destroyed, people had to move. moved the church to the mainland.
6. Temple of Saint Hung Nghia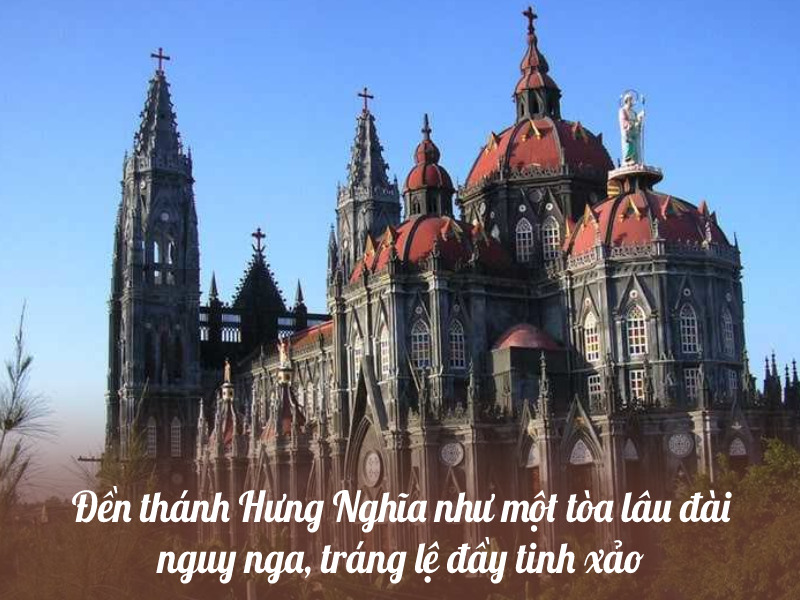 Visitors will be amazed when they see the parish church of Hung Nghia (Hai Hung commune, Hai Hau) by the shape of the palatial and magnificent castle with exquisite and sophisticated details.
7. Nam Dinh Cathedral
Nam Dinh Cathedral was built in 1895, located in the center of Nam Dinh city with a design imbued with French architecture. Although designed simply, the area is not too large, but this place still exudes solid majesty and has long been considered the center of Christianity.
1. Beef noodle soup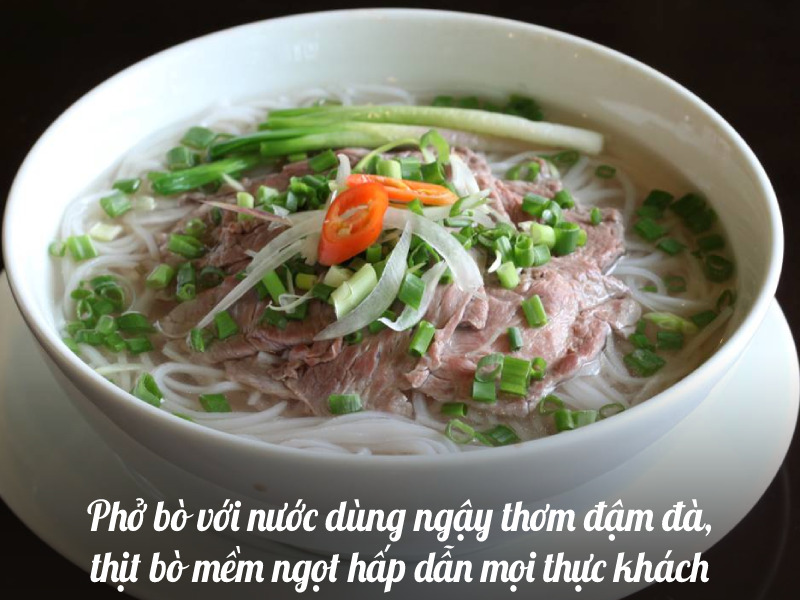 Soft, pure white noodles, small fibers, rich aromatic broth, soft and sweet beef, all combine to create a famous delicious pho flavor.
2. Candy candies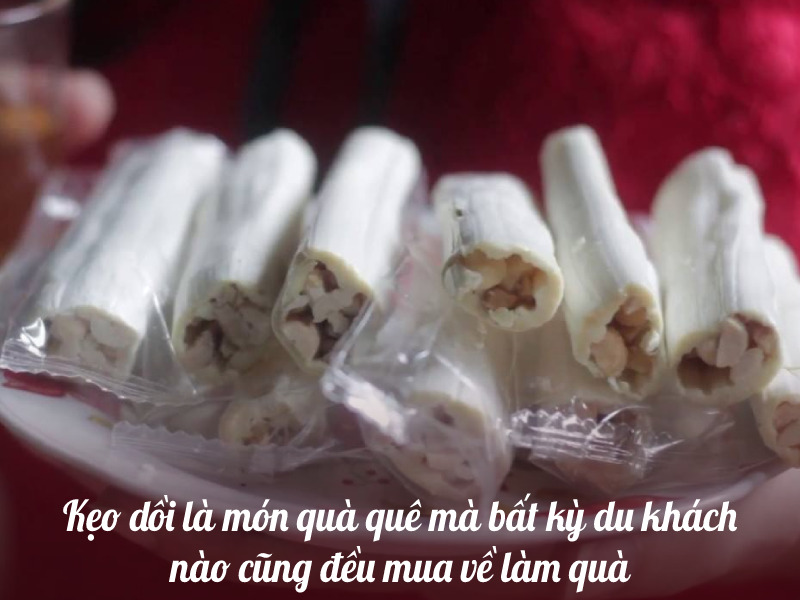 This is a gift from the countryside that any visitor buys as a gift when coming to Nam Dinh. The candy has an opaque, crisp white shell, wrapped around with a fragrant roasted peanut kernel, not too sweet or greasy to eat.
3. Spring rolls
Spring rolls are made from meat, thinly sliced ​​pork skin and then mixed with rice and spices. Spring rolls must be eaten with fig leaves or cloves to be suitable and increase the flavor of spring rolls.
4. Longan cake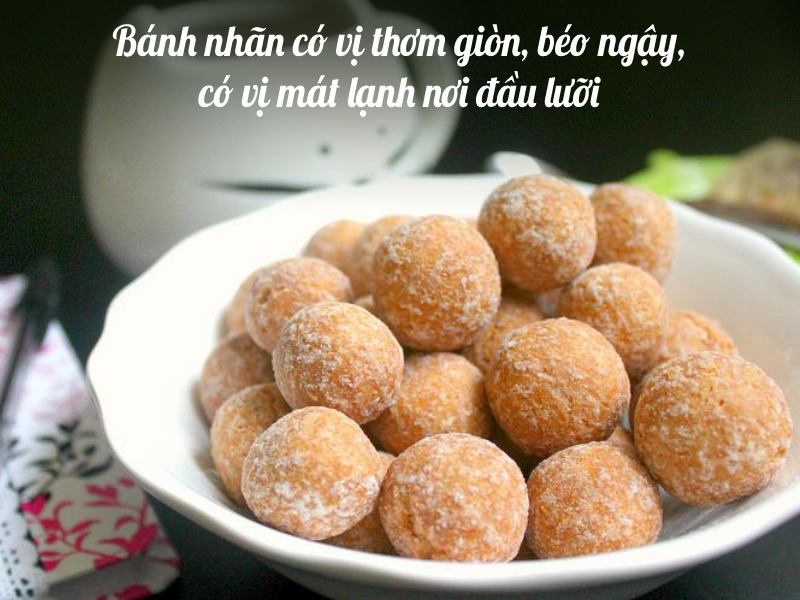 Longan cake is an outstanding specialty of Hai Hau region. The cake has a crispy, greasy, cool taste on the tip of the tongue.
5. Pancakes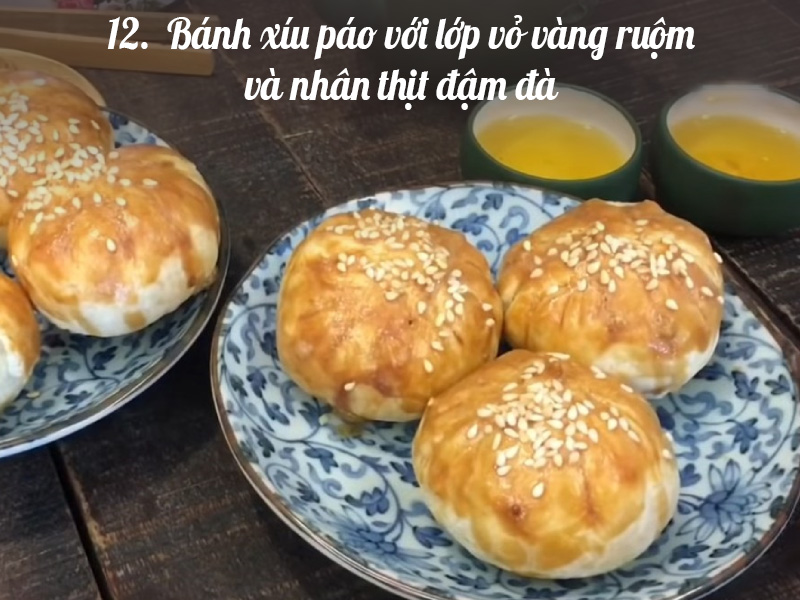 The cake has a crust similar to that of a cake, but here it is pork, wood ear, chicken egg… Banh xiu pao must be fried until the crust turns yellow before eating to feel the full flavor of the cake.
6. Sticky rice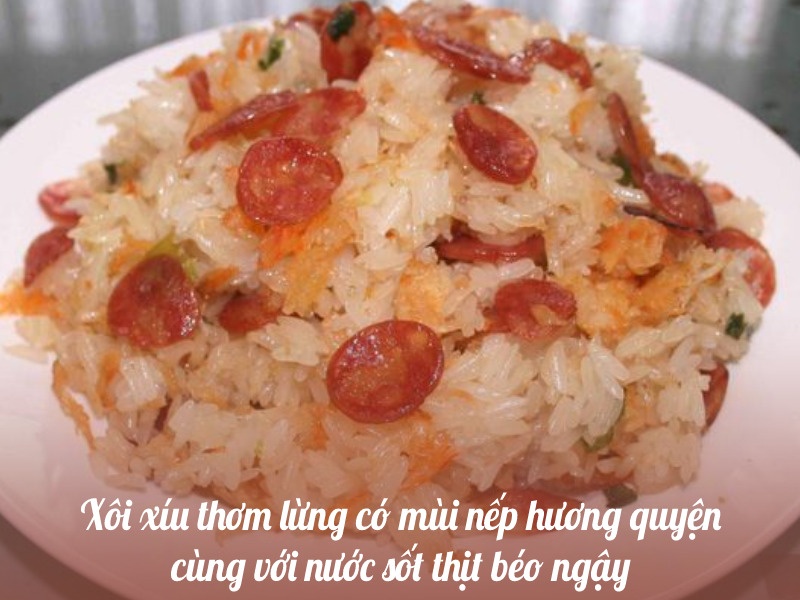 A bowl of hot, fragrant sticky rice with the scent of sticky rice, topped with a few pieces of pink sausage, a few pieces of char siu with water still mixed with greasy meat sauce, rich in the pungent taste of intoxicating pepper diners' hearts.
You are reading the article
Where to go, what to eat when coming to Nam Dinh to watch SEA Games 31 men's football?-Travel

at
Blogtuan.info
– Source:
24h.com.vn
– Read the original article
here