Bất động sản
7 Beautiful, modern 2-storey house models are popular with many people
The Japanese roof 2-storey house meets the requirements of use, moderate construction cost of the majority of families. The unique roof architecture, light slope, minimalism still shows the luxurious beauty of the overall project.
The Japanese roof house is a design imported from Japan to Vietnam. This is a type of roof with a slight slope, so it is also called a dwarf roof. The roof extends to different directions and is designed in layers.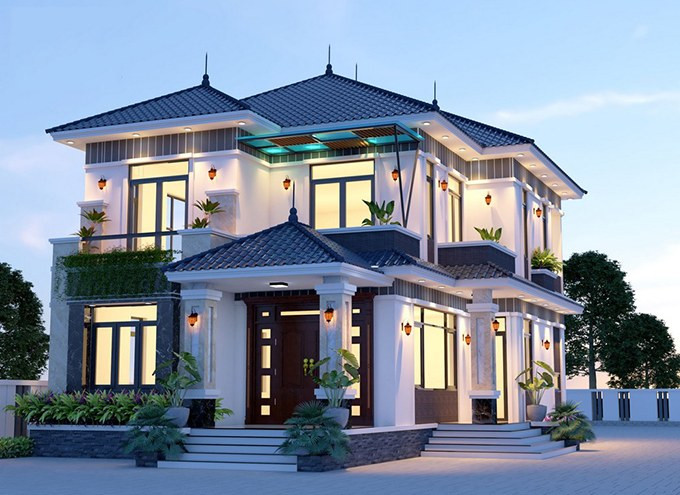 Japanese roof systems are usually divided into 2 types: sloping roof tiles and concrete tiles:
Sloped tile roof system: Has a slope similar to the Thai roof system, but the slope is smaller and develops in many directions, including small roof systems intersecting large roofs, stacked on top of each other to create a wavy and eye-catching feeling.
The tile system is equal to: Not a square roof system like modern villa models, but this is a breakthrough in the design of the roof block. The roof is spread wide and long to four corners to avoid sun and rain. This type of roof shows youthfulness and minimalism, so it is popular with many young families.
The models of Japanese 2-storey houses always promote simplicity, convenience without being too picky, the materials used are also very diverse but the cost is reasonable, and it is easy to find and buy in the market.
Advantages of Japanese roofs
Japanese roofs are similar in form to Thai roofs, but the slope of Japanese roofs is much lower than that of Thai roofs (usually < 40 degrees). This is a slope just enough to drain rainwater and create a balanced, even roof pattern.
Japanese sloping roof tiles also show the uniqueness in that, it is a harmonious combination between Thai roof style and classical European sloping tile roof. The skillful combination of both styles has created an impressive highlight for the house.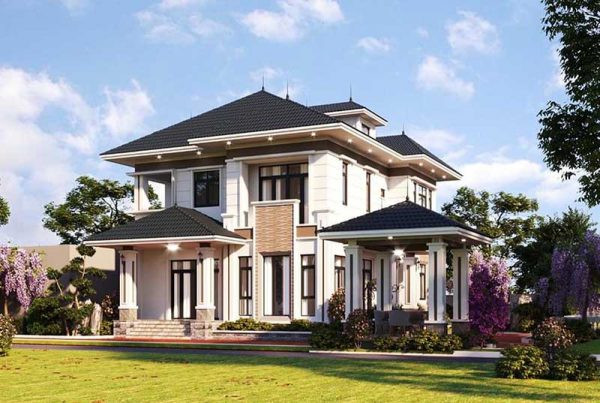 With this type of roof, we can both combine French neo-classical designs with a touch of Europe and America, and combine with modern high-rise building designs. This type of roof, even though it is a sloping roof, has a relatively flat level, always having a level at the top as a pleasant break and attracting those who love new and fancy designs.
The flat roofs of Japanese 2-storey house designs are also quite different from what we have seen. It is not a flat roof with square lines with the house, but a Japanese-style flat roof will be poured long and wide to four corners to avoid rain and sun, so that the house space is always cool.
Some models of 2-storey Japanese roof houses
1. Modern Japanese roof house with garage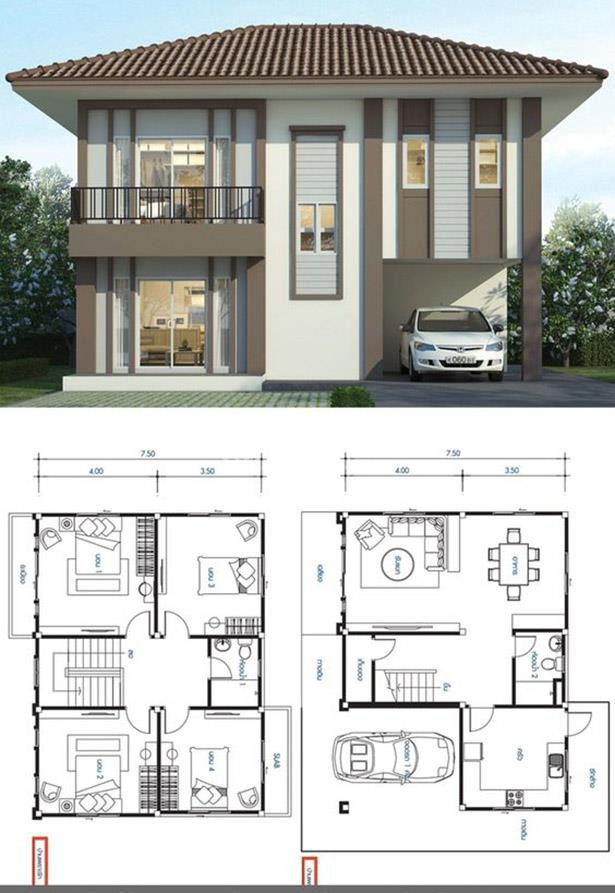 2. Neoclassical Japanese roof house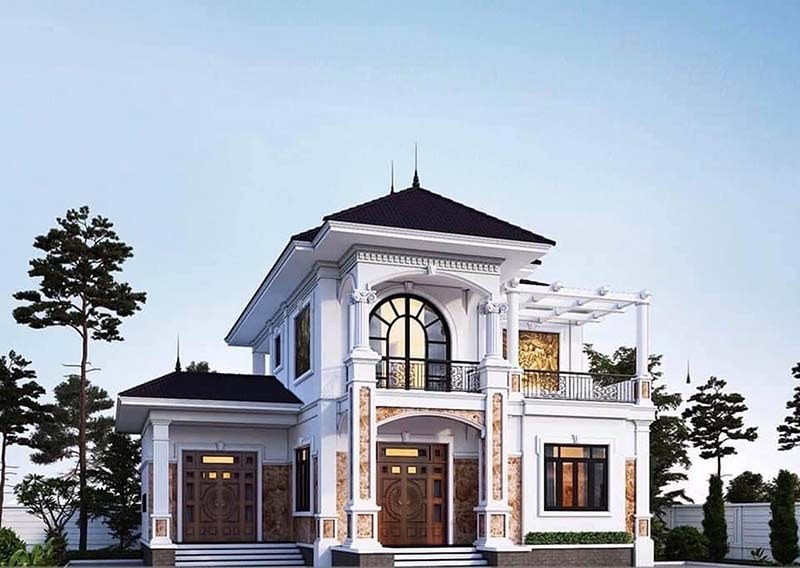 3. Simple Japanese roof house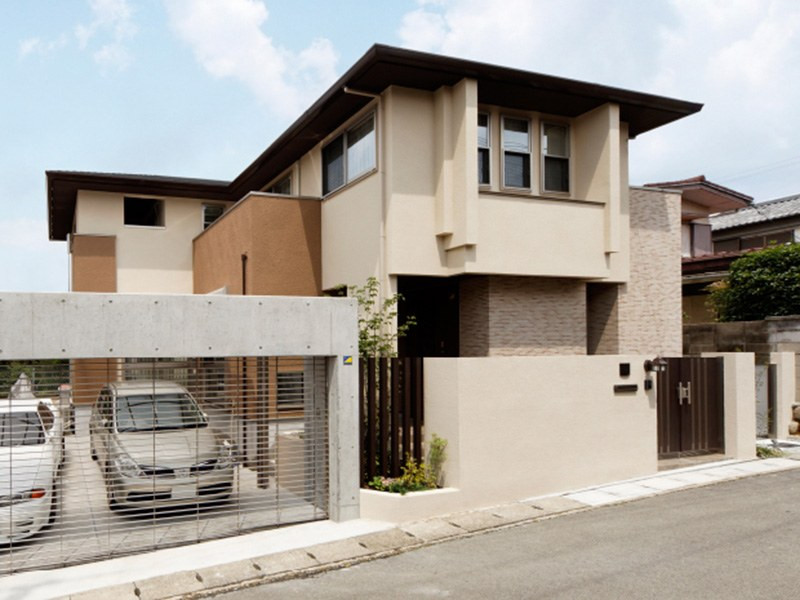 4. Japanese roof house average area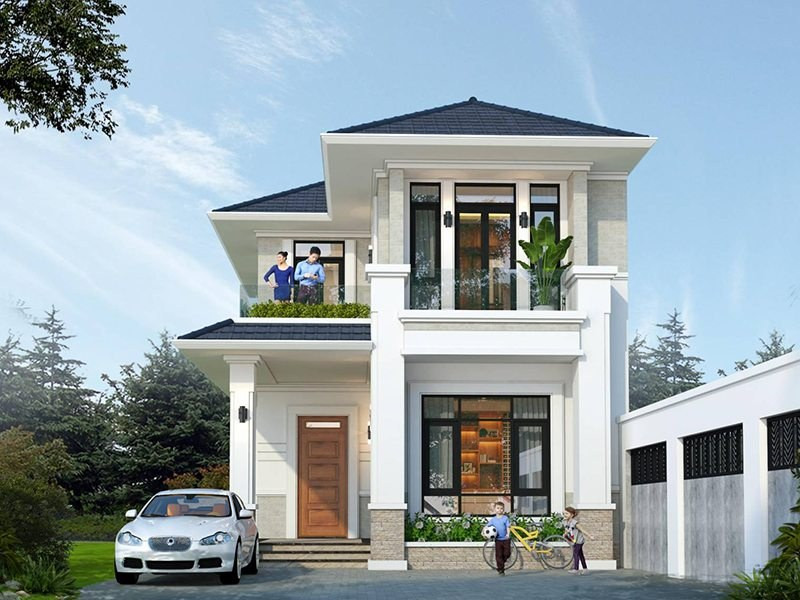 5. Japanese roof house with large garden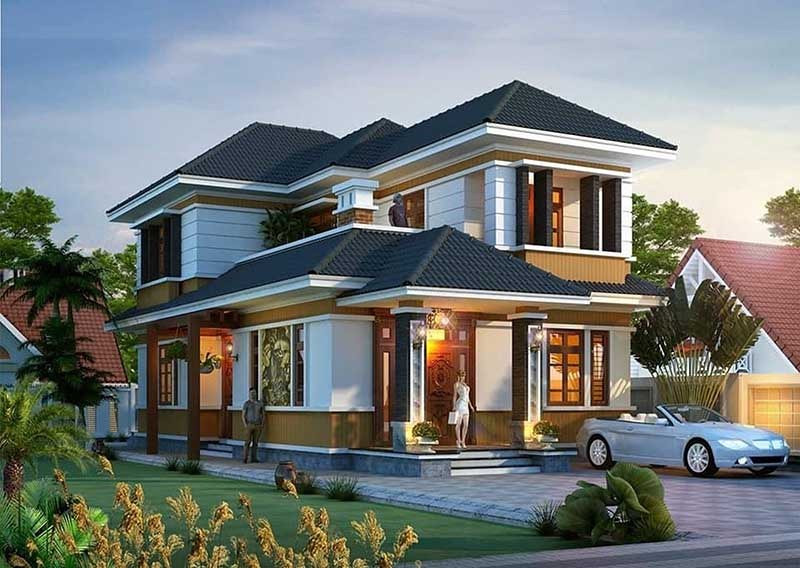 6. Japanese roof house with worship room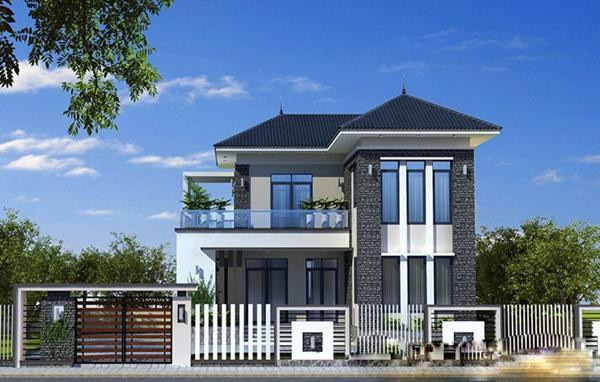 7. Japanese roof house with 4 bedrooms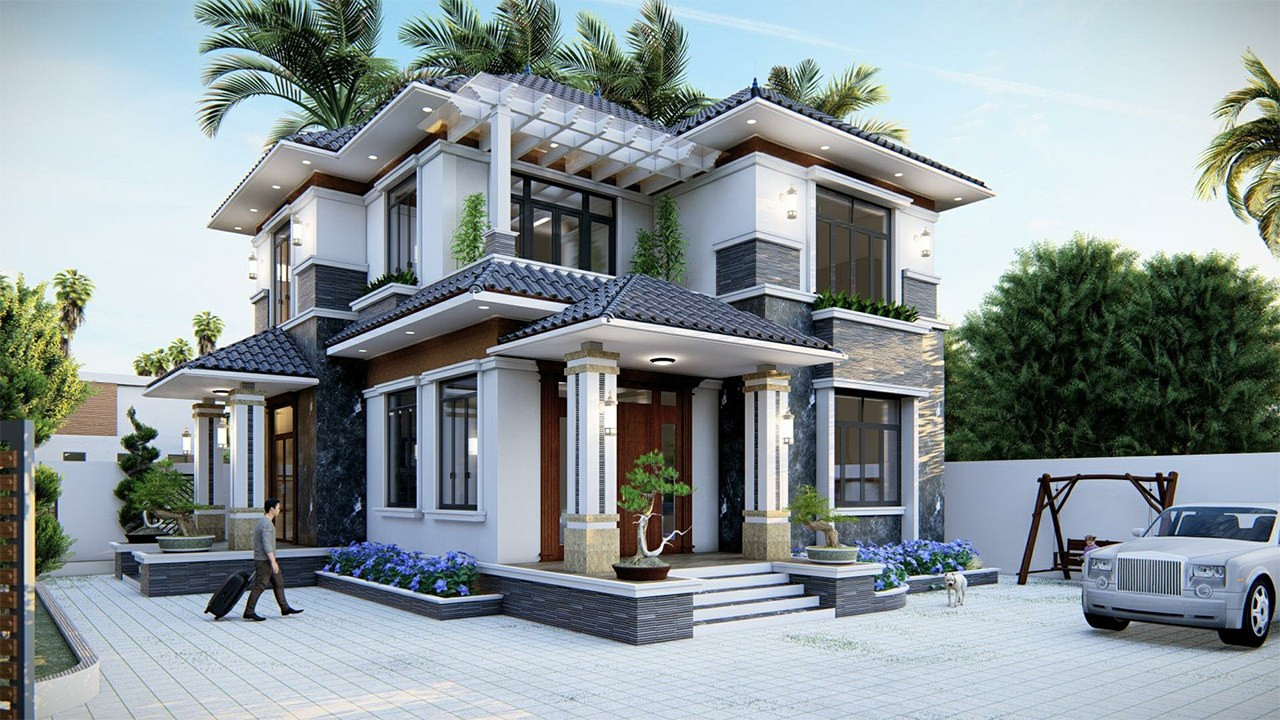 Quynh Nga
You are reading the article
7 Beautiful, modern 2-storey house models are popular with many people

at
Blogtuan.info
– Source:
vietnamnet.vn
– Read the original article
here