Giải trí
Ba Khan (Hoa Binh) – enough elements for you to pack your bags and get out of the city for the weekend: pristine, cheap
Ba Khan (Hoa Binh) is likened to a sleeping paradise because tourism here has not been developed much.
Ba Khan is a small valley like a wild fairyland separate from the outside world. The idyllic, primitive rustic of this place is what makes many visitors fall in love once they are set foot in.
Today I would like to share with everyone about a new place that is not new. It's not new because there are also many people travel I know, I've come here for the 5th time myself, it's still new because I see very few reviews sharing about this place based on search keywords. Make sure you have enough factors so that you will want to pack your bags and go out of the city for the weekend: Near – cheap but still super chill.
Where is Ba Khan?
Located near the foot of Da Trang pass, Ba Khan valley in Son Thuy commune, Mai Chau district, Hoa Binh province. 129km from the center of Hanoi capital to the west according to the directions of Google Maps, 70km from Hoa Binh city. The road is quite easy, so you can easily choose different means to travel to this beautiful valley.
Ba Khan is likened to Ha Long on land. But because it is located near famous tourist attractions like Ban Lac (Mai Chau), Moc Chau Son La, Ba Khan is also likened to a sleeping paradise. Anyway, tourism here is still not much developed.
What to do in Ba Khan?
A land of majestic natural beauty is still very unspoiled. You just go out here to know: It's empty, lonely… Ba Khan is absolutely suitable for those who want to relax, experience travel, community tourism and eco-tourism back to nature. I like to admire the scenery with enough mountains, enough rivers, and clouds, and watch the sunset and sunrise. The important thing is that the people are sparse, there are no people, there are no factories, and it is very fresh.
How to go to Ba Khan?
There are many ways to get here, so there will be many transportation options for you.
Going to Ba Khan by bus:
Option 1: If traveling by bus from Hanoi, you can pick up the bus at Yen Nghia or My Dinh bus station. The popular bus route to Ba Khan is Hanoi – Son La with a fare of about 100,000 VND/person (because you get off along the way, so the fare is just the same). The car will pass the intersection of Phu Cuong market – Tan Lac district. Market junction at the foot, before going uphill to Thung Khe pass. Then you can take a taxi or motorbike taxi to move to Ba Khan about 17km. Remember to negotiate the price first.
Option 2: Take the resort's private bus, this is probably the easiest. You just need to find, contact and book the resort in Ba Khan. There are only 2 resorts here, not many choices for you.
Going to Ba Khan by private car:
Route 1: From Hanoi – Hoa Binh. Follow Highway 6, pass Hoa Binh city, and go another 50 km to the foot of Thung Khe pass where in Phu Cuong commune, on the right hand side there will be a landmark only 17km to Ba Khan.
Route 2: If you miss Thung Khe pass, don't worry because when you finish the pass, at Tong Dau junction, you can turn left along the road to Moc Chau for another 7km, there will be a signpost on the right to Bai Sang. , go another 8km to Ba Khan lake.
Where to stay Ba Khan?
Ba Khan currently has only 2 resorts and these 2 areas have an expensive view infinity pool. Those are Mai Chau Hideaway and Ba Khan Village. The rest will have a few households doing community tourism, but they won't have many visitors, and finding phone numbers is also very difficult if there is no contact.
I chose and booked a room at Ba Khan Village resort about 1 month in advance. This area is also often on fire at the weekend.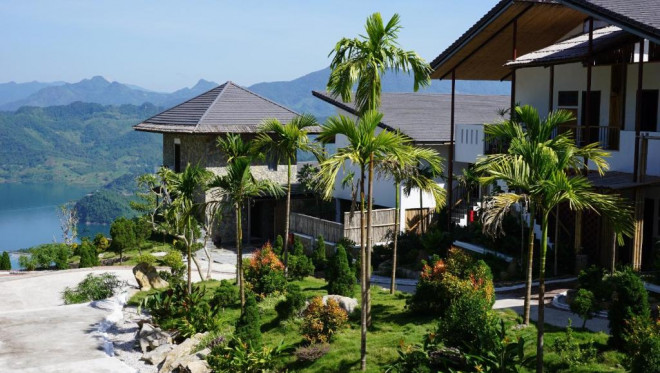 This is a new resort that has been in operation for less than a year. Everything is still under construction, so for me the service is not perfect at all. Reception and restaurant service are 100% of Muong and Thai ethnic groups, so it feels like they are a bit slow in service communication. This I think is due to not being properly trained. And they are very friendly and enthusiastic.
Room prices range from 1 million – 2 million / room with breakfast buffet.
The rooms with the best view are from 101 to 105. Of which 105 is the best, the view from above and the whole lake is not entangled at all. There are still some other rooms with natural stream view, but there are only a few rooms on the first floor at the beginning of the block.
Eat what?
I always eat at the resort. You choose: Da river fish, ban chicken, mountain snail, stone crab. Thai – Muong ethnic dishes. However, for me, it is not as rich as Ban Lac.
Another option for you is to go to the game to order food at a homestay or rent a motorbike to go to the gate, there are 1,2 restaurants they can process. And one more place I will share in the section below!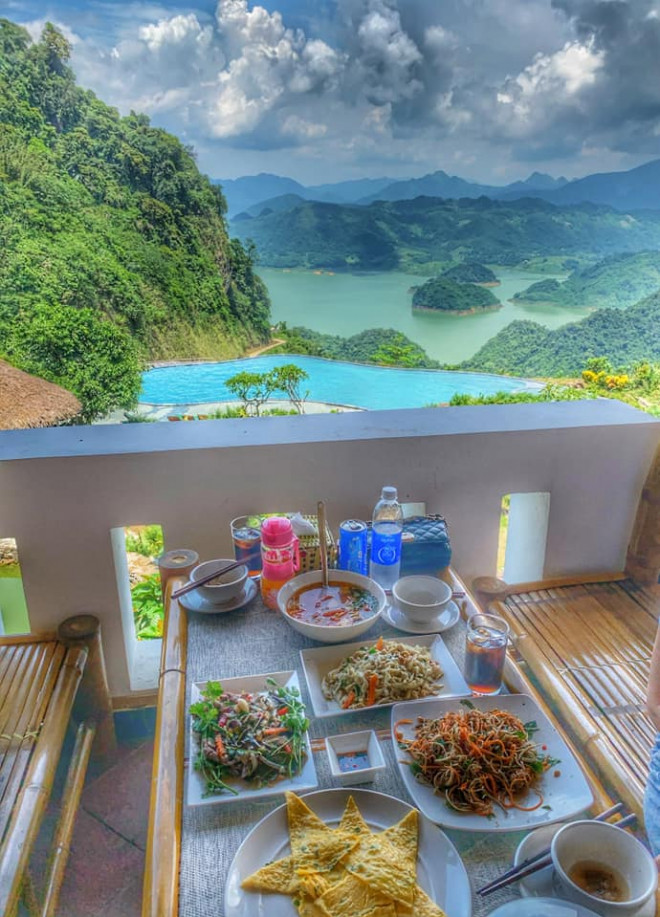 What to play in Ba Khan?
– Visit the village, play the waterfall
– Cycling
– Trekking
– Sup paddle, Kayak in the lake bed. These you can contact the resort to lead a tour for you to explore.
– Go to Mai Chau to play.
This is a good thing that very few people know about. That is Boat trip on the river to visit fish rafts. Lunch, dinner and rest on this Be house is also an experience that should be tried. This is pretty cool and special, I went 2 years ago so I'll share more so you guys know, I've included all the photos here for everyone's convenience.
To come here, you just go to Suoi Lon boat station next to Mai Chau Hideaway hotel and contact your uncle to have a boat to pick you up, or directly contact the nearby water seller to ask. Remember that the people here are freelance and few tourists, so it's also very lucky, I should contact you first.
Expense
If we don't charge for gas, our family will calculate less than 2 million / person. In which, the room fee is 1 million 500k, breakfast is free, the remaining 2 meals are about 500 to 600k each, but the dishes are full of dishes and can't be eaten. The rest is snacks and drinks.
Cons and Notes:
– Not convenient for vehicles if you take a bus.
– In the evening, you should also bring entertainment together to reduce sadness.
Wish you have a great experience at Ba Khan vs so deep pictures!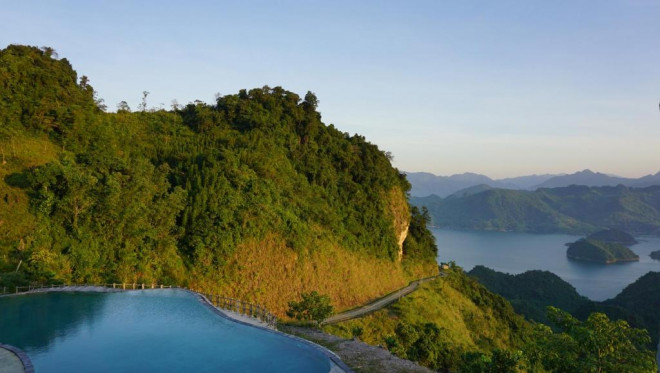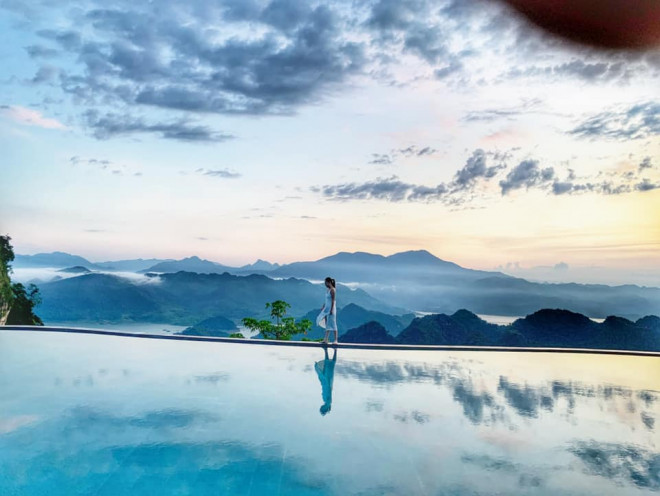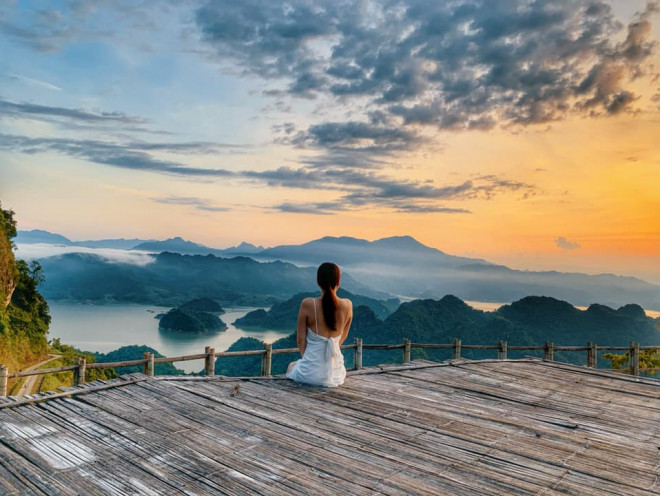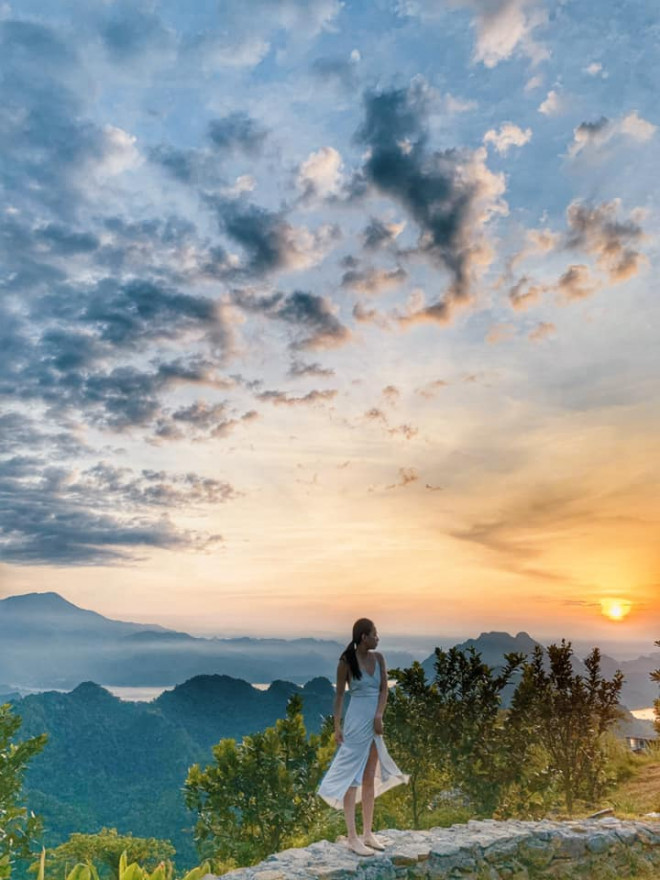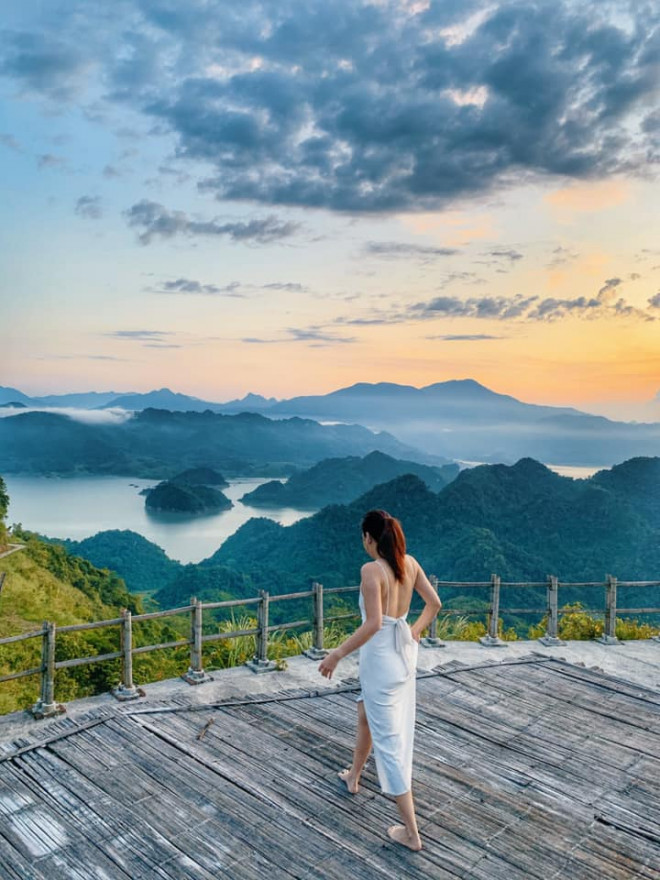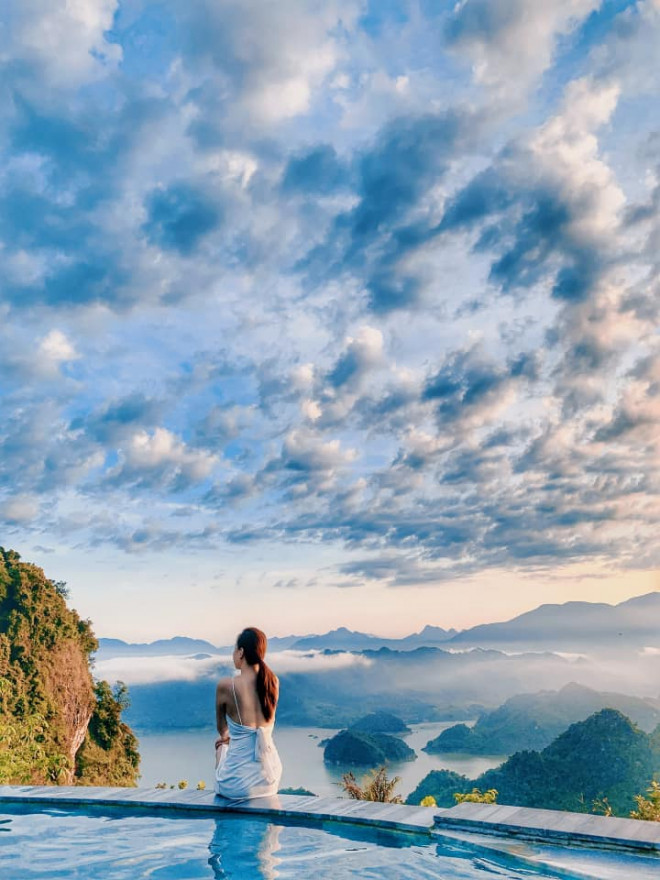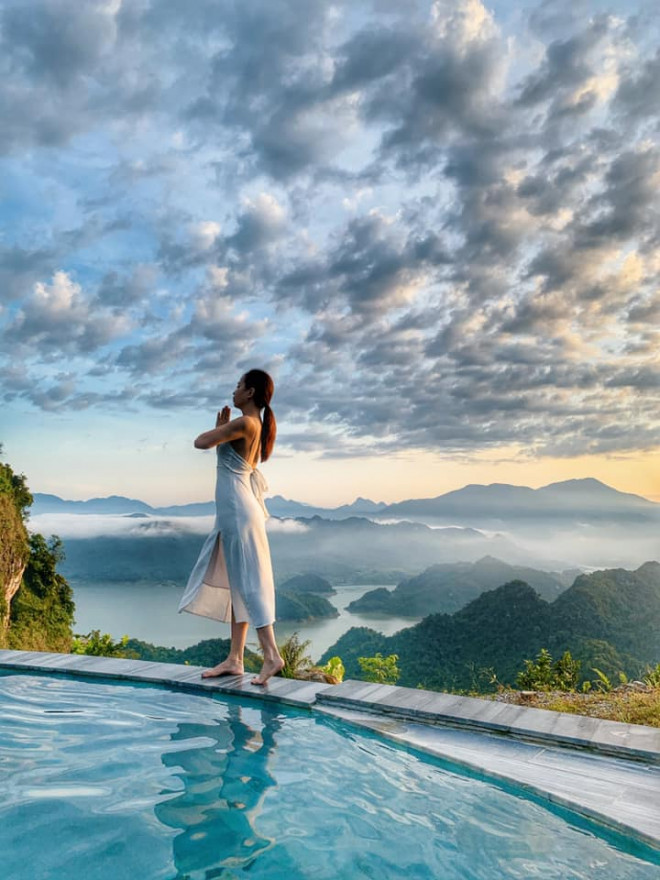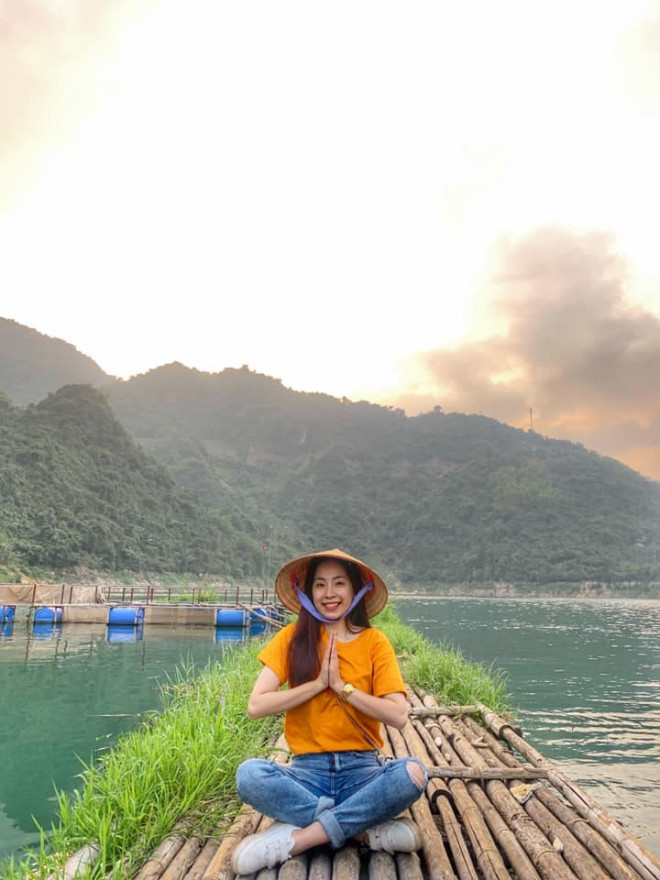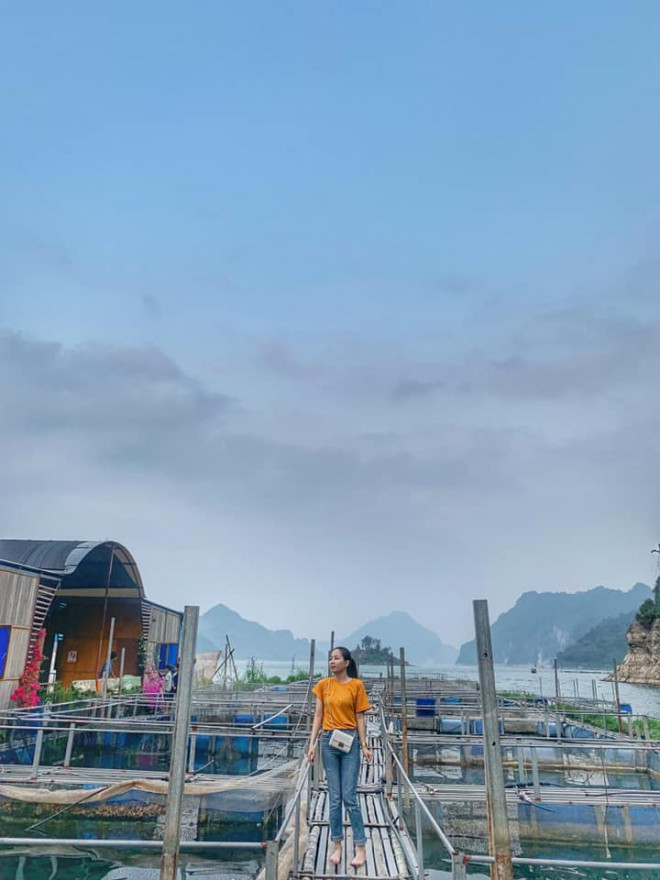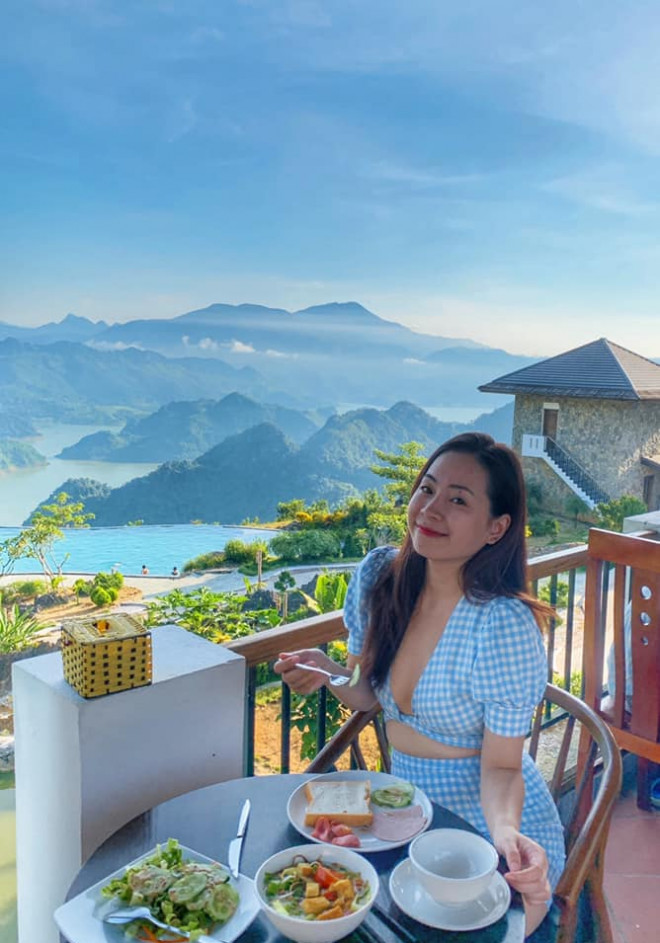 You are reading the article
Ba Khan (Hoa Binh) – enough elements for you to pack your bags and get out of the city for the weekend: pristine, cheap

at
Blogtuan.info
– Source:
24h.com.vn
– Read the original article
here