As a transgender beauty, her private life Lam Khanh Chi get a lot of attention. She is just like everyone women Other than that, she wanted to be a mother, but Khanh Chi herself could not carry the baby in her womb and give birth as usual. Therefore, in 2019, she went to Thailand to spend 1 billion VND to ask for a surrogate mother.
The child was formed from Lam Khanh Chi's sperm stored when she was not transgender and the egg of her sister-in-law. During that time, Lam Khanh Chi was extremely happy when she fulfilled her long-standing desire to be a mother. Many people congratulated the female singer. The child was given the name Phi Long (informal name is Kubi).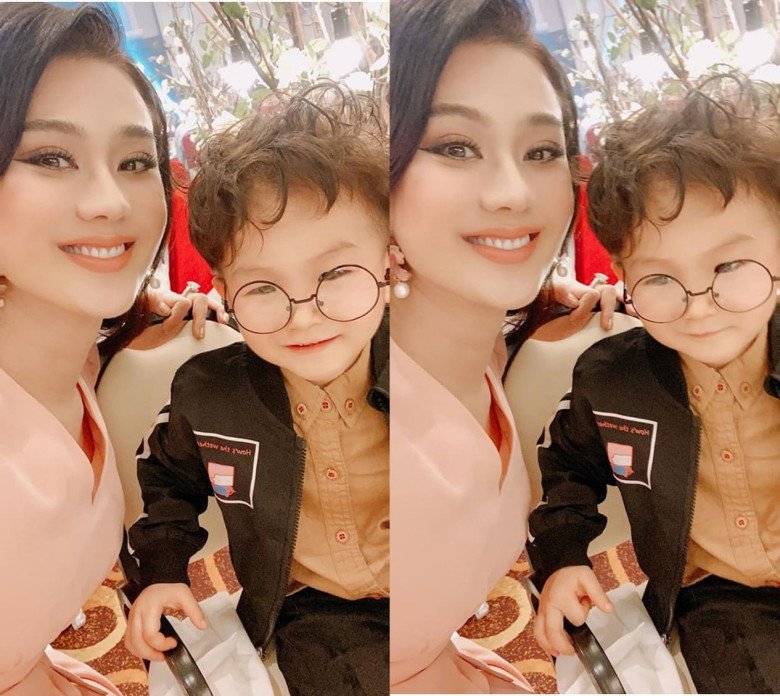 Recently, Lam Khanh Chi excitedly showed off a series of photos of the boy Kubi at the age of 3, which surprised many people. Lam Khanh Chi's son is now big, owning a handsome face and a beautiful fashion style prepared by his mother. The boy confidently poses next to an expensive supercar. Lam Khanh Chi happily said: "My son is going to the party to dress up like this, what do you guys think? Give me a heart."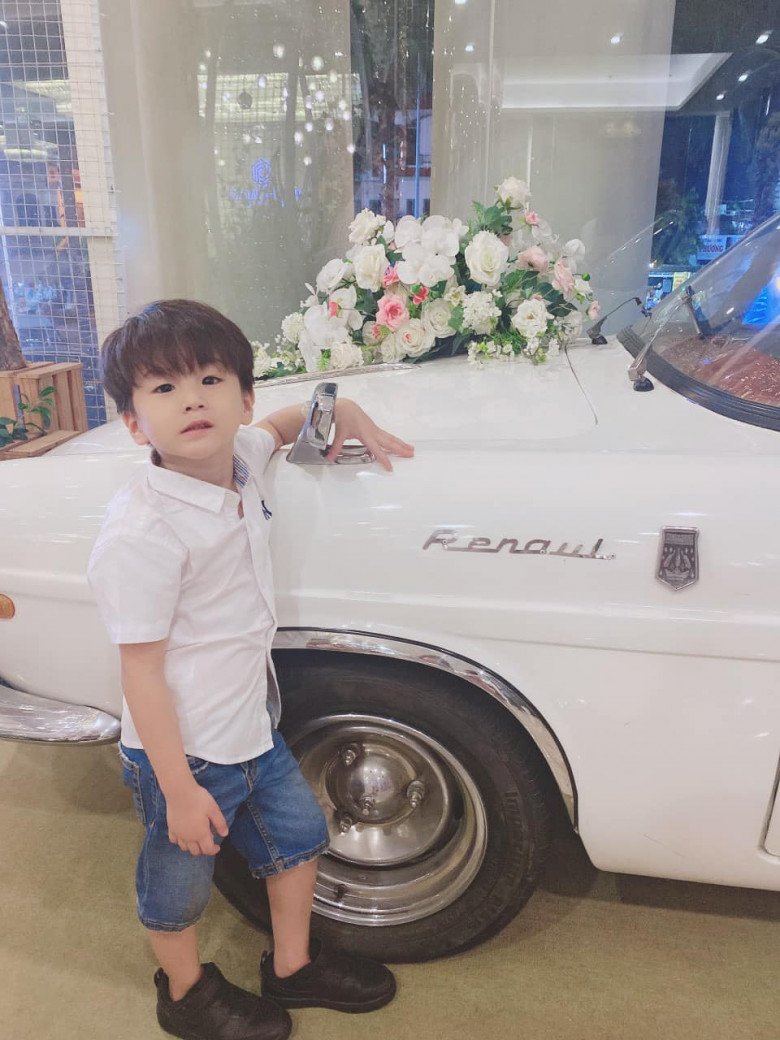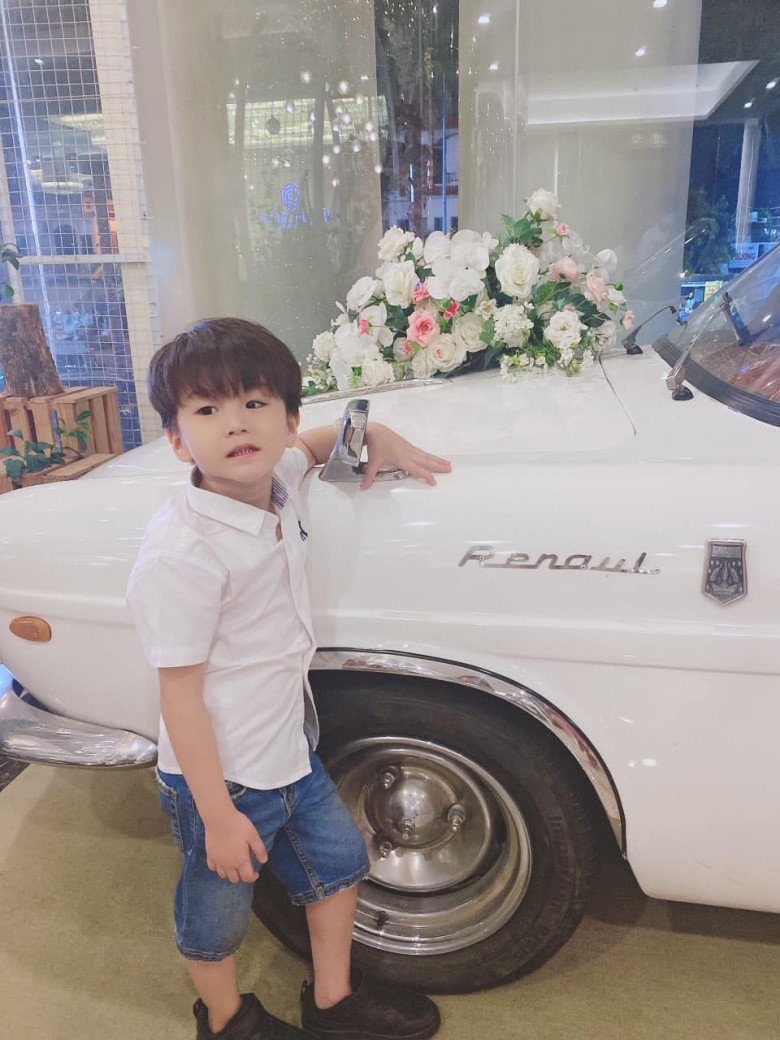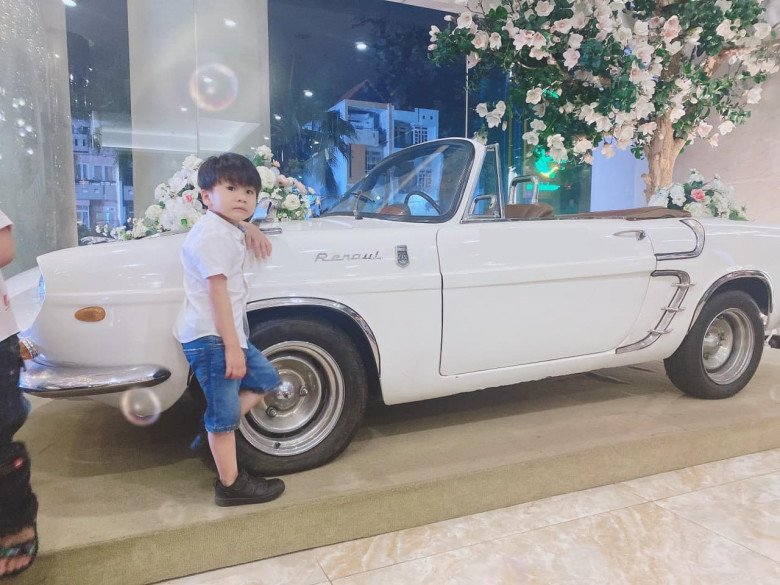 Many people have praised Kubi, and must admit that the older the child, the more she looks like Lam Khanh Chi when she was not transgender. The mother thanked everyone for taking the time to care for her and her children and best wishes for the son.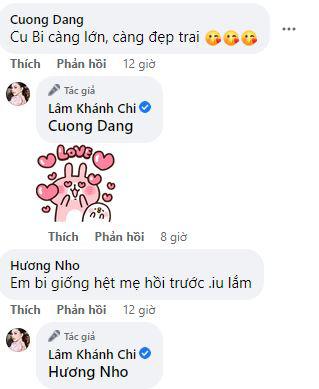 It is known that Lam Khanh Chi is a famous transgender singer of the Vietnamese entertainment industry. At the end of 2017, Lam Khanh Chi held a wedding with her husband 8 years younger – Tran Phi Hung. After nearly 2 years of living together, the happy couple welcomed a beautiful son, Kubi. Although there is not much connection, Kubi is also often commented that he is very similar to Phi Hung's father. He also gives special attention to his son Kubi.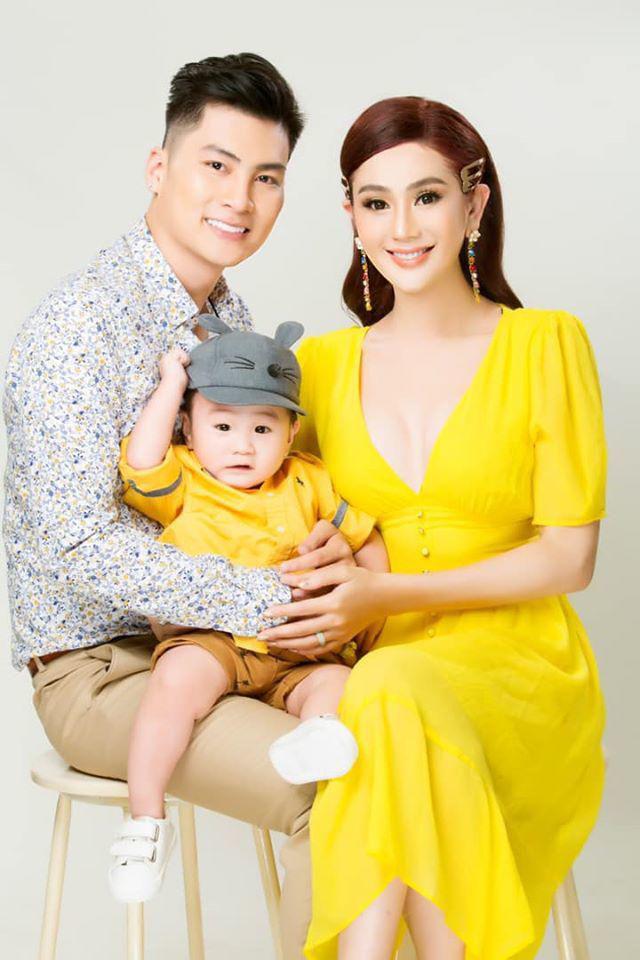 However, after unresolved conflicts, at the end of 2021 and beginning of 2022, the couple officially announced their divorce. There is even a lot of noise. However, with their son Kubi, both still love him as much as possible.
After the divorce, Lam Khanh Chi affirmed that she was economically independent and had enough energy to raise children. "My son will be directly raised by me. We don't argue or go to court because we want the best for our children. If Mr. Hung misses his son, I can take him over to play for a few days and create conditions for him to fulfill his father's responsibilities. I also don't need support from my ex-husband because my economy is stable, I can afford to take care of the baby until adulthood."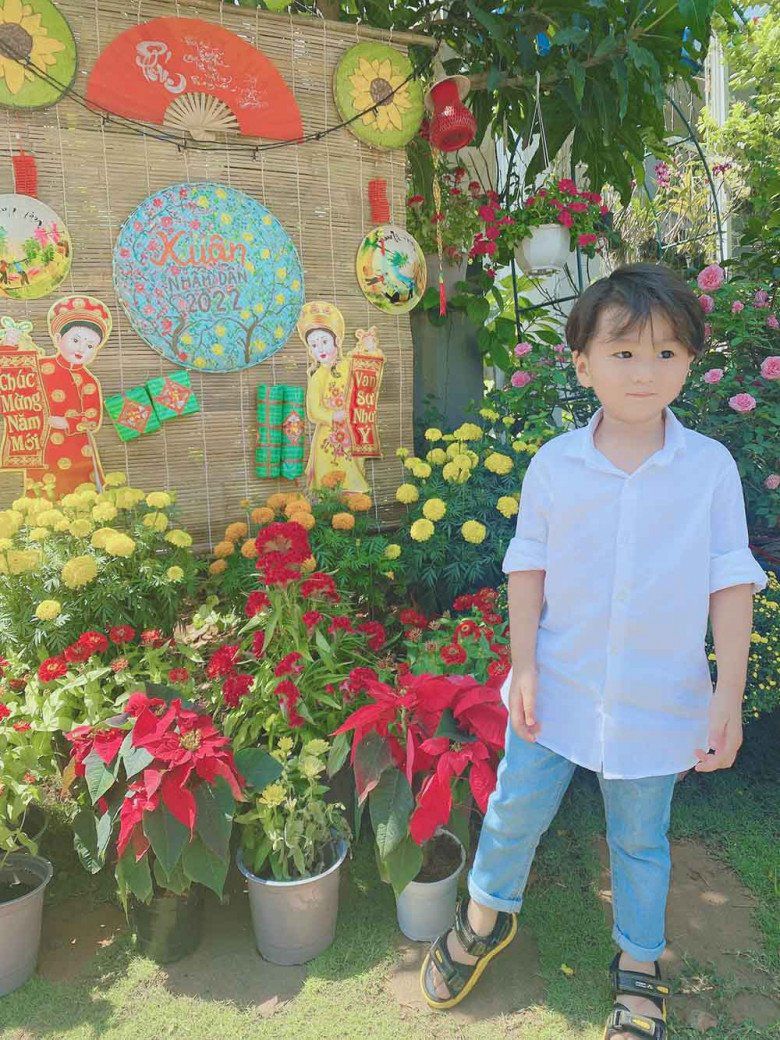 Besides, Lam Khanh Chi also rarely shares pictures of her son. In a share a few days ago, the mother posted a moody status line that made many people worried. She said "No matter what happens, whether you are healthy or sick. I will also try my best to take care of my Bi to have the best and full life possible. Good child, Bi. Mother loves Bi the most". Or another time, she whispered to her son that she was both his mother and father…
Once, Lam Khanh Chi even suggested to his son about marrying another man. "My mother married another man. My mother married another man. My father left my mother and now my mother is married to another man. I'll marry another man, but tomorrow I'll be alone, poor mom.". In response to the mother's question, the son repeatedly replied no, shaking his head to show he didn't want to.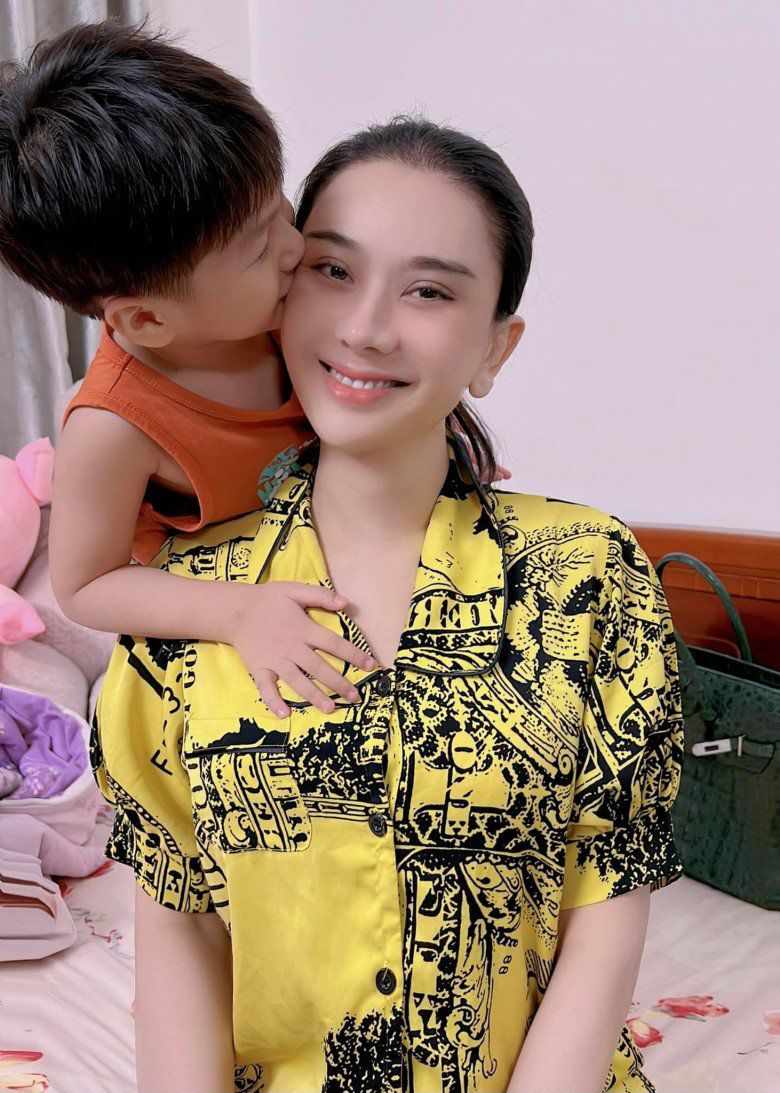 However, despite being a bit sad after the divorce, Lam Khanh Chi always insists that in any situation, she will try to overcome, be optimistic and build a happy single mother life because Kubi is everything. Lam Khanh Chi has. In the future, the female singer also intends to have another daughter by surrogacy method so that Kubi can have a younger sister to play with.
You are reading the article
The child that Lam Khanh Chi went to Thailand to ask for a surrogate mother is now growing up, just like her mother when she was not transgender

at
Blogtuan.info
– Source:
Eva.vn
– Read the original article
here