Life Style
Tiêu dùng
The "miracle" button on the car has a great effect on saving fuel and preventing heat
The answer to this question is the air recirculation button. On cars, this button has a car-shaped icon, accompanied by a horizontal arrow.
According to information posted on Edyn Tires & Servicing (quoted from an article by Yahoo News): "The air recirculation button is effective in blocking the flow of outside air into the car, helping the car cabin to cool quickly".
A car is made up of a lot of small details, and there are many parts/buttons on the car, so it's understandable that you don't know all of them. Then let's learn about this "miracle button", sisters!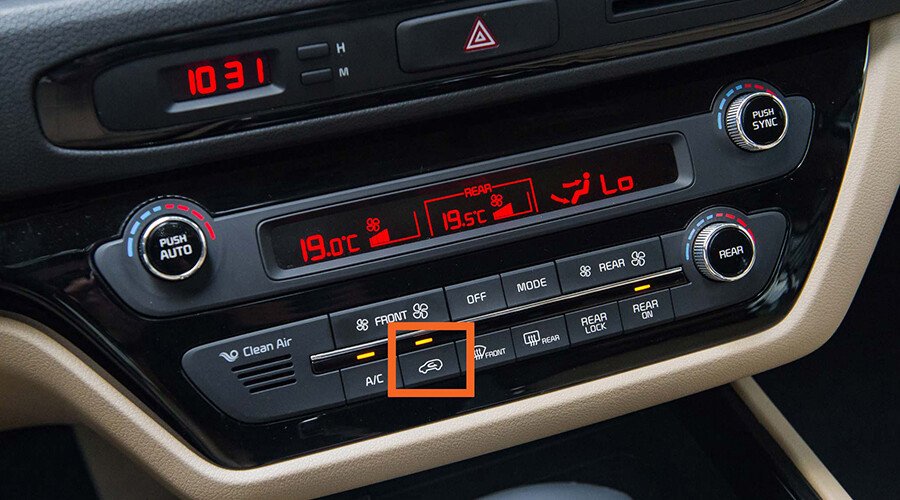 What is the function of the air recirculation button?
The tiny button on the dashboard inside a car has many uses, including:
– Support the air conditioning system to help cool the car cabin quickly;
– Minimize stress on the air conditioning system;
– Prevent pollution, exhaust fumes and strong odors from entering the cabin;
– Air recirculation button to save gas;
Helps keep the air filtration system cleaner for a long time.
Not only that, it also helps save gas. The reason is, this button reduces stress on the air conditioning system, resulting in less energy usage. The less energy your air conditioning system uses, the less fuel your vehicle will use.
In these days when gas prices are skyrocketing like today, this tiny button can bring unexpected benefits. Try it out!
When SHOULD an air recirculation stopper be used?
Whatever it is, there will be times when you should use it (or not), with the air recirculation button too. Therefore, understanding this will help the effect of the air recirculation button to maximize.
Here are the situations in which you should use the air recirculation button:
– Summer
– Hot weather
– When using the air conditioning system or driving in a crowded urban environment – this will help prevent contamination from entering the cabin.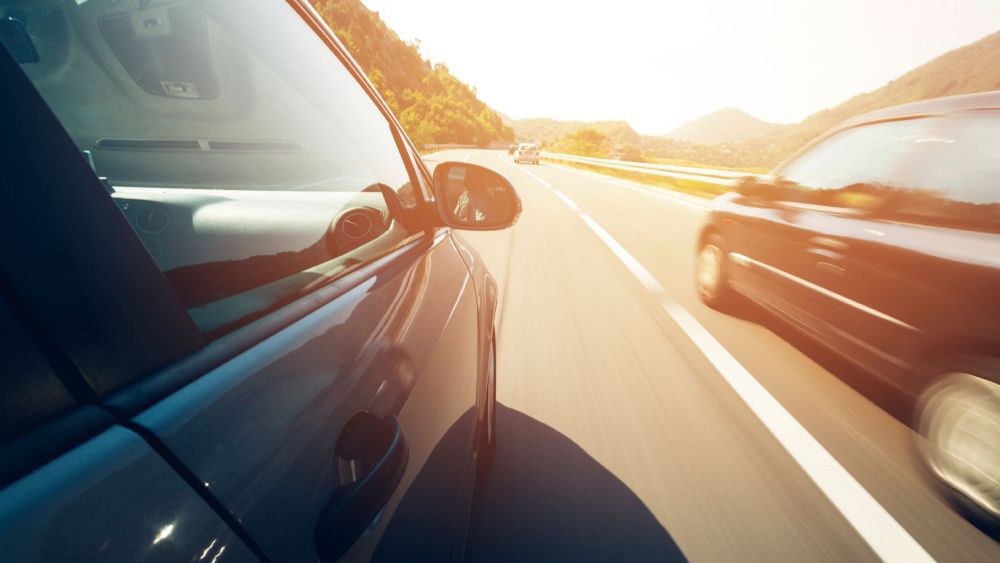 When SHOULD NOT use an air recirculation stopper?
Contrary to the above case, these are the times when you should not use this button if you do not want it to be counterproductive.
– Winter;
– The time of cold weather;
Many women think that pressing the air circulation button can help prevent cold air from entering in the winter. However, the best advice that car experts give is that you should turn off the air recirculation switch when it is cold outside.
– Rain or days with high air humidity;
When this happens, the air recirculation button can cause your windshield to fog up and increase the humidity in the cabin. If your car is carrying a lot of people, this button can create a very uncomfortable feeling of stuffiness, in addition, it is easy to make the occupants drowsy.
According to Motorbiscuit
https://afamily.vn/nut-ki-dieu-tren-xe-o-to-co-tac-dung-cuc-lon-trong-viec-tiet-kiem-xang-va-chong-nong-20220507234211812. chn
You are reading the article
The "miracle" button on the car has a great effect on saving fuel and preventing heat

at
Blogtuan.info
– Source:
Afamily.vn
– Read the original article
here