Hậu trường
Life Style
The once famous suddenly retreated into hiding at the peak, now what at the age of 34?
Bao Thy is a name that is no longer strange to the audience of the 8x and 9x generations. The "Bubble Princess" was once a bright star in the Vpop music industry, even associated with the youth and youth of many people.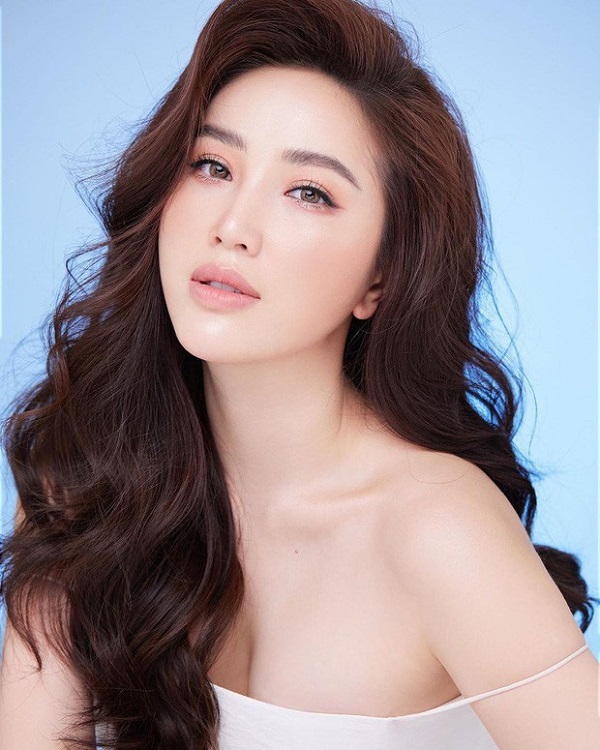 Bao Thy was born in 1989, real name is Tran Thi Thuy Loan. She is known as a multi-talented artist when working as a singer, songwriter, movie actress, MC, photo model and talented businessman.
The once famous "bubble princess"
Born in a family with no artistic tradition, Bao Thy was invested in vocal and piano lessons from a very young age. She used to be a teen member like Meteor, Blue Stars, SBS, Angels,… However, at that time she did not really attract attention.
By 2006, Bao Thy's beautiful beauty had reached the top 10 most beautiful beauties representing the online game Vo Lam Truyen Ky, had the opportunity to appear in the movie of the same name. After that, she continued to participate in the Miss Audition contest and was also in the top 10.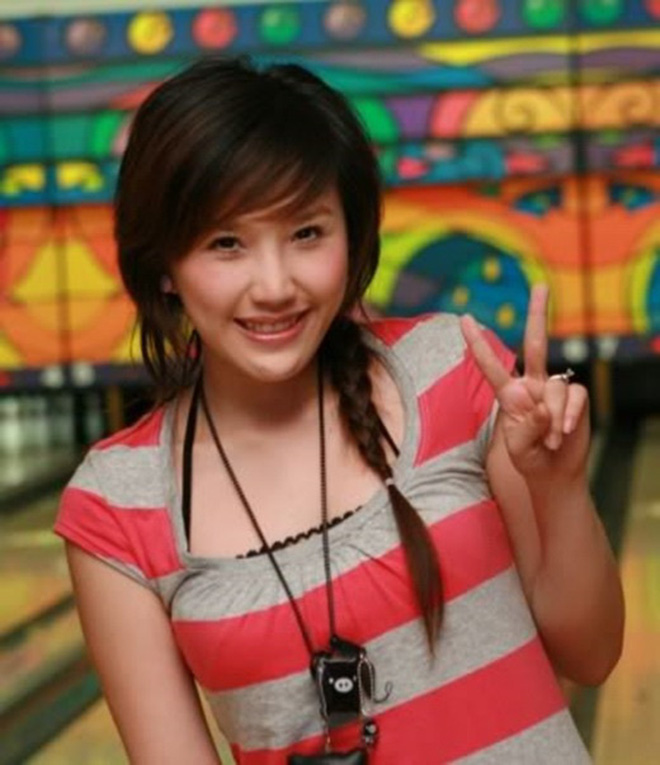 At the awards night, the performance of two songs 10 minutes and Please tell me why Bao Thy was loved by the audience, rising to the top of the music charts at that time. The name Bao Thy gradually became famous, causing her to give up her way to the United States to pursue a professional singing career.
Referring to Bao Thy, the audience will probably remember her once-popular series of songs like Sorry, It still feels like, Please don't salt my heart, Bubble princess, House of roses, I'm never wrong,… In addition, she also played the role of MC in a number of programs such as Let's sing together, Journey of connecting hearts, Golden album,…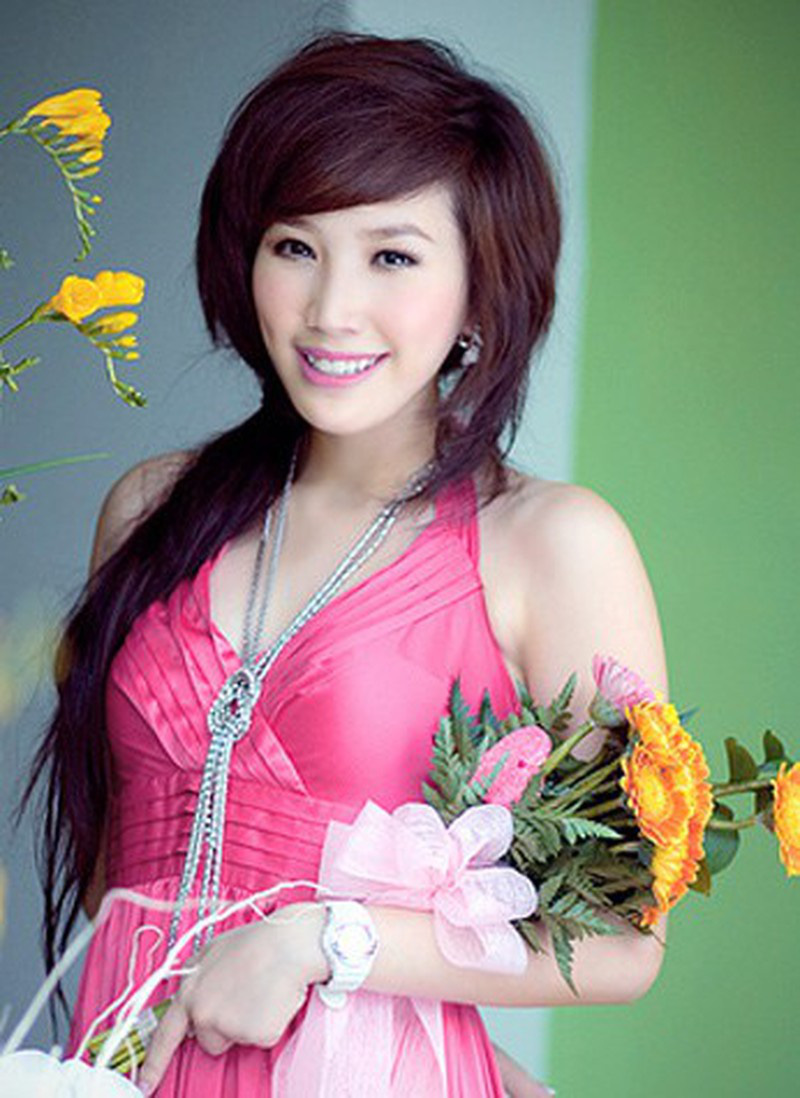 During the years 2008-2011, Bao Thy's name rose as fast as a kite met the wind. The music, film, and television products that she participated in were well received by the public.
On the other hand, the female singer born in 1988 also works hard to release many new products such as songs Angels in comicsCD The Collection of Bao Thymovie Teen princess and five tiger generalsalbum Vol.2 Memories of Rain, Special Album,…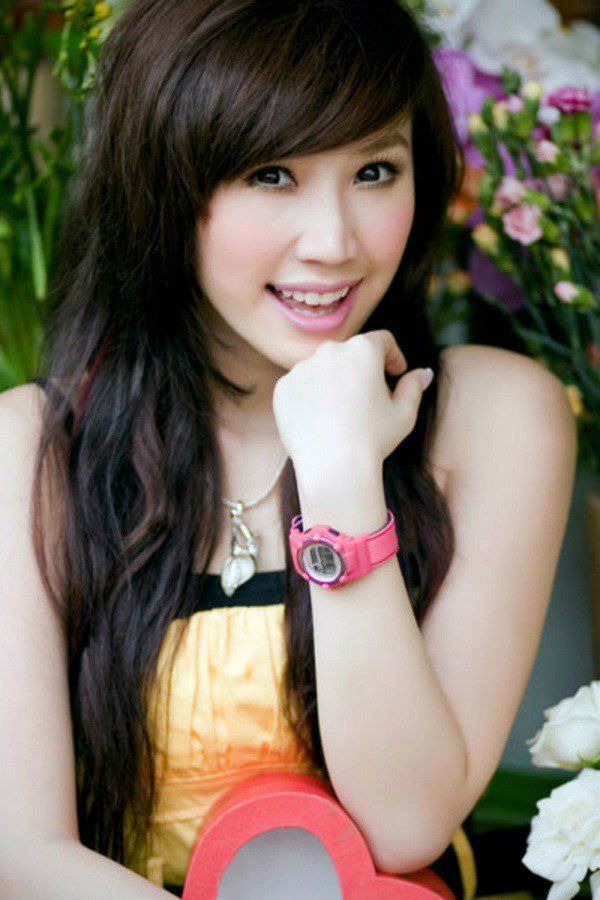 At that time, a few MVs of Bao Thy also caused controversy because of the issue of "borrowing" ideas. However, it is undeniable that the name Bao Thy is extremely famous. The "bubble princess" appeared everywhere, was enthusiastically received by the public and was no less crowded with famous names at that time such as Dan Truong, Dong Nhi, Ho Ngoc Ha, Ung Hoang Phuc…
Sudden hiatus from activities when career is at its peak
In 2012, Bao Thy's career was still developing quite well. After the movie Teenage Princess and Five Tiger Generals, she continued to be invited to participate in the work of Tutor of a Female Monster. However, in music, she only released a few singles for the reason: She encountered bad things in her career, going to sing was just to "repay" the fans' love.
For a very long time, the audience only saw Bao Thy occasionally appear when releasing some single music products. At one point, she even stopped singing activities.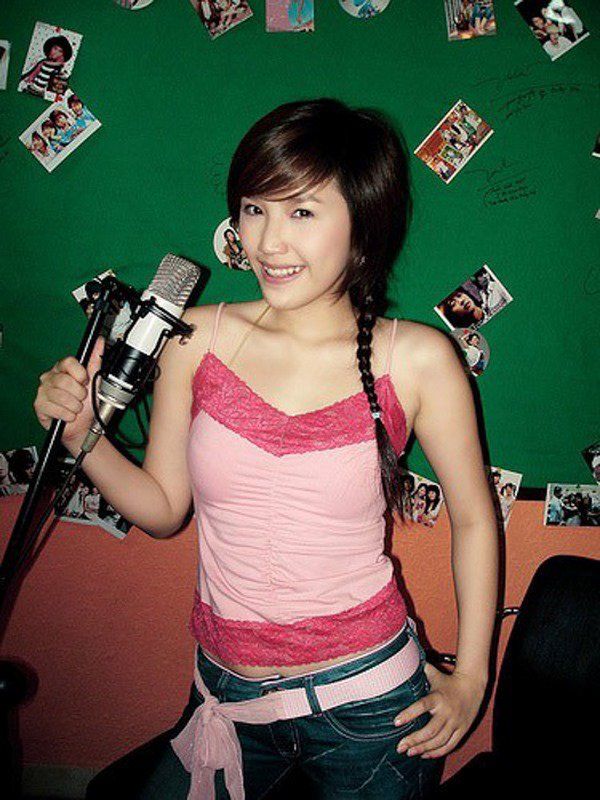 Until later, when participating in the talk show of The Remix – Remix Restory #1 In 2017, Bao Thy only opened up about the dark time when she stopped singing in the period 2012-2015.
Specifically, she said that at that time, her job constantly had problems for unknown reasons. At the peak, the singer was also drunk by a strange man with an unkind appearance at a concert in Vinh city.
Bao Thy shared: "While I was performing, a male guest invited me to drink. I refused, but the guest was drunk so he went up to the stage and… When I got back to the hotel, I cried a lot.
After a series of tours with 10 nights in Hanoi, I had problems. After that, I flew back to Da Nang, but in the end, all three shows I performed did not have a salary."
Not only that, the voice was constantly clear and then hoarse for unknown reasons, so Bao Thy couldn't record a new song: "There are days when I call recording studios, in the morning my voice is still very clear, but when I record, I suddenly cough continuously and my voice is very hoarse.
Duong Khac Linh and Trang Phap themselves witnessed it. But strangely, when I got home, everything was fine, my voice was clear as usual" (according to 2Star).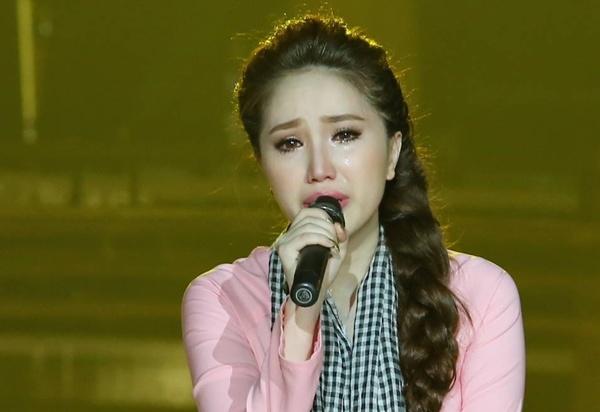 At the same time, Bao Thy had appendicitis and had to undergo surgery. After that, despite taking good care of her, she still got an infection after surgery, causing Bao Thy to cancel a big concert causing serious damage.
Not stopping there, Bao Thy fell into a state of insomnia, nervous jitters, floating, confused. The long-term events caused her to fall into depression, requiring the help of doctors and drugs.
Until 2016, Bao Thy returned to the program The Remix – Light Harmony and officially became the Champion after 4 months of participation. This comeback makes her confident to release some more music products like Being a girl must be beautiful, Love you, love peace, Enlightenment,… Although still enthusiastically received by the audience, the name Bao Thy is no longer as hot as before.
Current life at the age of 34
In 2019, Bao Thy suddenly announced that she was in a flower car with her boyfriend, businessman Phan Linh, 10 years older than her. The couple's unexpected marriage received many prying eyes and mixed opinions from netizens.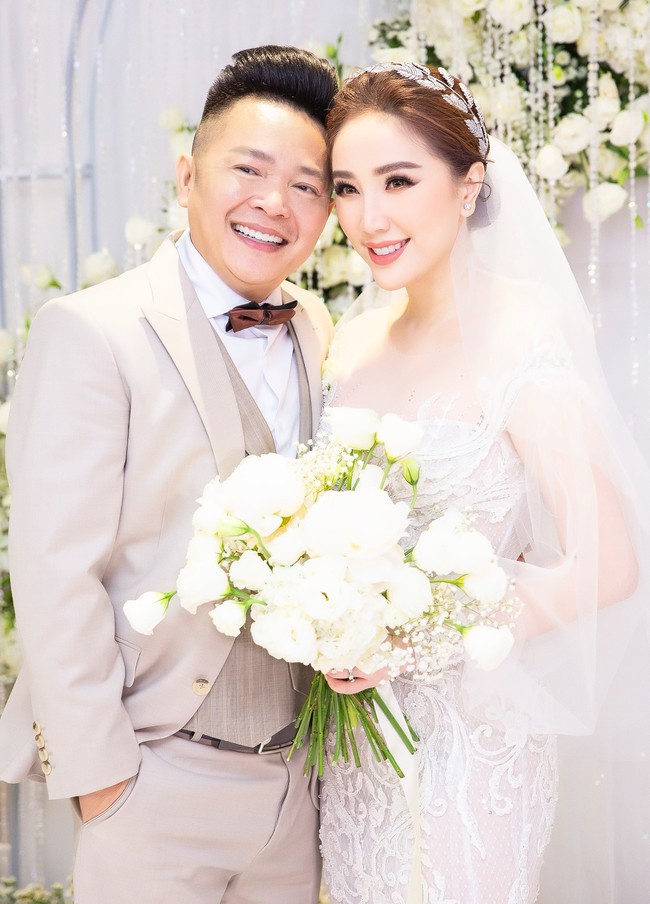 Despite that, Bao Thy always spoke out to protect her husband, avoiding his image appearing on social networks causing a stir. On the other hand, she rarely attends events and only focuses on taking care of her small family and running her business.
At the end of 2021, Bao Thy and her husband officially welcomed their first son after 2 years of marriage. The singer burst into joy and happiness with her complete small family.
The singer shared that, through many ups and downs in life, she knows what is important and precious to her. In the past, Bao Thy spent a lot of time and energy on art and singing. So now, she wants to focus on her family, taking care of her husband and children most of all.
At the age of 34, Bao Thy became a responsible woman, taking care of her family and son by herself. In addition, she often let her children go on trips with their family to make them more bold.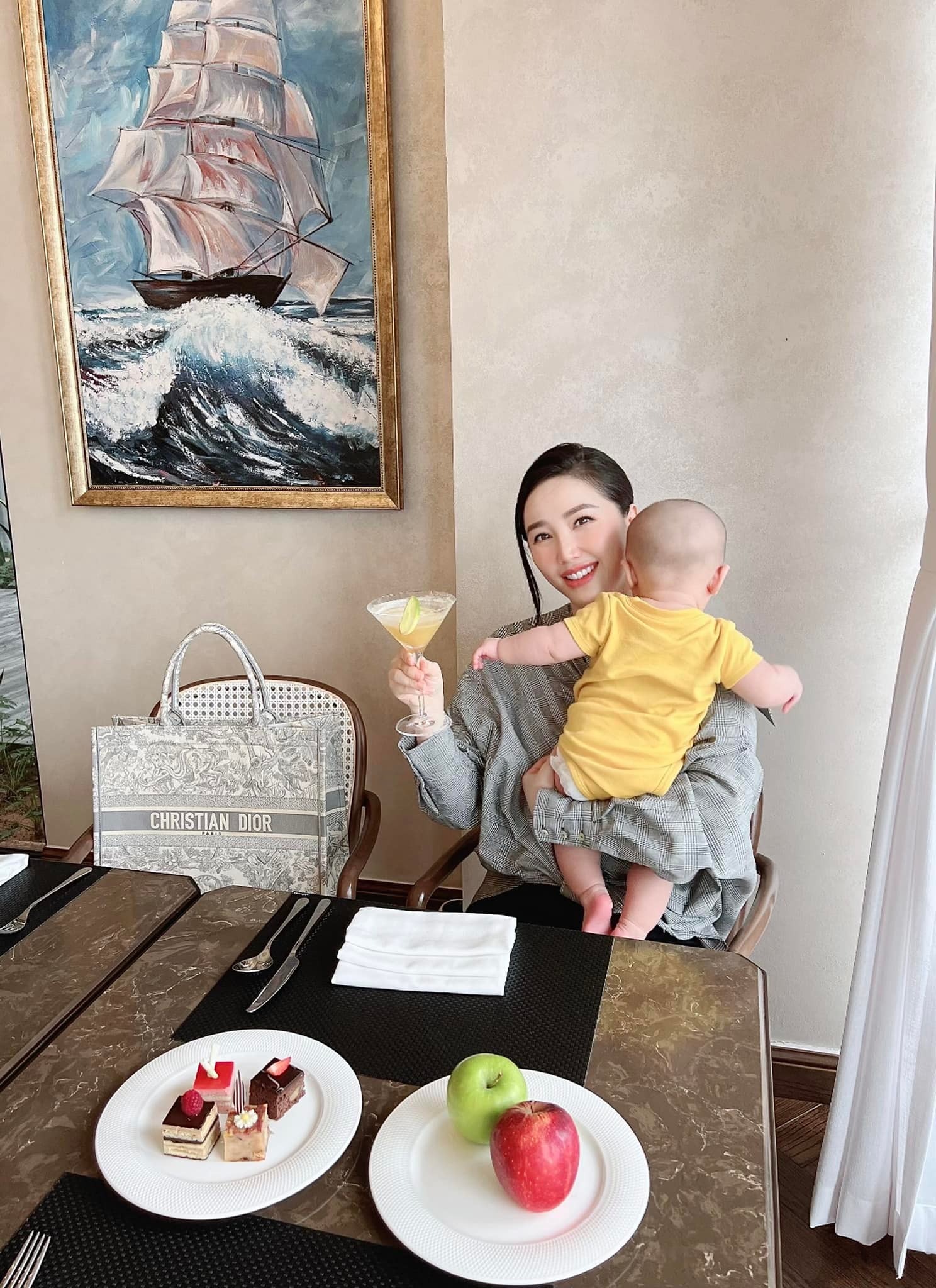 In the face of the question of plagiarism from her husband over the past time, Bao Thy frankly said that she has been an economically independent woman for a long time. Although she stopped singing activities, she still has her own assets accumulated from her previous working years and current business activities. Therefore, even at home taking care of children, she still has the ability to earn good money and does not need to depend on her husband.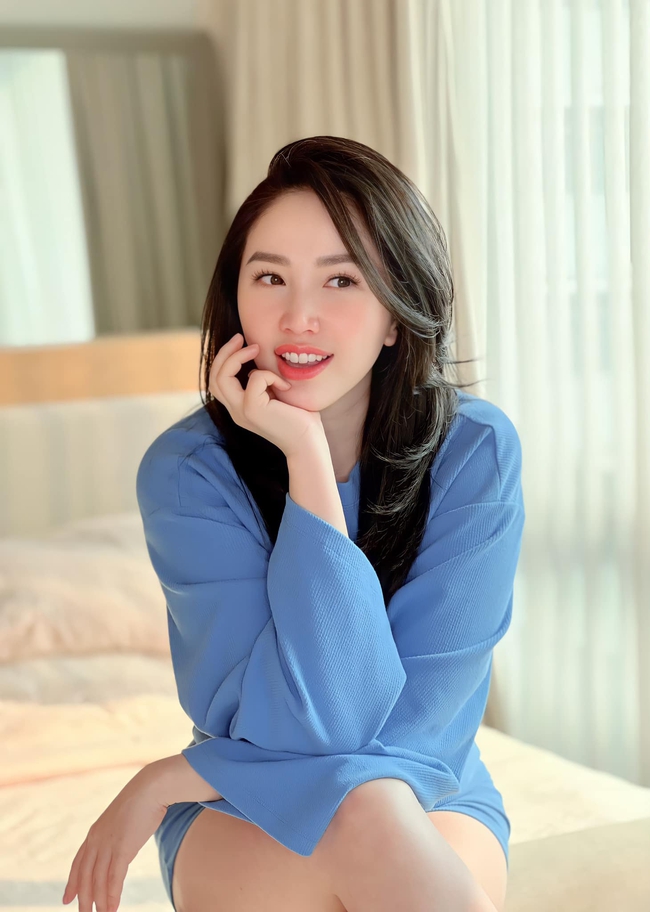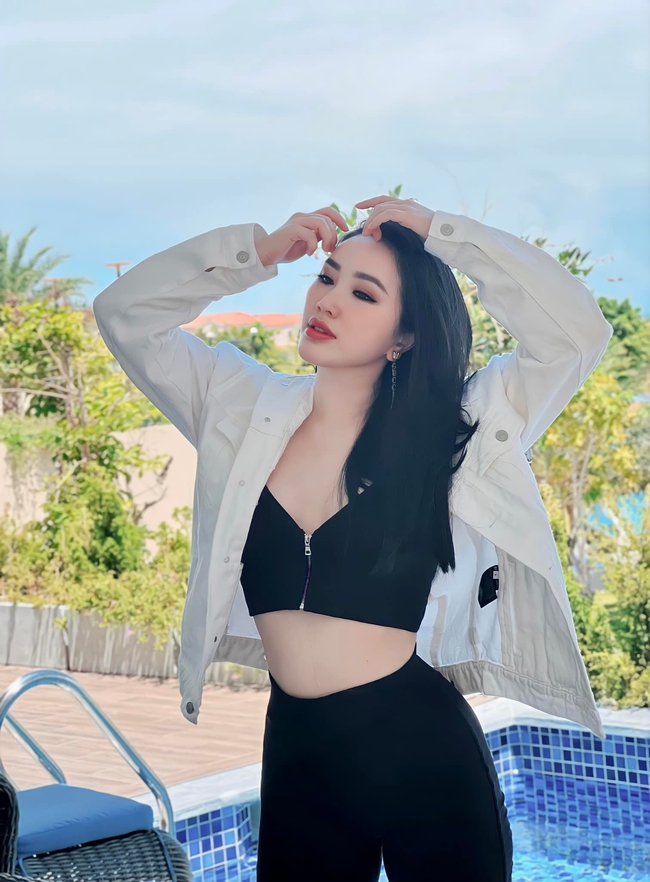 The age of 34 is happy and worry-free, making Bao Thy more and more beautiful and young. After giving birth, she quickly regained her slim, toned figure as before. Looking at the full life of Bao Thy now, everyone is whispering and congratulating the once "bubble princess" who has found a safe and authentic destination of her life.
You are reading the article
The once famous suddenly retreated into hiding at the peak, now what at the age of 34?

at
Blogtuan.info
– Source:
Afamily.vn
– Read the original article
here