Life Style
The secret of the beautiful body of Korean women
Why are Korean women's bodies always beautiful and healthy?
When browsing through Korean movies, music videos, and TV shows, we all find women with fit, thin but healthy bodies. Even if you walk through the streets of Korea, you will hardly see many overweight women. Teenagers, middle-aged people or elderly people in Korea are all very stylish and healthy. Korean women especially have a well-proportioned body, making people around the world curious and wondering. Here are some tips that Korean women eat, do and how to avoid to not gain weight.
1. Pursue a Balanced Diet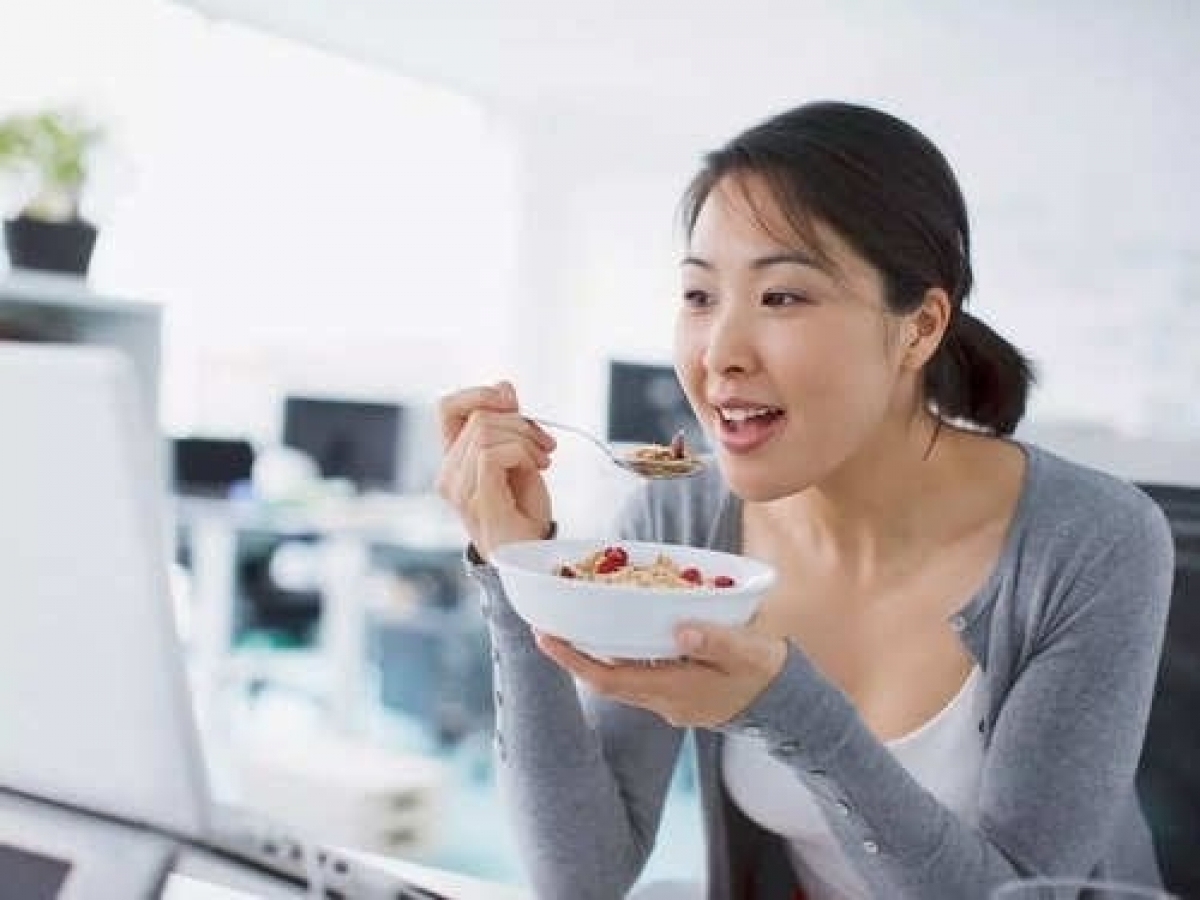 Unlike many diet plans that call for cutting out a specific food, the Korean diet prioritizes balance. There's nothing that Korean women don't eat. From protein to carbs to fat, a healthy Korean diet includes it all, but in a balanced form. Besides, the Korean diet is also very special. They avoid overeating and incorporate physical activity into their daily routine.
2. Vegetables are food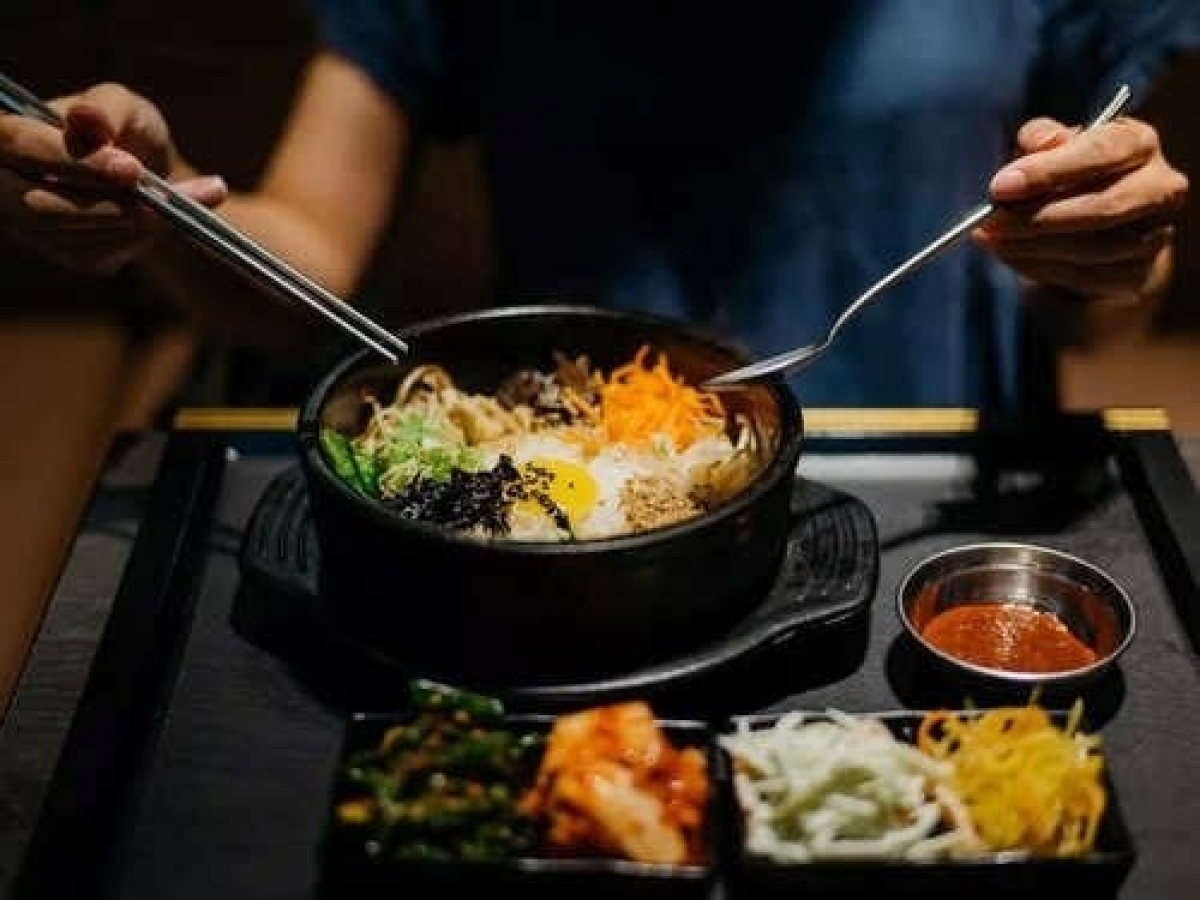 If you've ever enjoyed a traditional Korean dish, you'll first notice that there are a lot of vegetables on the table. Koreans love vegetables, which is one of the main reasons for a slim and healthy body. Since most vegetables are fiber, healthy, and low in calories, it helps a lot in weight loss. The fiber in vegetables creates a feeling of fullness, helping you not to overeat other high-calorie foods.
3. Eat a lot of fermented foods (kimchi)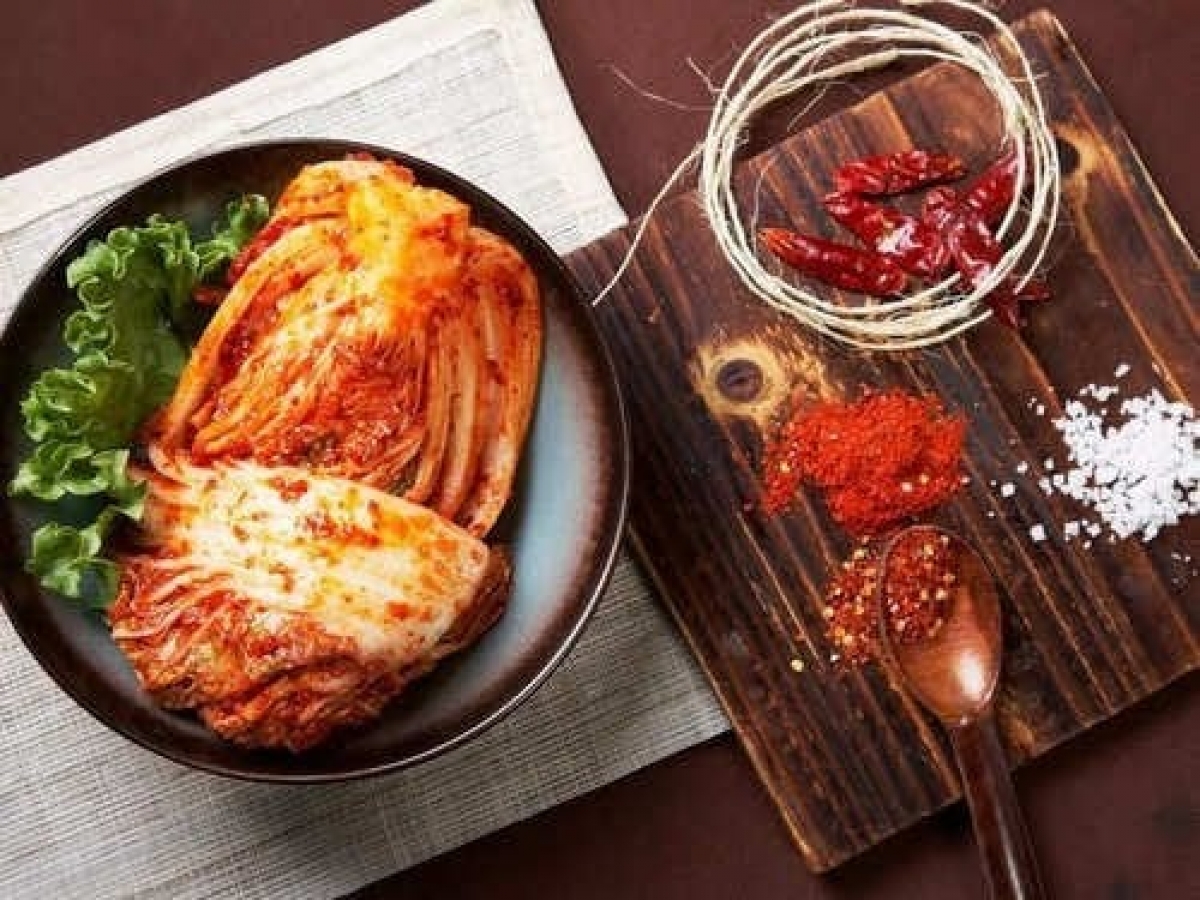 In Korean meals, there are many side dishes, usually a variety of fermented foods. Such foods are good for the gut and improve the health of the digestive system. These foods not only help strengthen the immune system but also aid in weight loss.
4. Homemade food is preferred over fast food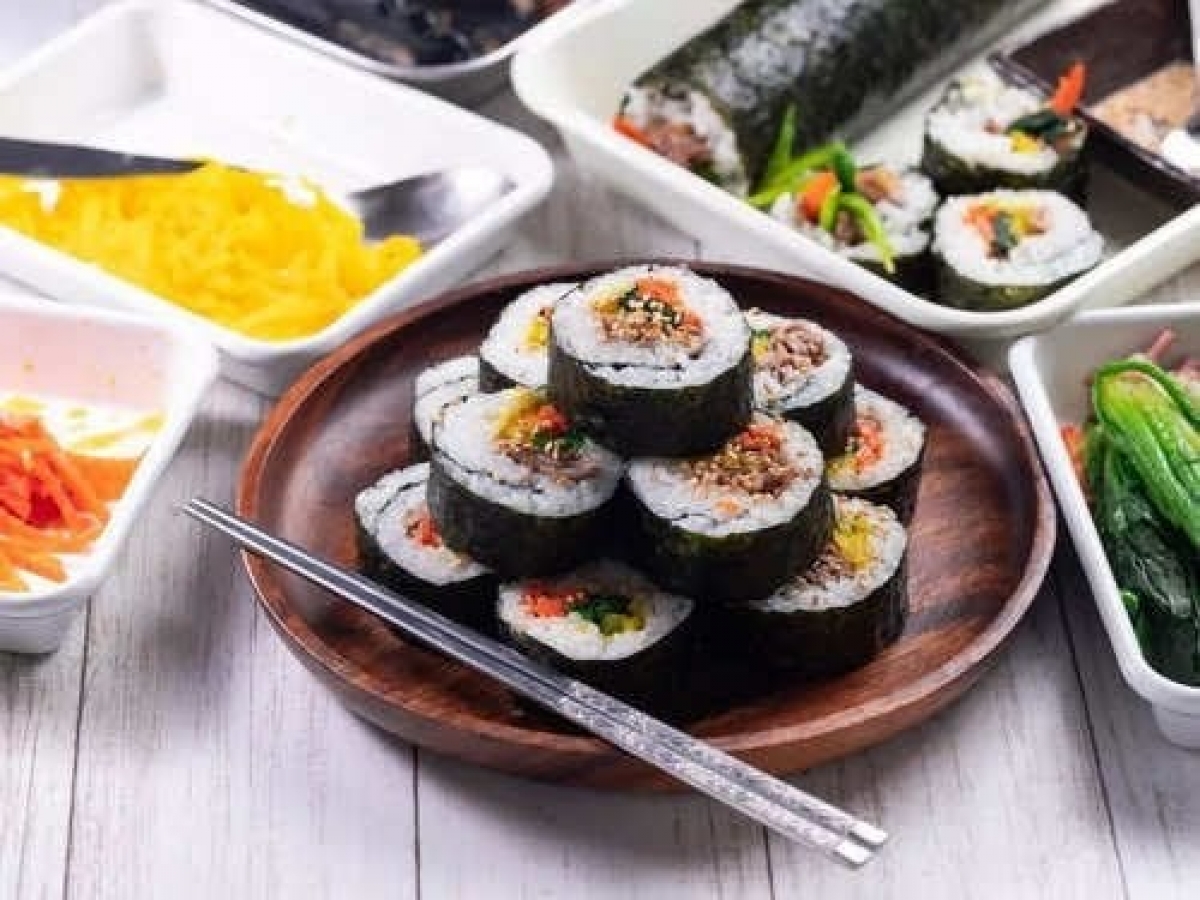 One of the main reasons behind the fit body of Korean women is the food they choose. There is nothing better than homemade food when you want to lose weight. Eating unhealthy, processed foods, especially fast foods, not only causes weight gain, but can also increase your risk of developing chronic diseases. Korean women often dine at home rather than going out. Well aware of foods that are good for the body, they choose healthy foods accordingly.
5. Eat a lot of seafood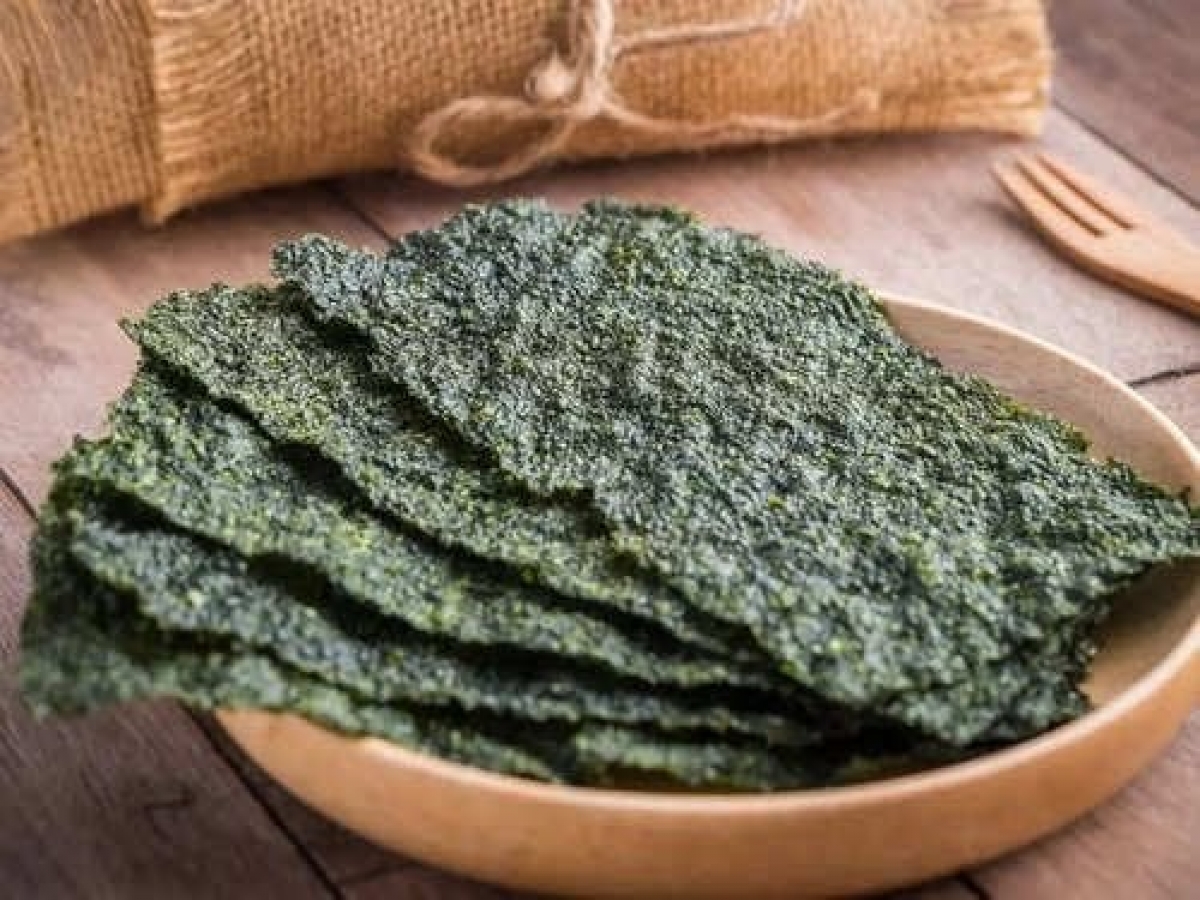 Seafood is one of the staple foods in Korea. In addition to fatty fish, which are good for your health, seaweed is a popular Korean food. Rich in vitamins and minerals, seaweed is also high in fiber, which is good for digestion and keeps you fuller for longer.
6. Increase walking – Have an active lifestyle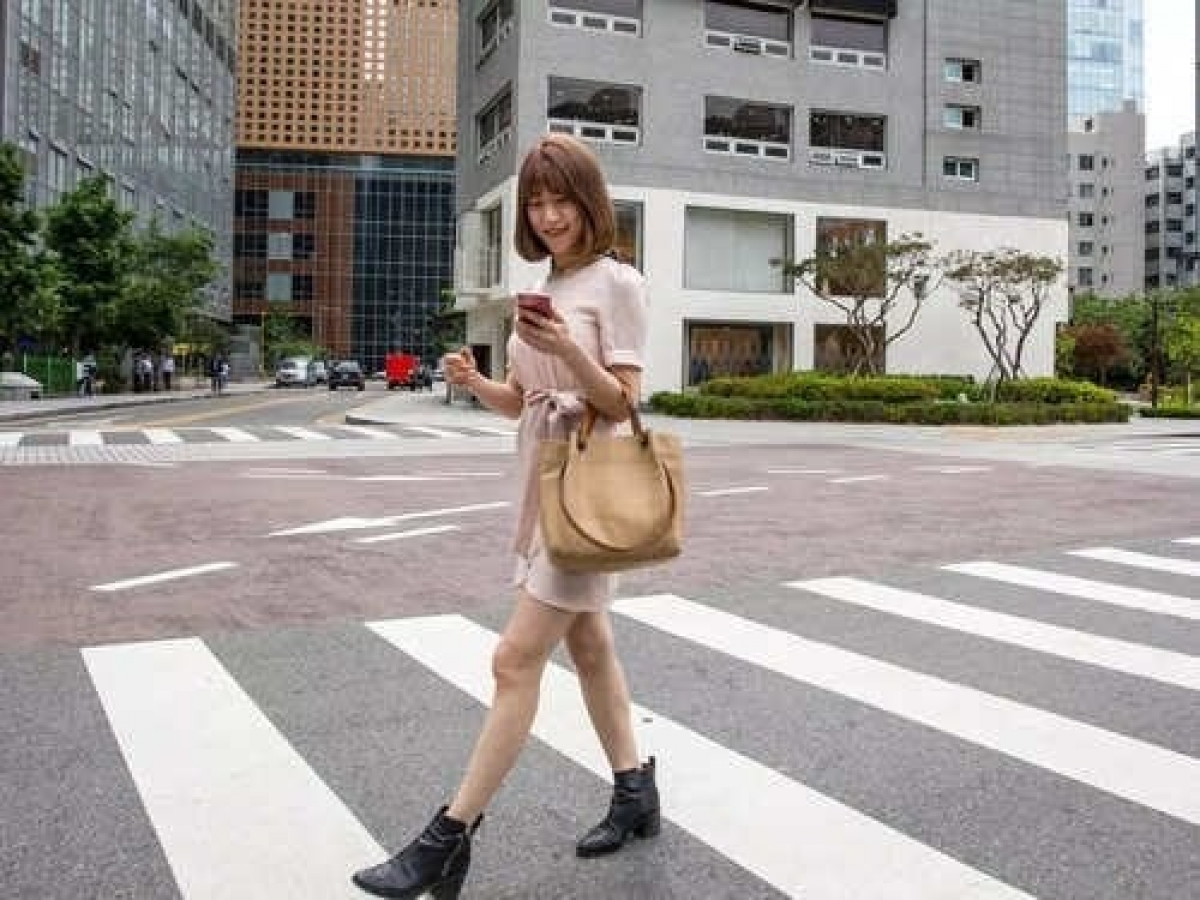 Most Koreans like to walk. They prefer using their feet to using public transport. Maintaining an active lifestyle is what helps most Korean women stay healthy and keep their weight in check. Physical activity is extremely important, especially for staying fit and healthy.
You are reading the article
The secret of the beautiful body of Korean women

at
Blogtuan.info
– Source:
Afamily.vn
– Read the original article
here