Quân Sự
What do bomb shelters in other countries look like?
CNBC recently showed what a bomb shelter in Helsinki looks like after Finland's announcement that it wants to join the North Atlantic Treaty Organization (NATO).
Accordingly, the shelter is built in case of nuclear war and is not only equipped with all security systems but also has a cafeteria, children's playroom, library, psychological relaxation room, gym and even mini soccer field.
However, not all bomb shelters in the world are kept ready for use. Most of them have been turned into museums.
In Germany, for example, there are guided tours of former shelters. Here visitors can try on gas masks and protective suits against radiation. While in the UK, several bomb shelters were put up for auction by the government.
In addition, in some places authorities are trying to give bunkers a new peaceful life: in Frankfurt, the bomb shelters have been turned into music studios, in Shanghai into a nightclub, in Stockholm into a house underground houses for the elite.
In other countries, however, bomb shelters are, as before, part of everyday life. So the residents of Israel are hiding in bunkers during rocket attacks from the Gaza Strip. People are used to "visiting" bomb shelters. During the shelling, children do their homework in special rooms, while adults continue their office work remotely via the Internet.
Below is a collection of photos of bomb shelters in different countries:
In London (UK), the former Down Street tube station was converted into a bomb shelter during World War II. Especially here, former British Prime Minister Winston Churchill took refuge.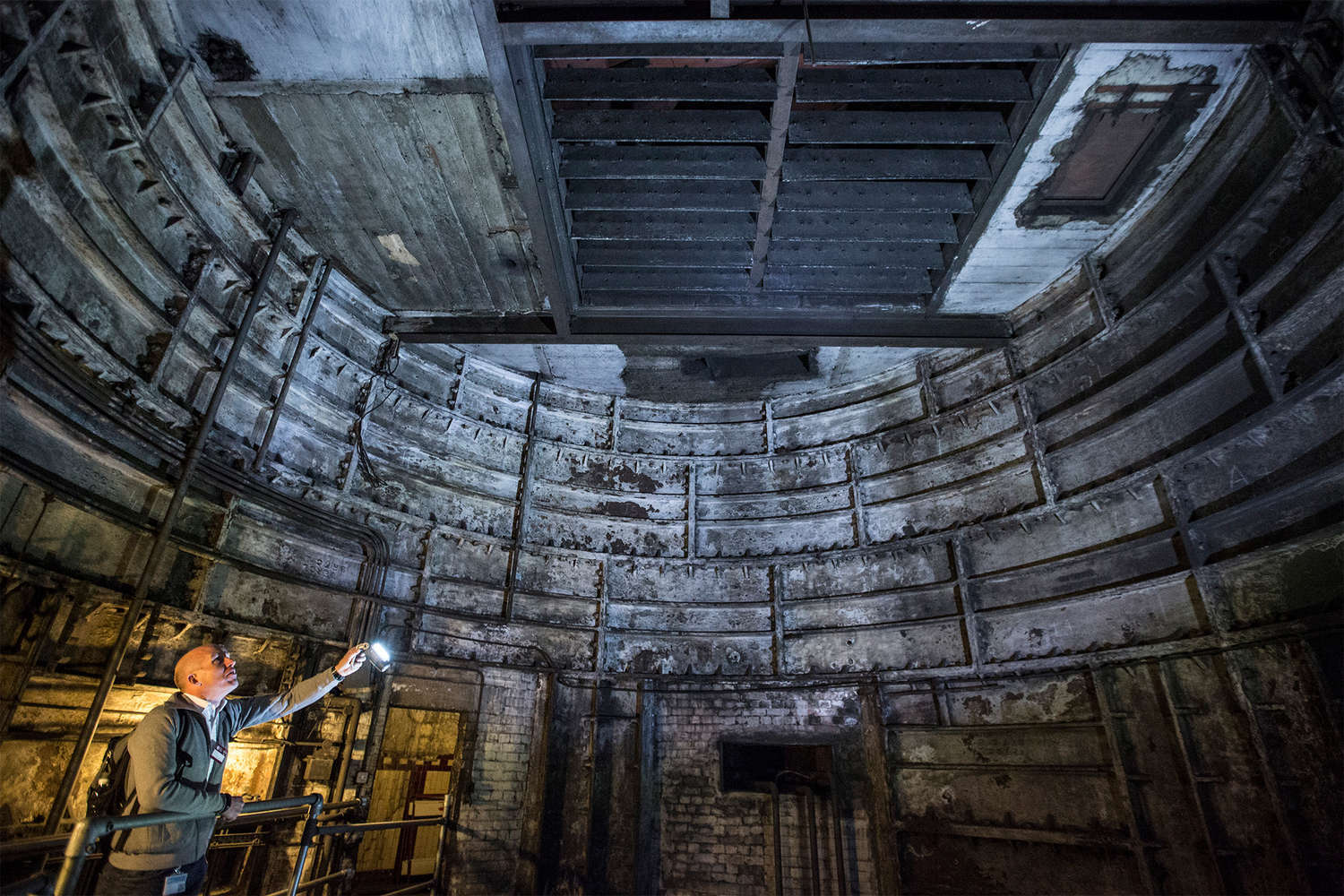 Currently, Down Street subway station is no longer operating as intended. When you come here, you will be guided to visit.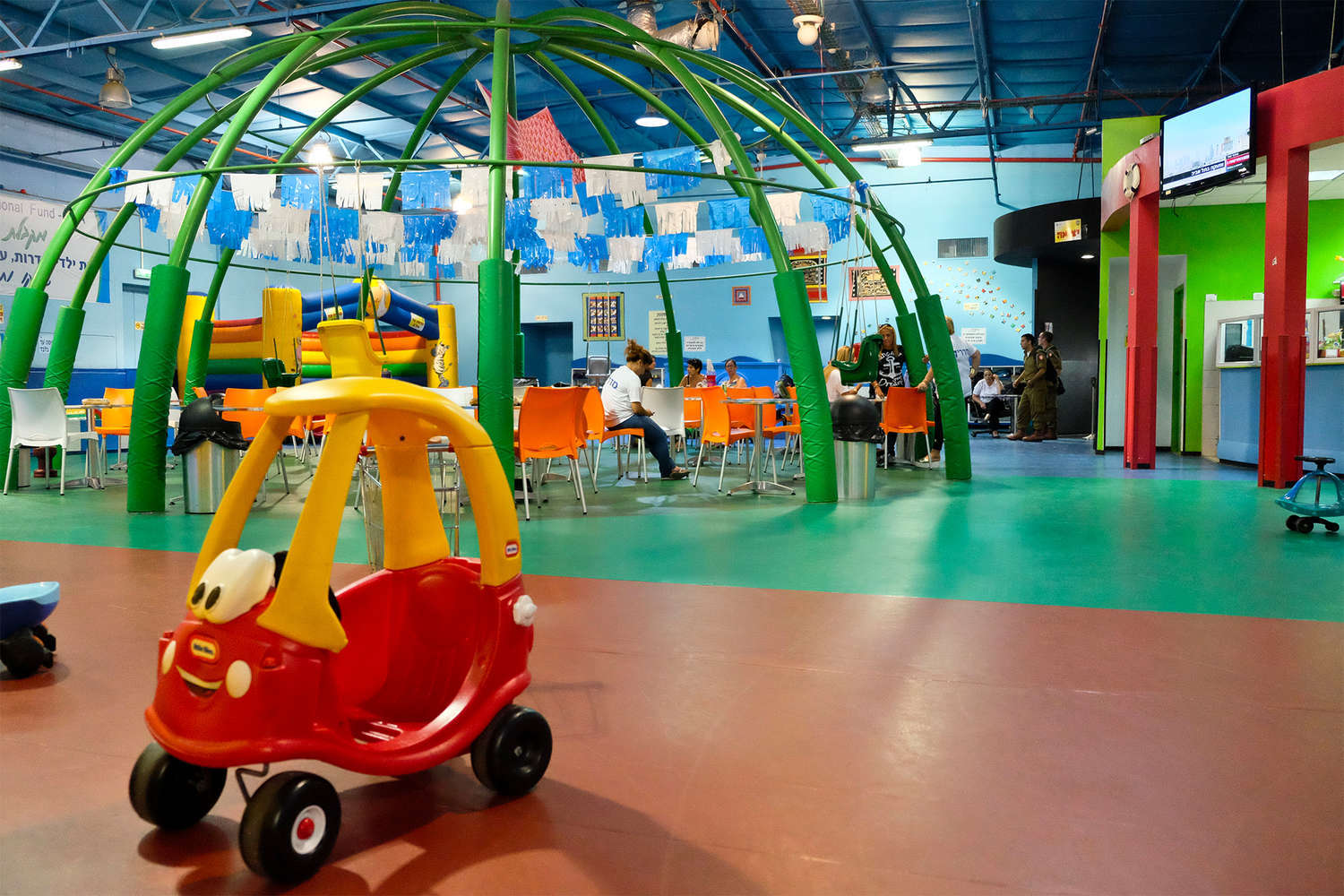 At Sderot in Israel, kids have a playground in a bomb shelter and a place where you can do your homework.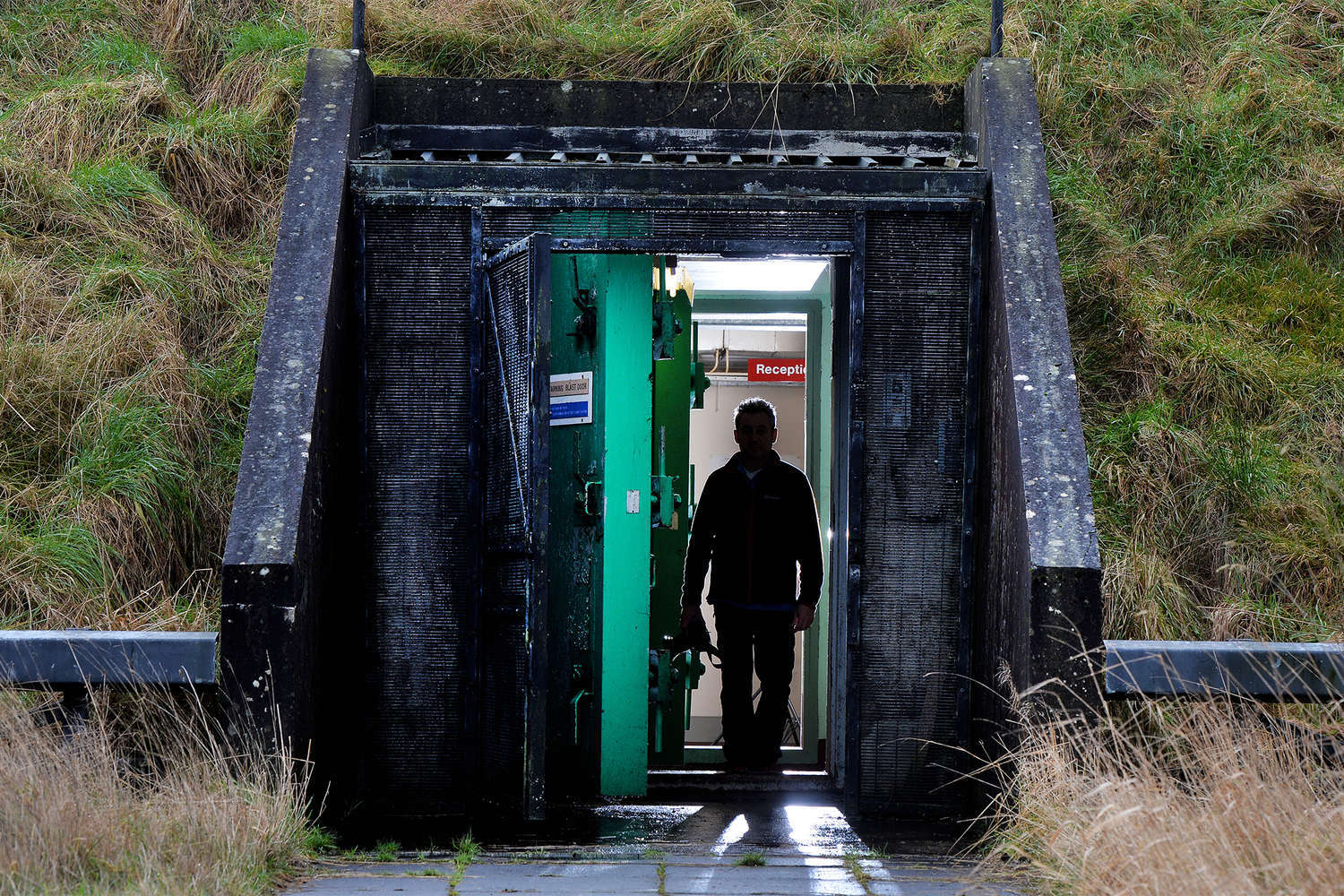 Pictured is the main entrance to the bunker in Ballymena (Northern Ireland). They were completed in 1990. The cellar is designed to accommodate up to 235 people.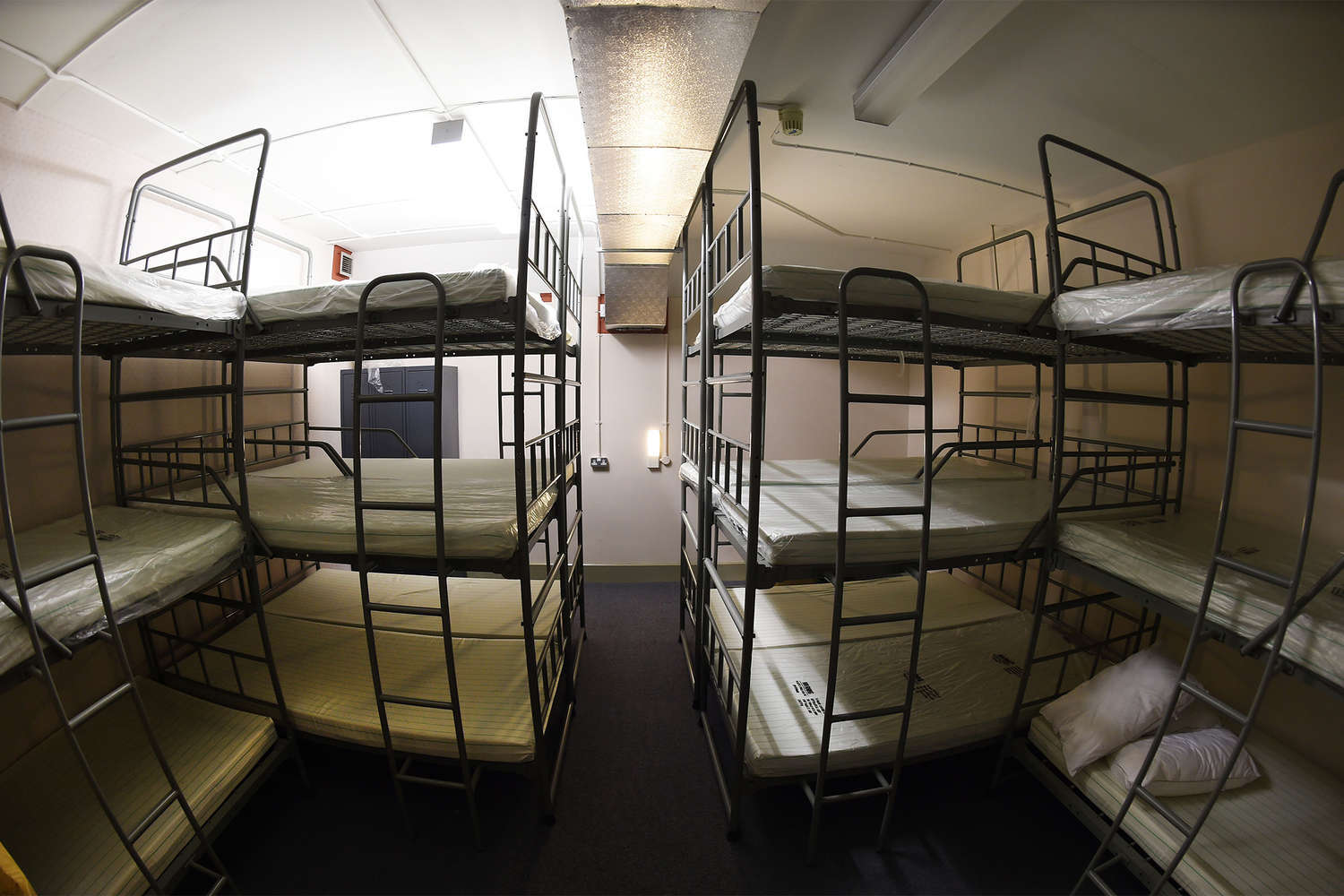 Room for girls on the territory of the bunker in Ballymena. One room can accommodate 30 people.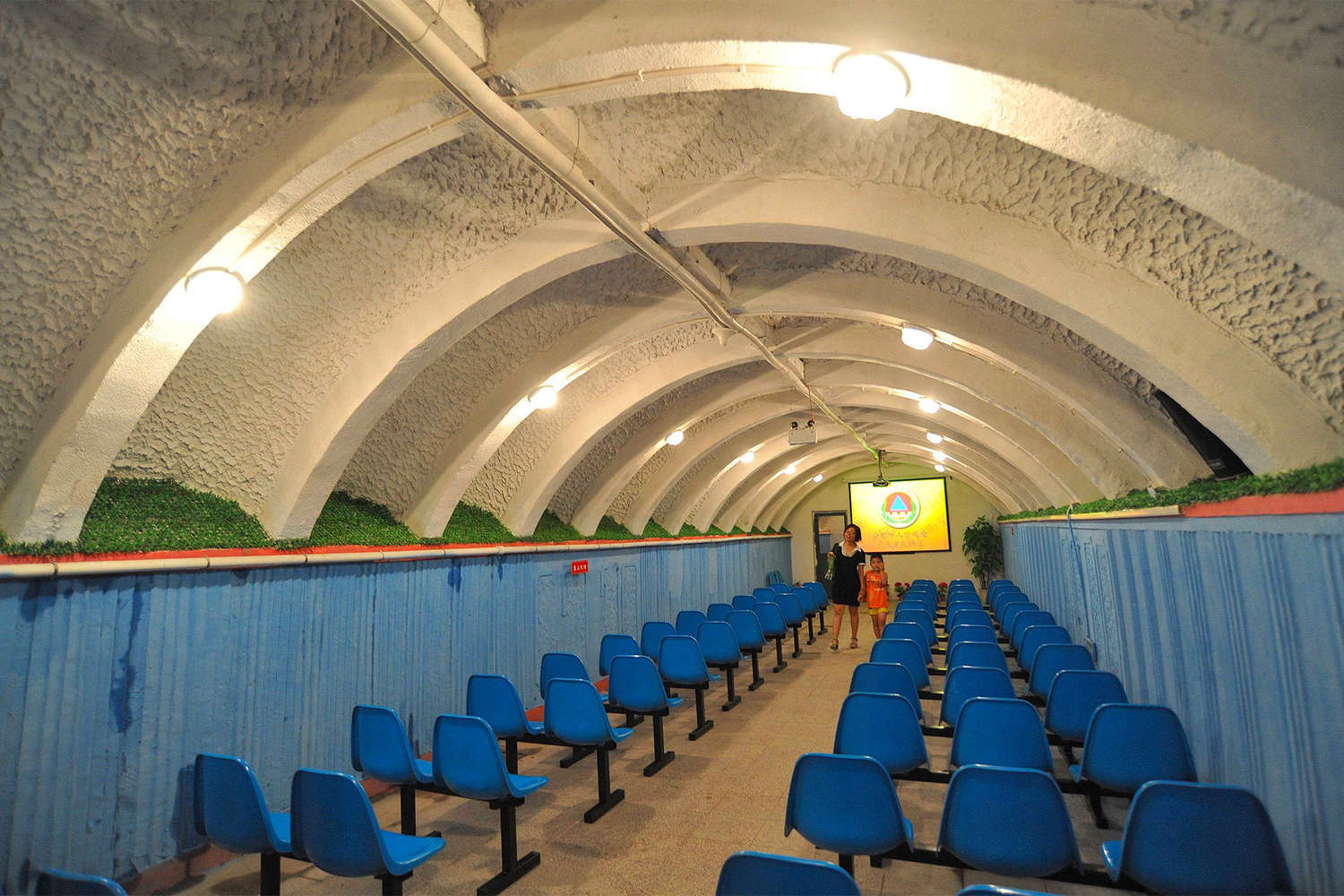 A bomb shelter in Hefei city, Anhui province, eastern China. The cellar is in operation, but guided tours are also available.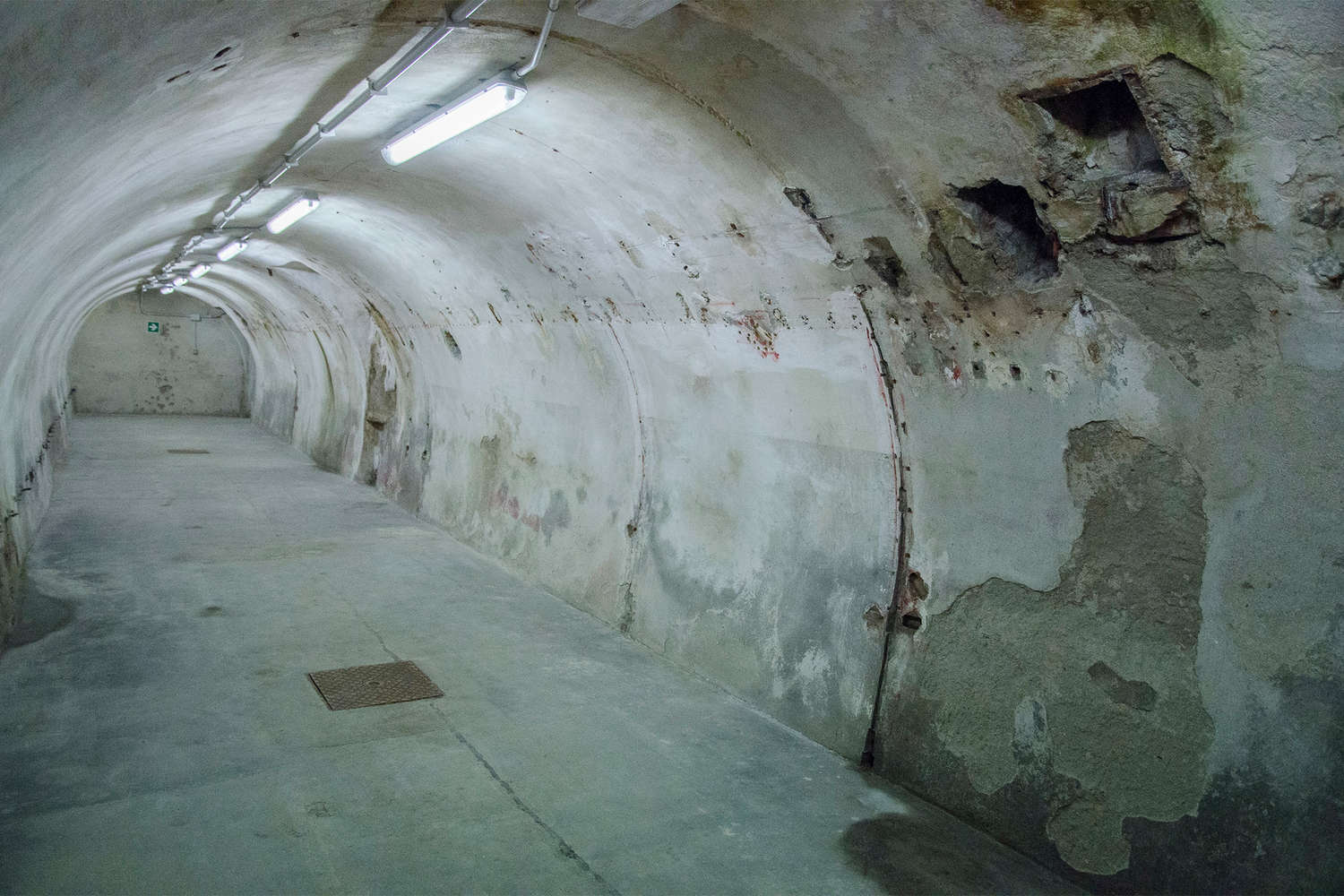 Bomb shelter under Turin City Hall in Italy. The bunker is not in use and is currently sealed.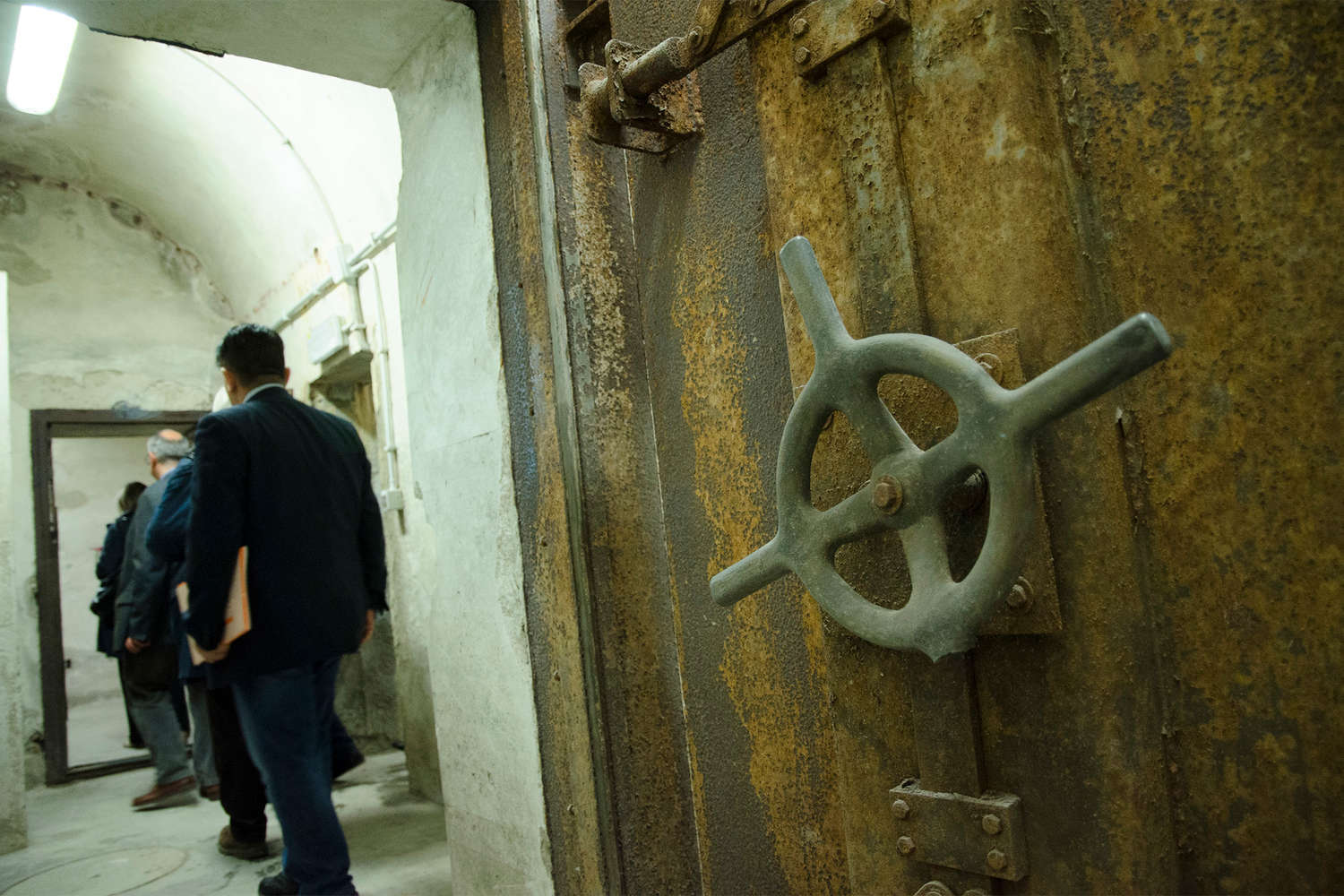 The bomb shelter door under Turin City Hall. Pictured is the City Commission evaluating the safety of the bunker.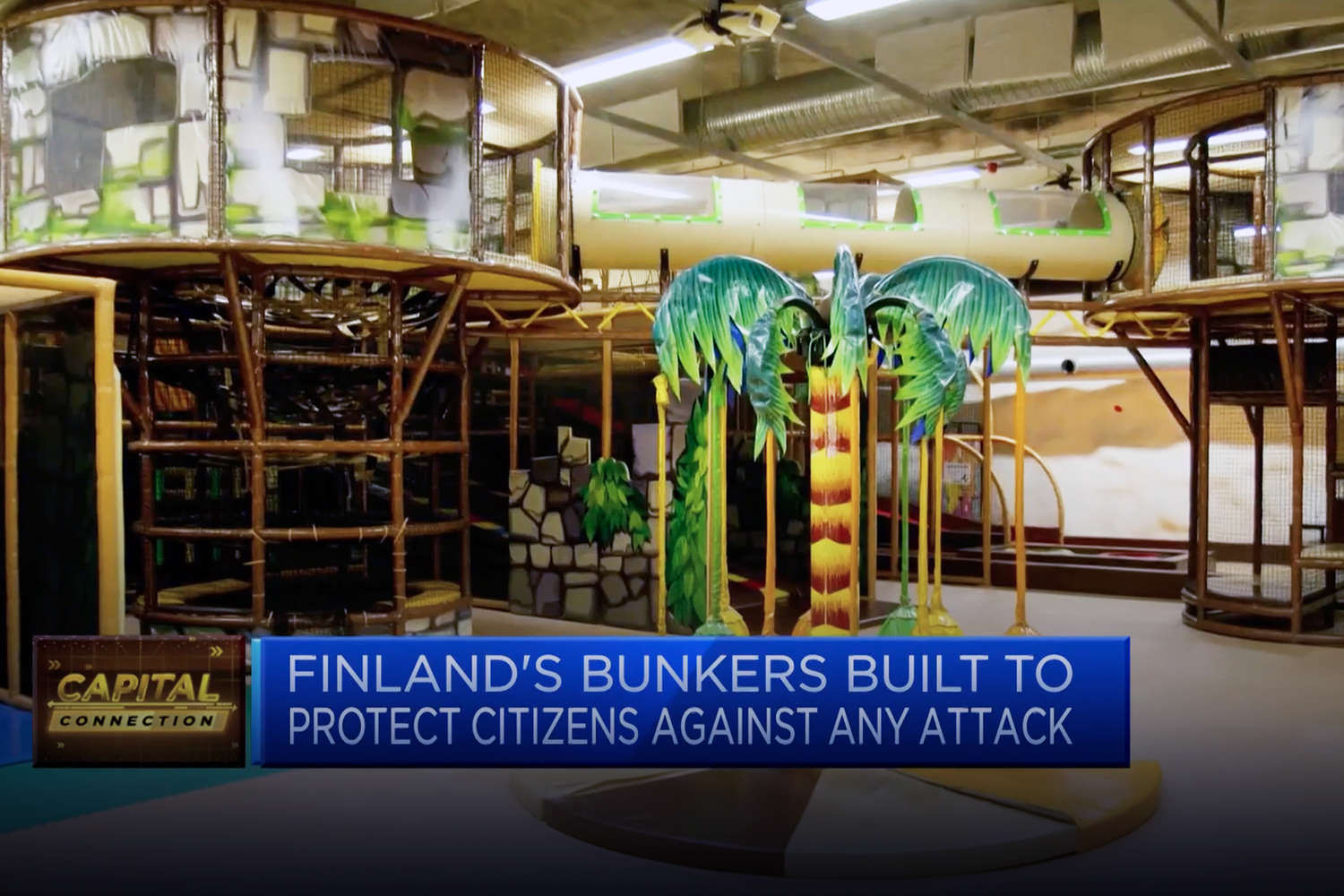 The Helsinki bunker can accommodate around 6,000 people and is equipped with a gym, soccer field, children's playground, parking and cafeteria.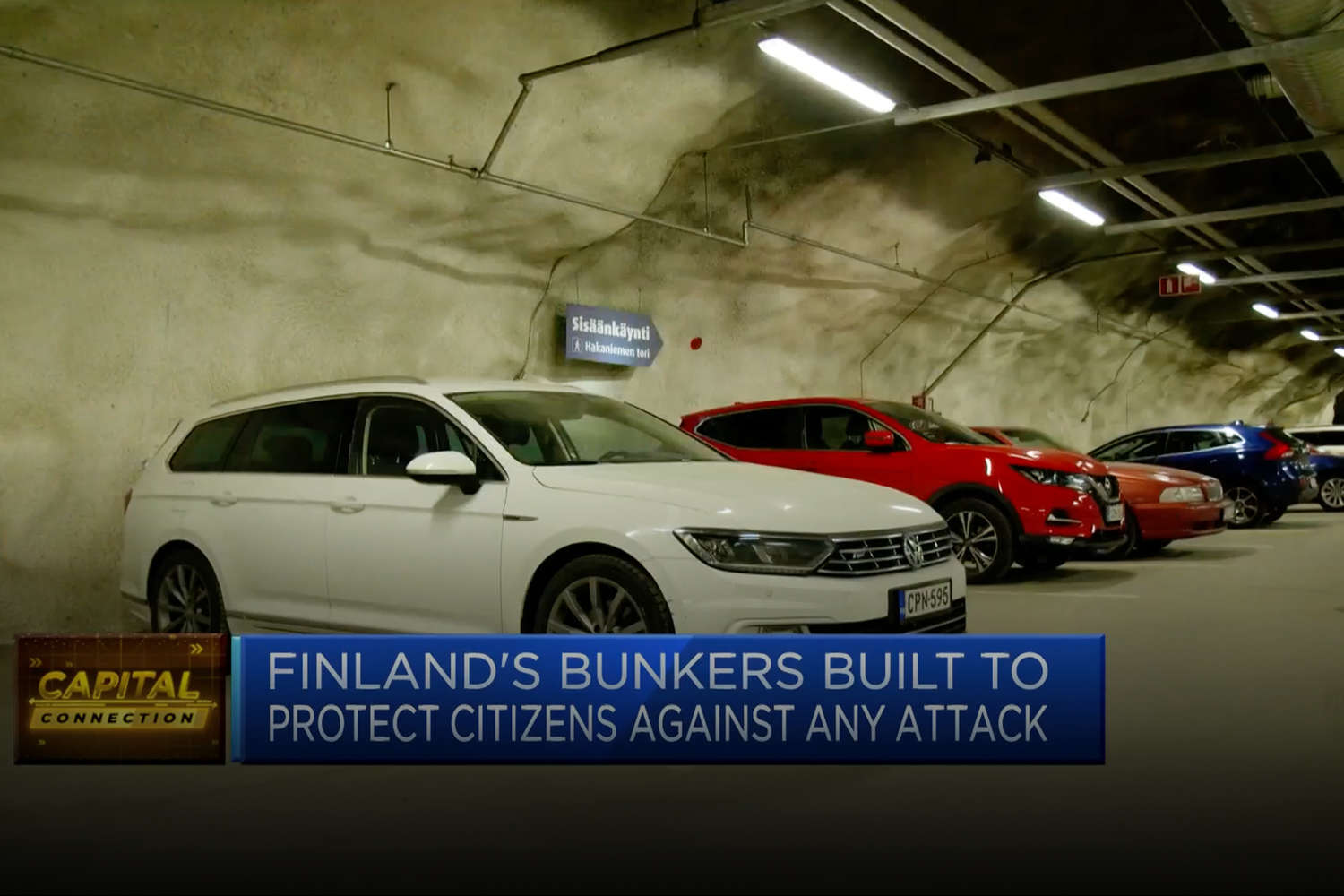 According to the local government, the bunker in Helsinki is equipped with radiation protection.
Valve of a protective sealed door in a bomb shelter in central Moscow. According to official data, many places have such bunkers for all residents and guests of the capital.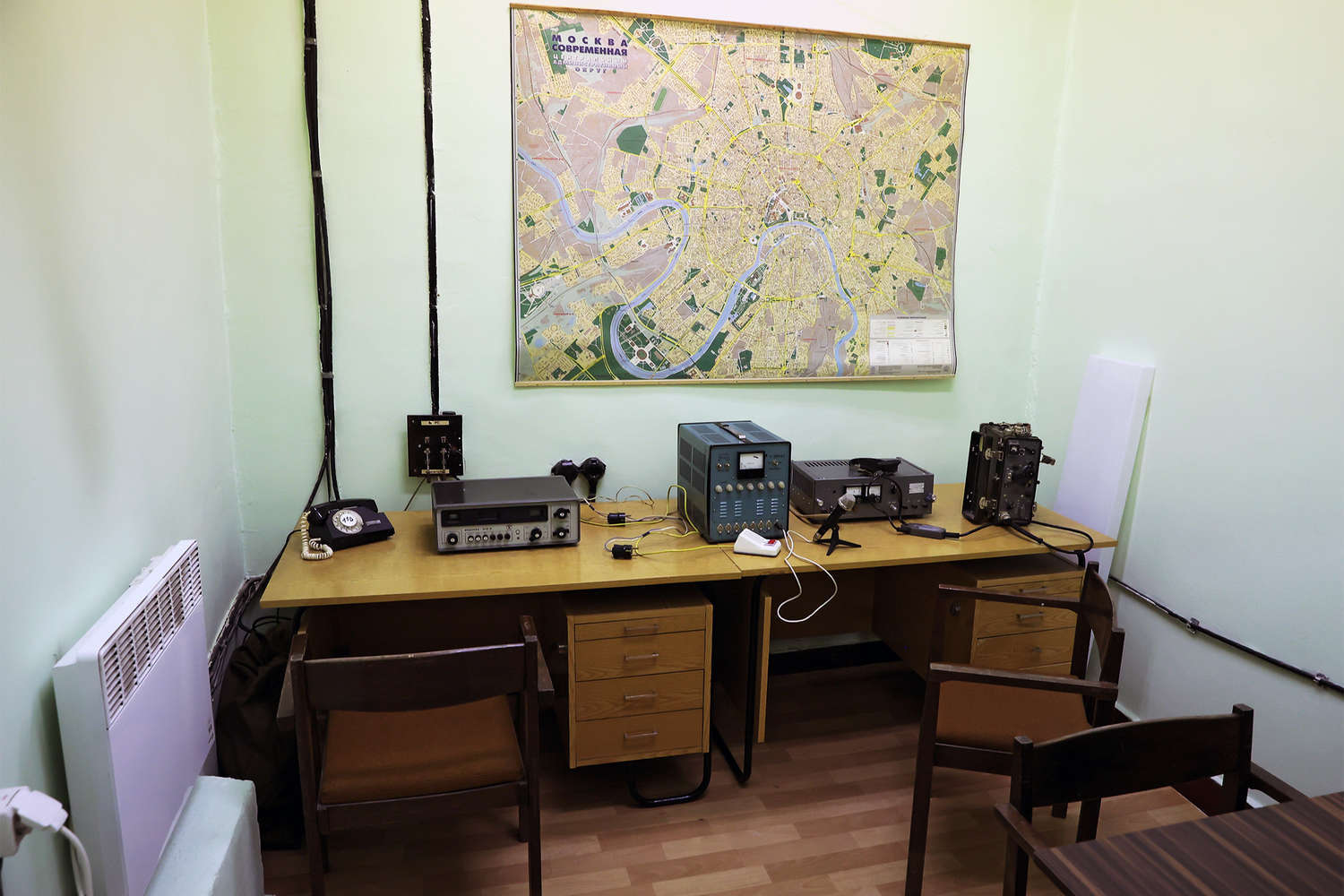 Control room in a bomb shelter in central Moscow with old communication equipment.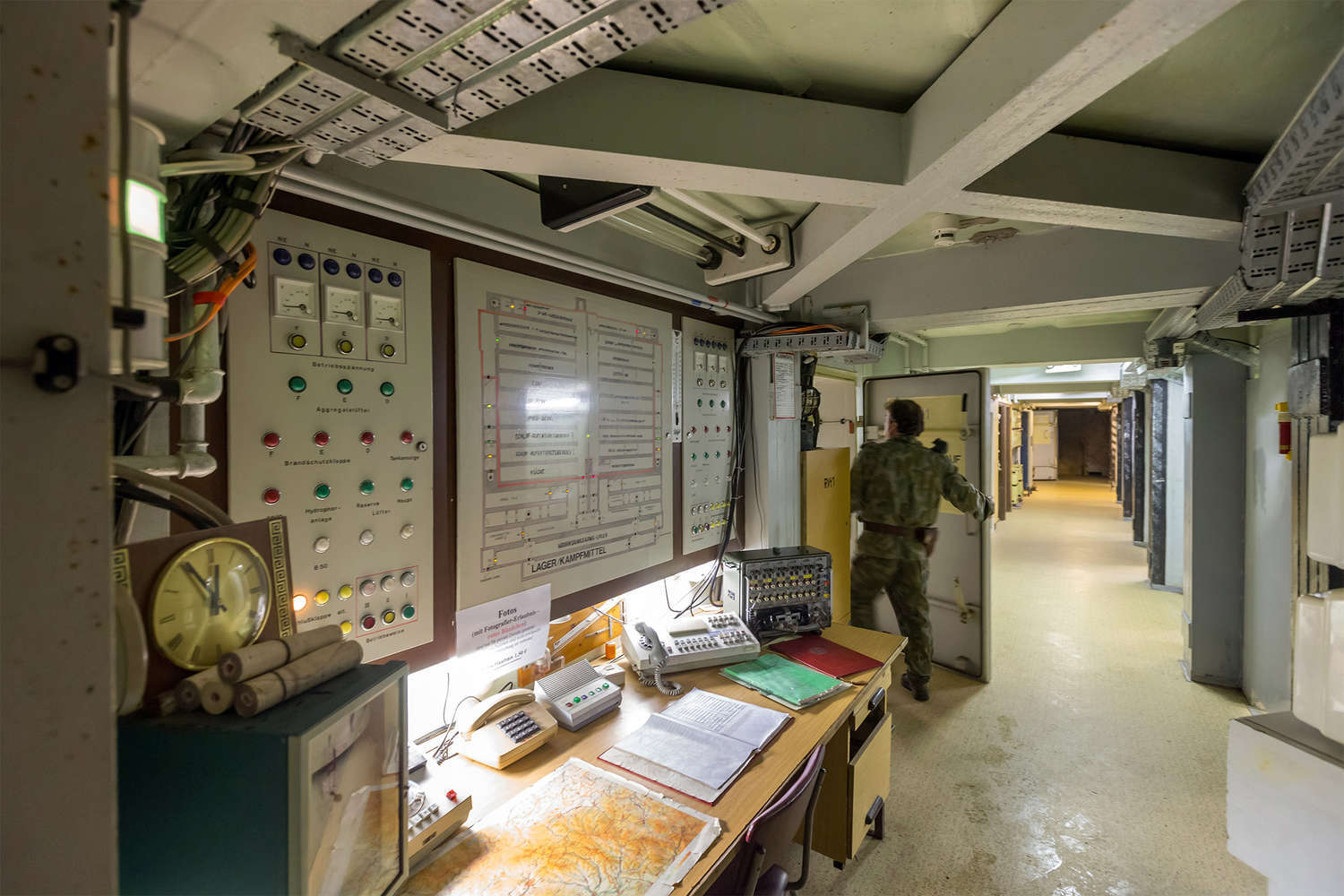 Frauenwald Bunker Museum, Germany. Previously, there was a bomb shelter of the German Ministry of Security.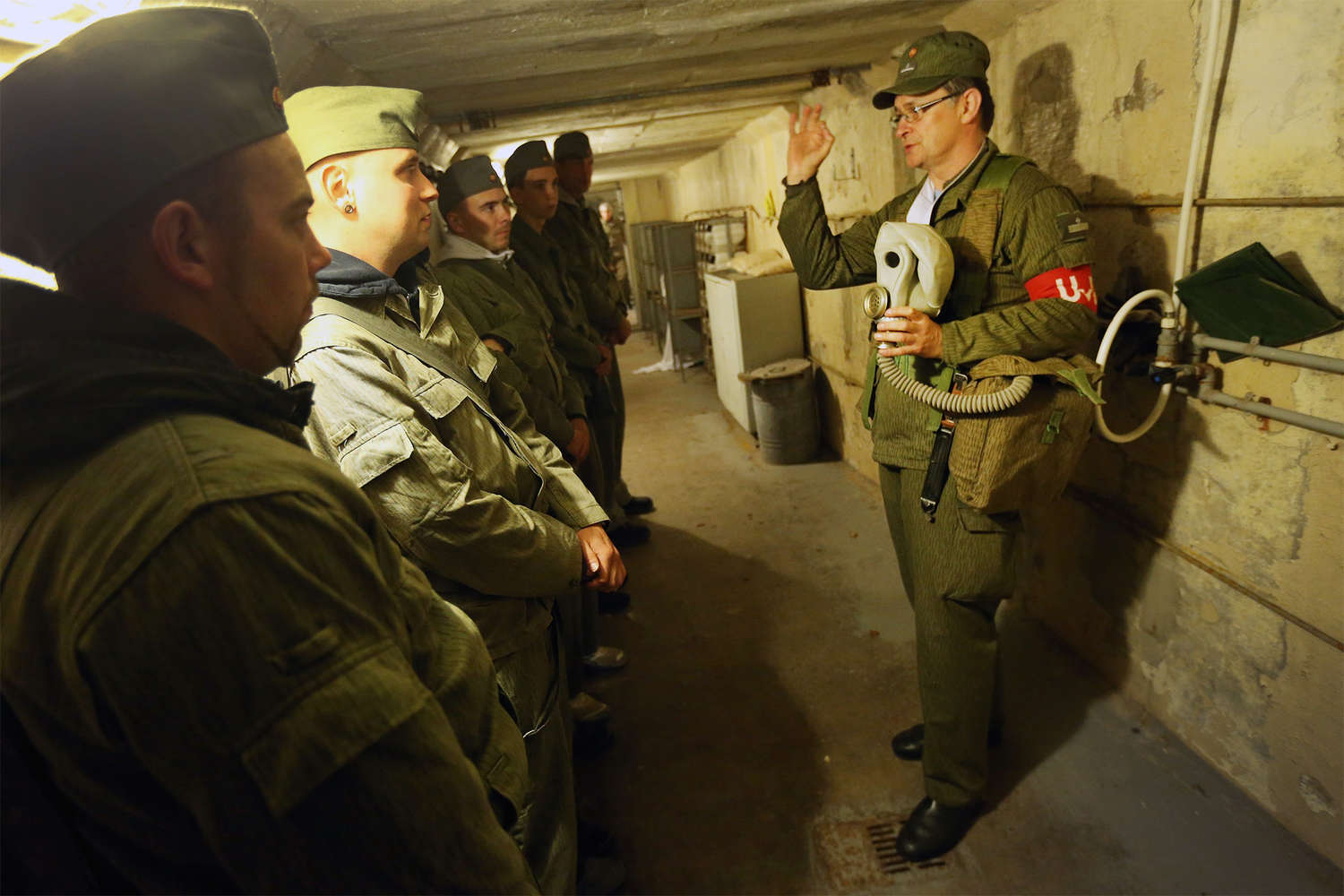 An employee of the Frauenwald museum in the uniform of a German army soldier explains to visitors how to use a gas mask.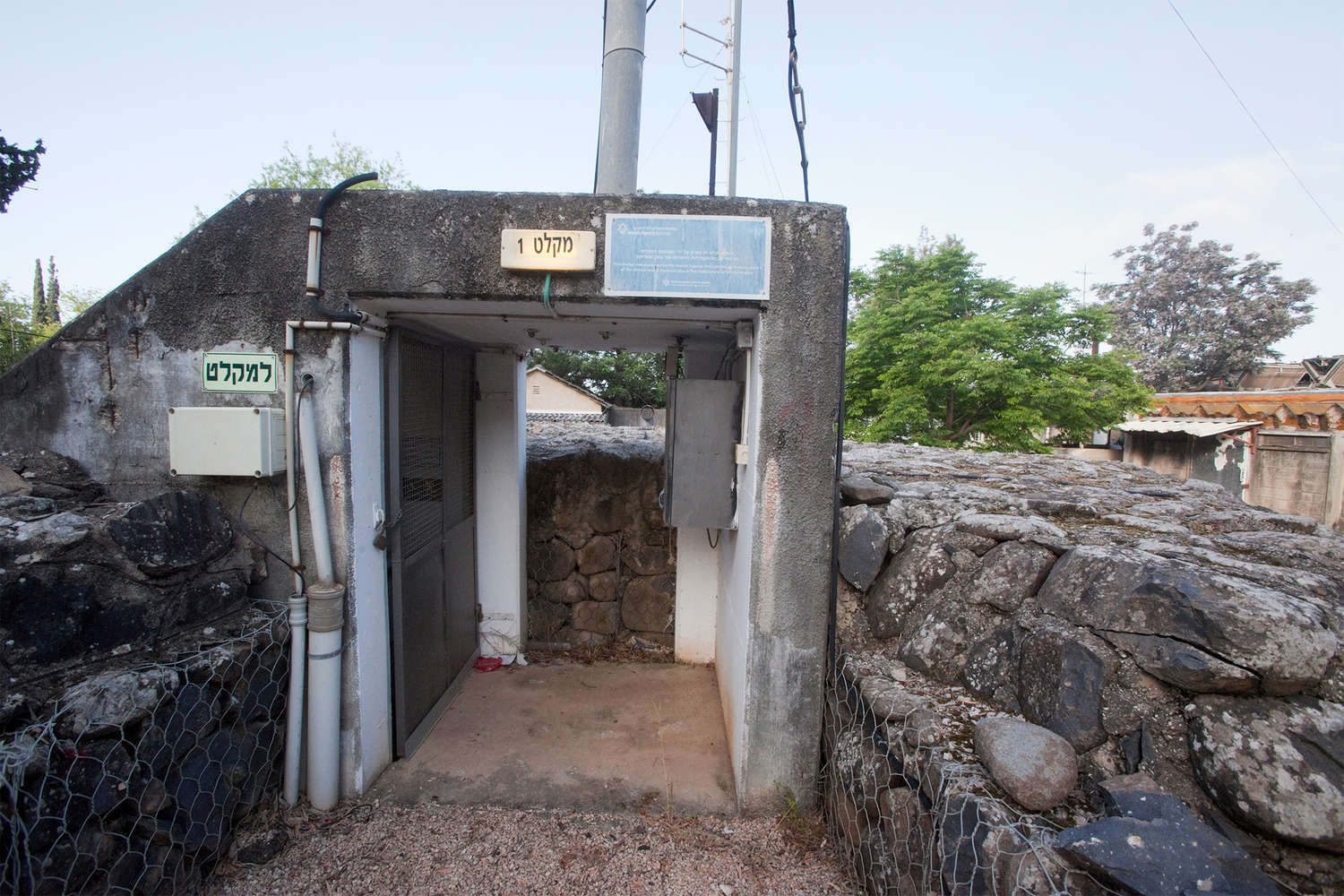 Bomb shelter in Kibbutz Kfar Szold, Israel. Pictured is the central entrance to the bunker.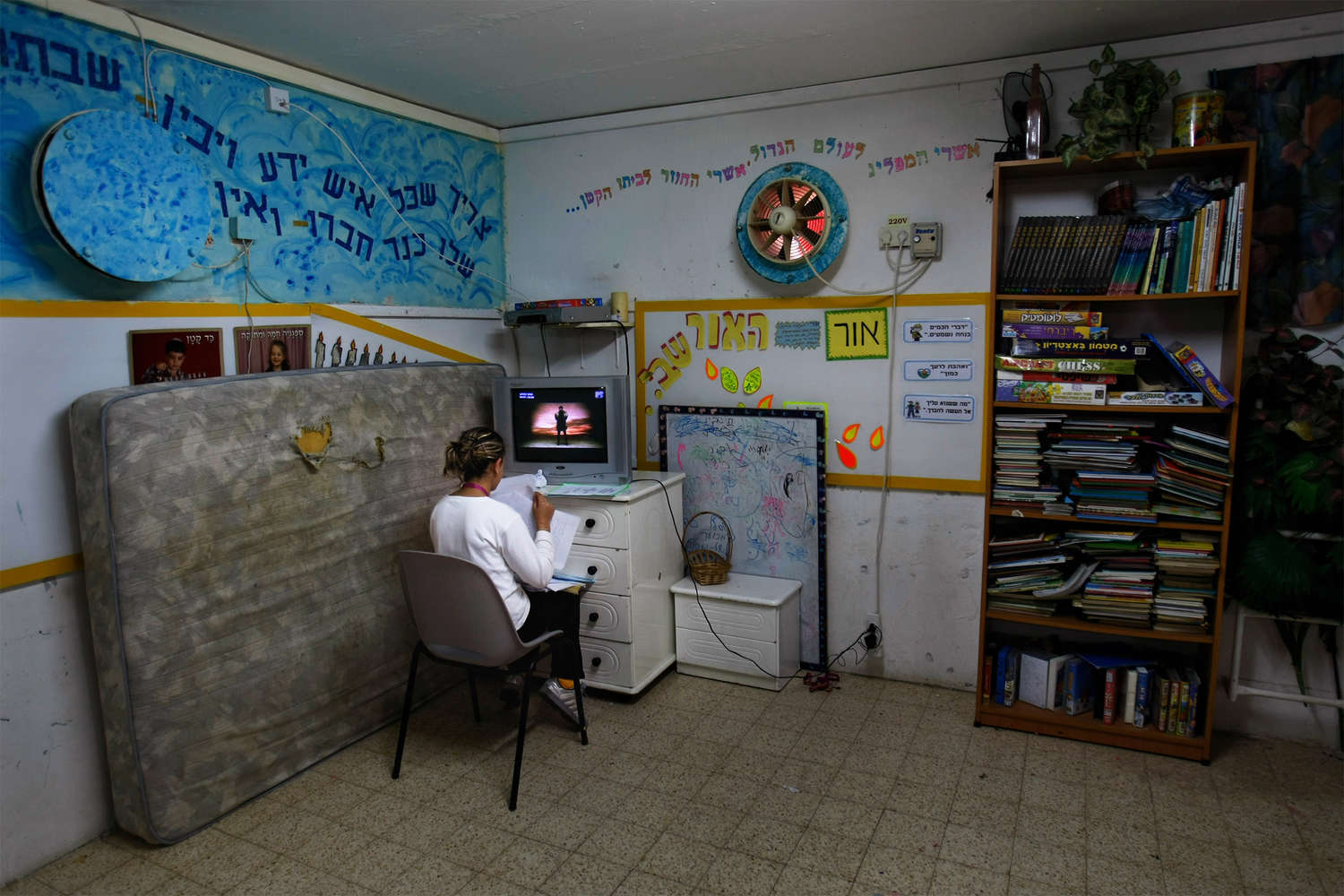 In Netivot (Israel) a teenager is doing his homework in a bomb shelter when there is a Palestinian missile alert.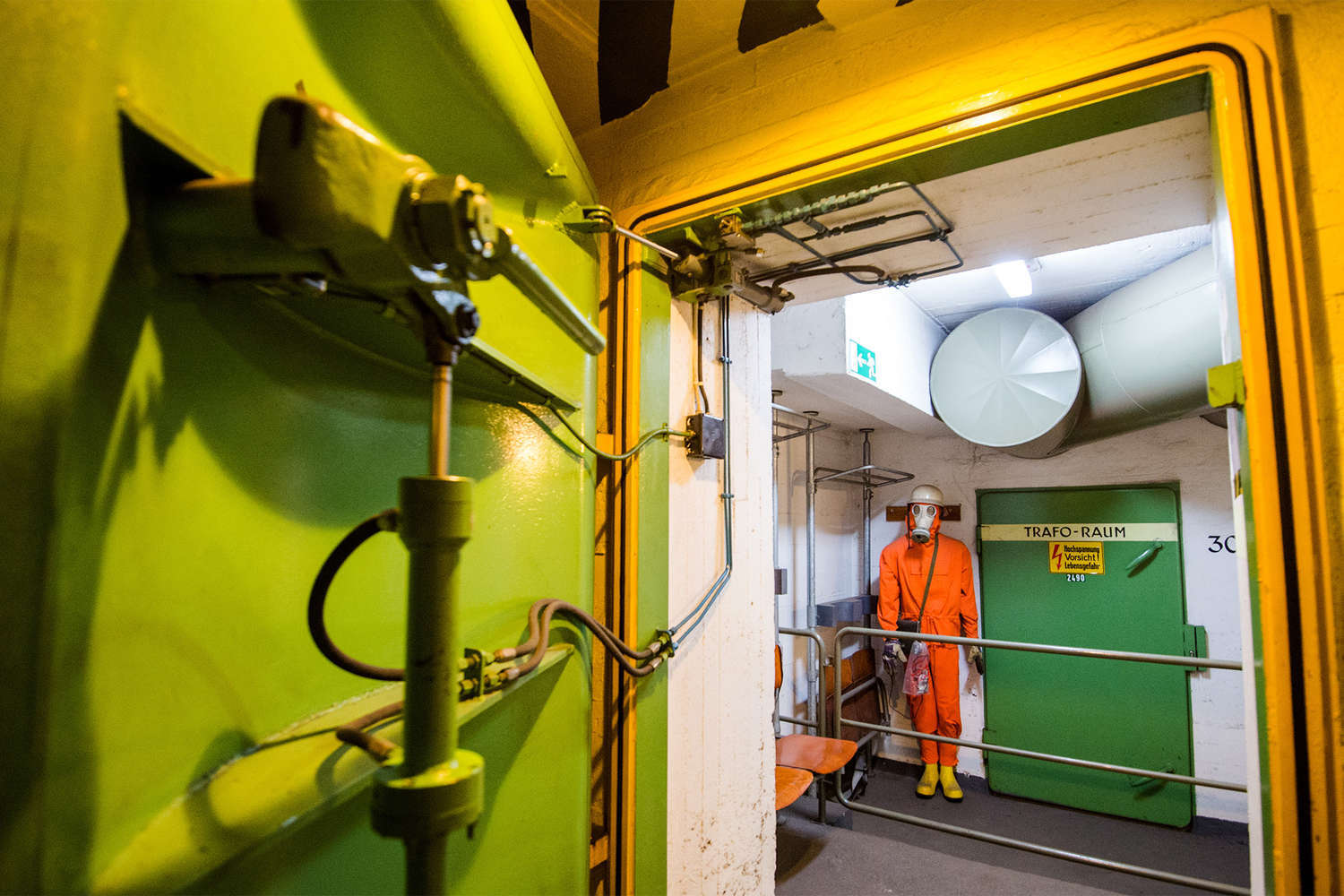 The entrance to the Steintorvalle bunker in Hamburg. Here the bomb shelter is working effectively.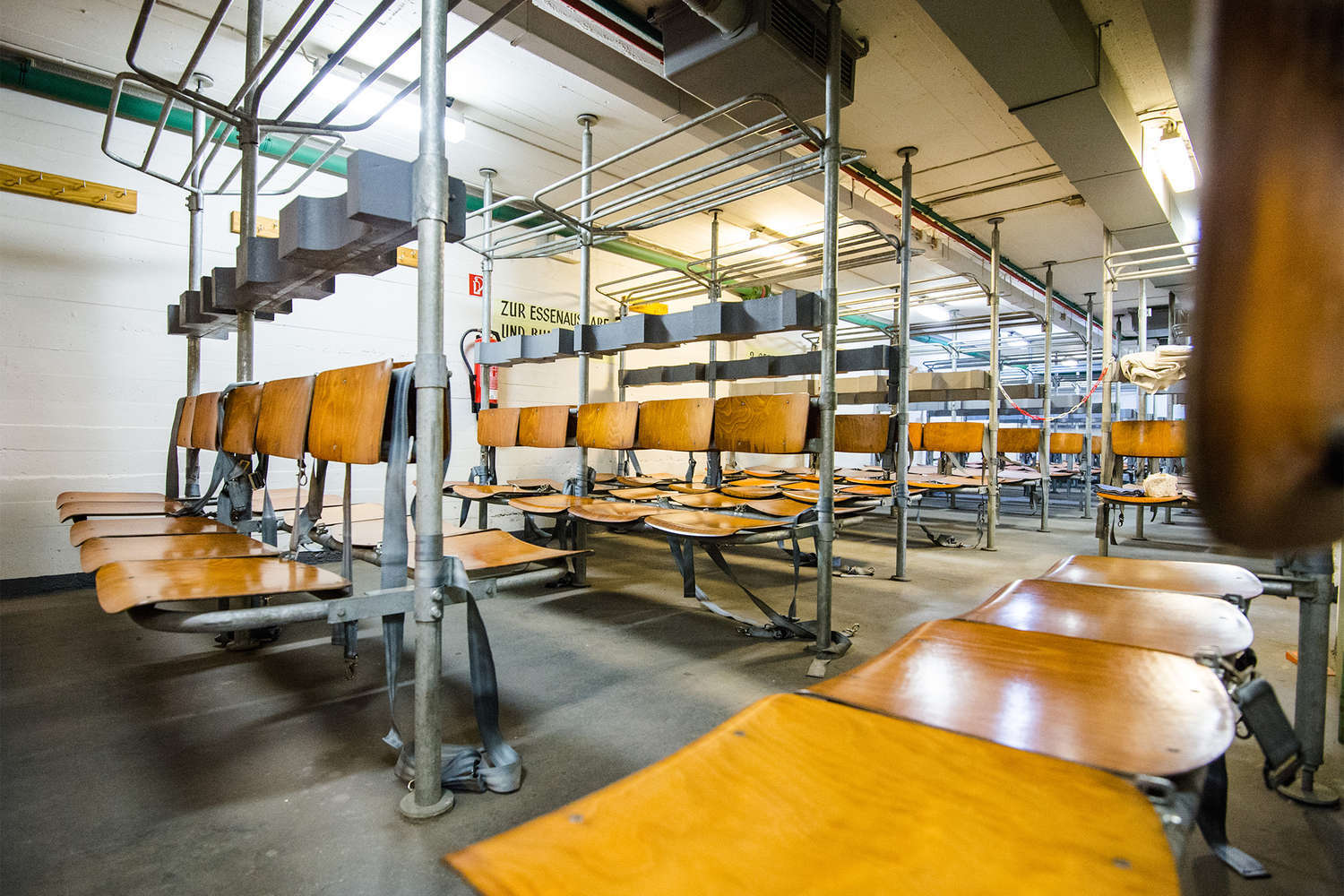 The hall of the Steintorvalle bunker. Sleeping space is not provided. However, you can temporarily shelter here.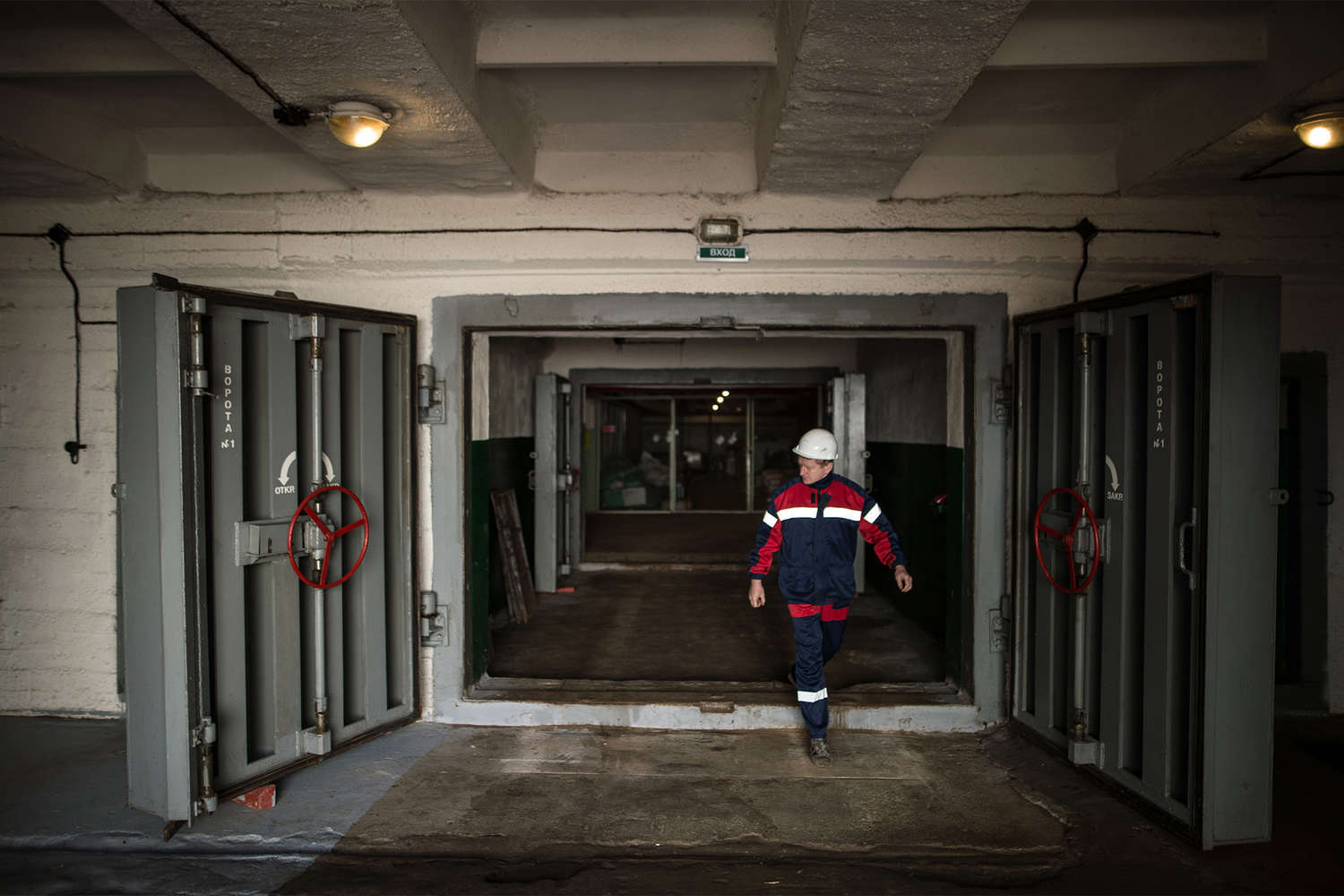 The doors of a bomb shelter in Moscow. Pictured is an employee of the Ministry of Emergencies checking the condition of the bunkers.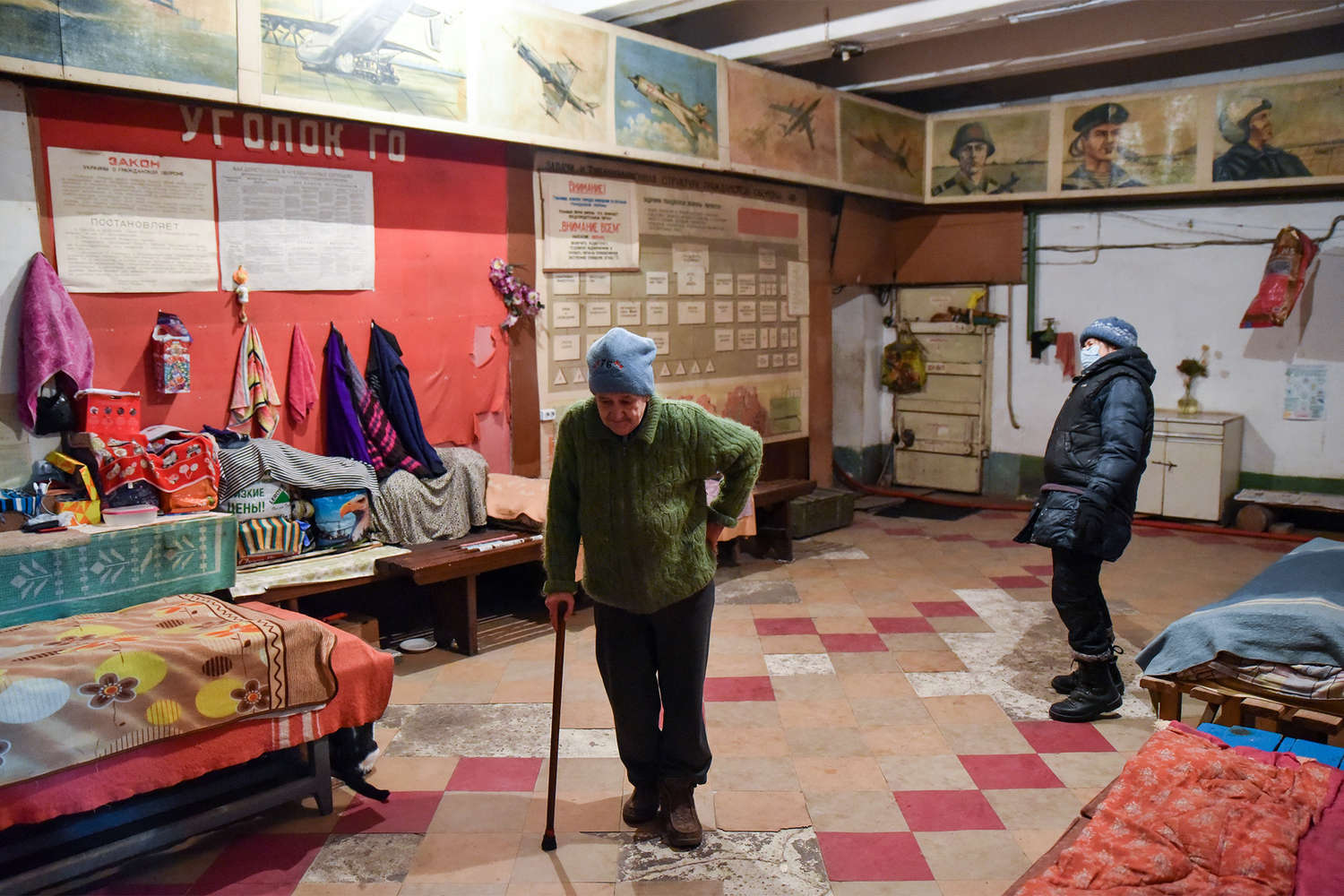 Bomb shelter in the village of Trudivs'ke, on the outskirts of Donetsk, Ukraine.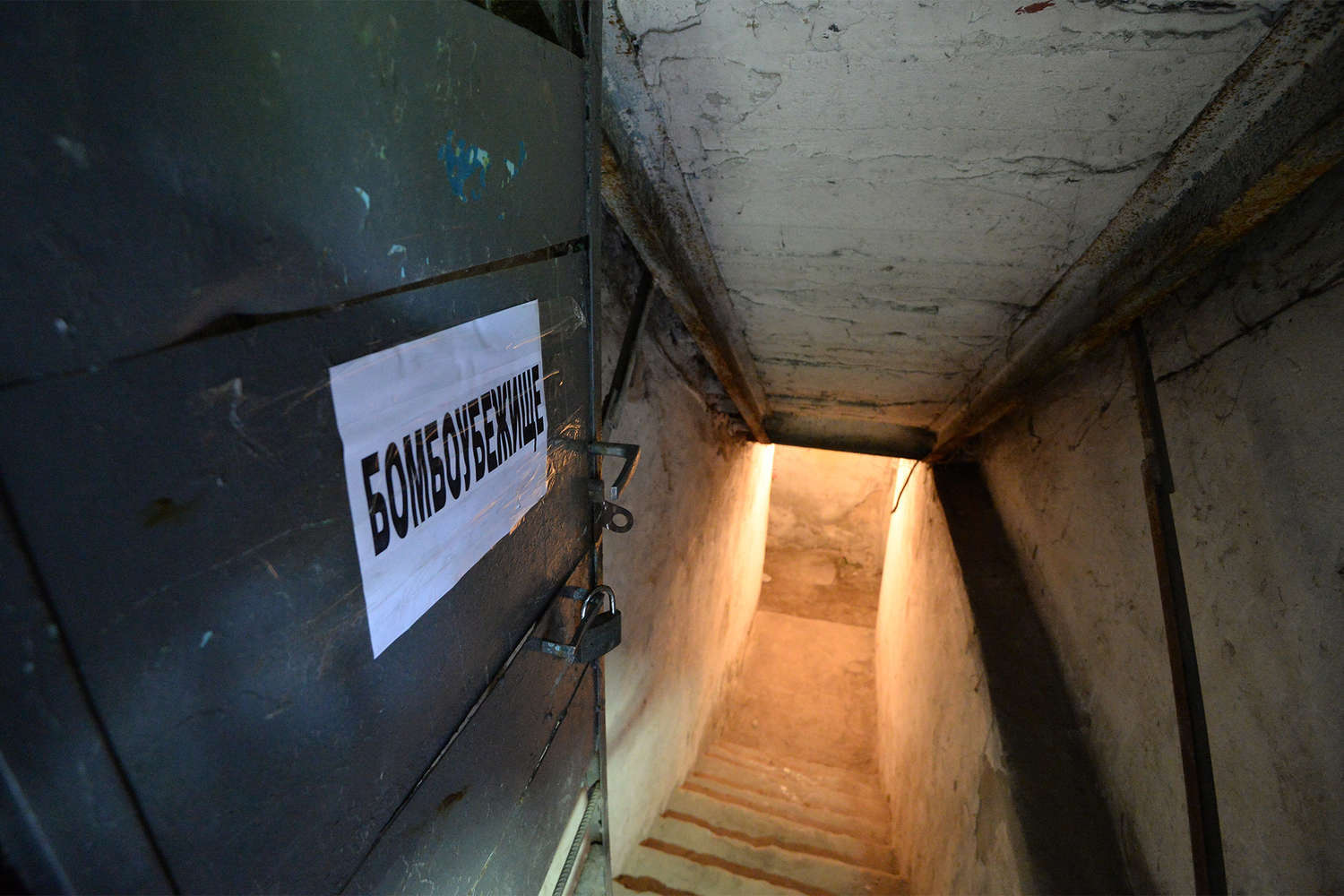 Bomb shelter in the basement of a residential building in Donetsk. There is no utility in such a shelter.
Peace (translation summary)
You are reading the article
What do bomb shelters in other countries look like?

at
Blogtuan.info
– Source:
infonet.vietnamnet.vn
– Read the original article
here