Gia đình
6 secrets to fertilizing bonsai in the summer, doing it wrong is having to spend a "big bundle" of time and effort
Newbie to grow trees encountered enough small errors that most people consider inconsequential. But it is these small errors that have become one of the reasons why trees development is not good.
Among them, the main reason for keeping trees It's not good because trees do not absorb enough nutrients, just like humans cannot live without food.
Fertilization for trees There are also many "gates", especially in the summer, fertilizing is especially important, need to pay attention to many things, otherwise it will be a waste of time in the end just picking up dead trees.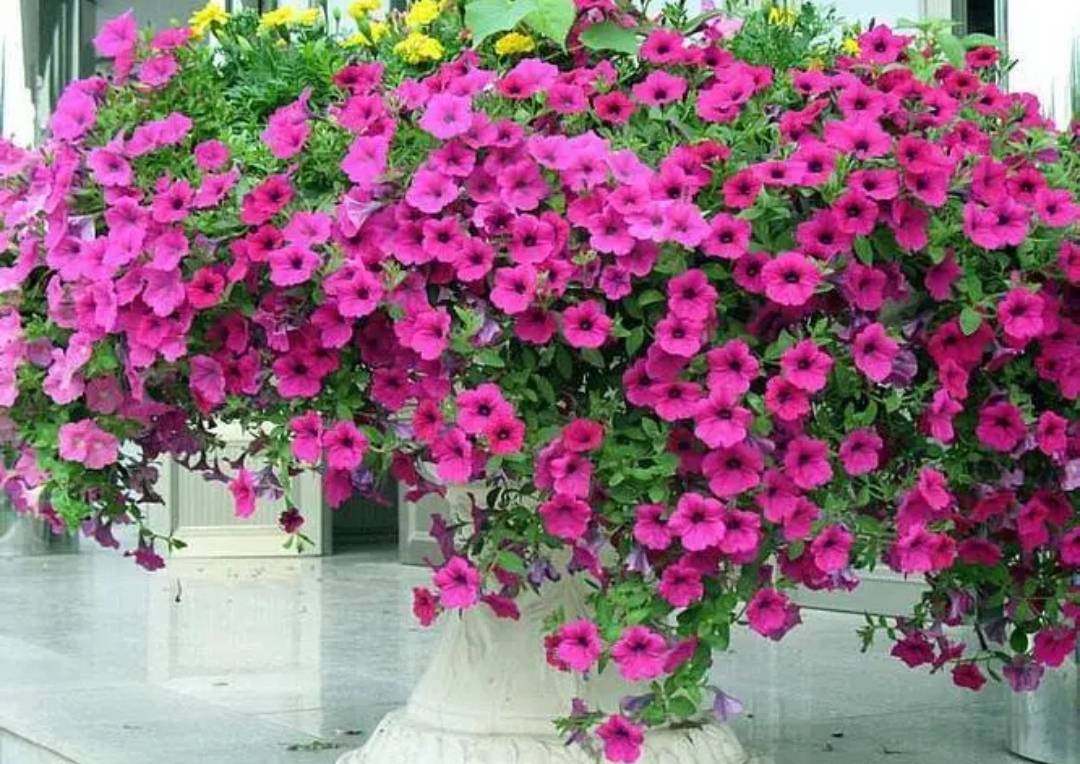 first. Trees Flowering at the end of the period should be fertilized
After the growth and flowering period in spring, after entering May, the flowering period of many trees start to finish.
Take the tree of longevity as an example. Some of the longevity trees are still in bloom, but most of them have already entered the dying stage.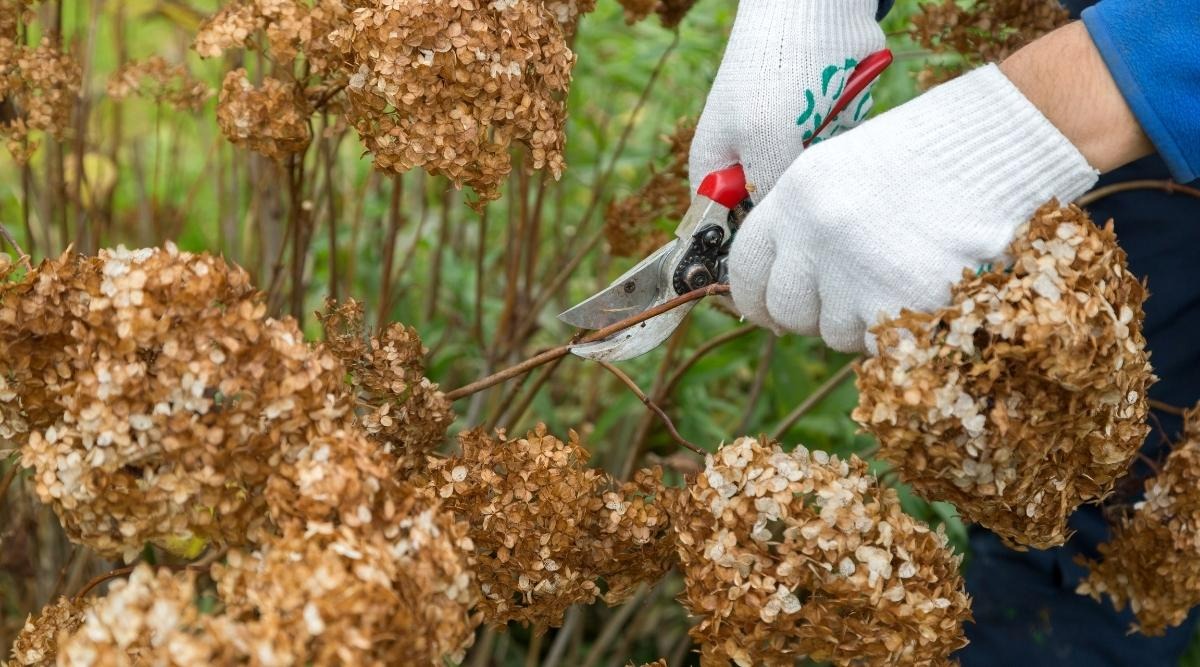 At this time, after pruning all the flowers that have bloomed and wilted, you need to fertilize trees with a quick-acting compound fertilizer. Because after a period of vigorous growth and flowering, the amount of nutrients consumed by trees life expectancy is very large, making them exhausted.
Therefore, at this time, you provide a quick-acting fertilizer to trees Quickly absorb nutrients, improve resistance to the appearance of high temperatures, help it to spend the summer more easily.
2. Trees hibernate without fertilizing
Varieties trees Different have different heat tolerance. Some trees can be exposed to the sun and still bloom, some trees can be scorched by just one sun.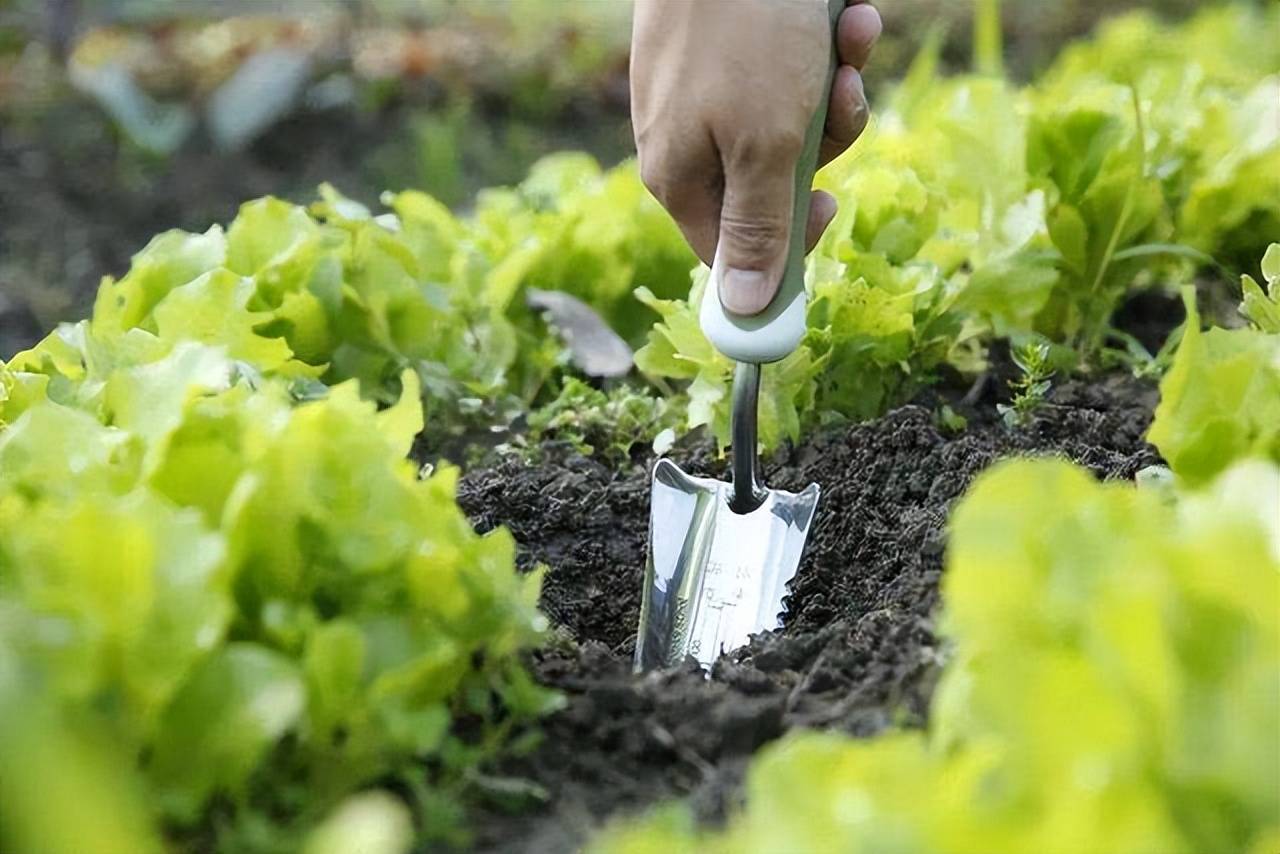 There are also many trees stop growing and enter a dormant period when the temperature rises above 30°C. For trees special hibernation is not fertilized.
You do not need to use a diluted nutrient solution to irrigate trees. Because its growth has stalled and its nutrient requirements are few. Fertilizing at this time will only burden its roots.
If the temperature is stable, the indoor plants will not hibernate, then the care and fertilization will take place normally.
3. Do not fertilize un-rotted organic fertilizers for ornamental plants
Many of you like to make homemade organic fertilizers such as rice water, bean cake water, soy sauce, etc. to irrigate ornamental plants.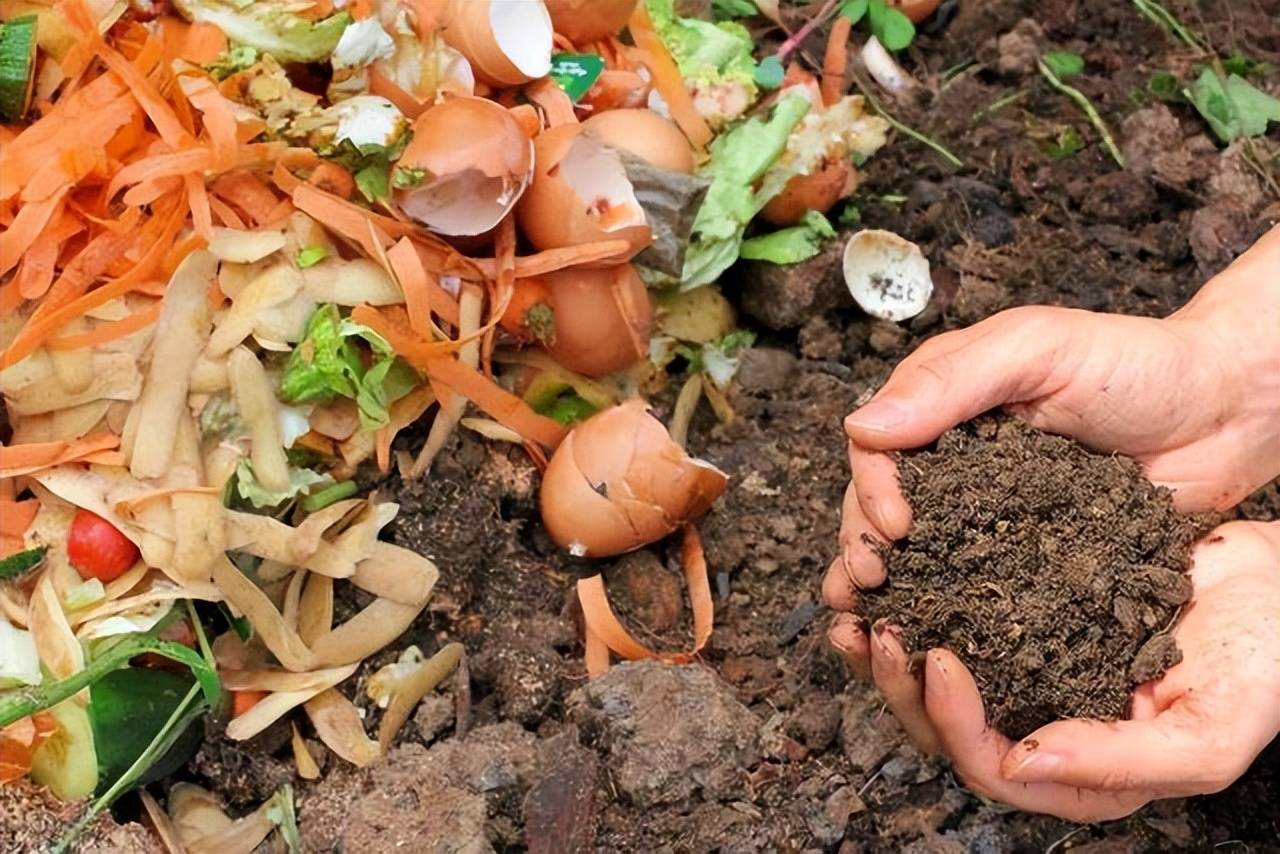 These types of soaking water must be completely decomposed to become the necessary nutrients for indoor plants. If these types of water are still in the process of decomposition, not only will there be a "special" unpleasant smell, but also heat in the decomposition process, damaging the roots.
The fact that you watering homemade organic fertilizers that have not yet decomposed makes your home full of black flies, mosquitoes… you can imagine how uncomfortable your home will be.
So, in order to use these homemade nutrient solutions, they must be completely decomposed and do not use them during the dormant period of the bonsai.
4. The effect of foliar fertilizer is better than root fertilizer
In the summer, when we fertilize some flowers and ornamental plants, it is best to use some kind of water-soluble fertilizer to spray through the leaves, the effect is better than the original fertilizer.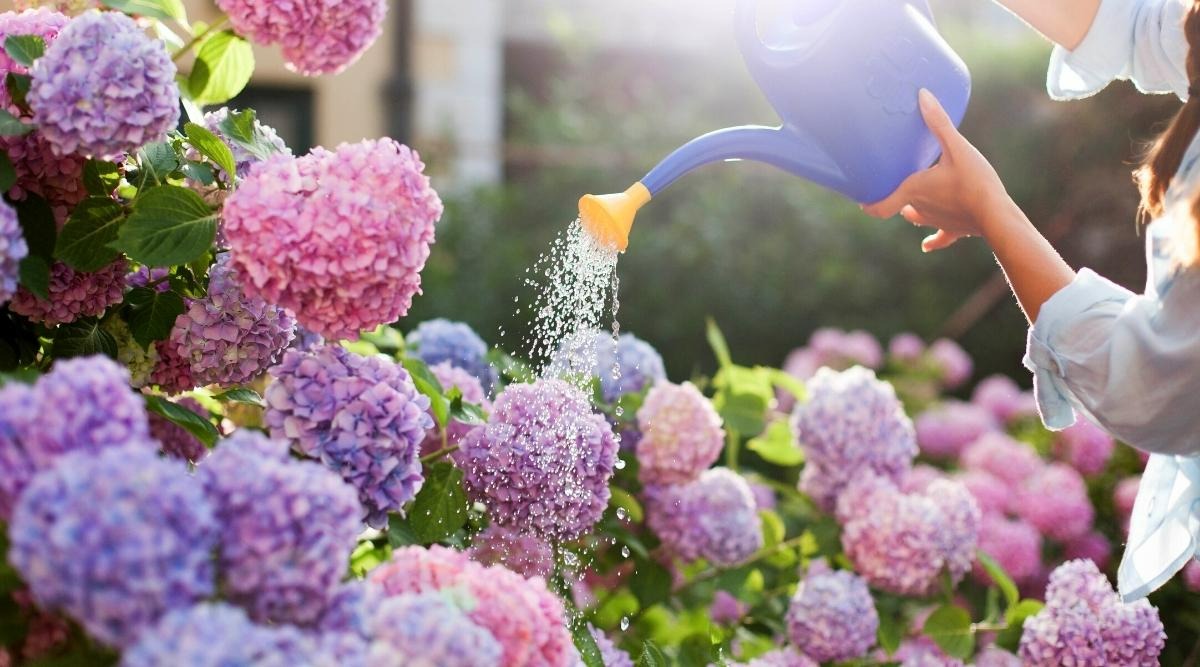 Like jasmine, hydrangea… you just need to use a diluted solution with potassium dihydrogen phosphate to spray on the leaves. This not only gives a good effect, the bonsai absorbs quickly, the dose is also very good.
For example, a solution of potassium dihydrogen phosphate, mixed with a ratio of 1/1000 ml of water, after the flowering period is over, sprayed once a week. And your bonsai will take less than a month to flower again.
If manure is irrigated at the base, which is absorbed through the roots, it not only slows down the metabolism of nutrients, but also loses most of the nutrients to the water, leading to waste.
5. Do not use fertilizers indiscriminately for ornamental plants
To grow bonsai, fertilizing is very necessary because ornamental plants need nutrients. Plants grown in the ground can take root deeply and ask for nutrients from the "mother" of the soil, but potted plants can only use external fertilizers.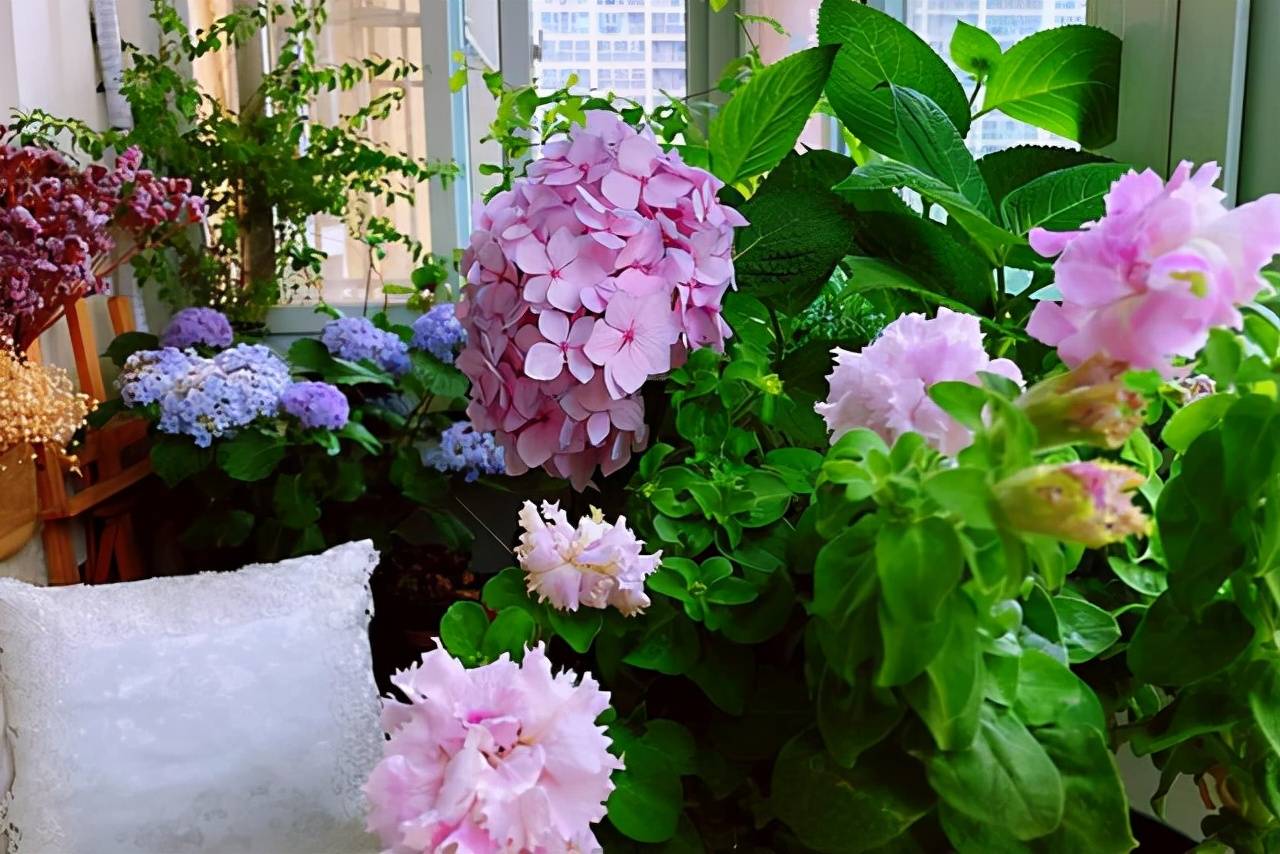 And different ornamental plants, at different growth stages, need different nutrients. Therefore, you do not arbitrarily choose any fertilizer and indiscriminately fertilize any ornamental plants.
Specifically, ornamental plants need to fertilize with nitrogen, combine the use of mixed fertilizers and organic fertilizers for good greening.
As for ornamental plants that regularly flower, a combination of mixed fertilizers and organic fertilizers can be used. During the germinating period and before flowering, use phosphate and potassium fertilizers, like the previously mentioned potassium dihydrogen phosphate fertilizers to enhance nutrients.
The fruit trees are fertilized like flowering ornamental plants, after fruiting, add potassium dihydrophosphate fertilizer to keep the fruit plump and sweet. When about to ripen, spraying with urea can make the fruit more glossy, more attractive in color.
6. Ornamental plants that are in the flowering period should not be fertilized
There are many ornamental plants that bloom profusely in the summer such as jasmine, jasmine, etc. At this time, you should especially not fertilize because too much fertilizer will affect the flowering time and shorten the flowering time.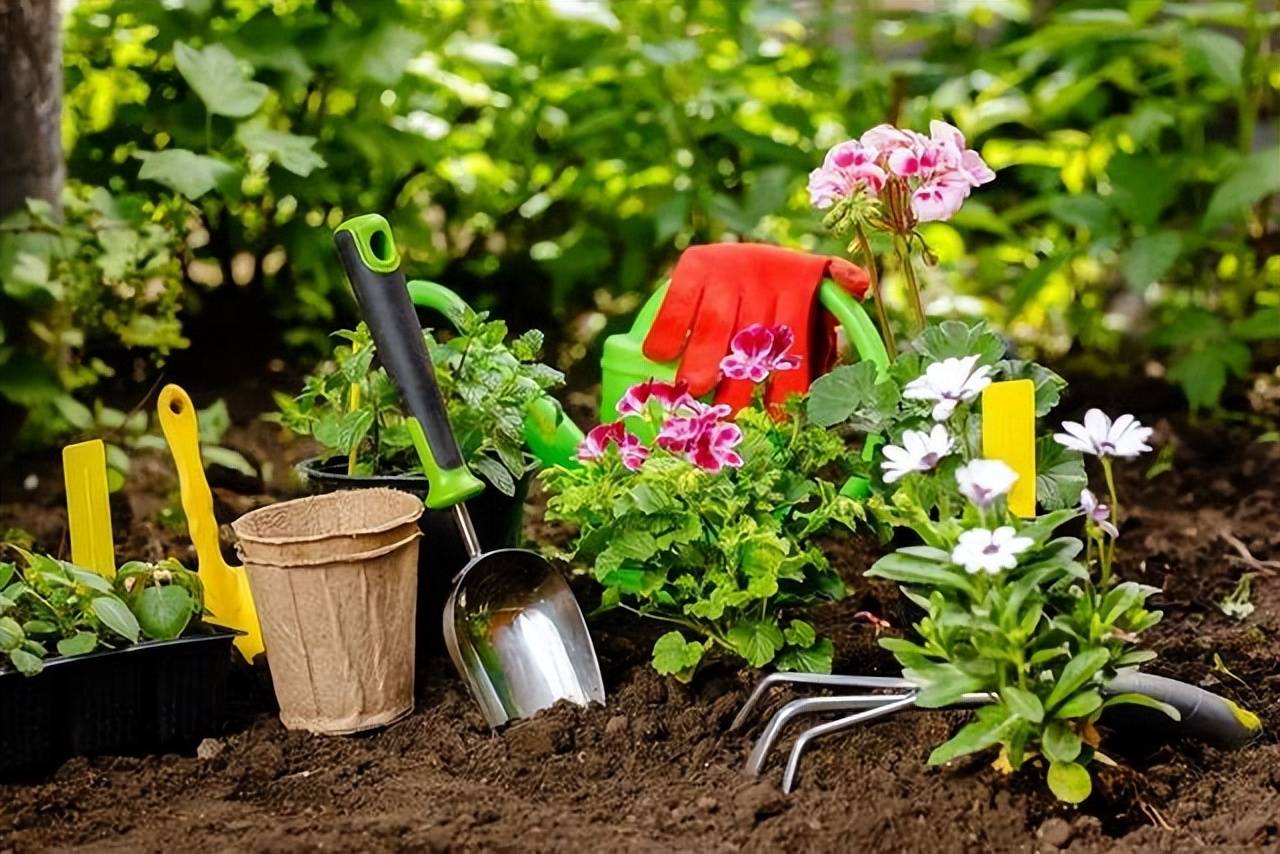 Therefore, do not fertilize during the flowering period. You only fertilize after the flowers fade and then prune the remaining flower branches, this time fertilizing has the effect of promoting the growth of branches and the differentiation of flower buds, quickly for the next flower.
In short, tOrnamental dragons in the summer should not fertilize indiscriminately. You must master these 6 secrets to get it right, doing it wrong is easy to pick up dead trees.
(According to SH)

You are reading the article
6 secrets to fertilizing bonsai in the summer, doing it wrong is having to spend a "big bundle" of time and effort

at
Blogtuan.info
– Source:
danviet.vn
– Read the original article
here