Probably most girls want to have bouncy, wavy and full of life curls. Beautiful hair contributes a lot to our confidence.
If you are also the one who wants the curls to always be fresh and bouncy, the experts will support you. But first, you have to give up the urge to wash your hair every day, then follow the simple steps below.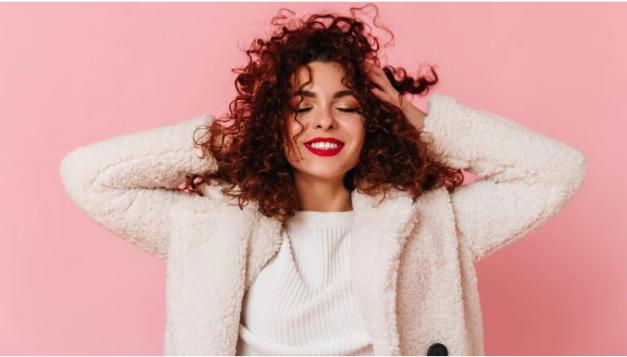 Most girls want to have bouncy curls
Of course, you still need to wash your hair, but the important thing is how to wash it safely and effectively. Shampooing isn't your hair's enemy, but washing your hair too much isn't good, especially when you have so many different ways to freshen up curls without washing them. Also, you should know when your curls need a refresh, when the curls lack volume and vibrancy.
1. Use conditioner for curly hair
An effective way to keep your curls fresh is to use a conditioner when your hair is wet. Specialized conditioners can hold your old hair in place and help style it.
If your hair is less tangled and just a little soft, you can use a spray bottle with a moderate amount of water and spray it evenly on your hair. Add a pea-sized amount to your favorite conditioner, curling cream or gel. This conditioner and water blend can refresh dry and frizzy curls. Experts recommend using a special spray that is essential if you add a lot of styling products to your hair.
In addition, if your next day's curls still have the previous day's hold, the products you've used since the day before washing can be reactivated by simply spritzing with water.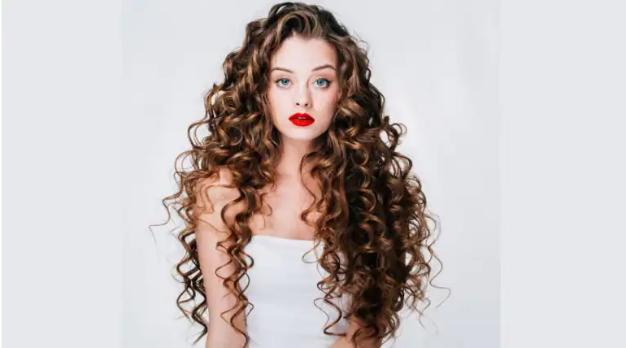 An effective way to keep your curls fresh is to use conditioner
2. Use curls reactivator spray
You can use curl reactivator sprays as they don't make curls brittle and only need a few sprays to bring hair back to life. You can use curling spray, curling iron, and braids to freshen up curls.
3. Finger curls
It's not easy to transition curls in hot and humid climates, but finger curling can also help. Alternatively, you can apply your favorite styler or spray water on flat curls, then rotate each curl around your fingers until it appears to achieve your desired twist.
In the next step, you rub the curls with a little conditioner and let it air dry. Many people claim this method to renew curls.
If a softer hold suits your style, refresh with a styling cream. Similar to using hair gel, apply styling cream to each curl that needs to be smoothed and in place.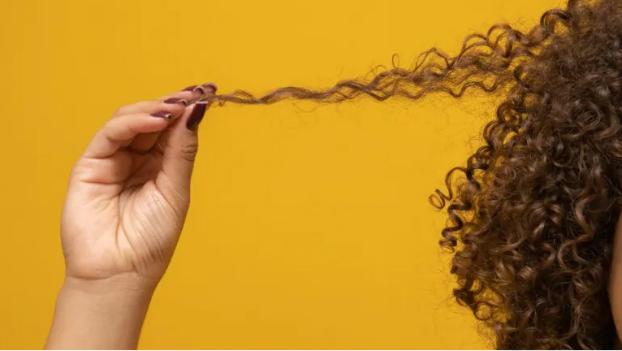 It is not easy to convert curls in hot and humid climates
4. Use hair gel
Hair gel can hold the old curls. Coat the area first with water or conditioner, then apply a small amount of styling gel to each strand. Smooth out curls and air dry or use a blow dryer on cool setting for faster results.
5. Use dry shampoo
To refresh curls, dry shampoo can also work perfectly. It helps keep your hair in place for more than a day or two or between shampoos.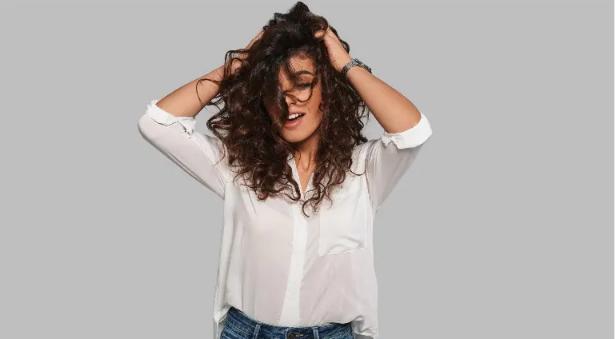 To refresh curls, dry shampoo can also work perfectly
6. Blow up your hair
You can volumize your hair with a basic spray. This step should take no more than 5 minutes, drying damp curls will take another 10 minutes. You can also complete your gorgeous hair by applying 2 or 3 drops of extra moisturizing oil to make sure it doesn't get frizzy or dry.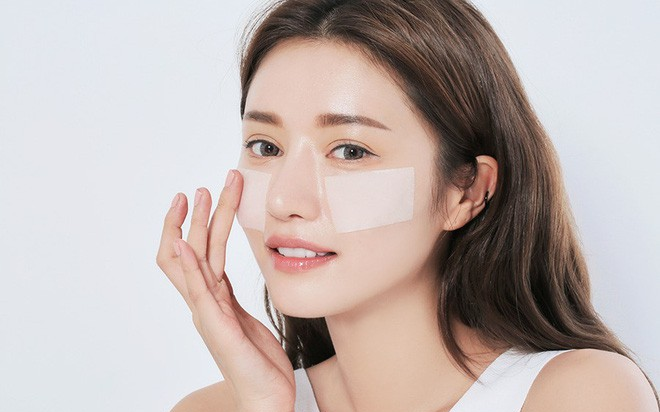 You are reading the article
6 simple tips to refresh curly hair

at
Blogtuan.info
– Source:
Kenh14.Vn
– Read the original article
here