Anti-aging is a task that women should focus on early. So, even if you hit the threshold of 40 or 50, your skin will still look younger than your age. It is worth mentioning that anti-aging is not difficult to do, you just need to pay a little attention when skincare daily, the skin will be protected and rejuvenated from the smallest things. Here are 8 doctor-recommended anti-aging tips, please pin them now!
1. No matter how busy you are, you have to wash your face twice a day
Even if you don't like a multi-step skincare routine, at least wash your face twice a day, morning and night. Experts all encourage you to maintain this routine, especially cleansing in the evening to remove makeup, dirt, excess oil, and pollutants that accumulate throughout the day.
According to Dr. Ramirez Garcia in Puerto Rico, if makeup and dirt still remain, your skin will not only be clogged, acne, but the natural skin recovery process will also be prevented. This leads to dull, rough skin. When choosing to buy a facial cleanser, doctors recommend choosing one that does not contain sulfates or other strong cleansers to avoid causing imbalance and abrasion of the skin. Mild cleansers that clean well but still leave skin soft and comfortable are reasonable choices.
2. Daily moisturizing
In the summer, it is easy for women to neglect the moisturizing step. However, this is a big mistake, which can make the skin not healthy, beautiful and young for a long time. "Dry skin tends to look older than well-hydrated skin", said Dr. Corey L. Hartman in Alabama, USA. Therefore, applying moisturizer daily is one of the most basic anti-aging steps. Doctors recommend choosing a cream containing ingredients such as hyaluronic acid, glycerin, and ceramide to keep the skin hydrated and plump. Particularly, the ceramide ingredient also helps to strengthen the natural barrier, the skin will retain moisture more effectively, better resisting aging agents from the outside.
3. Apply skincare products from bottom to top
"Aging skin tends to sag more, and hitting the skin from the top down is likely to aggravate it.", said Dr. Corey L. Hartman. If you apply the products in the direction from bottom to top, against gravity, the elasticity and firmness of the skin will be improved, and at the same time, it will prevent aging well.
4. Pay attention to the skin around the eyes
Simran Sethi, MD, of California, encourages her clients to focus on strengthening the natural barrier for more stable, irritation-free skin that avoids wrinkles and uneven skin tone. And yet, the doctor also emphasized: "Always apply a serum specifically for the area around the eyes, because this is the most delicate area, and the first to show signs of aging.".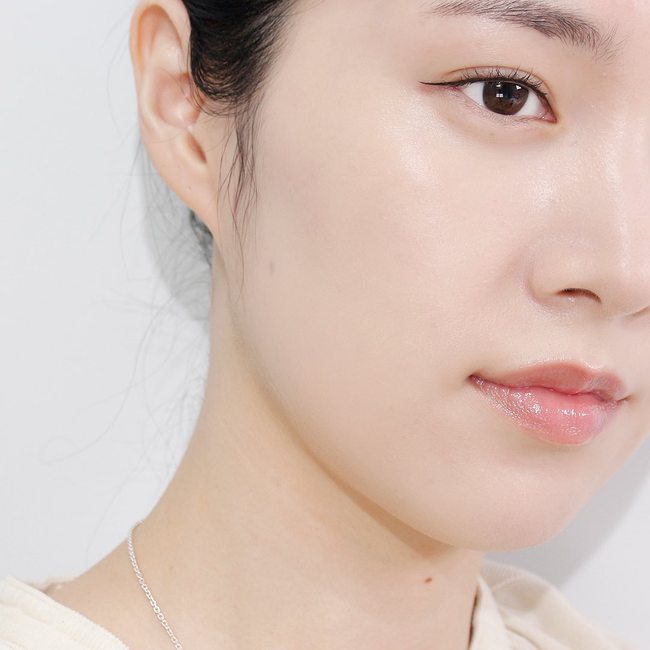 5. Exfoliate weekly
When you exfoliate regularly, about 2-3 times a week, your skin will be freed from old, dull, rough cells. As a result, the skin acquires a bright and smooth appearance. Exfoliating also helps stimulate skin regeneration, from which the skin is softer, avoiding the formation of wrinkles.
6. Don't forget to take care of your neck skin
Not only the skin of your face, the skin of your neck, chest or hands is also the place where the most obvious signs of age are displayed. Especially the neck area, because the skin texture here is quite thin, it is more sensitive to collagen depletion, leading to sagging and wrinkling. Therefore, when taking care of your face, do not forget to apply skincare products to the neck area. More carefully, you can buy a separate cream or serum specifically for this skin area.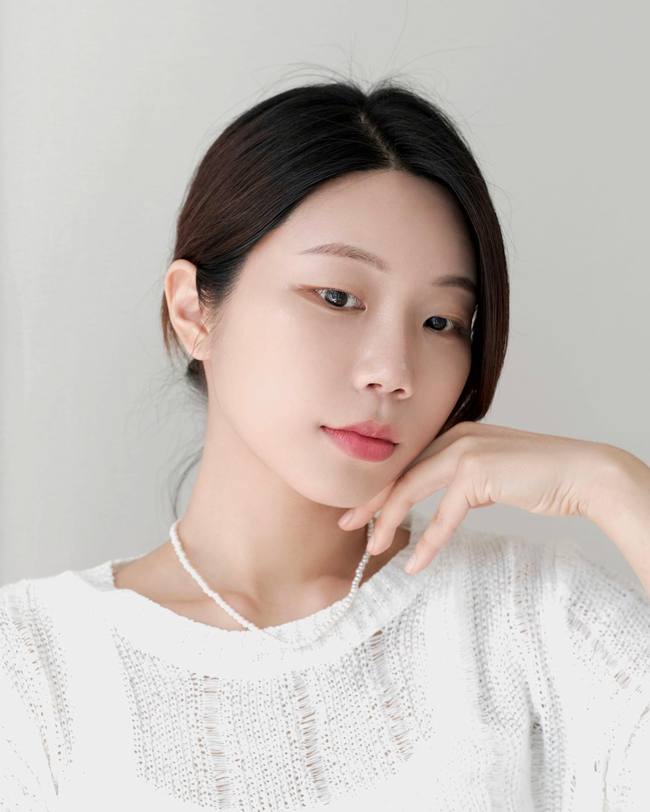 7. Sunscreen is your skin's best friend
According to Dr. Hartman, sun exposure is the leading cause of premature aging. Therefore, applying sunscreen daily is a key skincare step of the process. Experts and doctors recommend using a sunscreen with at least SPF 30, and don't forget to reapply it every 2 hours.
8. Apply retinol at night
Retinol is one of the most powerful anti-aging ingredients. With so many uses, retinol will help your skin regenerate, become smoother, brighter and more youthful.
Photo: Internet
https://afamily.vn/8-bi-kip-chong-lao-hoa-don-gian-khong-tuong-chinh-bac-si-da-lieu-cung-ap-dung-moi-ngay-2020512130559971. chn
You are reading the article
8 simple anti-aging secrets, dermatologists themselves apply every day

at
Blogtuan.info
– Source:
Kenh14.Vn
– Read the original article
here