Recently, the image of Agela Phuong Trinh in a camisole dress received attention on social networks. Although impressed by her sharp, beautiful face, she makes many people "both love and fear" when showing off her rock-solid muscles when viewed from behind. Besides the compliments, there are also many complaints. "Has anyone told you, now you have lost your inherent beauty because your muscles… are really not beautiful," one netizen commented.
Angela Phuong Trinh wearing a feminine skirt contrasts with the image of muscular muscles, being commented on to lose her inherent feminine beauty.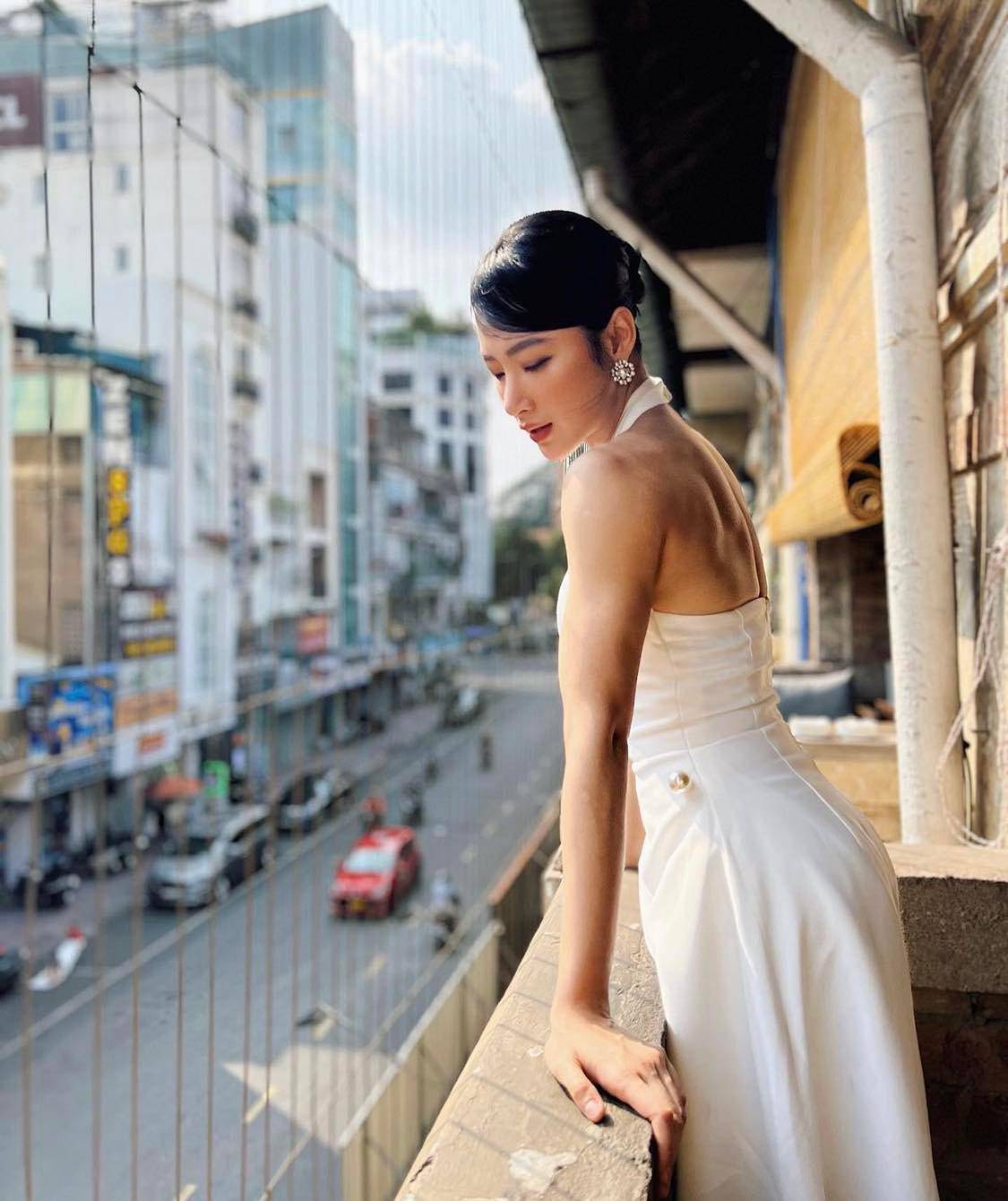 Many people agree that Eastern women have small bodies, so this image of too much muscle will not be suitable for them, because it will lose the soft curves of the body.
After a long time of "hiding", Phuong Trinh received the attention of the audience when she returned with a muscular image like a man. In fact, this is also the new standard that some Asian women today are aiming for. According to ABC News, the influence of action movies and superheroes has contributed significantly to this change.
Western women affirm that women with more muscles are qualified to be beautiful, but they become less attractive in the eyes of Eastern people, because most Asian women have slim and slim bodies. drop.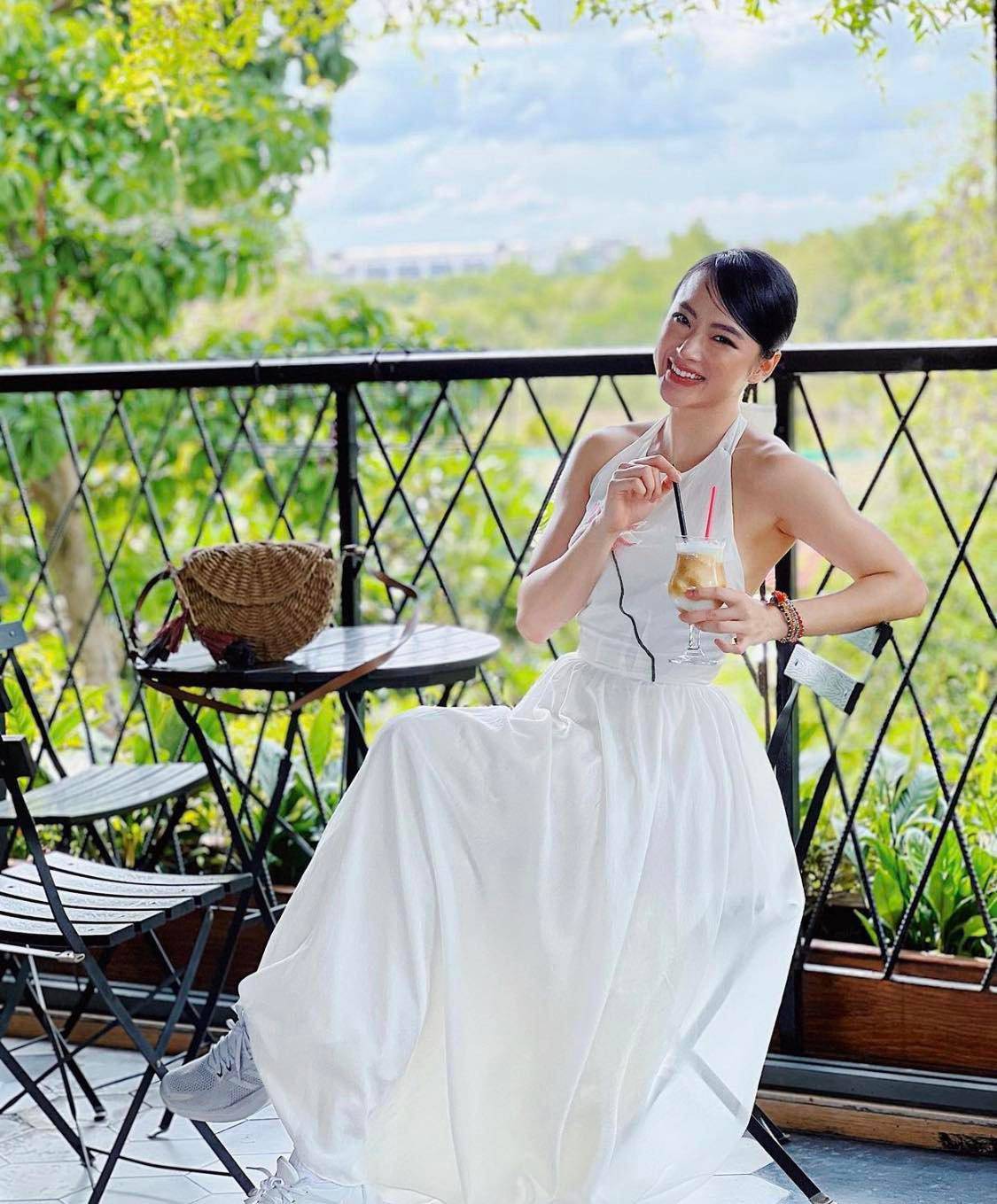 Many superhero movies have contributed significantly to changing the concept: women with muscles will become less attractive.
In fact, strength training, fitness for women began to become popular in the US in 2017, coach Kristin Freeberg confirmed. To test the tendency of women to prefer muscle, professor of psychology Brooke Whisenhunt, University of Missouri (USA) showed 75 female students pictures of Miss America from 1999 to 2013 with results. , people who are thin but have a solid body attract a lot of compliments. Even many of the students who saw before and after pictures of muscle removal said that without muscles, the beauty of these beauty queens would be reduced.
Faced with the change in female beauty standards, Professor Whisenhunt said, to have such a figure will make women feel pressure. They both have to limit calories and increase exercise.
Besides, some people only care about looks because they follow trends. "The most important thing is to have a healthy body, not what your body looks like. If you eat and take good care of your body, your body will automatically be beautiful without necessarily following any trends," the teacher said. Whisenhunt said.
You are reading the article
Angela Phuong Trinh wears a camisole but still makes many people both love and fear

at
Blogtuan.info
– Source:
Eva.vn
– Read the original article
here