Cư dân mạng
World
Beautiful girl Nghe An got married after 7 days of acquaintance, when she came back to be a new wife, she was "surprised"
That is the story of Huong Giang (born in 1998) and her husband Trung Hieu (born in 1991) now living in Vinh City, Nghe An.
Thinking that her boyfriend "has a problem with his mind" because he had known him for 7 days, he asked to get married
Talking about the chance to know her current husband, Giang said that she and Hieu had previously made friends on Facebook. On the 30th day of the Lunar New Year 2019, Hieu answered Giang's story, then the two talked back and forth.
Giang is in Dien Chau and Hieu is in Vinh City, 40km apart, but coincidentally, Hieu's hometown is also Giang's maternal hometown. Every year, her family goes to her house to wish Tet, so on the 2nd of that year, Giang and Trung Hieu had the opportunity to meet each other.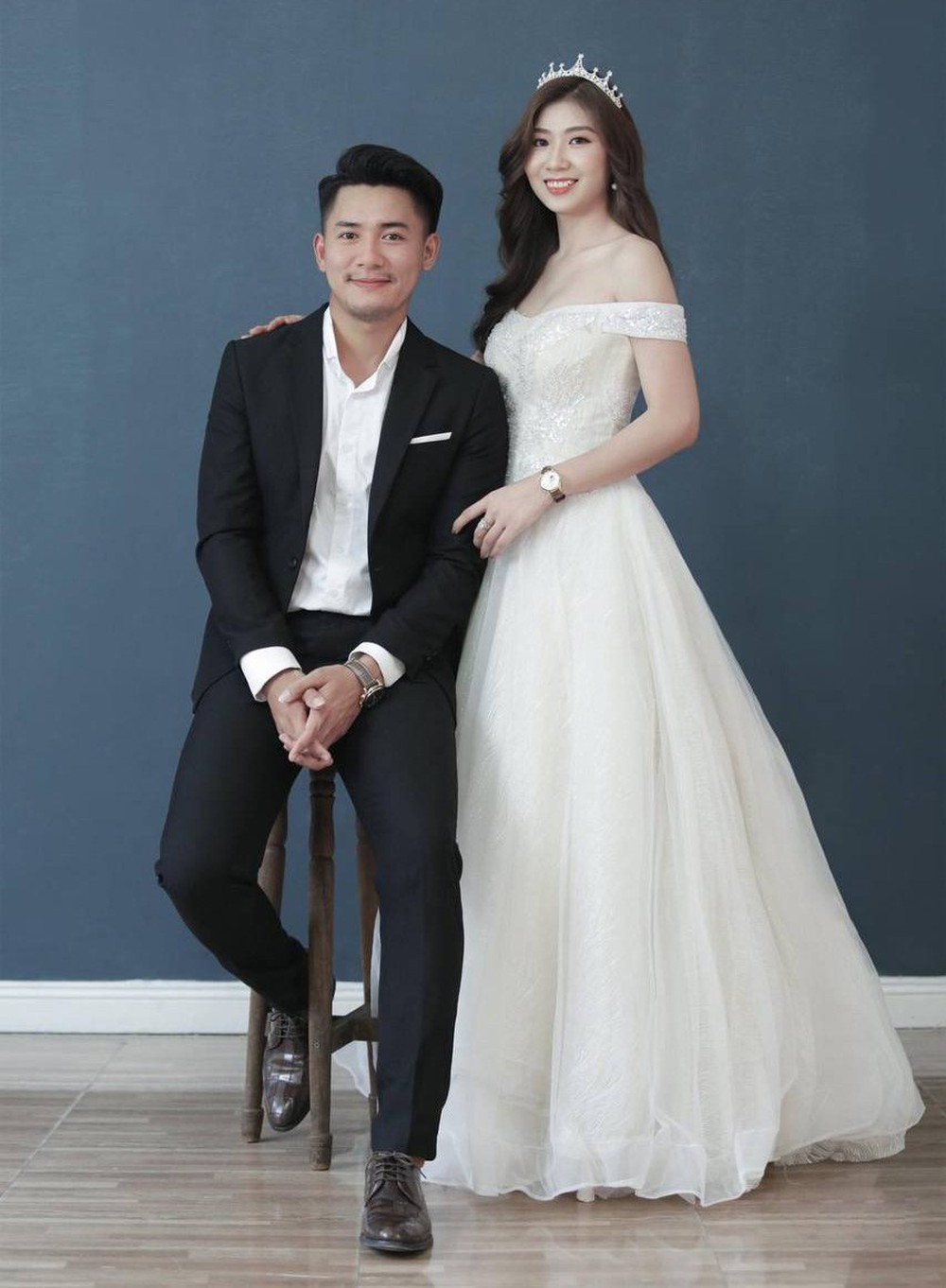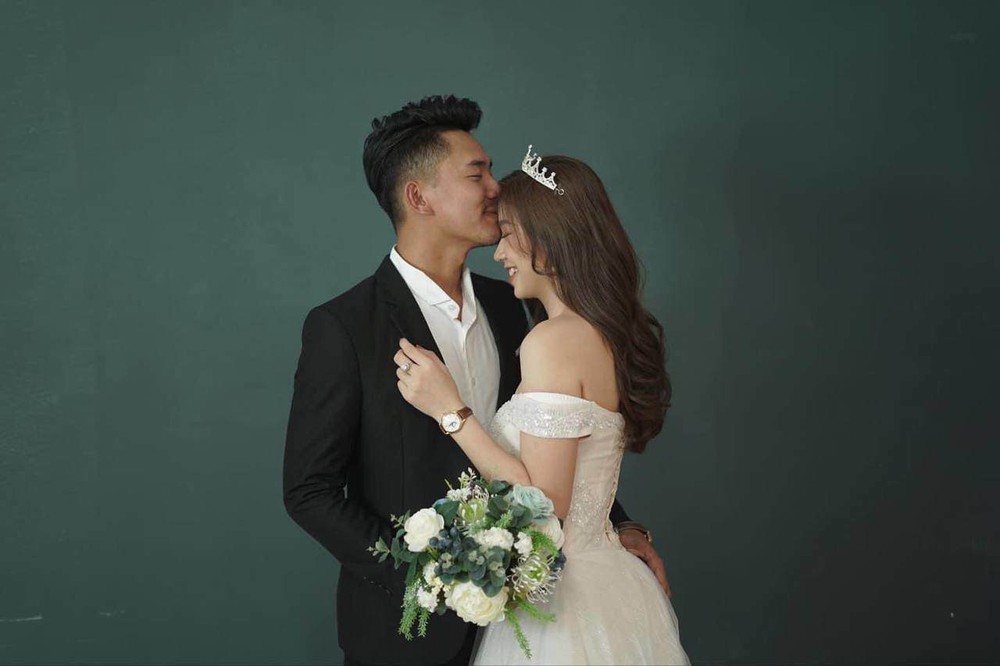 Hieu proposed to Giang after 7 days of knowing each other and got married 4 months later.
"Knowing that I was back in Vinh, he asked me to go out. I told you to come ask my parents, if they agree, then I can go. So that day he really came. The first time we met was the same time he met my parents.
My first impression when I met him was that he was more handsome than in the picture, shy and honest when talking. We were like falling in love with lightning, because even though we met for the first time, it felt like we were very familiar, talking very comfortably, there was no distance at all.
After 7 days of dating, he wanted to come to my house to play. I agree. Then he said to me: "I am very happy to meet you, really want to be your husband. Do you want to marry me?".
At that time, I thought: "This guy is handsome but has a problem with his mind? After 7 days, he asked to marry me?". Actually, I also like him, but I don't want to get married yet, so I half-jokingly answered: "I'm still young." – Giang recalled his cute proposal story.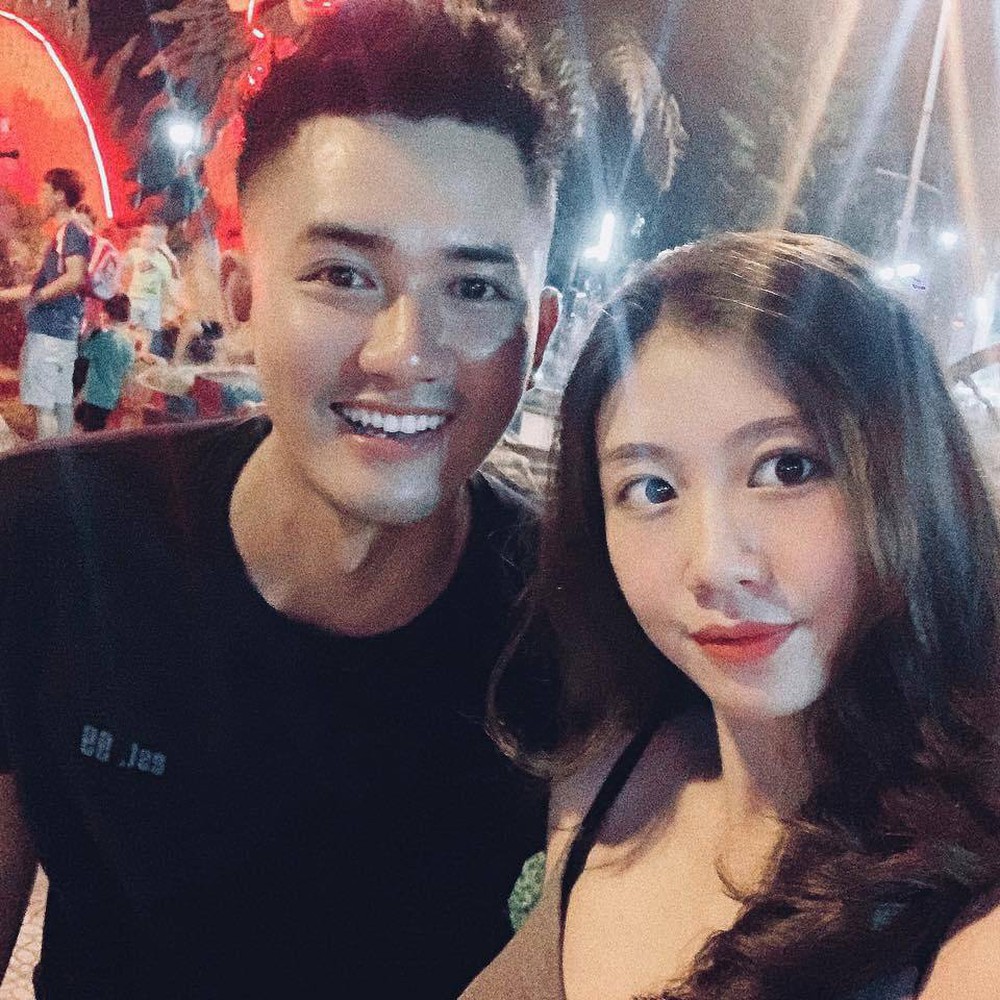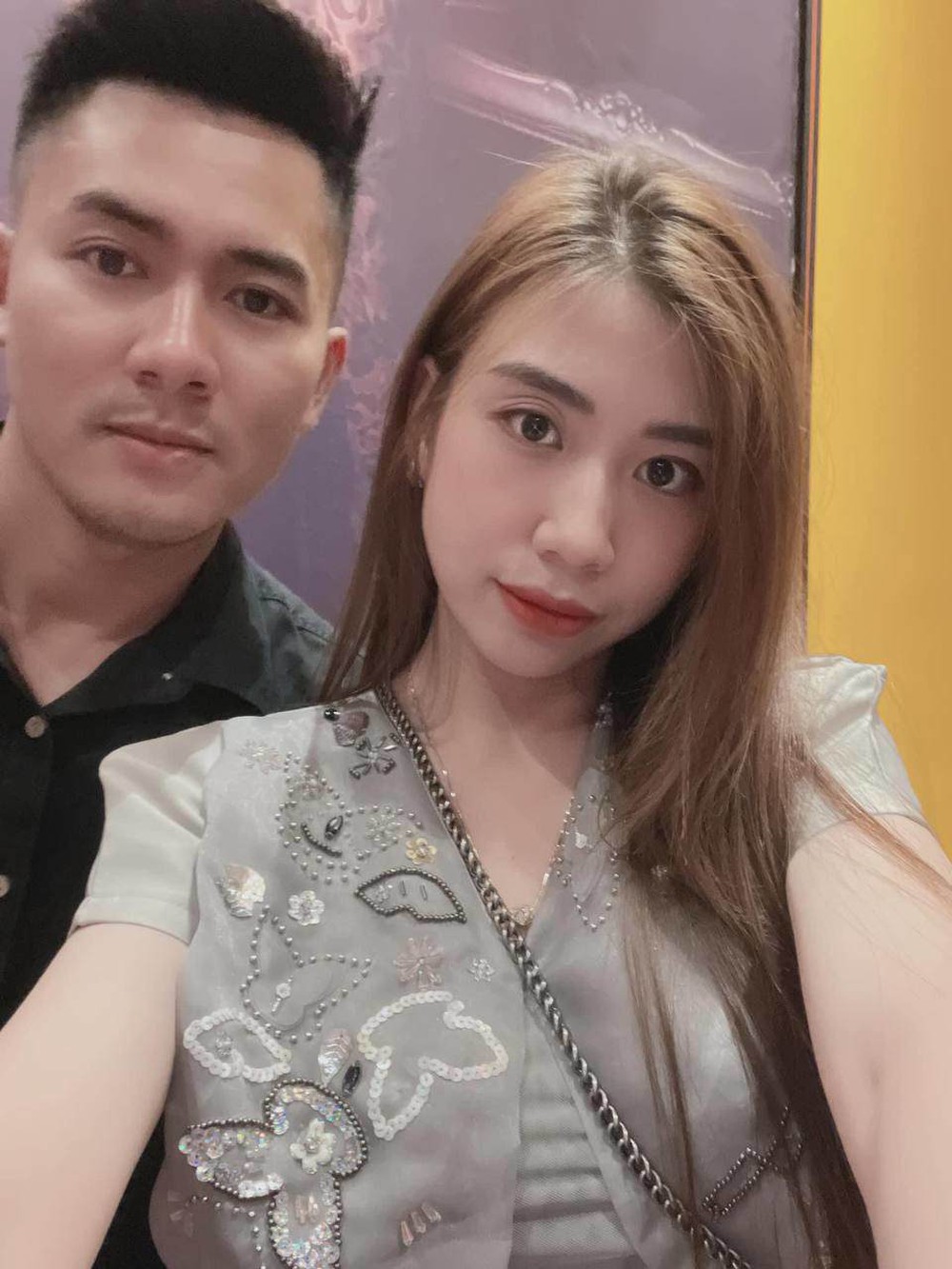 Initially, Giang was also quite confused when deciding to get married, but in the end, she chose to follow her heart.
After that, Giang and Hieu continued to maintain a romantic relationship. More and more, Giang feels the good qualities of Hieu, hard working, gentle, honest. That's why she agreed to marry Hieu, the wedding was held 4 months after Hieu proposed to Giang.
When he got married, Hieu was 27 years old, so his parents had no idea. As for Giang's parents, although she was young, but before that, for a long time, seeing that her daughter didn't love anyone, she was always alone, coming home from work, so the two of them were happy when she found her. feel happy.
Giang herself was a bit confused at first, not knowing if her choice was right or not, but in the end, she decided to listen to what her heart told her.
Husband pampered little by little, mother-in-law told: "As long as you are good, your mother will love you"
Love is like that, but when entering married life, couples, especially women, have to face many changes, Giang is no exception.
Talking about life after marriage, Giang said that at first she was also surprised and had problems:When we first got married, it was a bit of a problem, but I think everyone's first time getting married is the same. Because my life has changed a lot, it takes time to integrate. Then many times the husband and wife do not understand each other, leading to disagreements and quarrels. I'm still a child, sometimes small things are torn apart. But after such times, husband and wife understand each other better.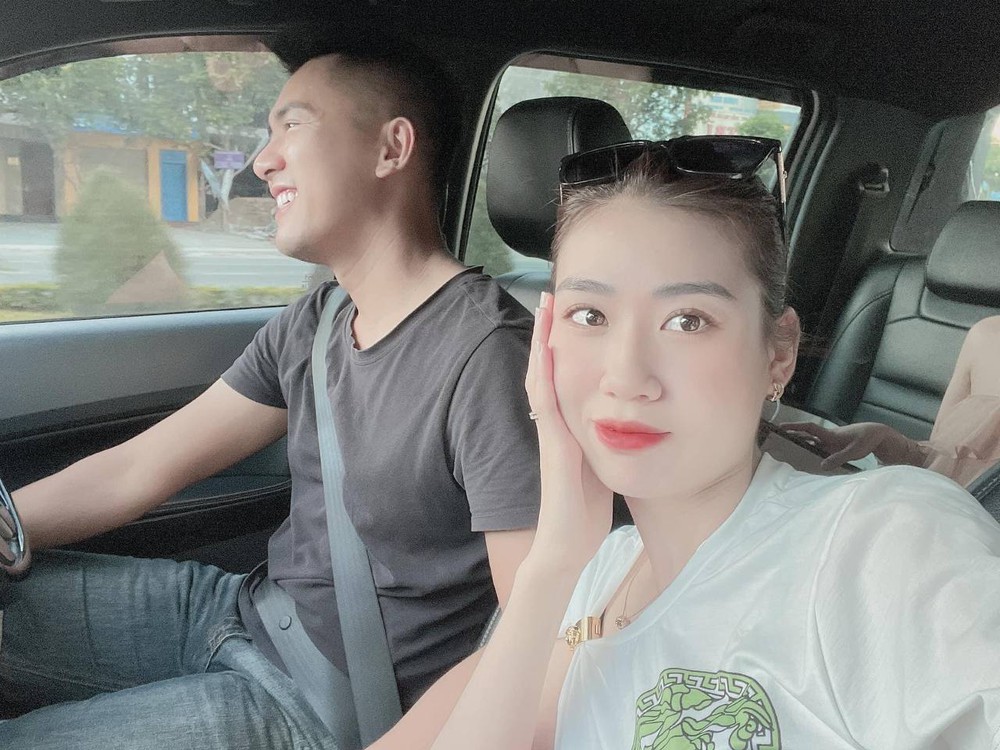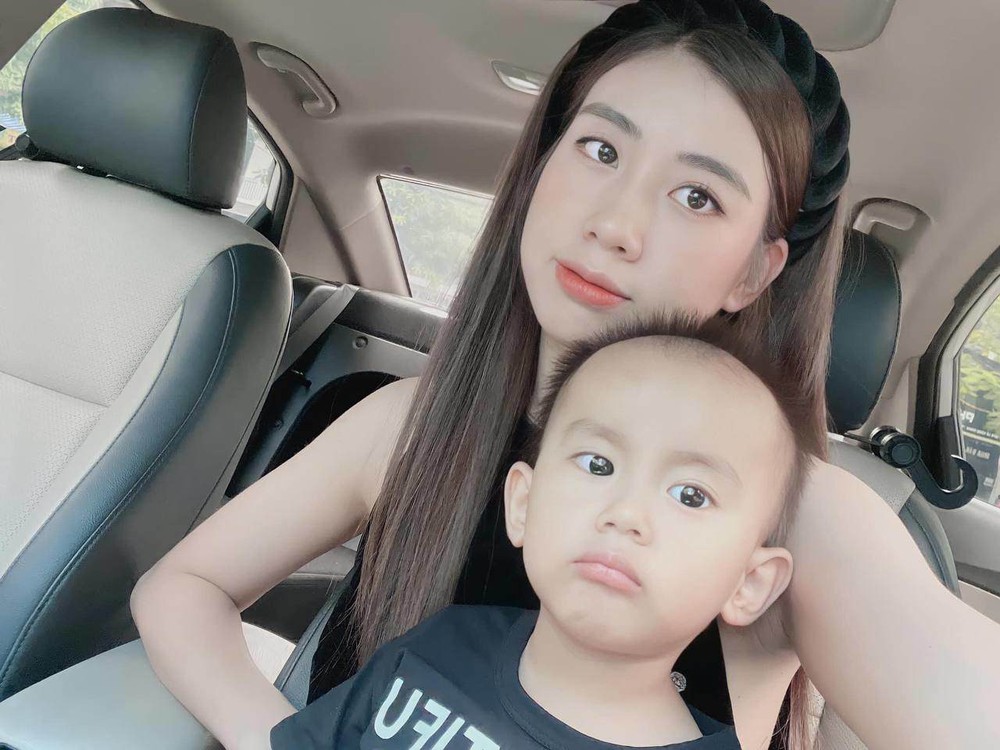 Marriage is more fun than I imagined. Because my biological parents are quite strict, leaning towards tradition, sometimes living in the family also feels heavy and pressured. When I get married, I feel happy, because whatever I like to do, my husband supports me. I feel freer".
Thief, until now, after nearly 3 years of marriage, the couple's feelings for Giang are still as intact as the first day. Commenting on her husband, Giang confided that he is a bit patriarchal but very loyal, loves his wife, loves his children, works hard to earn money, does not smoke or drink.
People say: "If you want to know a man's heart, go to the obstetrics department". Giang finds this saying very true because during the period of pregnancy and childbirth, her husband took good care of her. He can do everything without ever paying attention to the eyes of the people around him, such as taking care of children, changing diapers, cleaning feces, cleaning up to help his wife after giving birth… Watching her husband take care of mother and child. , Giang happily thought:This is the true love of my life".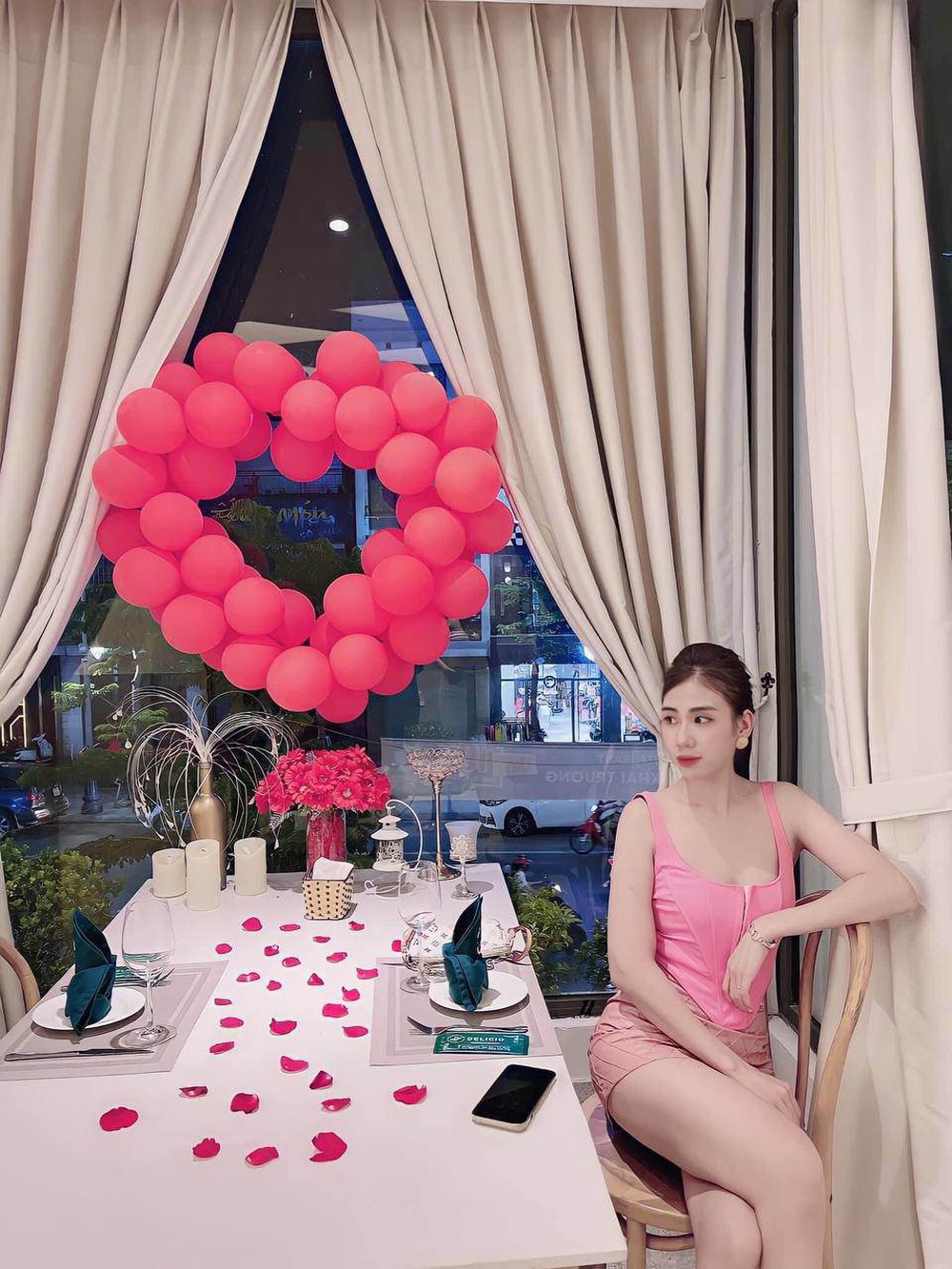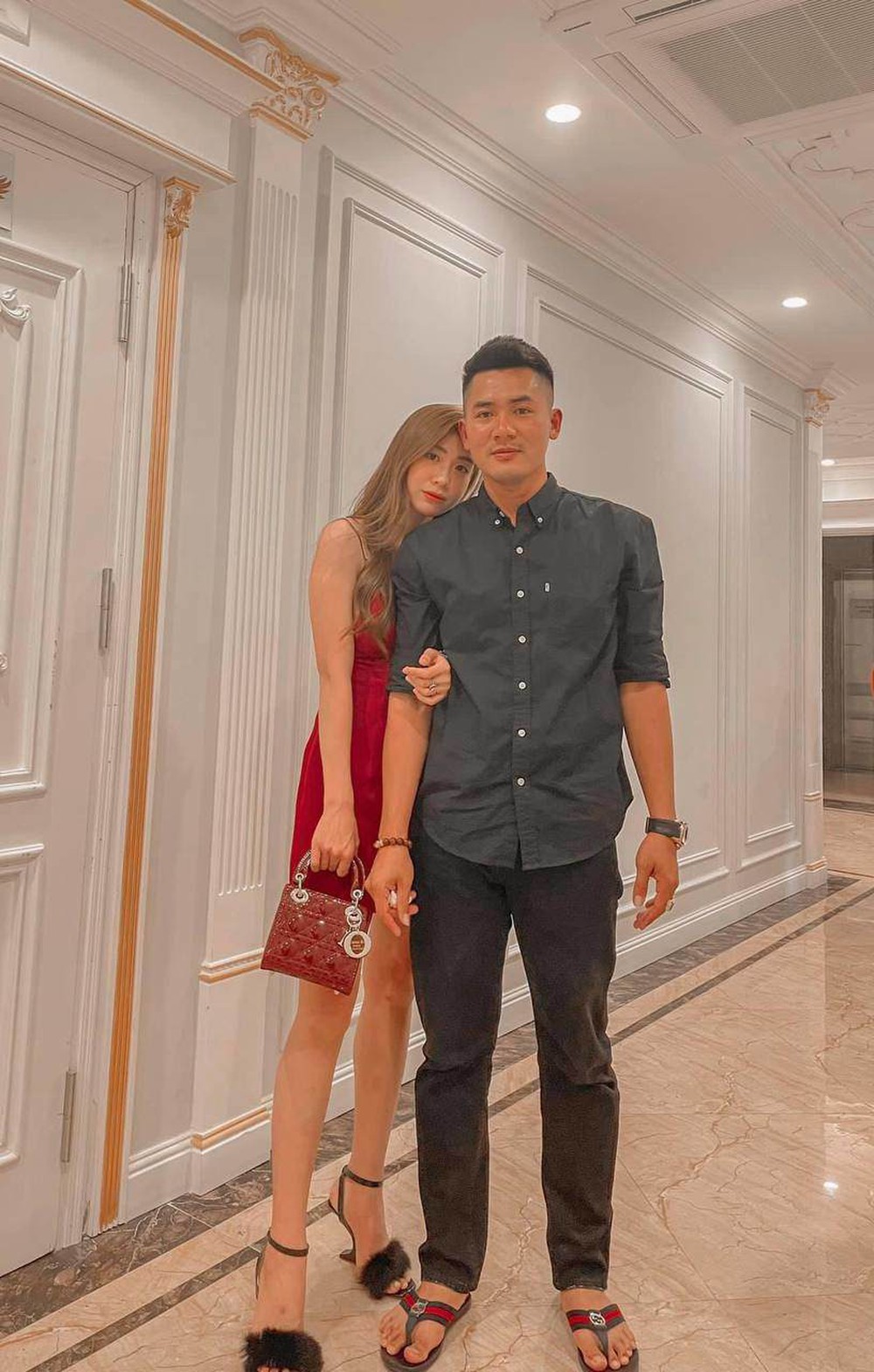 Giang and Hieu live with their husband's parents, but life as a bride is very comfortable: "Being a bride at the age of 21, but I still live according to my age, no need to carry and worry because my mother-in-law said: "As long as you are good, your mother will love you". Mom embraces me like a daughter because she only has 2 sons.
My mother often buys clothes and shoes for me. Mom is also a doer, so everything in the house she likes to do with her own hands is satisfied. I mainly help my mother clean the house, each person has one job, so it is also comfortable. In the morning, I sleep 8-9am and wake up with no problem.
Life is inevitable when the mother-in-law and daughter-in-law disagree, mainly in taking care of the baby. My mother-in-law wants to take care of me in the traditional way, while I am inclined towards modern methods. But gradually, the mother found that the method of raising children helps the baby to be healthy, less sick, smart, agile, … so she also supported her.".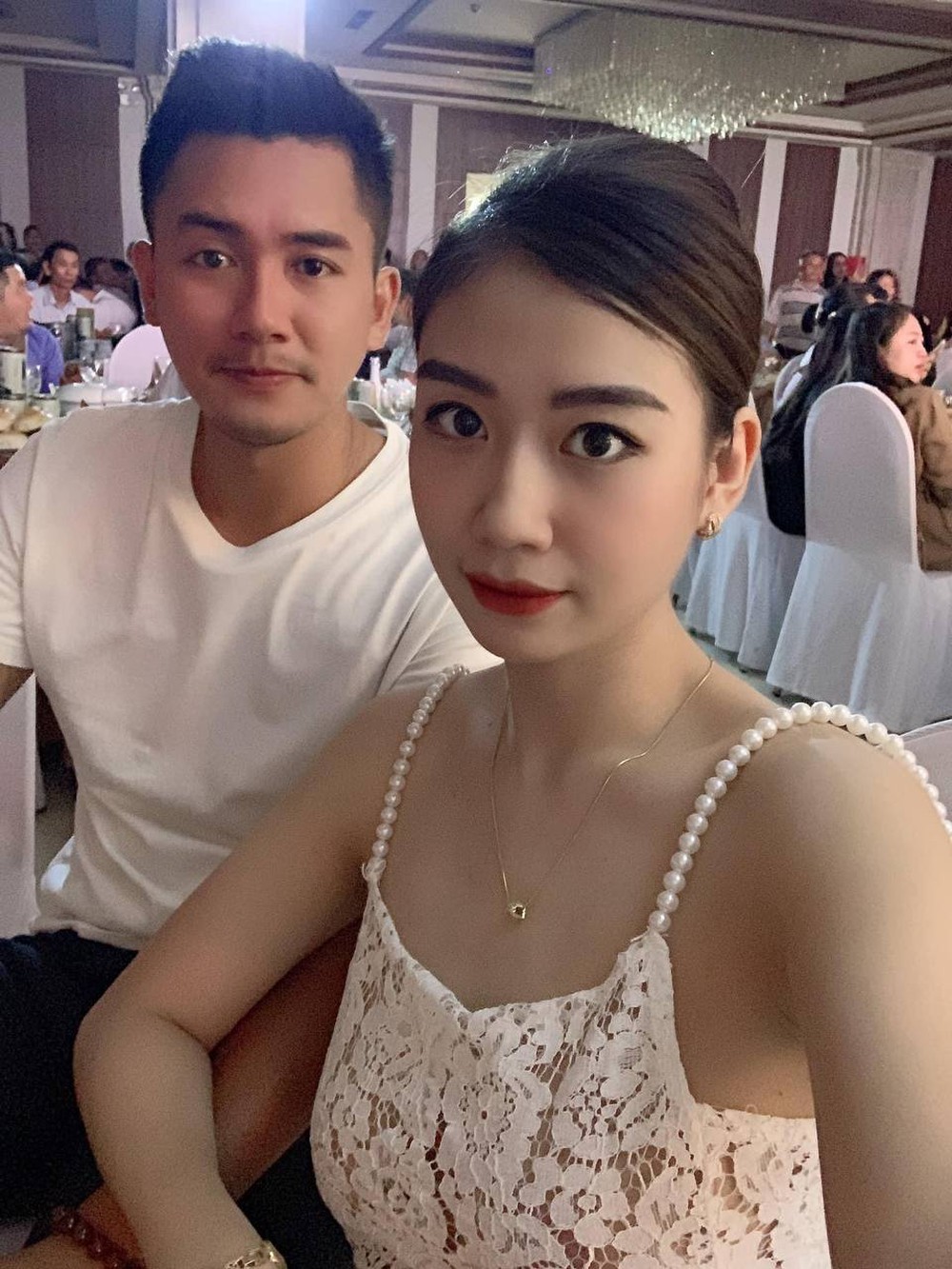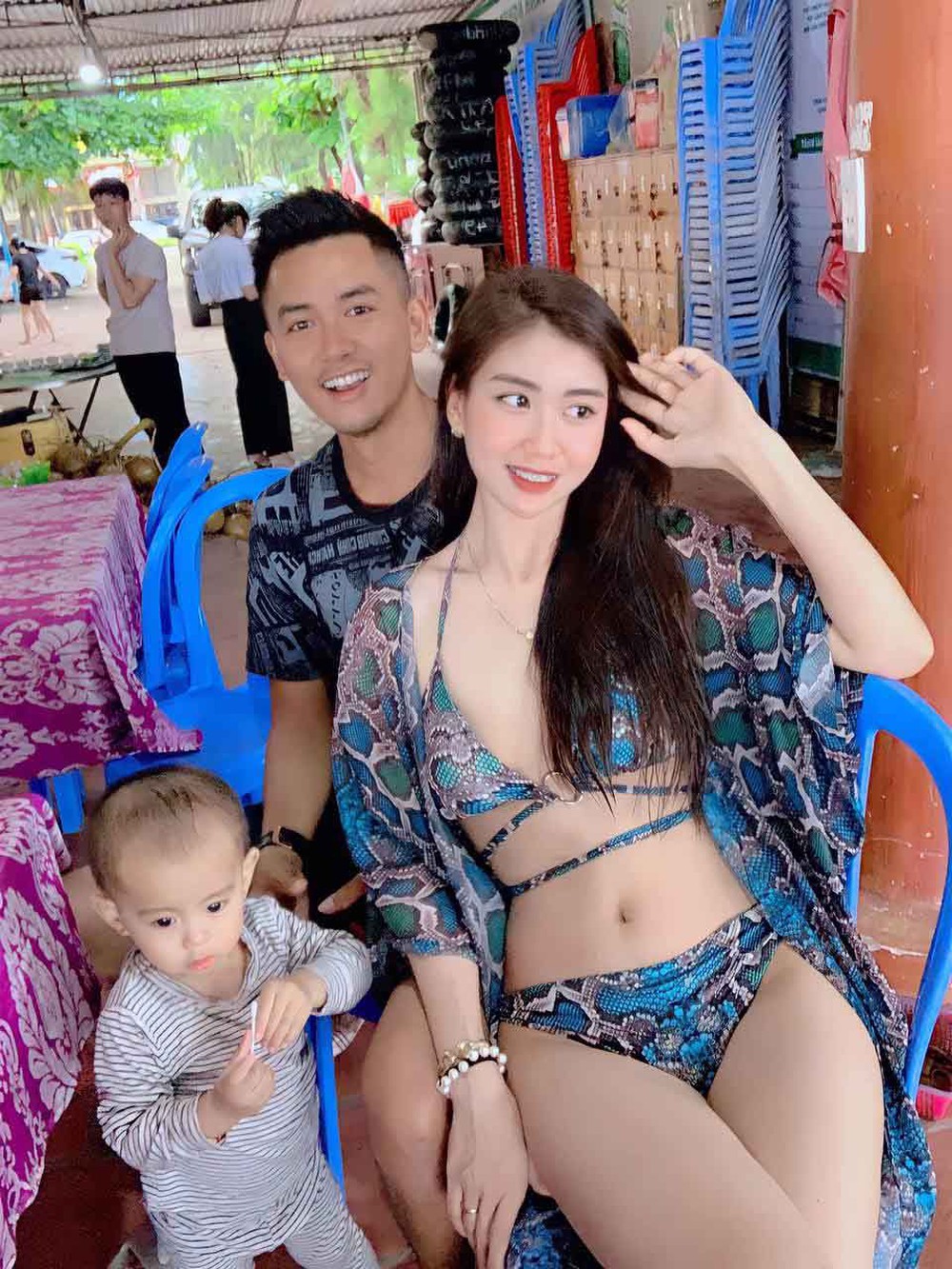 After getting married, Giang shared that she wanted to open a business and was supported by her husband. Up to now, the shop is stable, so she also has a good income. The couple is trying to work and save money to buy a house and live separately. Both agreed to nurture the home.
Up to now, Giang is very satisfied with the life she has. Looking back at her story, Giang feels lucky to have met a good husband and affirms her old decision was the right one.
You are reading the article
Beautiful girl Nghe An got married after 7 days of acquaintance, when she came back to be a new wife, she was "surprised"

at
Blogtuan.info
– Source:
Soha.vn
– Read the original article
here