Chuyển động số
Billionaire Bill Gates says shocking things about microchip implantation to prevent people from getting COVID-19 vaccine
Bill Gates, software developer – continues to promote his new book on how he believes the world can prevent the next pandemic. Gates' most recent appearance was on CNN, where he urged people over 50 to get a booster shot of COVID-19 every six months. The Microsoft co-founder also gave his thoughts on a popular conspiracy theory about him.
Bill Gates revealed last week that he was infected with COVID-19. Gates wrote on Twitter: "I have tested positive for COVID-19. I am experiencing mild symptoms and am following the advice of experts by isolating until I am well again." "I'm lucky to be vaccinated and boosted and to have access to great tests and medical care." Gates contracted COVID despite having received four doses of the vaccine – two initial doses and two booster shots.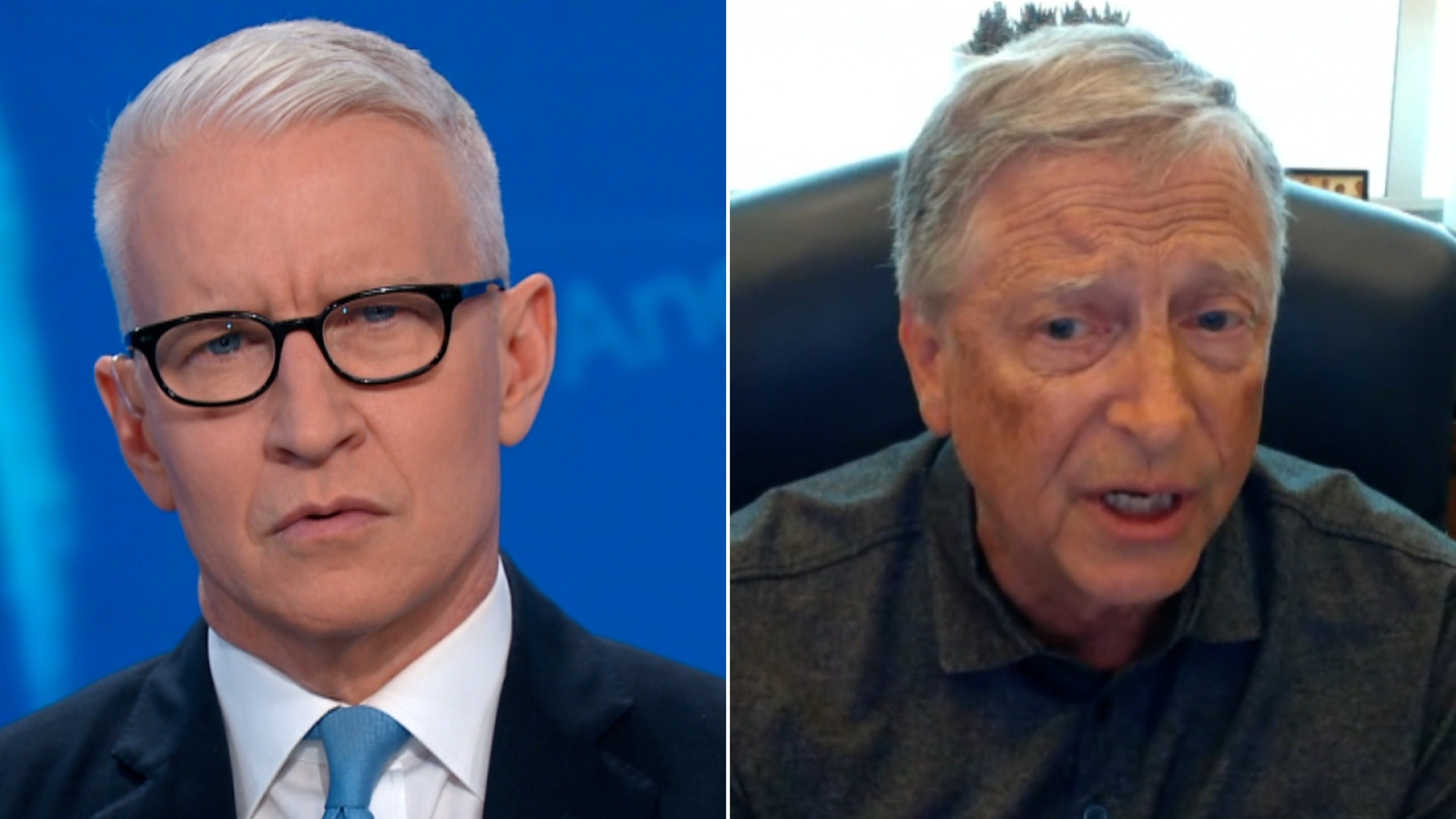 In an online video interview, CNN host Anderson Cooper told Gates that he "only got three shots in total," but also contracted COVID-19 this past April. Cooper asked the software developer: "So I've been trying to figure this out for myself, but I assume you know the answer to this, so I'll ask you, when are we?" should increase vaccination again?". Gates replied, "Yes, an infection where you have a high viral load, but to be safe through vaccination it's every six months."
"For people who are 50 or 60 years old, they will probably have to get a booster shot every six months until we have an even better vaccine," Gates said during a recent appearance. online video on CNN's "AC360" channel on May 16.
Cooper also asked Gates about the popular conspiracy theory that had plagued him over the years. In the late spring of 2020, unfounded rumors began circulating that the COVID-19 vaccine had tracking microchips in it, and the Gates Foundation spent billions of dollars to ensure that all All medical procedures implant microchips in patients.
Even a YouGov poll from May 2020 found that 28% of Americans believe, "Bill Gates wants to use the mass vaccination campaign against COVID-19 to implant microchips in users for tracking purposes. people with a biological digital ID". Conspiracy theories about Gates' use of the COVID-19 vaccine and medical procedures to implant microchips was exposed by PolitiFact, FactCheck.org, Reuters and the BBC.
Cooper told Gates: "It's truly unbeatable [vắc-xin], it's obviously a wonder of modern science, but there's a paradox that the rate at which it's created has also increased, maybe that's why some people, I guess, are fueling these conspiracy theories." Cooper then asked: "How do you deal with conspiracy theories? People believe you're tracking people through the microchips that go into vaccines."
The Microsoft founder says they conspired that his COVID-19 philanthropy was a thinly veiled attempt to track people's movements. That's ridiculous, the Microsoft founder said, but they're "tragic," if they prevent individuals from getting vaccinated.
"The story about stalking people, I don't know why they think I care so much about wanting to know people's location – which I still have to laugh at – but if it prevents people from People who don't get vaccinated, that's tragic," Gates said in an online video interview with CNN host Anderson Cooper on May 14.
Gates told Cooper that conspiracy theories are "fun to click" and that people can easily believe "simplistic explanations with no scientific basis," like the claim that vaccines only made for profit rather than the complicated science behind the rapid development of a COVID-19 vaccine.
Conspiracy theorists and anti-vaccines continue to spread misinformation about COVID-19 vaccines. In the early days of development, baseless claims about vaccines, including that Gates would use them to implant people with location-tracking microchips, made many Americans hesitant about vaccination. -ask for. Gates has previously said that these assertions are so weird that they're almost funny.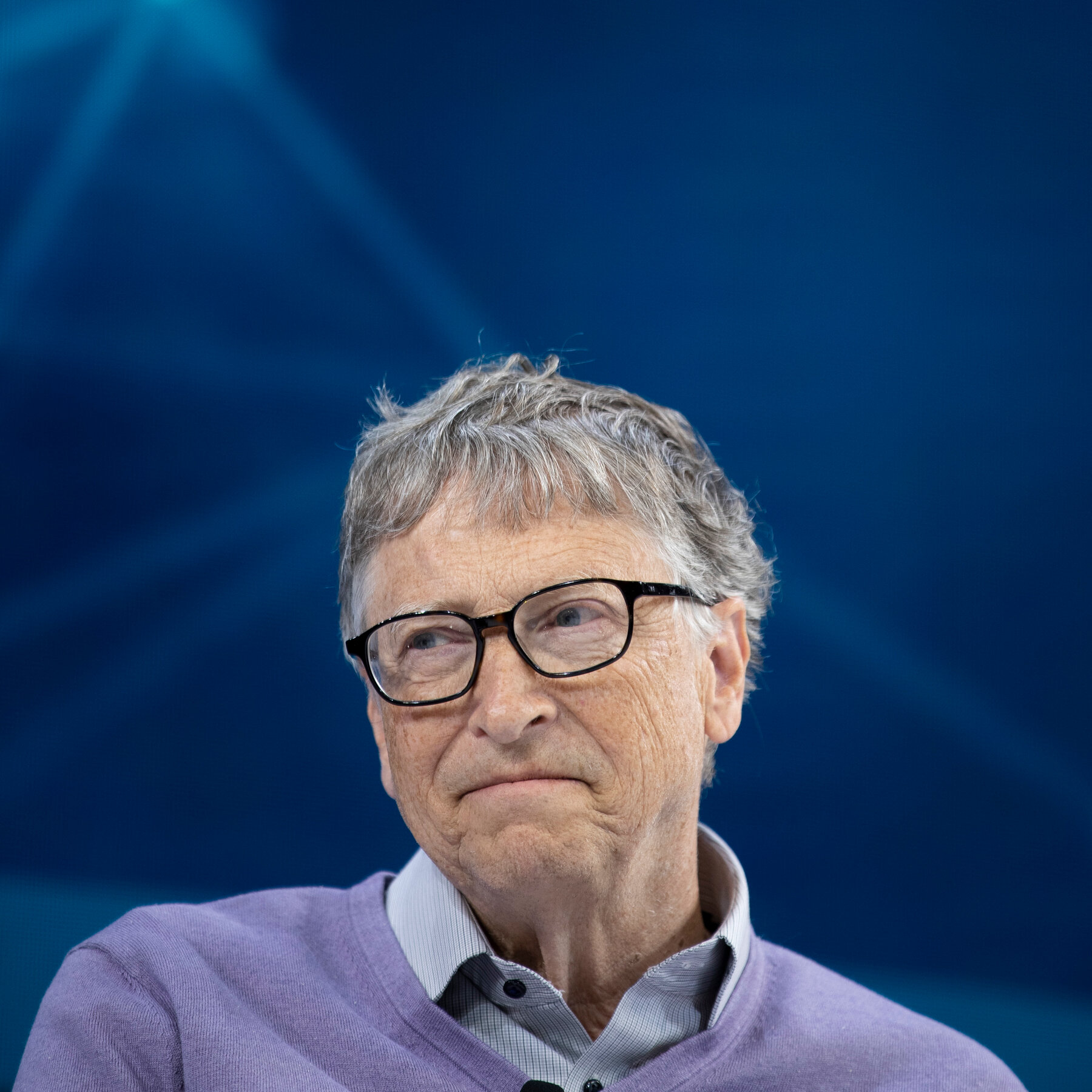 "It's hard to deny this because it's so stupid or weird that even repetition makes it believable leading many people to believe it," Gates said in 2020. He told Cooper that theories that he was just trying to profit from vaccines were also incorrect.
"We've spent billions of dollars on vaccines and saved millions of lives. If you just say the opposite and say we're trying to make money off vaccines, you know, not trying to save lives. live, it's a popular conspiracy theory," the billionaire said.
While hesitancy about Covid-19 vaccination has decreased in the US, Gates said the US "still has a lower rate of complete vaccinations than many other countries" and the country needs to find a way to reach people who are still not fully vaccinated. still skeptical.
Gates said, "Do they have an open mind? Since it benefits them and the people around them, I'm surprised that America has been this difficult, and you know, even has it. It's partly a political issue."
Currently, nearly 70% of the US population is fully vaccinated, or 221 million people, according to Our World in Data.
You are reading the article
Billionaire Bill Gates says shocking things about microchip implantation to prevent people from getting COVID-19 vaccine

at
Blogtuan.info
– Source:
danviet.vn
– Read the original article
here