Thế Giới
EU allows companies to continue buying Russian gas
EU allows companies to continue buying Russian gas by opening an account at Gazprombank as required by Moscow.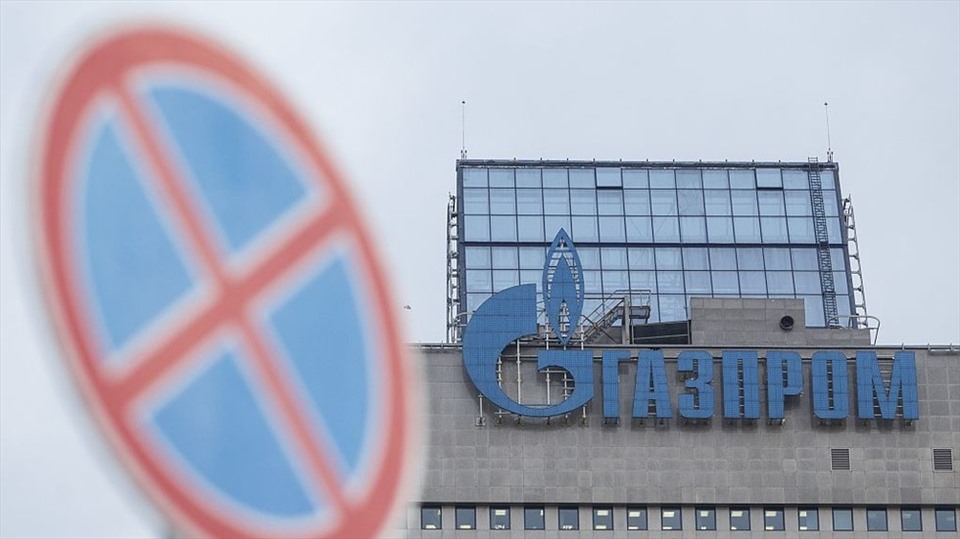 Bloomberg reported on May 15 that the European Commission is said to have agreed to a plan that would allow companies to continue buying gas from Russia without violating sanctions imposed on Moscow over its military campaign in Ukraine.
Bloomberg, citing sources familiar with the outcome of a separate meeting of the EU executive body, said the new guidelines would require companies to explicitly state that they consider themselves to have fulfilled their obligations after completing their obligations. complete the payment in Euros or in USD.
At the same time, this proposal does not prevent companies from opening Euro or USD accounts at Gazprombank as requested by Russia.
In March, Russian President Vladimir Putin demanded that "unfriendly" countries pay for Russian gas in ruble. To comply, they are required to open an account at Gazprombank and make payments in Euros or USD, which will then be converted into Russian currency.
Mr. Putin also warned that failure to comply with the new payment mechanism would mean the affected countries risk losing gas supplies.
"The European Commission does not say whether having an account in rubles – at the request of Russia – is in line with EU regulations," Bloomberg reported. The news agency also noted that EU officials had previously indicated that opening an account in rubles would violate sanctions, "although never in writing".
Several international companies are due to pay Russia this month. If they refuse to comply with Moscow's demands, certain gas supplies could be cut off, as happened with Bulgaria and Poland last month. Several countries have prepared for such a scenario.
In April, the European Commission said there could be ways to pay for Russian gas in rubles without violating sanctions. The statement led to a comment from former Russian President Dmitry Medvedev.
"We value the consistency and integrity of our European partners. Especially considering the fact that, according to recent IMF data, Europe will be able to go without our gas within 6 months. But seriously, they won't even last a week," Medvedev, who is currently deputy chairman of Russia's Security Council, wrote on Telegram.
Meanwhile, the European Commission is planning to unveil a detailed draft to phase out Russia's fossil fuels as early as this month, in response to the military operation in Ukraine.
Previously, Russia accounted for 40% of the country's gas imports EU and supplies gas to a total of 23 European countries.
You are reading the article
EU allows companies to continue buying Russian gas
at Blogtuan.info – Source: laodong.vn – Read the original article here