There are foods we eat every day that can bring many effects in helping to reduce stress, anxiety, fatigue…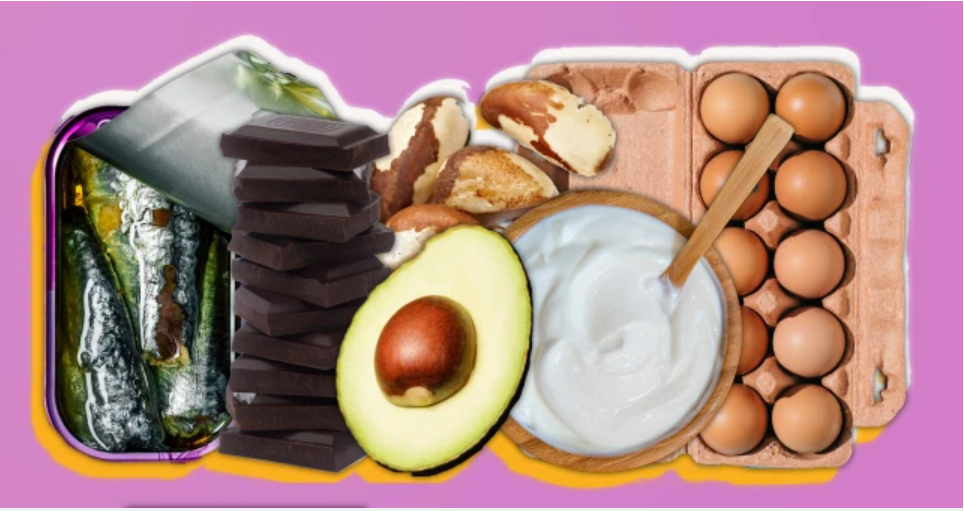 Foods that help reduce stress, anxiety, and fatigue – Photo: Getty Images
Yogurt
Yogurt is not only good for the mind but also has live probiotics, which help improve people's mental health.
According to nutritionists, this beneficial effect of yogurt is due to the beneficial intestinal bacteria that increase the production of "neurotransmitters" such as serotonin, which is mainly found in their digestive system. makes us feel happier.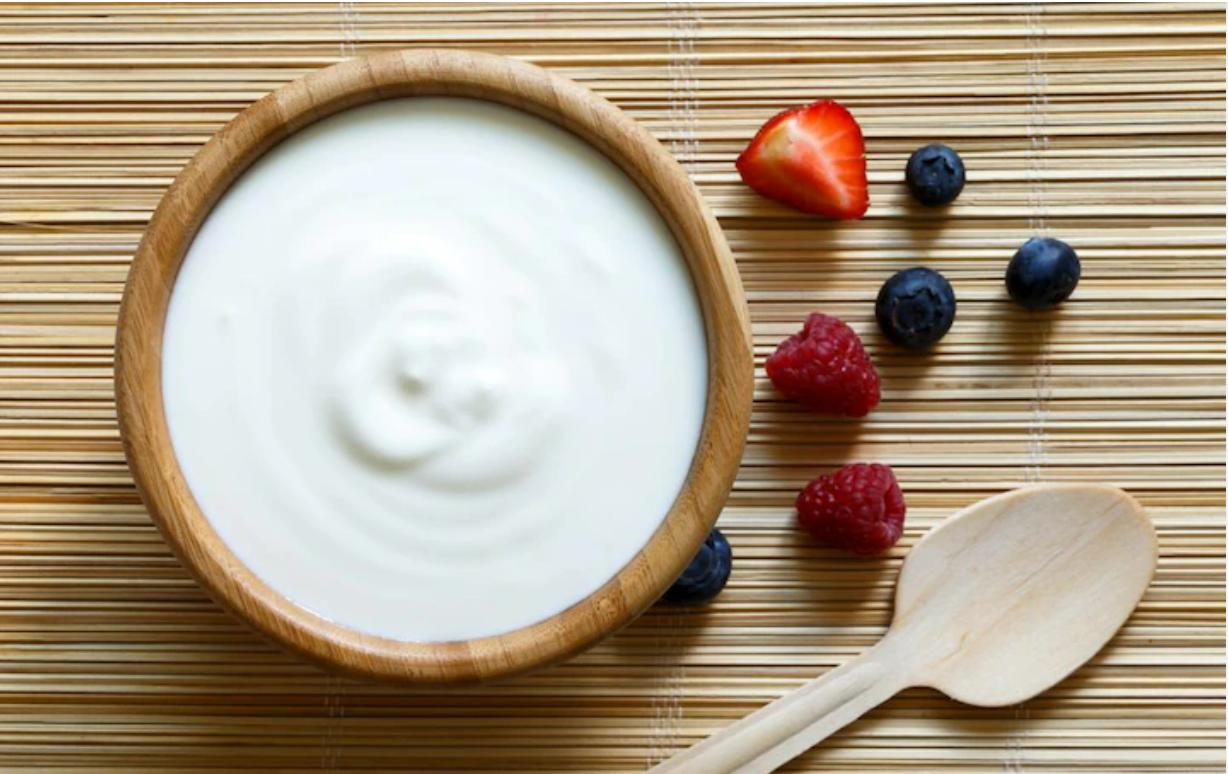 Yogurt is both delicious, healthy, and helps reduce stress – Photo: ABP News Bureau
In addition, yogurt contains Lactobacillus Rhamnosus – a bacteria that can reduce the amount of the hormone corticosterone, which is a cause of stress and anxiety. This is the reason that many schools choose yogurt as a dessert or mid-meal snack for students.
Egg
Chicken eggs contain two important ingredients that help promote human mental health, including: vitamin D and the amino acid tryptophan.
Tryptophan is considered an essential component in the structure of many life-sustaining biomolecules, including serotonin, melatonin and neurotransmitters… responsible for many different physiological activities of the human body. humans and mediators of emotions and sleep.
Egg yolks are a rich source of vitamin D. This is especially important for people with anxiety and depression because they are a group of people with lower vitamin D levels.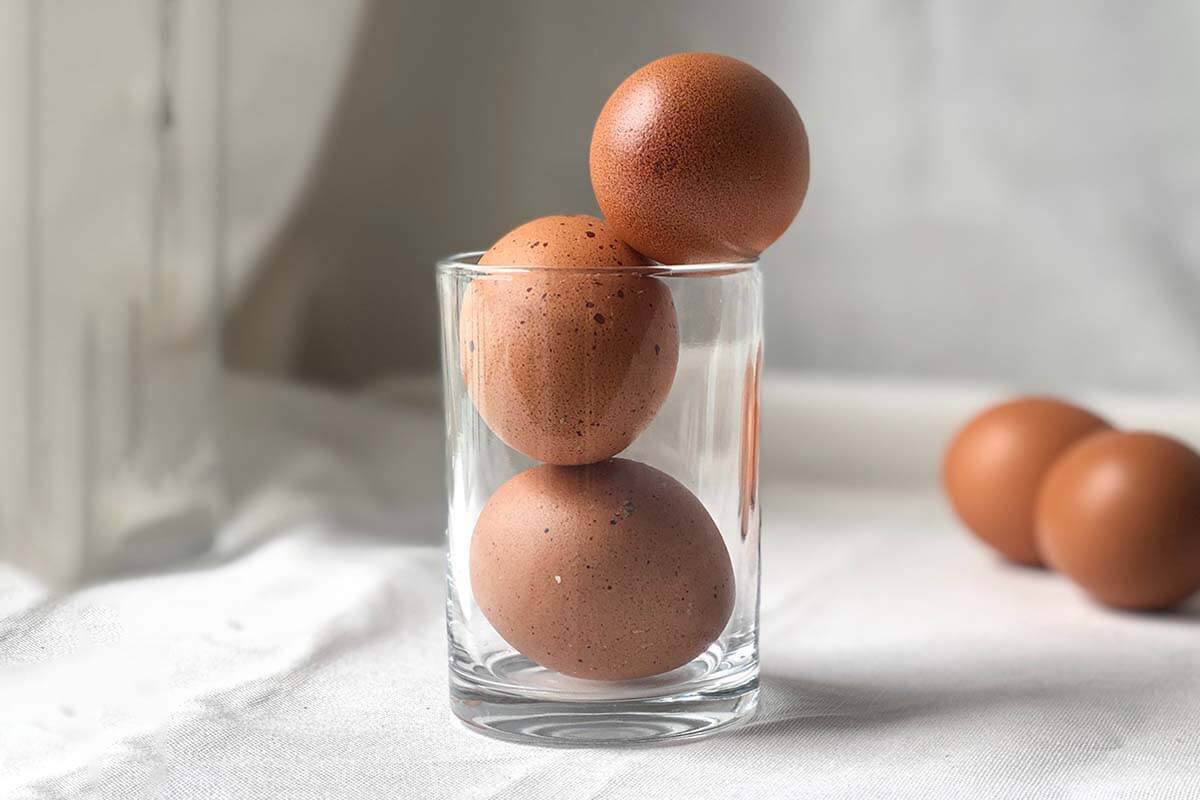 Eggs should be added to the menu to help reduce stress – Photo: Runtastic
However, doctors also recommend that, in addition to eating eggs, people should also exercise in outdoor space to get more natural vitamin D from the sun, helping the body to be more relaxed and comfortable. roof.
Black chocolate
For those with a taste for dark chocolate, here's the good news: Dark chocolate is not only delicious, but it also contains antioxidants flavonols that help us feel more energised. In addition, this compound also increases the amount of blood pumped to the brain, helping to release feelings of anxiety and stress.
According to the advice of nutritionists, we should eat dark chocolate that contains 70% cocoa content. So, choose a low-dairy option to get the most out of your favorite dark chocolate.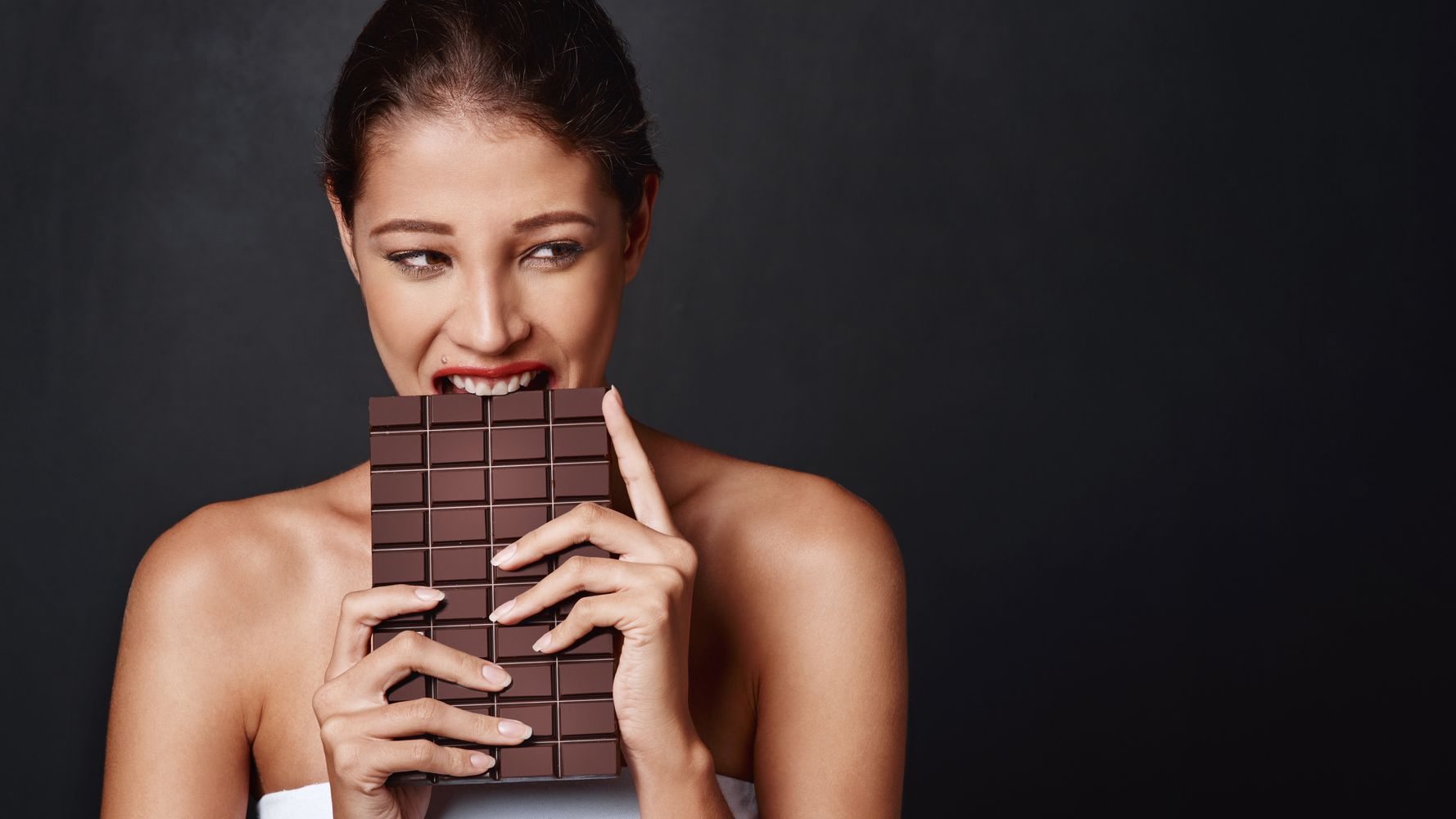 Dark chocolate contains antioxidants that help bring people a sense of euphoria – Photo: Huff Post
Sardines
Sardines (also known as sardines, herring) contain omega-3 fatty acids called eicosapentaenoic acid (EPA) and docosahexaenoic acid (DHA). Not only that, sardines are also rich in vitamin D.
These nutrients may help regulate brain chemicals that are linked to people's ability to reduce depression and anxiety.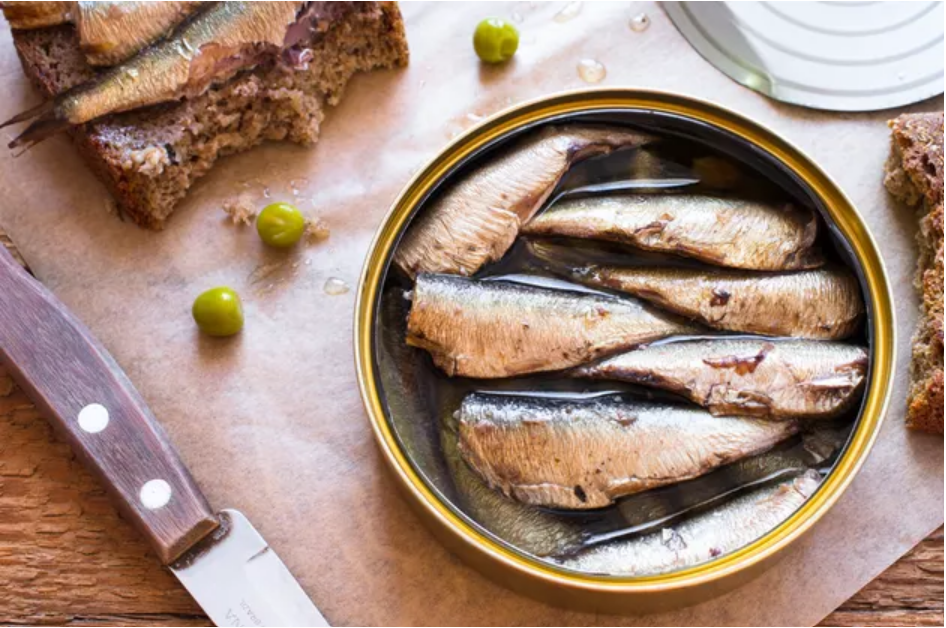 Sardines – Photo: Photosiber/iStock/GettyImages
Avocado
Avocados are a rich source of nutrients like potassium, B vitamins, magnesium, fiber and vegetable fats.
Therefore, eating avocado helps to affect the nervous system, reduce fatigue and stress, and keep the mind relaxed. You can eat avocado with sesame paste, blend it in a smoothie or mix it with a salad…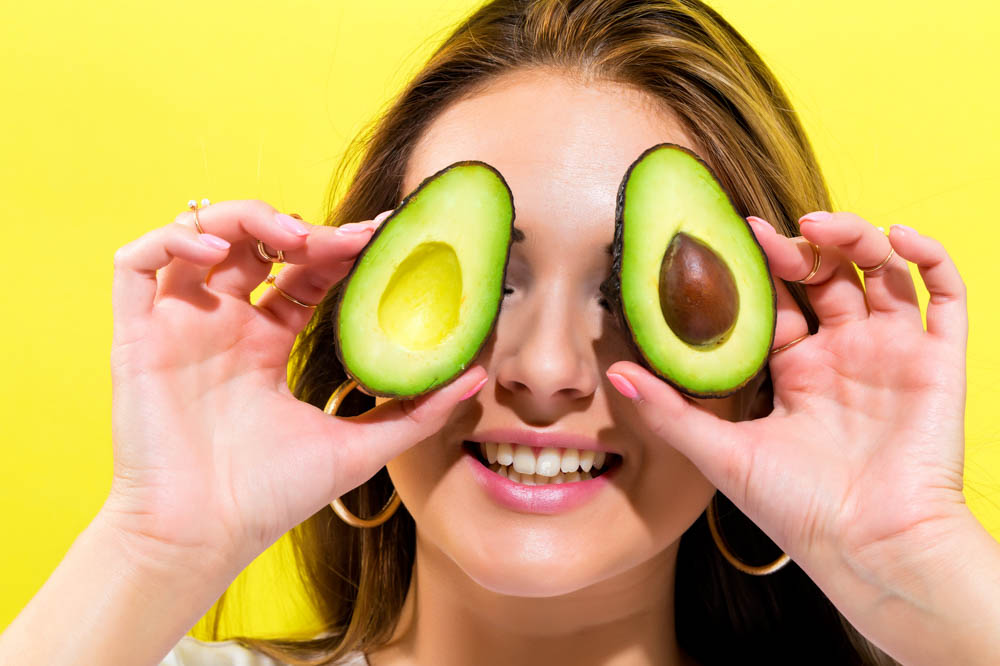 Eating avocado is good for health – Photo: Structuralchiro
According to www.phunuonline.com.vn
You are reading the article
Foods that help relieve stress

at
Blogtuan.info
– Source:
infonet.vietnamnet.vn
– Read the original article
here