Businesses are not interested
In the period 2011-2020, the whole country only implemented 248 social housing projects with about 100,000 apartments, reaching only 41.4% of the plan. According to the results of the state audit of the social housing program in Hanoi, out of a total of 15 social housing projects, there are 2 projects that have not been implemented, 7 projects that have not been approved for investment policies, 1 The project has no information on implementation status, 2 projects have stopped being implemented and 3 projects have been approved to convert investment into commercial housing. In Ho Chi Minh City, in the period 2016-2020, it has made great efforts, but only nearly 15,000 apartments have been completed, reaching 75% of the plan.
The demand for social housing is high while this segment still has many shortcomings. Currently, our country's housing price index is 20 times higher than the average income of society, making it difficult for many households and individuals to buy houses. Meanwhile, compared with industrialized countries, the housing price index is only 6-7 times higher than income.
According to some statistics, currently, an employee aged 30 and under has an average income of about 15 million VND/month, except for the cost of living in big cities like Ho Chi Minh City or Hanoi. the balance is about 6 million dong, so it takes at least 20 years to accumulate 1.5 billion dong; And with an income of 20-30 million VND/month, if you want to buy an apartment of 1.5 billion VND, you have to save up for 10-15 years.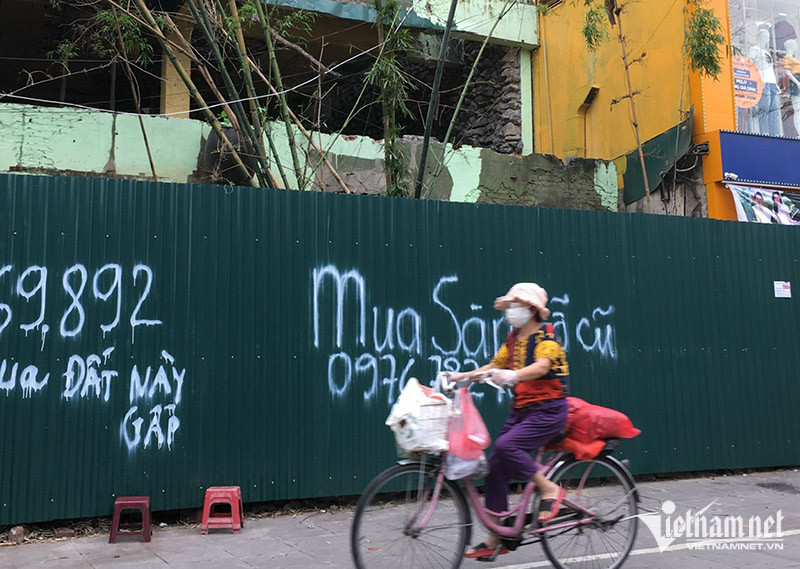 Mr. Nguyen Vinh Quynh, Minh Bach Partnership Law Firm, said that the current situation is that the current social housing price is still too high compared to the affordability of policy beneficiaries according to the provisions of the Law on Social Housing. Housing 2014. The average selling price of social housing is currently at 15 million VND/m2, in some areas up to 21-25 million VND/m2 or higher. This price is too high compared to the income of the beneficiaries, which can only be suitable for those with average income or higher.
Because the supply is too scarce, house prices in the market are constantly increasing, and the law has regulations on transfer time, which has led to the situation of "dodging the law" to buy social housing which is very popular today. that is buying social housing through an authorization contract or a license.
Mr. Vuong Quoc Toan – Chairman of Lan Hung Real Estate Group Joint Stock Company commented that all borrowers for social housing are low-income, but the bank's policy stipulates that people in loans in urban areas, in urban fringes or in rural areas are not allowed. Thus, banks go against the welfare policy. This is too inadequate, so it is necessary to review the law on credit and lending. If you are a low-income person, you can get a loan without discrimination or prohibition.
Explaining the reason why social housing is not interested by many businesses, Mr. Nguyen Vinh Quynh, Minh Bach Partnership Law Firm, said that it takes a business about 5 years to complete a social housing project. Therefore, the maximum annual profit for a social housing project is only about 2%. This level of profit for a real estate business project is very low.
In addition, although the investor of a social housing project is entitled to tax incentives, land use fees, and land rent, these preferential taxes and fees are not included in the selling price and price. social housing rental, so this is not actually an incentive for investors, but an incentive for beneficiaries of social housing support policies.
The poor should not be far from the center
Nguyen Anh Que, a representative of the Hanoi Real Estate Club, recommends that social housing should only be built in grade 1 urban areas, not in grade 2 and grade 3 urban areas, because no one will live in it. , very wasteful and inappropriate.
Second, for social housing rental regulations, it is advisable to rent out only in grade 1 urban areas, but not to rent social housing in grade 2 and grade 3 urban areas, because no one rents them either. And the rental price is also not reasonable, so many people would rather buy than rent.
Mr. Vuong Quoc Toan – Chairman of Lan Hung Real Estate Group Joint Stock Company said that each social housing area should be planned separately, without distinguishing between houses of civil servants, workers and the poor… In society, if we focus on one object, planning one place, we will sell out immediately, but if we separate it, it will not be sold.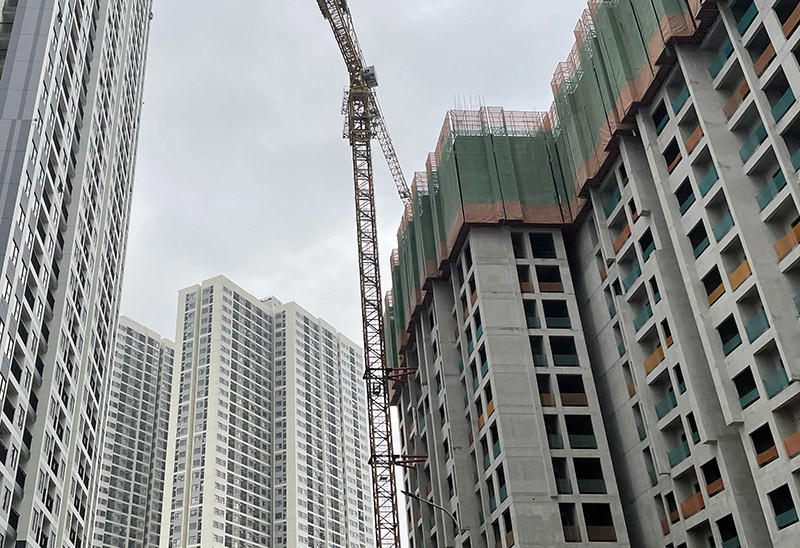 According to Lawyer Nguyen Vinh Quynh, Minh Bach Partnership Law Firm, it is necessary to unify regulations in legal documents on types of land for construction of social housing, build a permitting mechanism but also strengthen control to enterprises rent and buy social housing for their employees.
Second, there should be specific regulations on the land fund for social housing projects in the localities. The preferential regime for investors of social housing construction projects should be improved by tools such as loans, reducing administrative procedures, increasing the maximum profit of enterprises on a balanced basis. with the income level of subjects eligible to buy social housing, in order to attract investors to implement the project, to limit the scarcity of investors with social housing construction projects.
According to the provisions of the Law on Housing 2014, only households and individuals can buy or rent social housing, excluding organizations and legal entities. Therefore, when there is a need, enterprises cannot purchase or rent social housing for employees. This problem causes difficulties for both the beneficiaries and the project investors. Because if social housing is rented and purchased by businesses for employees, the project owner's capital recovery time will be shortened, tenants will soon have a stable place to live without worrying about financial problems. .
Mr. Tu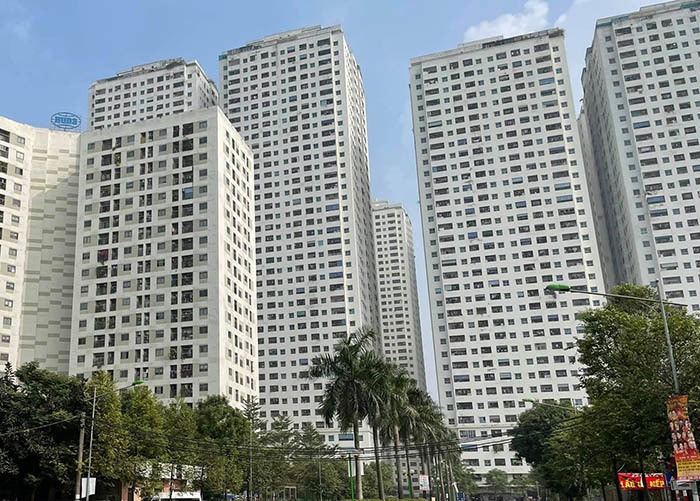 You are reading the article
Poor people buy social housing

at
Blogtuan.info
– Source:
vietnamnet.vn
– Read the original article
here