Thế Giới
The US is ready to provide Finnish-Swedish military support in the process of joining NATO
The US announced its readiness to provide military support to the Finland and Sweden if necessary to deal with Russia in the process of joining NATO.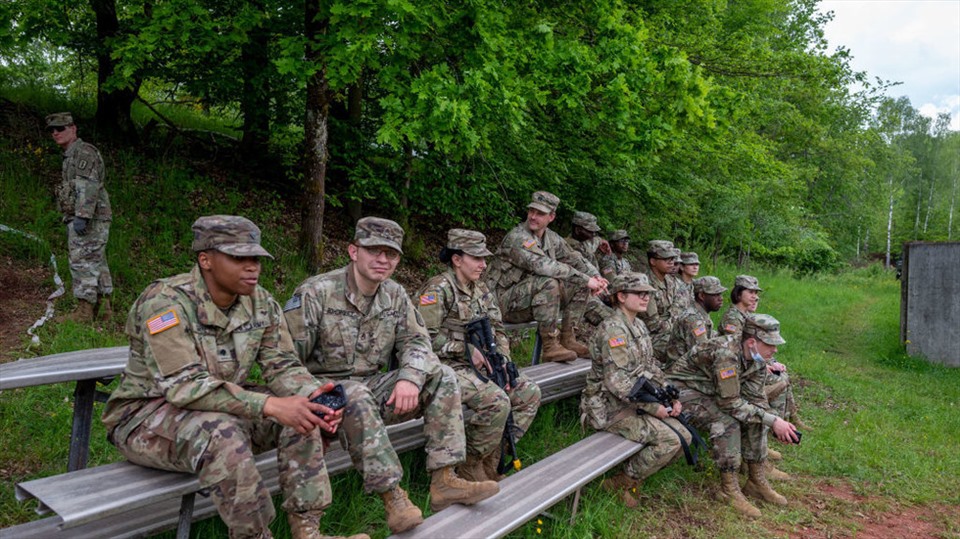 Pentagon says Russia's warnings against Finland and Sweden's filings join NATO is "worrisome".
If necessary, the United States stands ready to provide military assistance to Sweden and Finland as they wait for NATO to consider their applications for accession, Pentagon spokesman John Kirby said.
On May 15, both Finland and Sweden officially announced their intention to join NATO, despite many warnings from Russia. Moscow, which sees NATO expansion as a direct threat to its security, has previously pledged to take appropriate measures in response.
In a BBC interview conducted on May 13 and broadcast on May 15, US Defense Department spokesman Kirby said the Russian warnings were "clearly disturbing".
Army Spokesperson America "But the decision of whether Finland and Sweden will become NATO allies or not depends not on Russia, but on the Finnish people and the Swedish people," he said.
Asked if the US would send troops to defend Finland and Sweden if they were attacked, spokesman Kirby said at first he did not want to speculate on a hypothetical scenario, but later asked the question. detailed answer.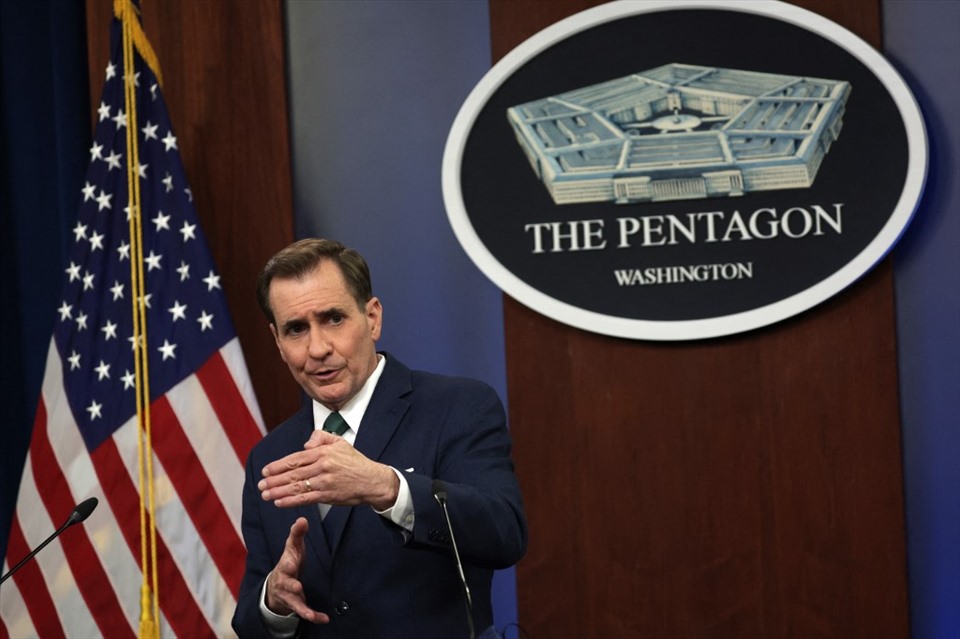 Mr. Kirby stressed that both Finland and Sweden "have very modern militaries" that US forces "feel comfortable working with". In Kirby's view, close ties between Washington and the two Nordic countries would allow Washington to provide military assistance to Helsinki and Stockholm.
A Pentagon spokesman said: "If, during the NATO application and NATO membership stages, Finland and Sweden need some additional capabilities or assistance… we can provide some additional assistance. supplement if necessary".
Finland, which shares long borders with Russia and Sweden, decided to revisit its longstanding policy of non-alignment after Russia launch an attack on Ukraine. According to recent polls, a majority in both countries support NATO membership.
NATO diplomats told Reuters that ratification of new members could take a year, as the legislatures of all 30 existing members must approve new candidates. Currently, Turkey is expressing "not positively" about Helsinki and Stockholm joining NATO.
Both Finland and Sweden have met many of the criteria for NATO membership, including having a democratic political system based on a market economy; fair treatment of ethnic minority groups; commitment to resolving conflicts peacefully; ability and willingness to contribute militarily to NATO operations; and commitment to the implementation of military-democratic relations and institutions.
The reason most countries join NATO is because of Article 5 of the NATO Treaty, which states that all signatories consider an attack on one country an attack against all.
You are reading the article
The US is ready to provide Finnish-Swedish military support in the process of joining NATO
at Blogtuan.info – Source: laodong.vn – Read the original article here